You know what's amazing about the Trim Healthy Mama lifestyle? You can make it through the holidays on plan without feeling the slightest bit deprived! Nowadays, you can Google search a THM-friendly version of your favorite Christmas treat, and someone has probably already converted the recipe for you.
This Trim Healthy Mama Christmas Baking Round-Up features over 40 healthier, on-plan versions of the popular baked goodies we all crave this time of year, courtesy of several THM blogging friends. Eat up and enjoy the taste of the Season without spiking your blood-sugar or feeling miserable later!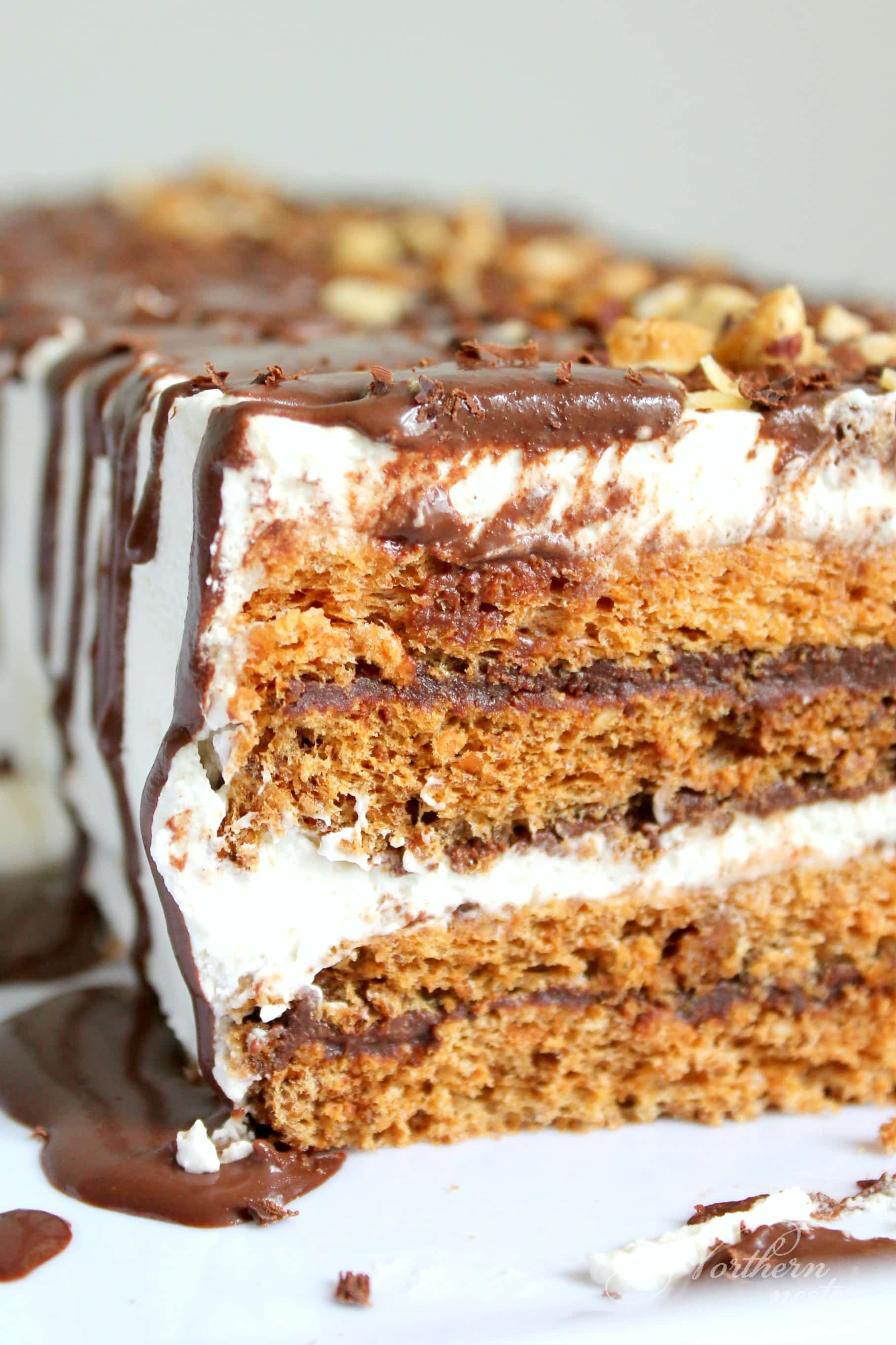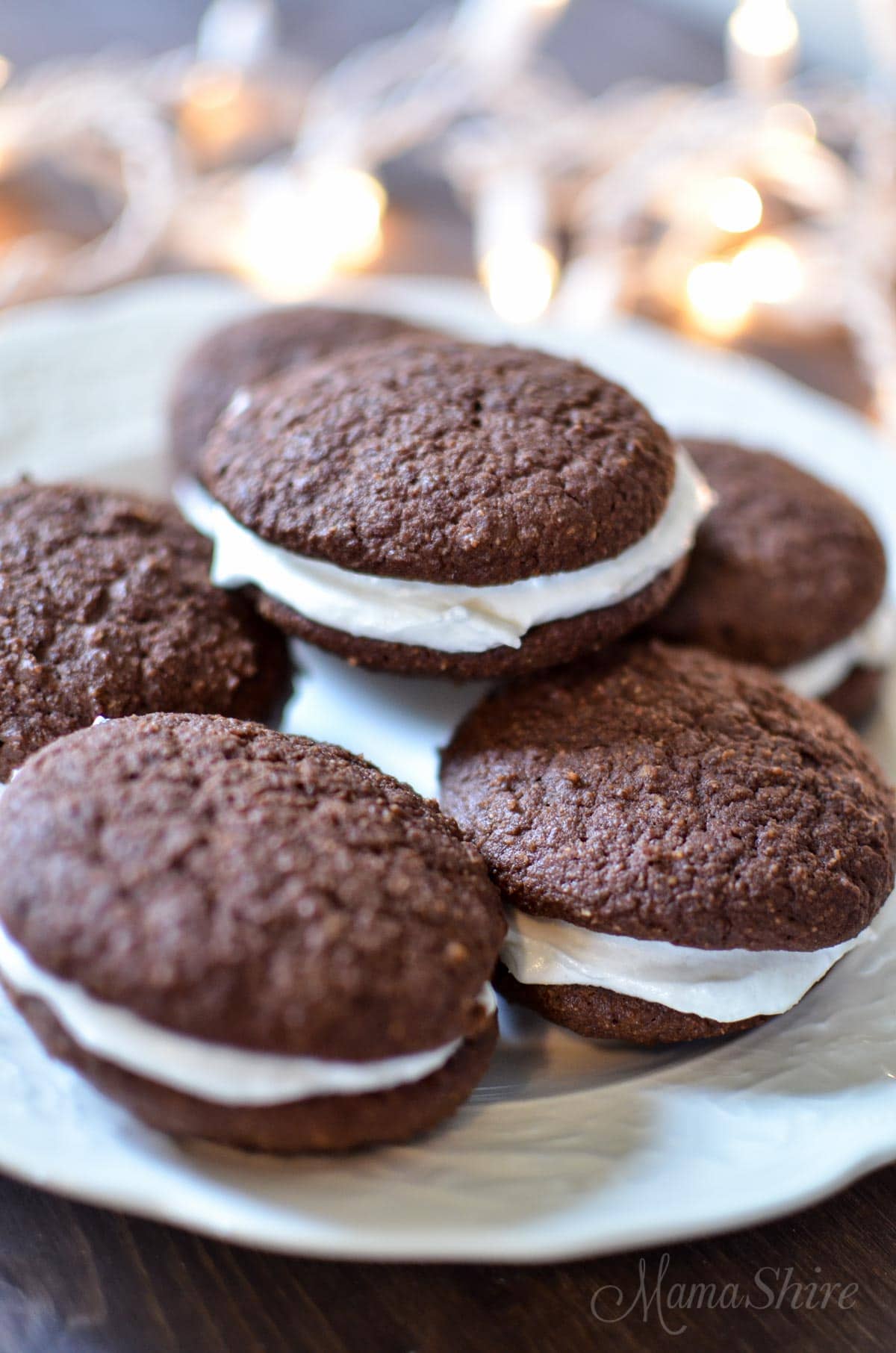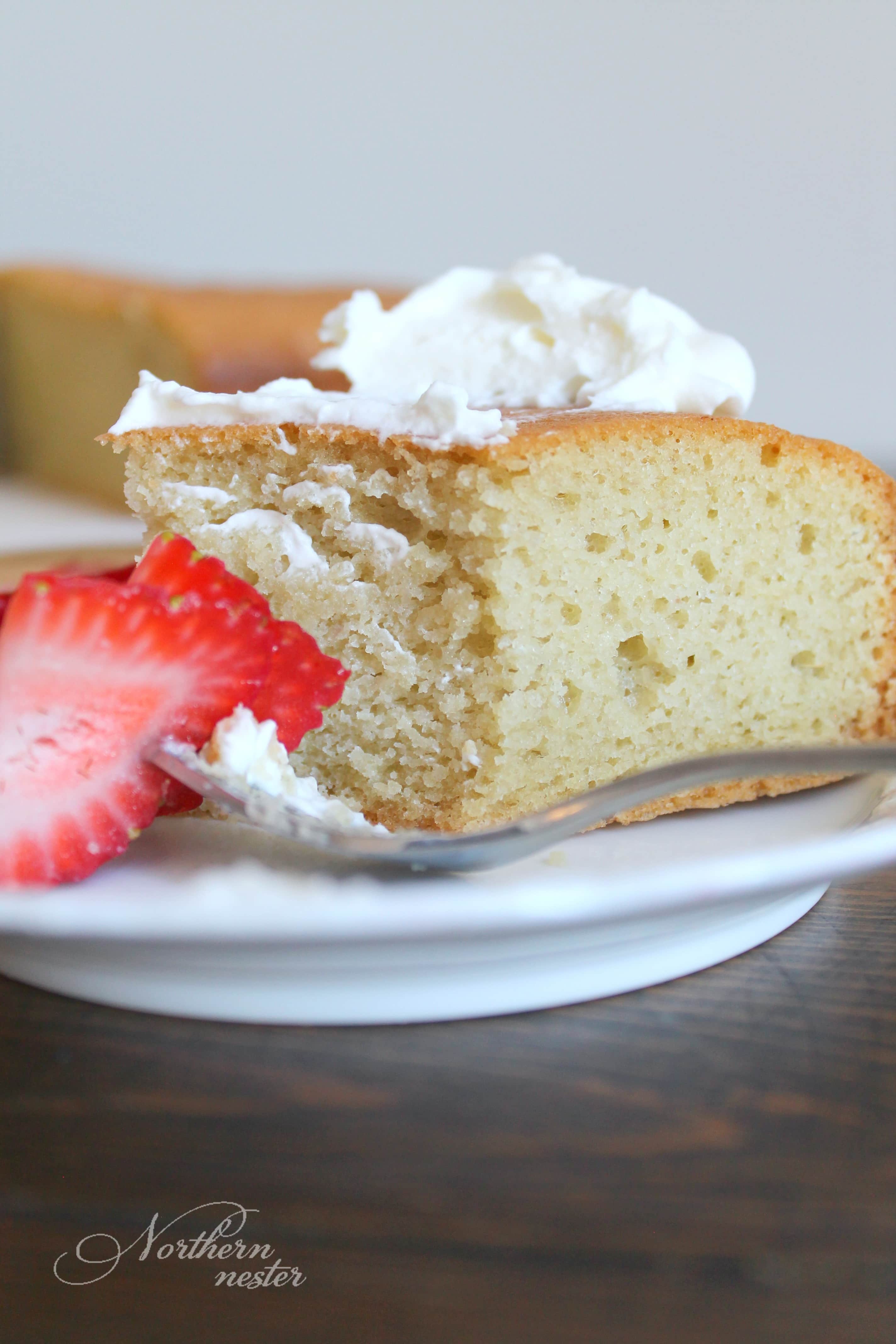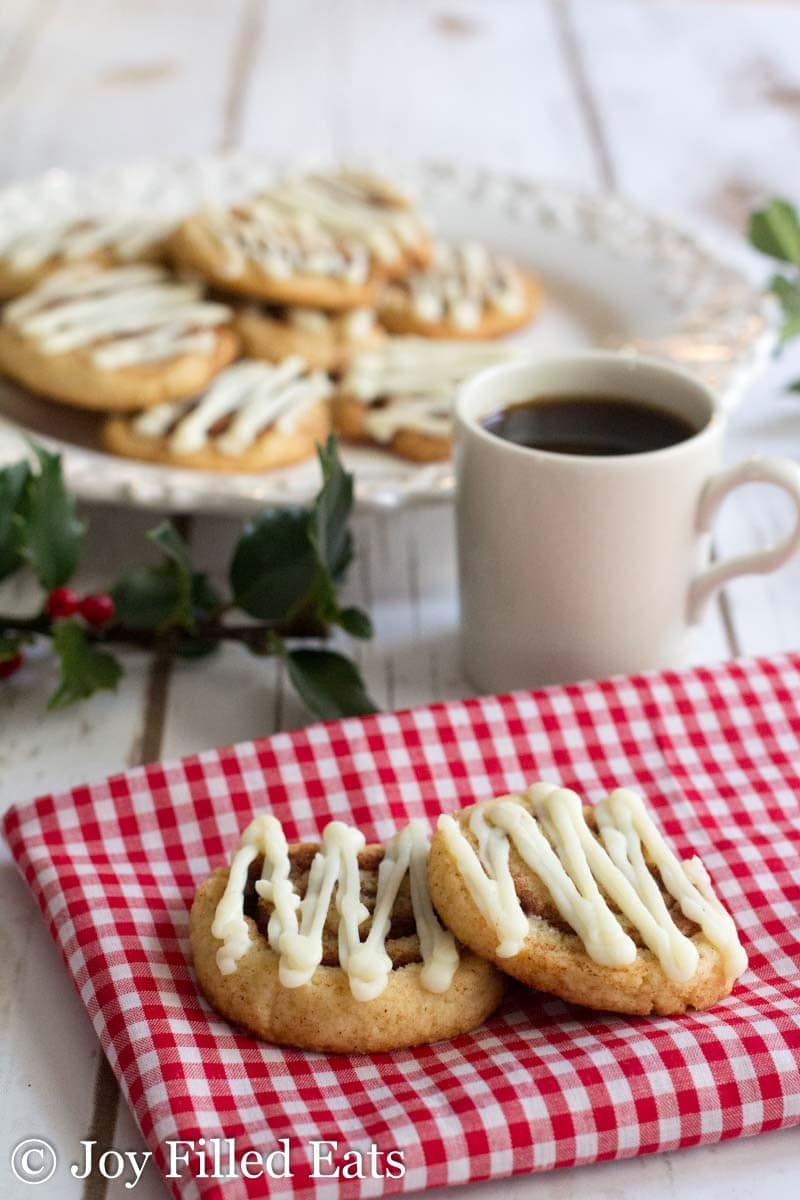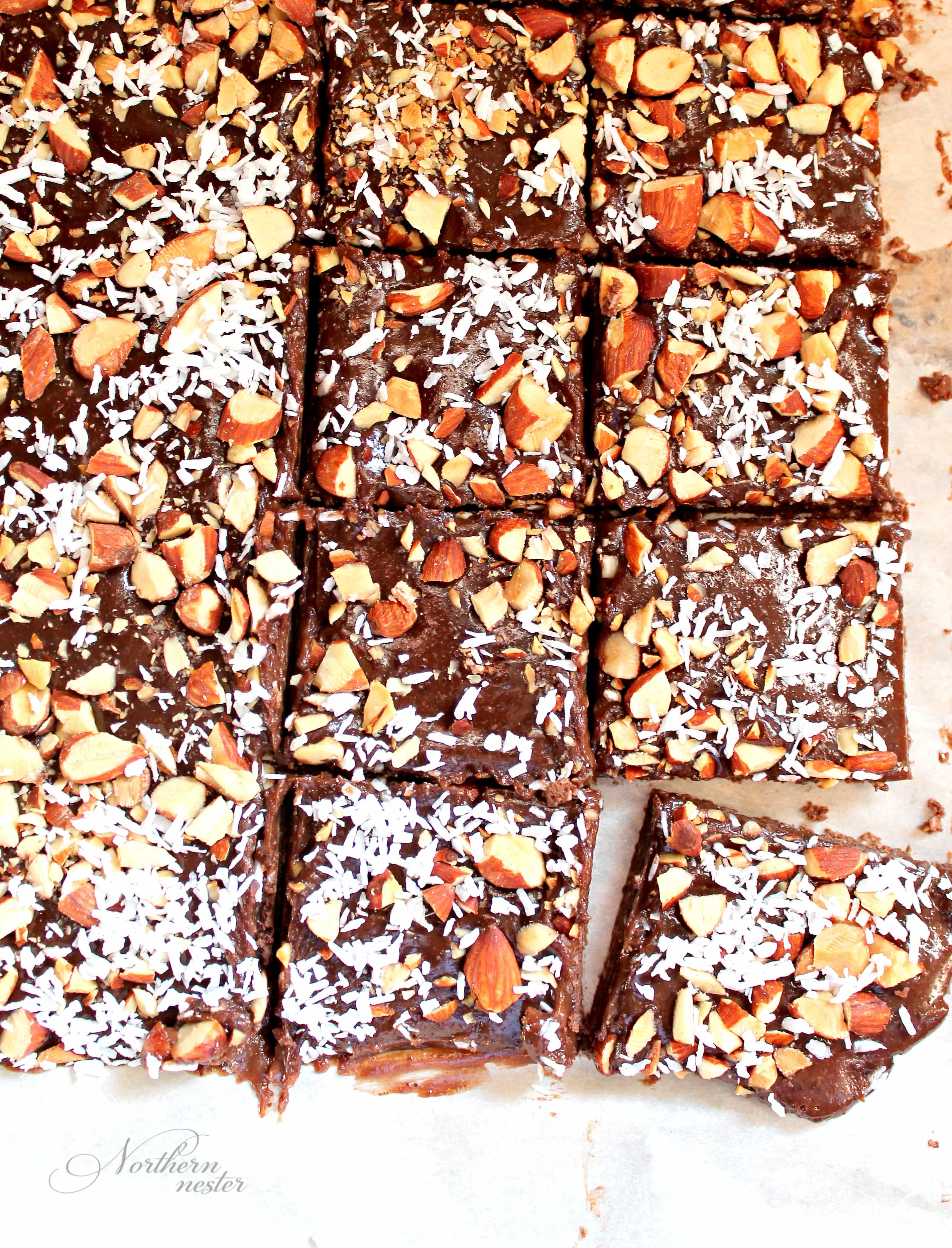 And of course, you can find plenty of baked goodies (like a Peppermint Trimtastic Cake!) in both the Trim Healthy Mama Cookbook and in Trim Healthy Table.