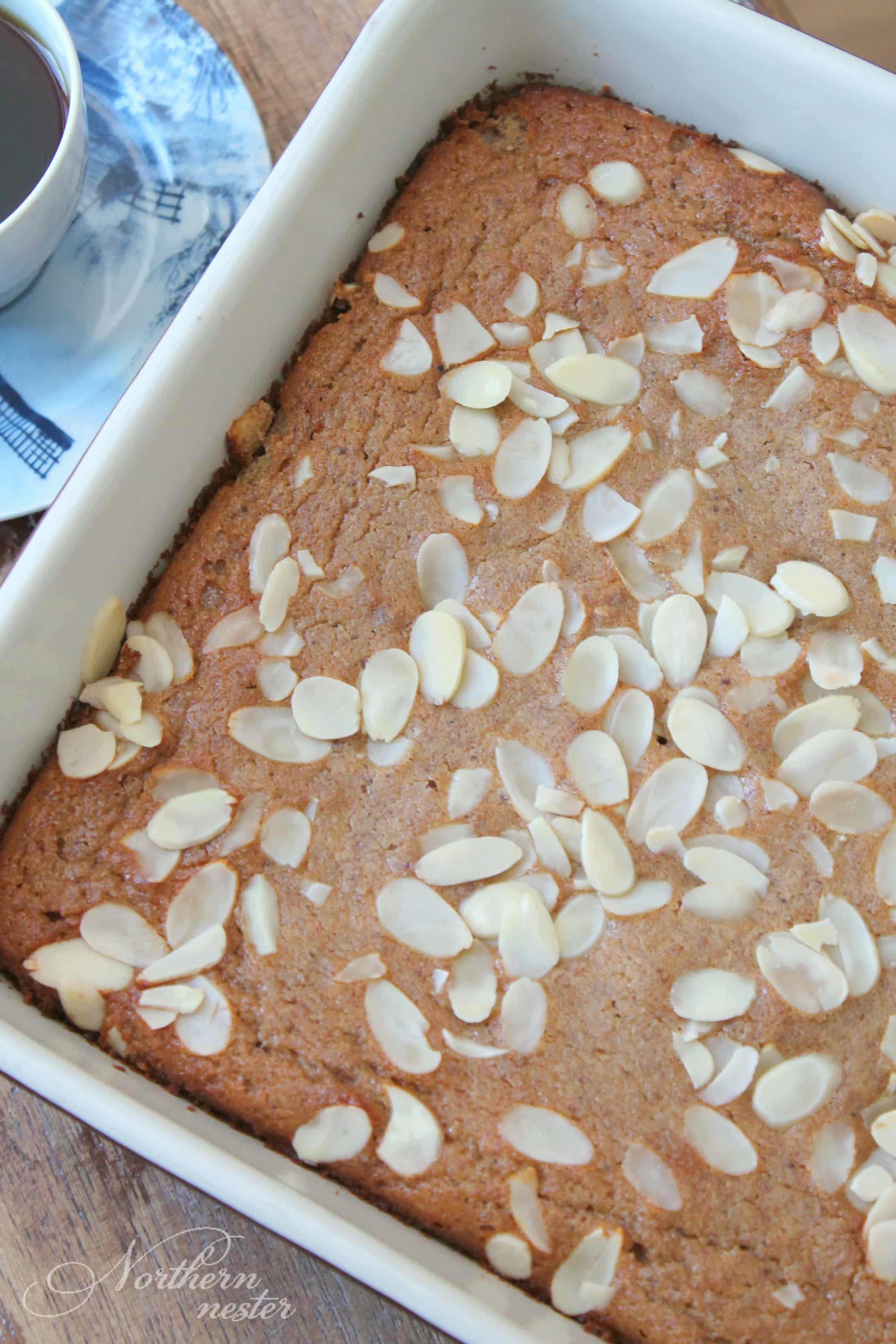 One of my favorite Dutch treats growing up was dense, flavorful cake called Speculaas. Dutch Speculaas and Boterkoek were staple coffee time treats in our house, but the traditional recipes are far from slimming! Heavy on fats and refined carbs, they were as delicious as they were fattening.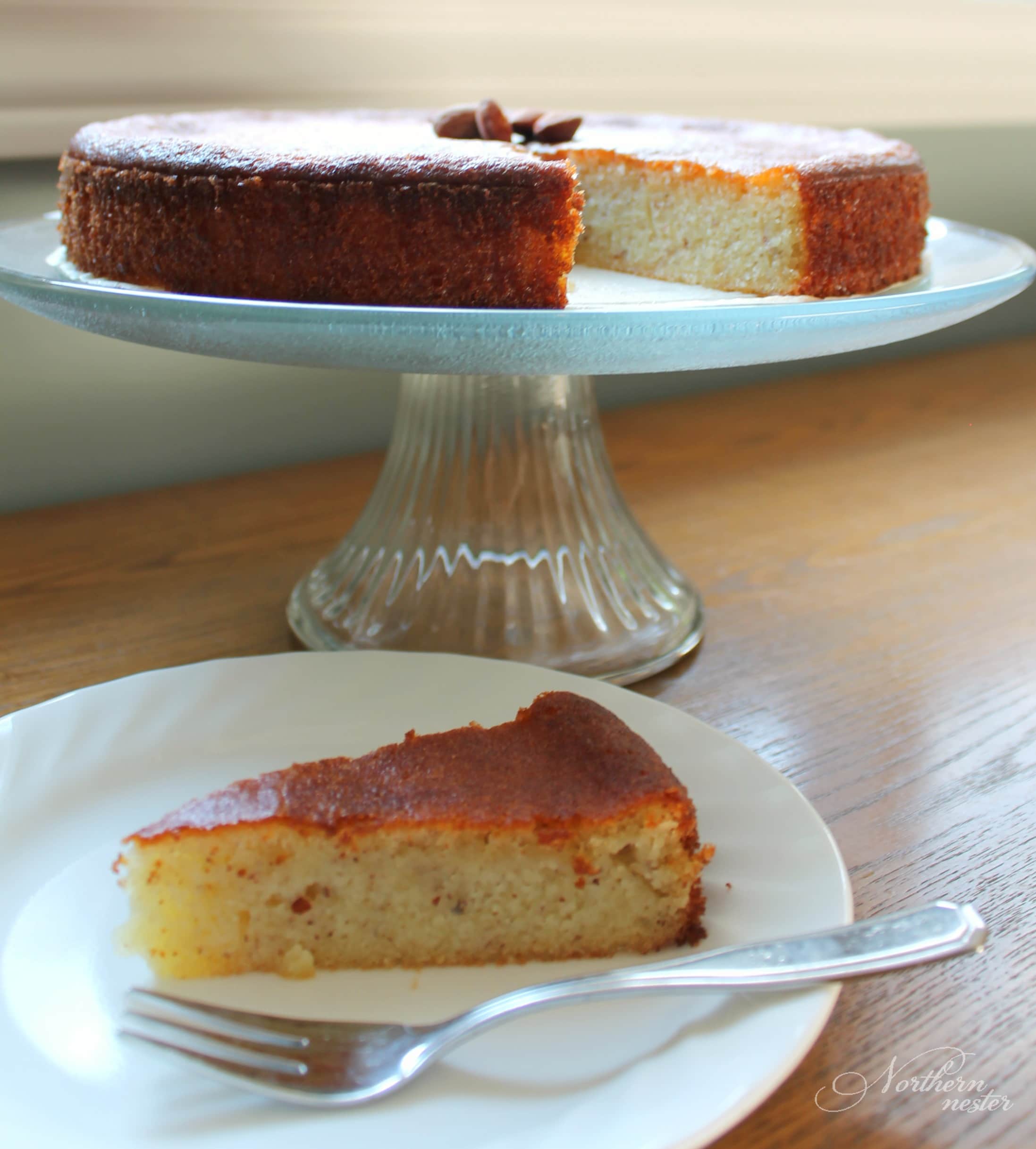 I've been enjoying a Trim Healthy Mama-friendly Boterkoek ("butter cake") for a long time (you can get the recipe for it here), but Speculaas was harder for me to convert!
I wanted it to be dense in texture, but not calorie-dense, so I left out the almond paste filling that is often used in the middle of speculaas cake and chose to use a combination of meals and flours instead of sticking with just almond flour.
This version of Dutch Speculaas is made without any special ingredients, but if you have the Trim Healthy Mama Baking Blend on hand, you can use 1 cup of it in place of the almond flour, golden flaxseed meal, and coconut flour.
For moisture, I used eggs, 0% fat Greek yogurt and butter, and the traditional Speculaas flavor comes from a combination of:
ground cloves
ground ginger
ground nutmeg
A small handful of sliced almonds sprinkled on top of the Speculaas adds a pleasant crunch to the cake.
This recipe yields 16 squares of Dutch Speculaas; cut 4 rows down and 4 across. They keep very well covered in the fridge, or you can freeze them in an air-tight container for later use.
Yield: 16 slices
Low-carb Dutch Speculaas | THM: S
This low-carb, gluten-free, sugar-free version of Dutch Speculaas will transport you back to Holland in slimming, Trim Healthy Mama-friendly style! A THM S. No special ingredients.

Prep Time 15 minutes

Cook Time 45 minutes

Total Time 1 hour
Ingredients
3/4 cup xylitol
3/4 cup Greek yogurt (any amount of fat)
4 eggs
1/2 cup melted butter
1/2 tsp vanilla extract
1 tsp unsulphured molasses
1/3 cup almond flour
1/3 cup coconut flour
1/3 cup golden flaxseed meal
2 tsp baking powder
1 tsp ground cloves
1 tsp ground cinnamon
1/2 tsp ground nutmeg
1/2 tsp ground ginger
1/2 tsp mineral salt
a handful of sliced almonds
Instructions
Preheat oven to 350 F. Grease an 8x8" baking pan well.
In a large bowl or stand mixer, beat sweetener, yogurt, eggs, melted butter, vanilla extract, and molasses together for 2-3 minutes until light and smooth.
In a separate bowl, stir almond flour, coconut flour, golden flaxseed meal, baking powder, spices, and salt together. Add to wet ingredients and stir until well-combined. Allow mixture to sit for a minute to thicken a little. Pour into prepared pan. Sprinkle a handful of sliced almonds on top of the cake. Bake in preheated oven for 45-50 minutes, or until a toothpick comes out clean. Cool completely before serving.
Notes
You can use 1 cup of Trim Healthy Mama Baking in place of the almond flour, coconut flour, and golden flaxseed meal.

Gentle Sweet can be used in place of xylitol in half the amount.
Looking for more healthy versions of your favorite Dutch recipes? You may wish to try some of these!
Boterkoek | THM: S
Dutch Salad | THM: S
Hazelnut Meringue Torte | THM: S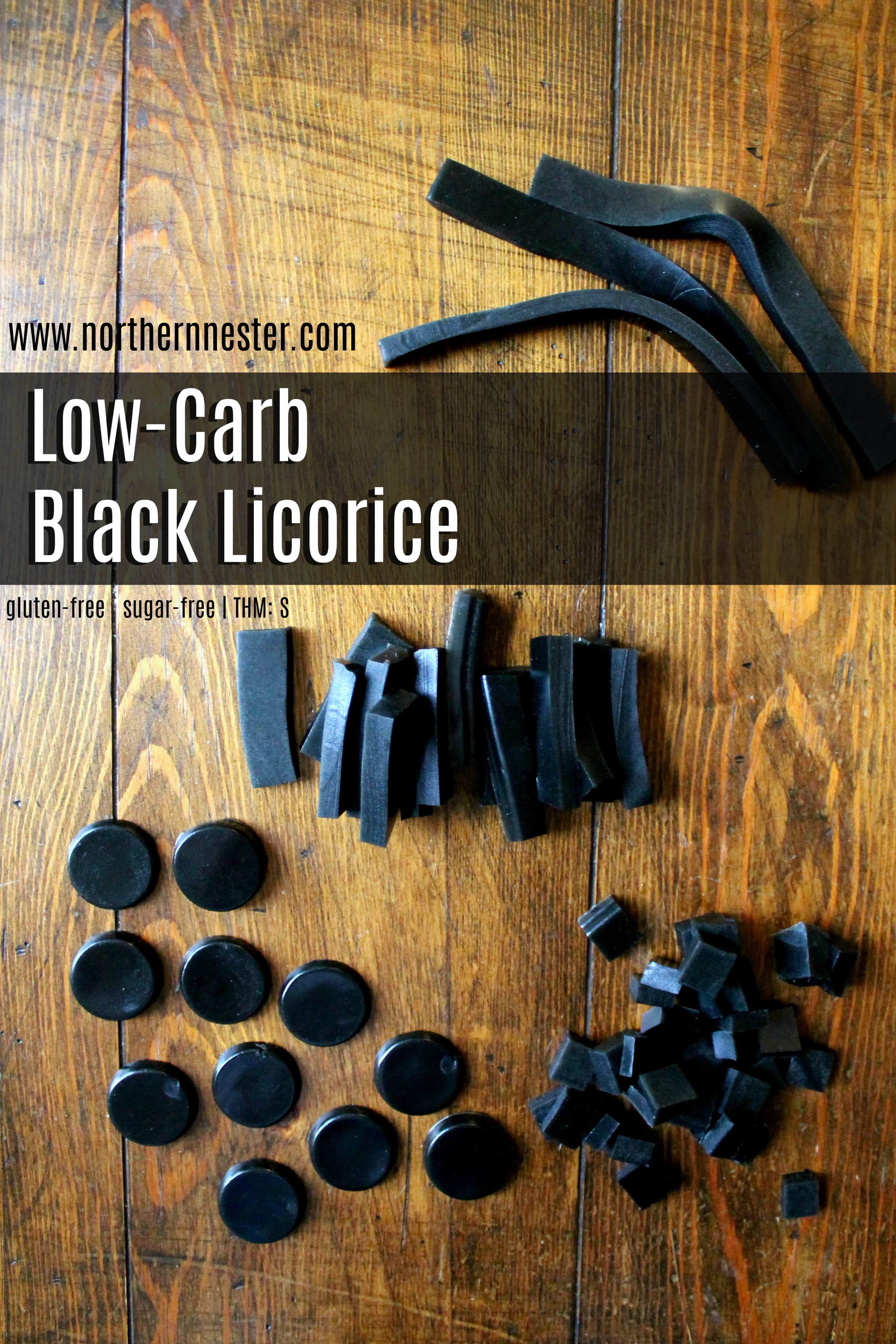 "Dropjes" | THM: S