Hi! I'm Jacinda.
(That's my husband, Brad, beside me: my best friend, biggest supporter, and willful consumer of all my recipe flops and successes.)
Northern Nester started out as a lifestyle blog that I kept for fun, but as a homeschooling Mom of 6, I found I had less and less time for DIY projects. Regardless of how busy life gets, feeding my family is a non-negotiable, and since I love creating and sharing food, Northern Nester morphed into a Trim Healthy Mama-friendly recipe blog.
My family is my recipe filter; if they give a recipe two thumbs up, the recipe goes up on the blog. If they choke it down, we nix the idea of publicizing it and call it a lesson learned. (I've learned lots of lessons!)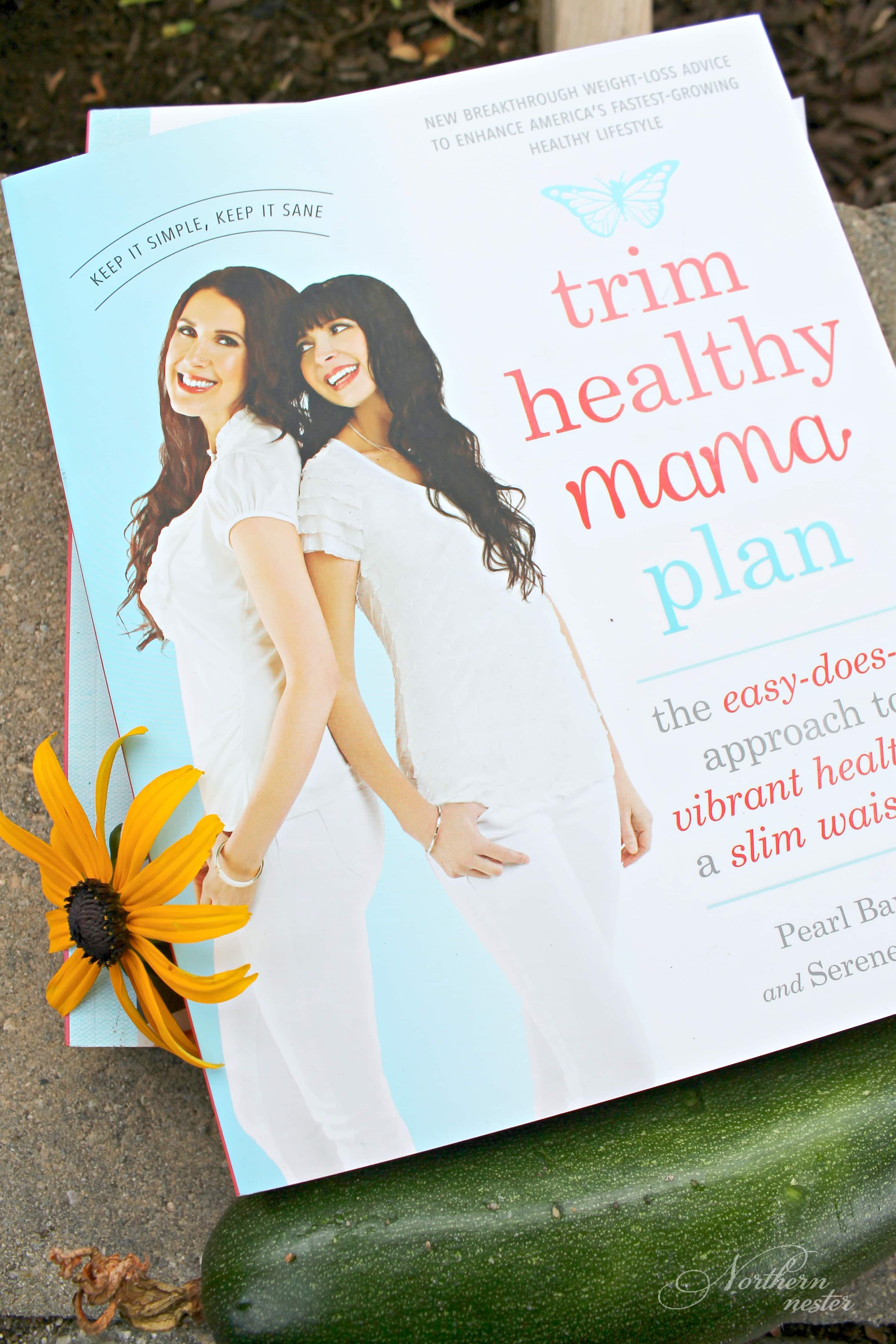 Why Trim Healthy Mama recipes?
Five years ago, when I was on bed-rest with our third child, a dear friend mailed me a copy of a huge (600 pages, ya'll!), newly released book entitled Trim Healthy Mama to help me pass the time. I read it cover to cover and determined that once I was back on my feet, I was going to give the sugar-free lifestyle a try. (I wanted to start right away, but I had serious complications with my pregnancy that resulted in our daughter's premature birth, so cooking and doing my own grocery shopping was out of the question).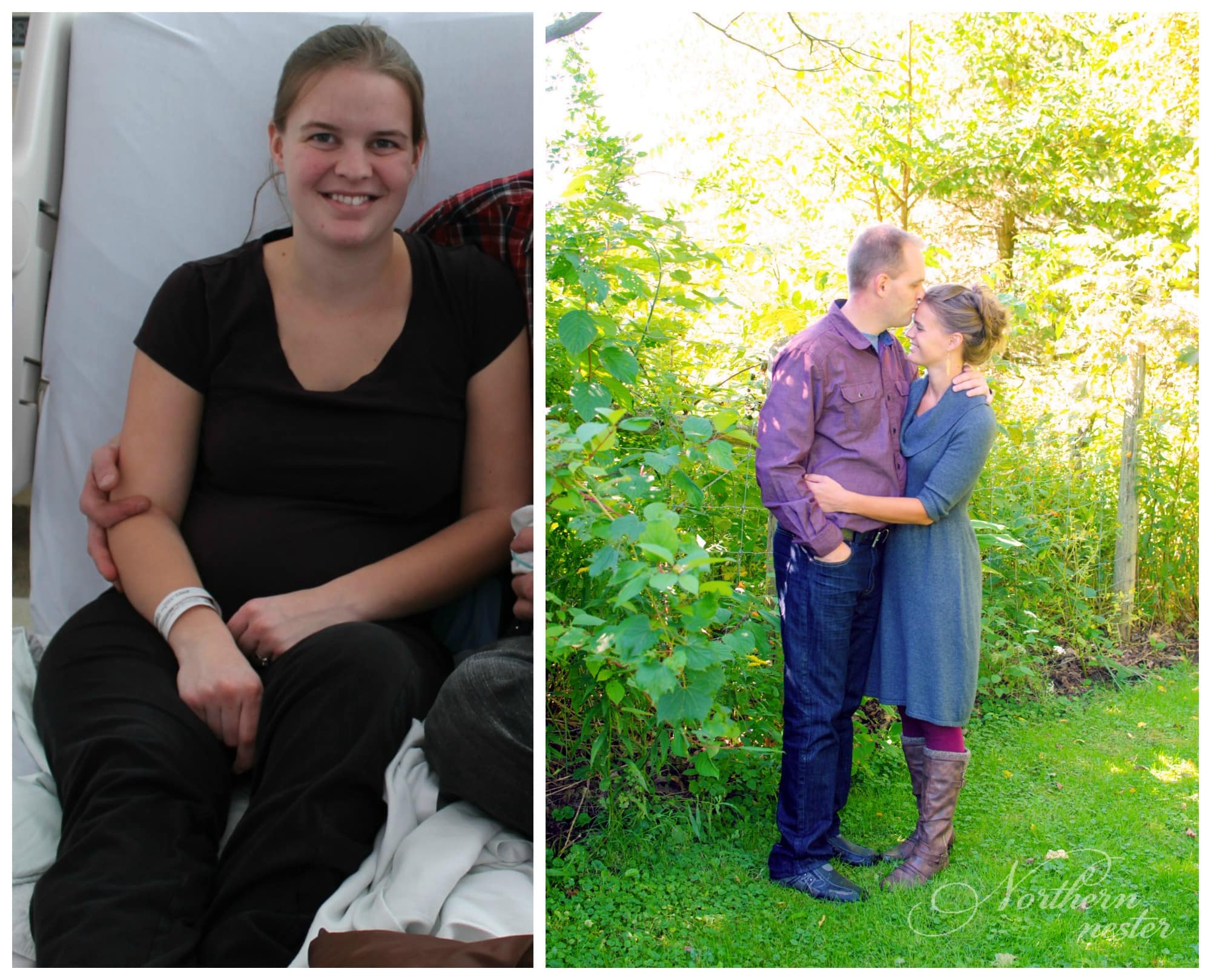 For most of my pregnancy, I couldn't exercise and I wasn't eating well. I gained 45 pounds, even though our baby was born at 34 weeks gestation. I had lost much of my muscle tone and was exhausted from consuming so many refined carbohydrates. I started putting Trim Healthy Mama principles into practice the day we came home from the hospital, and I've never looked back.
I've eaten off-plan from time to time, but have always gotten on track. I feel so much better on plan than off; nothing tastes as good as healthy feels. 4 1/2 years and 2 more children later, I'm in better shape with more energy than I've ever had.
This is why I do Trim Healthy Mama. Not to mention:
I love the food
I love the THM community
I love that I can eat on plan without any special ingredients
I love that I can enjoy all of the food groups
I love that I can eat until I'm full and stay trim
I love that I can exercise if I want to (and I do!), but I don't have to in order to keep the weight off
I love the mental clarity and emotional stability Trim Healthy Mama gives me
Which Trim Healthy Mama Book Do I Get?
You'll find what's included in each of the 4 Trim Healthy Mama books here. I hope it helps you decide which one is the best for you! (I recommend Trim Healthy Table to start).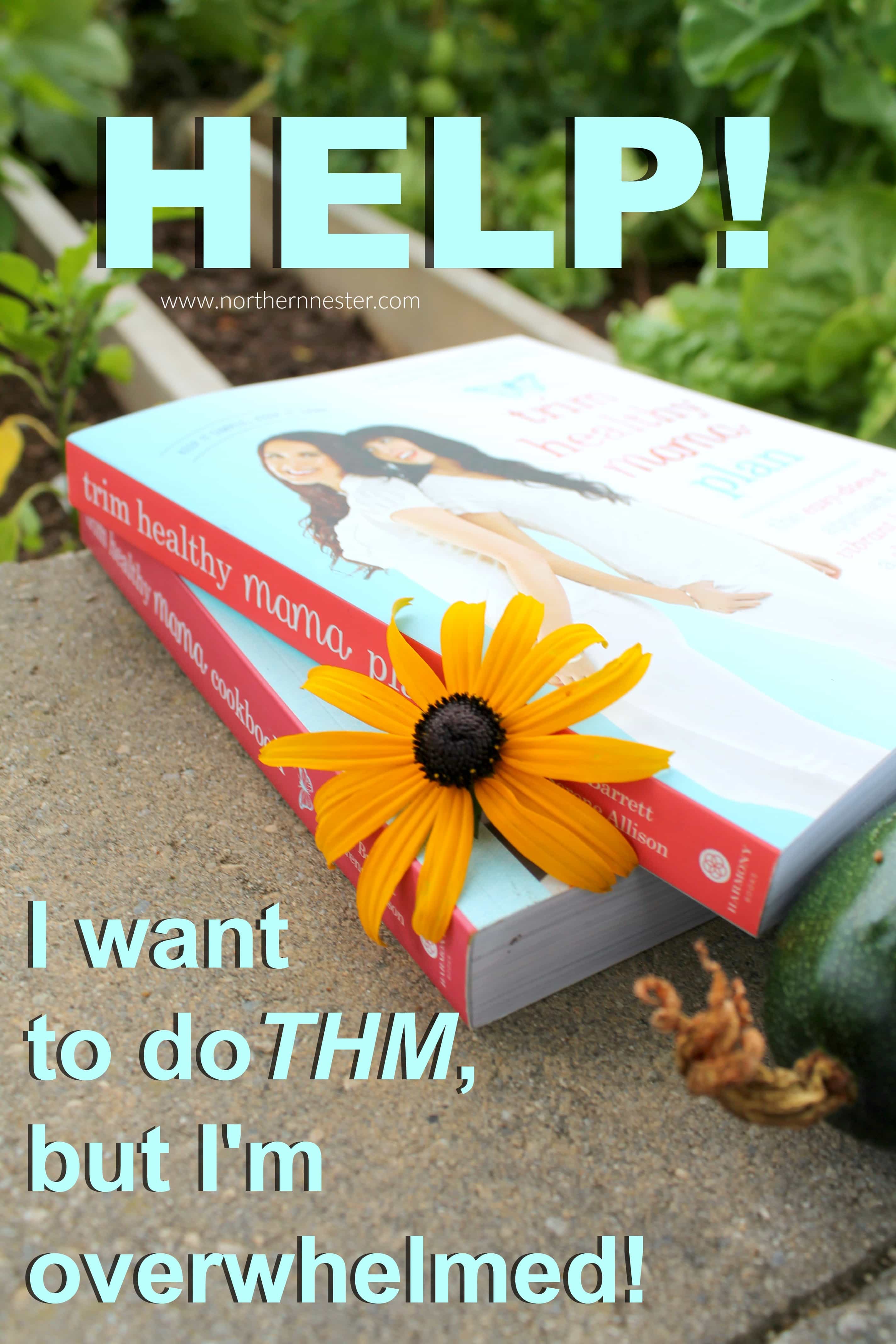 Over the years, a lot of people have asked me to help them get started with Trim Healthy Mama. I wrote Help! I Want To Do Trim Healthy Mama, but I'm Overwhelmed! to summarize the plan and explain it as simply as possible to anyone feeling a bit daunted by the lifestyle change.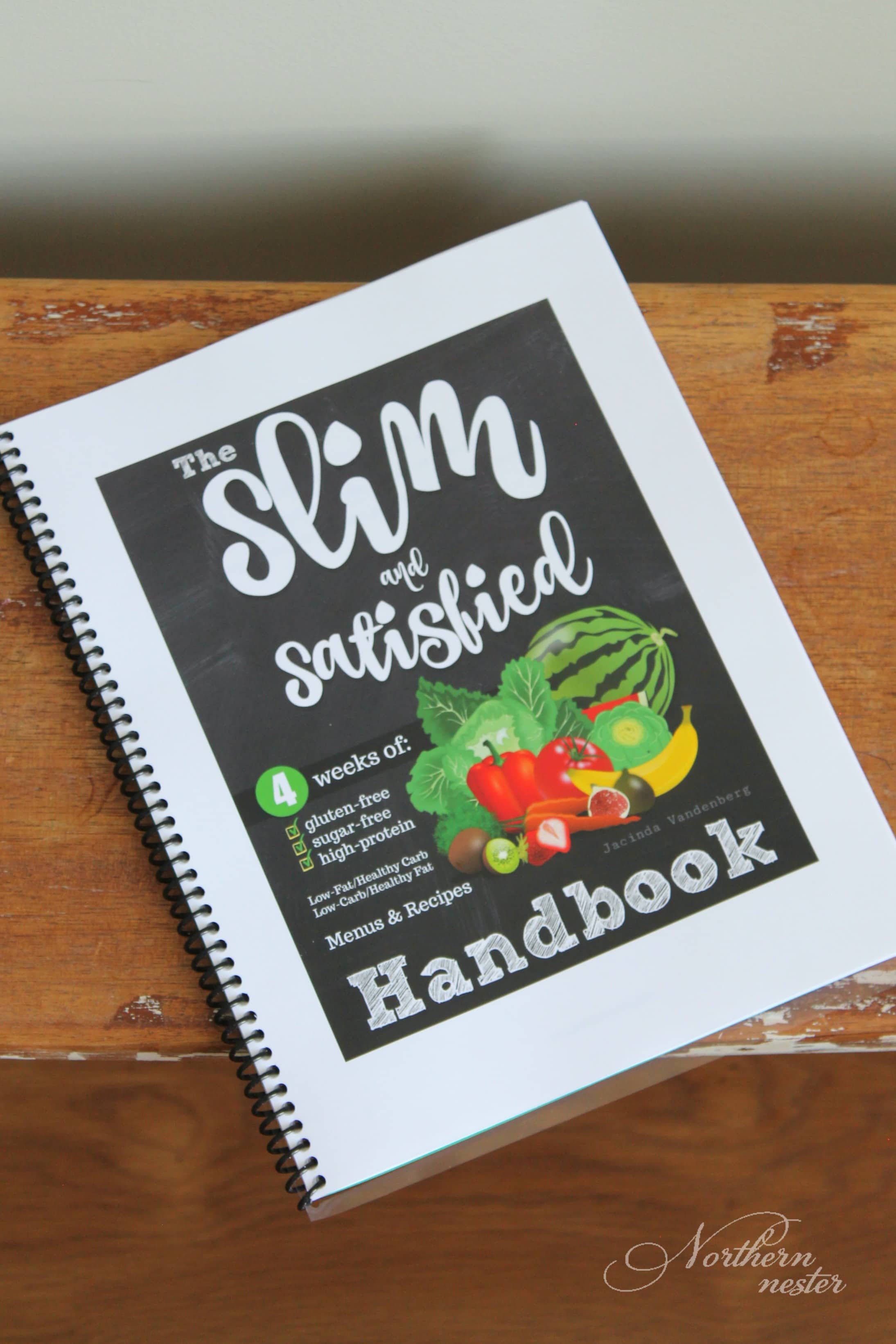 And if you're still feeling overwhelmed after reading this summary of Trim Healthy Mama, here's my 4-week NSI (No Special Ingredient) Menu Plan, The Slim And Satisfied Handbook, to help you get started. It contains gluten-free, sugar-free recipes for every meal of the day and alternates low-carb and low-fat recipes for the optimum metabolism boost.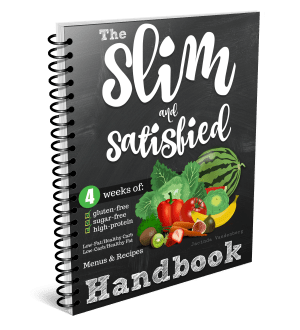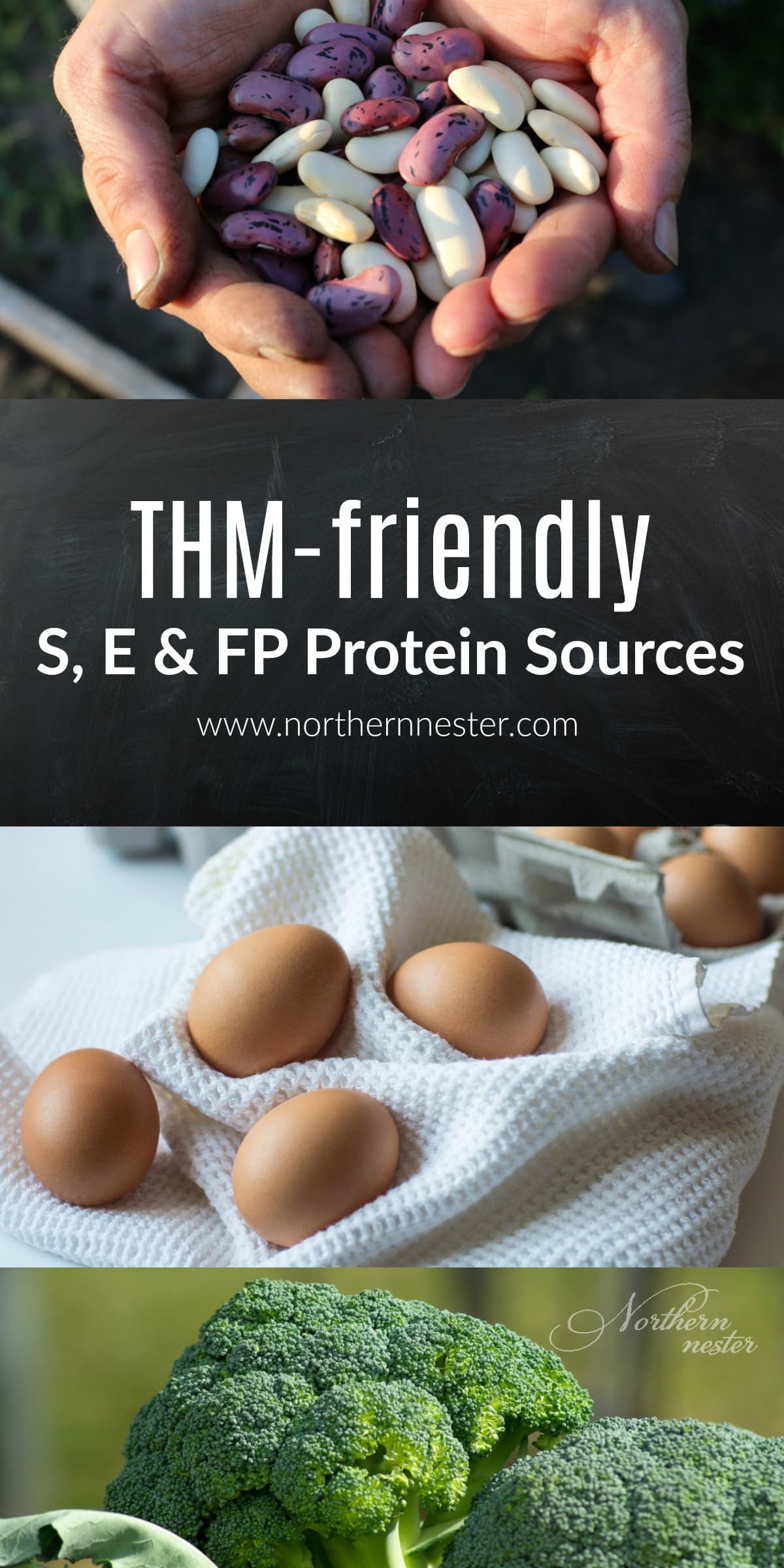 Another post new THM's might find helpful is this one that categorizes different Trim Healthy Mama-friendly protein sources into their proper Fuel types: S, E, and FP.
Below are my family's top 10 favorite THM-friendly recipes on Northern Nester: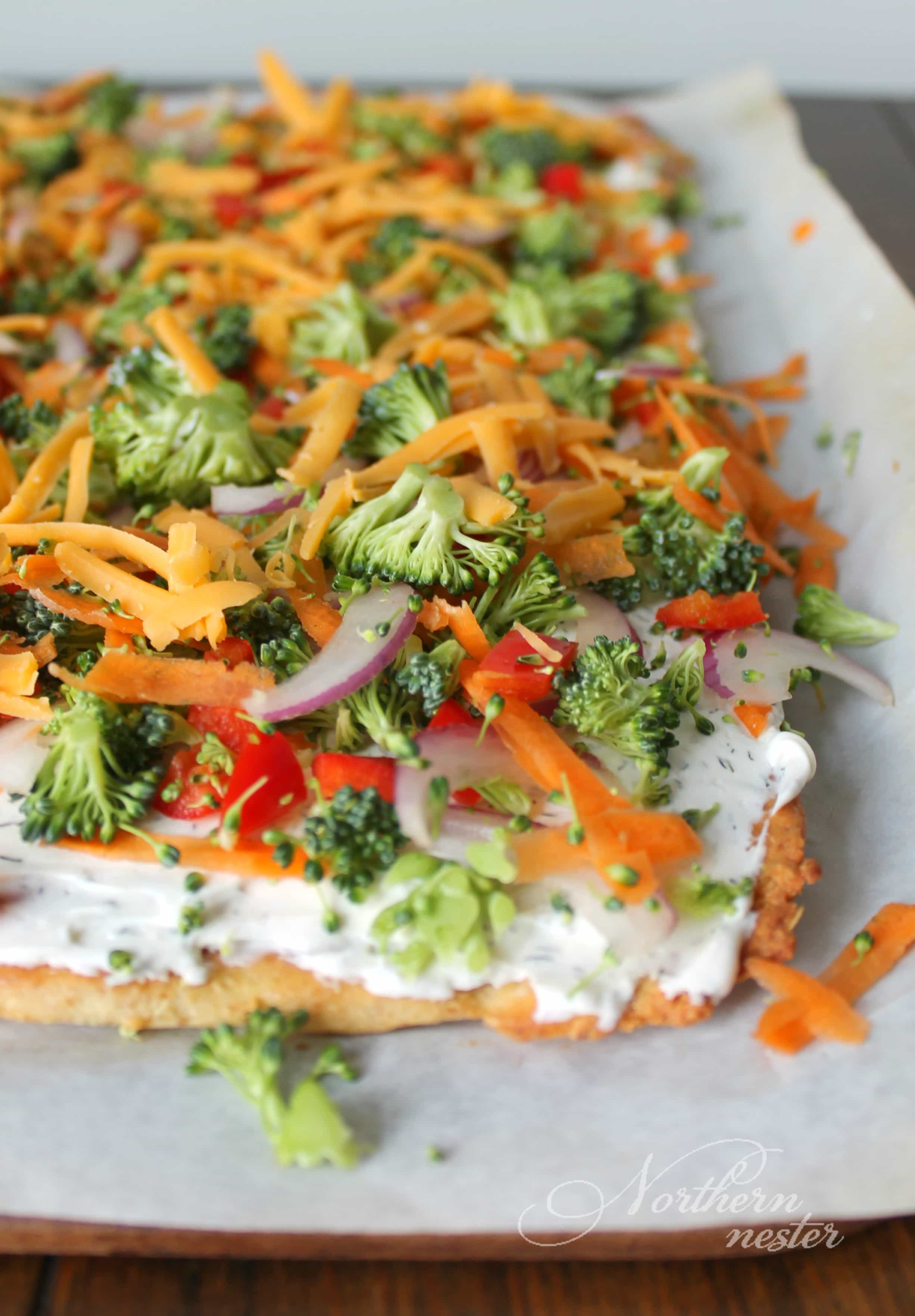 Veggie Pizza | THM: S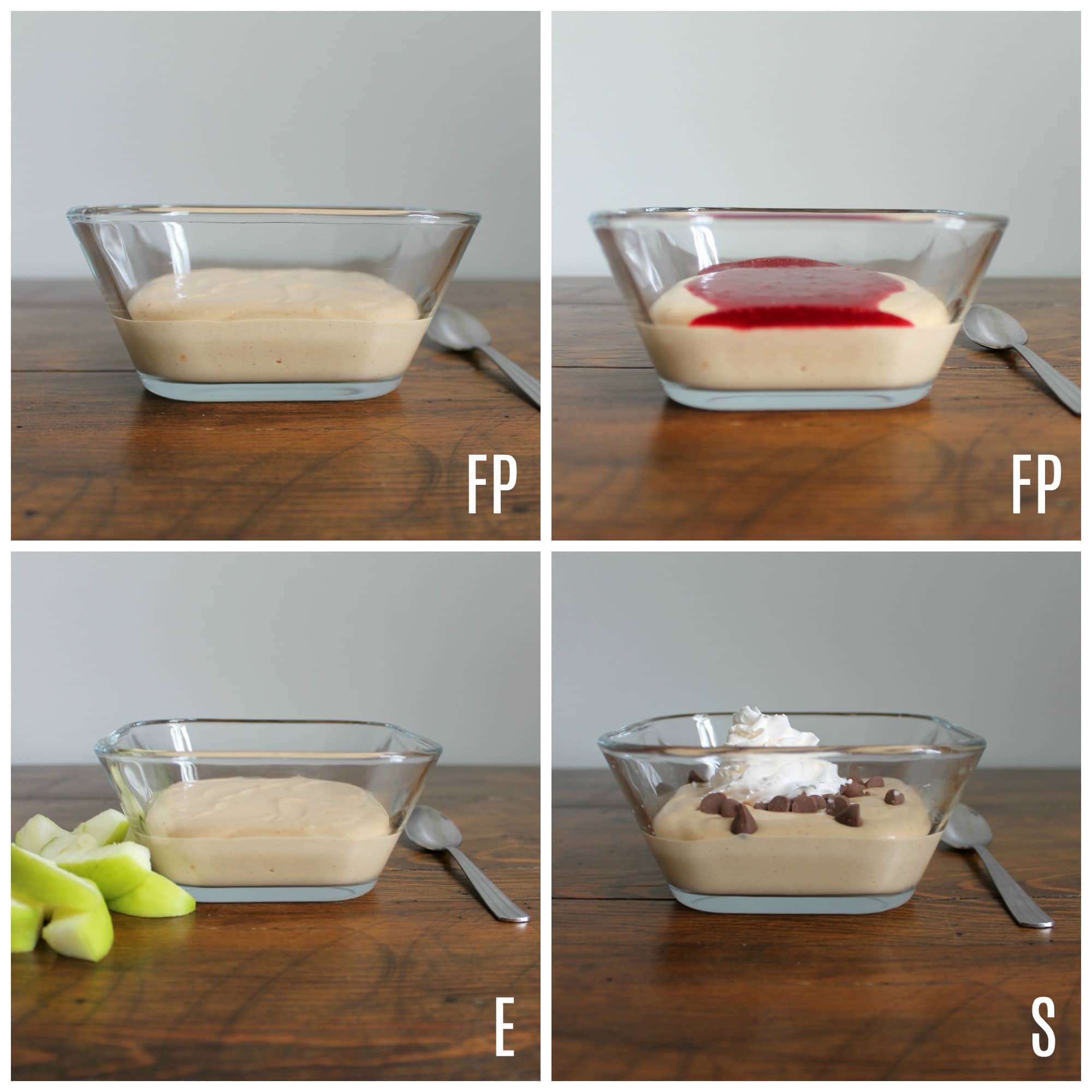 3 Ingredient Peanut Butter Cheesecake in a Bowl | THM: FP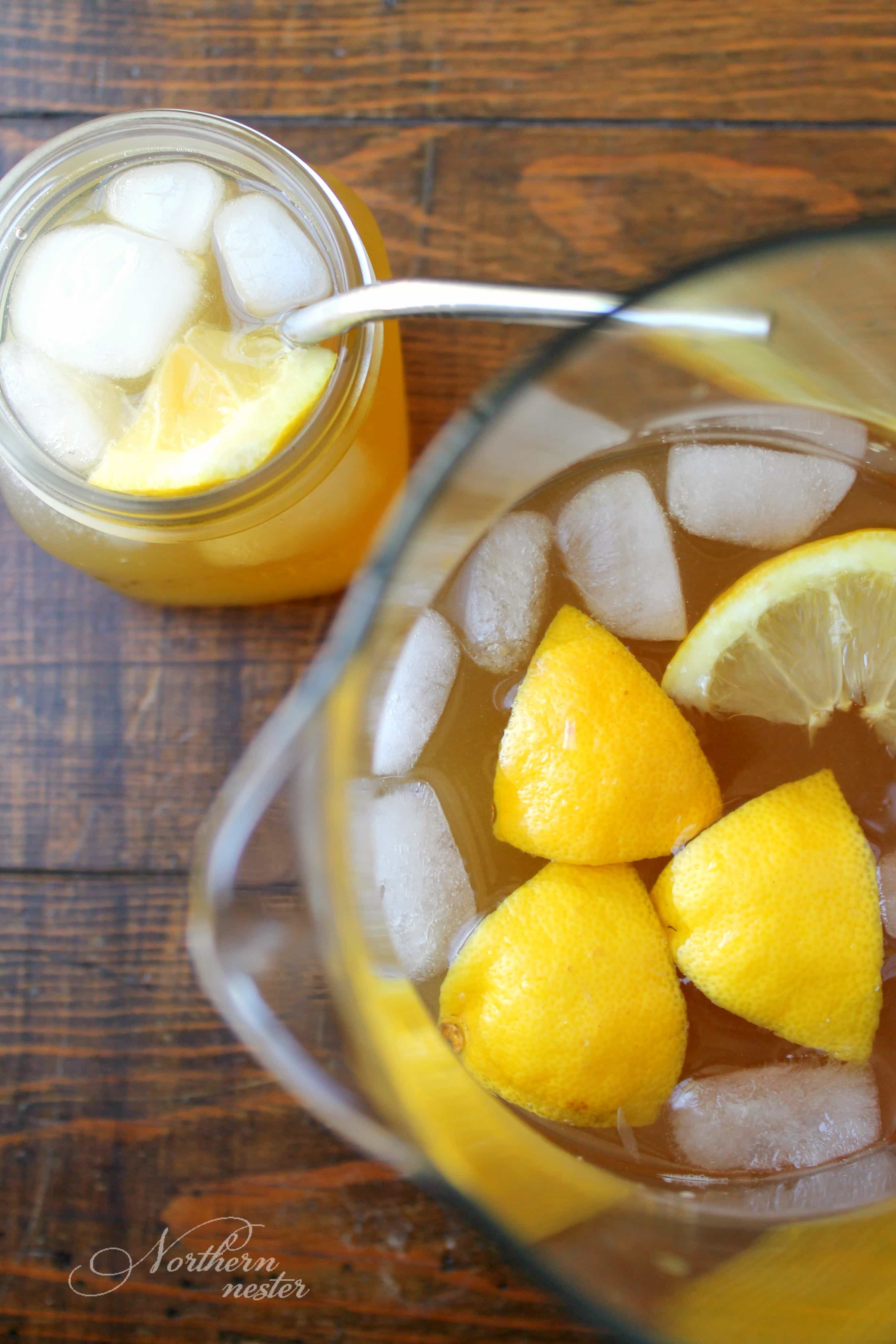 Shrinking Southern Sweet Tea 'Shine | THM: Sipper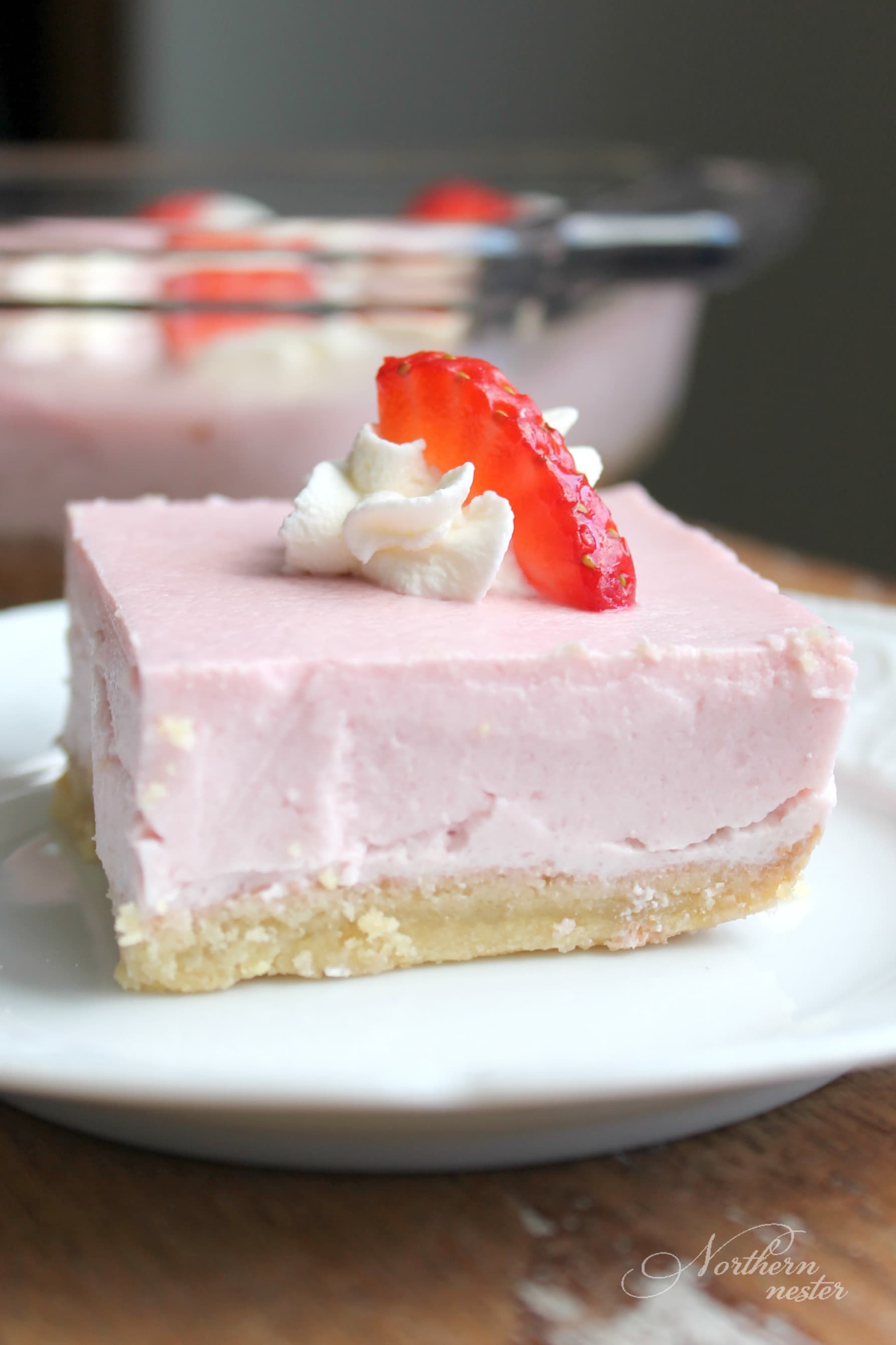 Pink Strawberry Delight | THM: S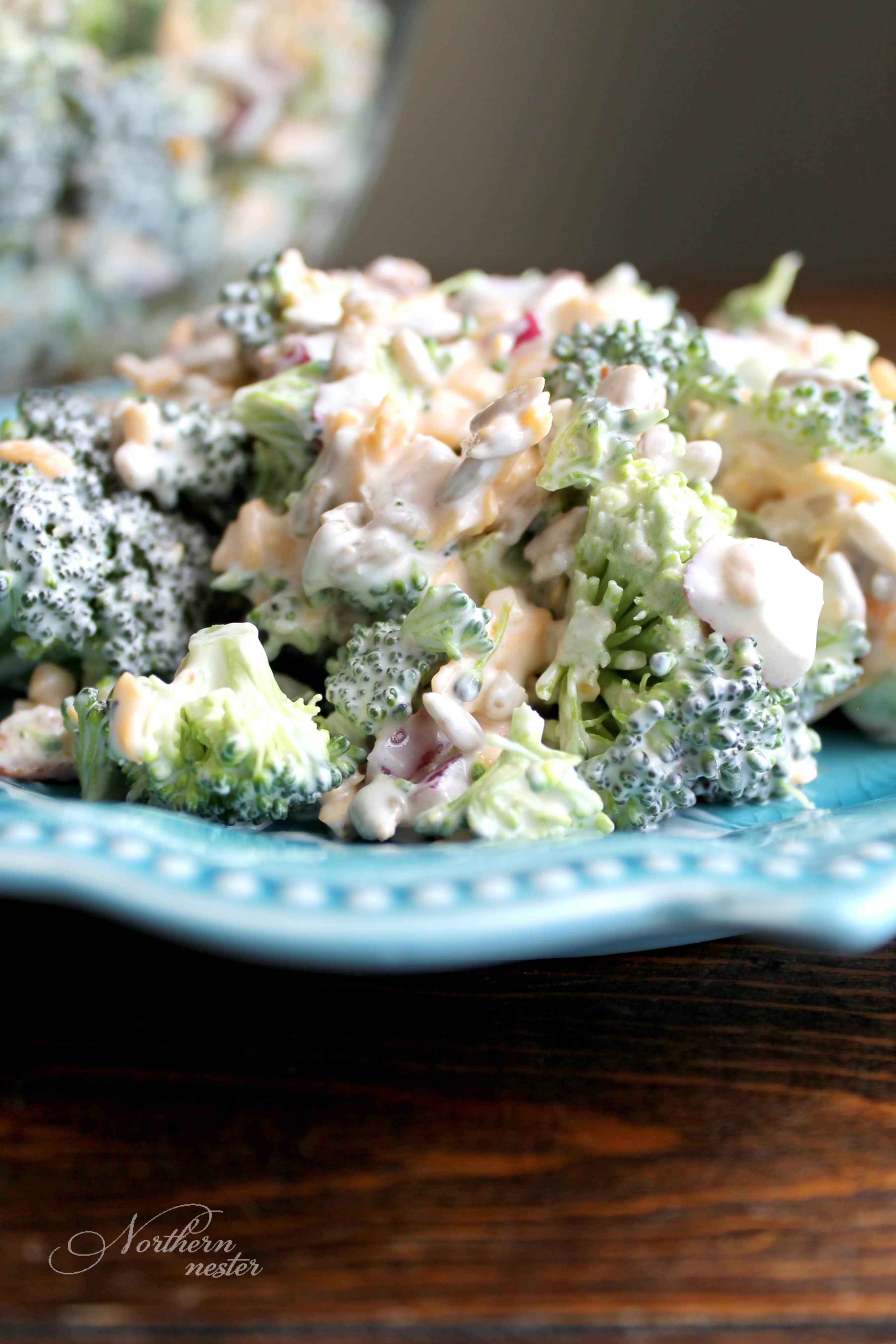 Creamy & Crunchy Broccoli Salad | THM: S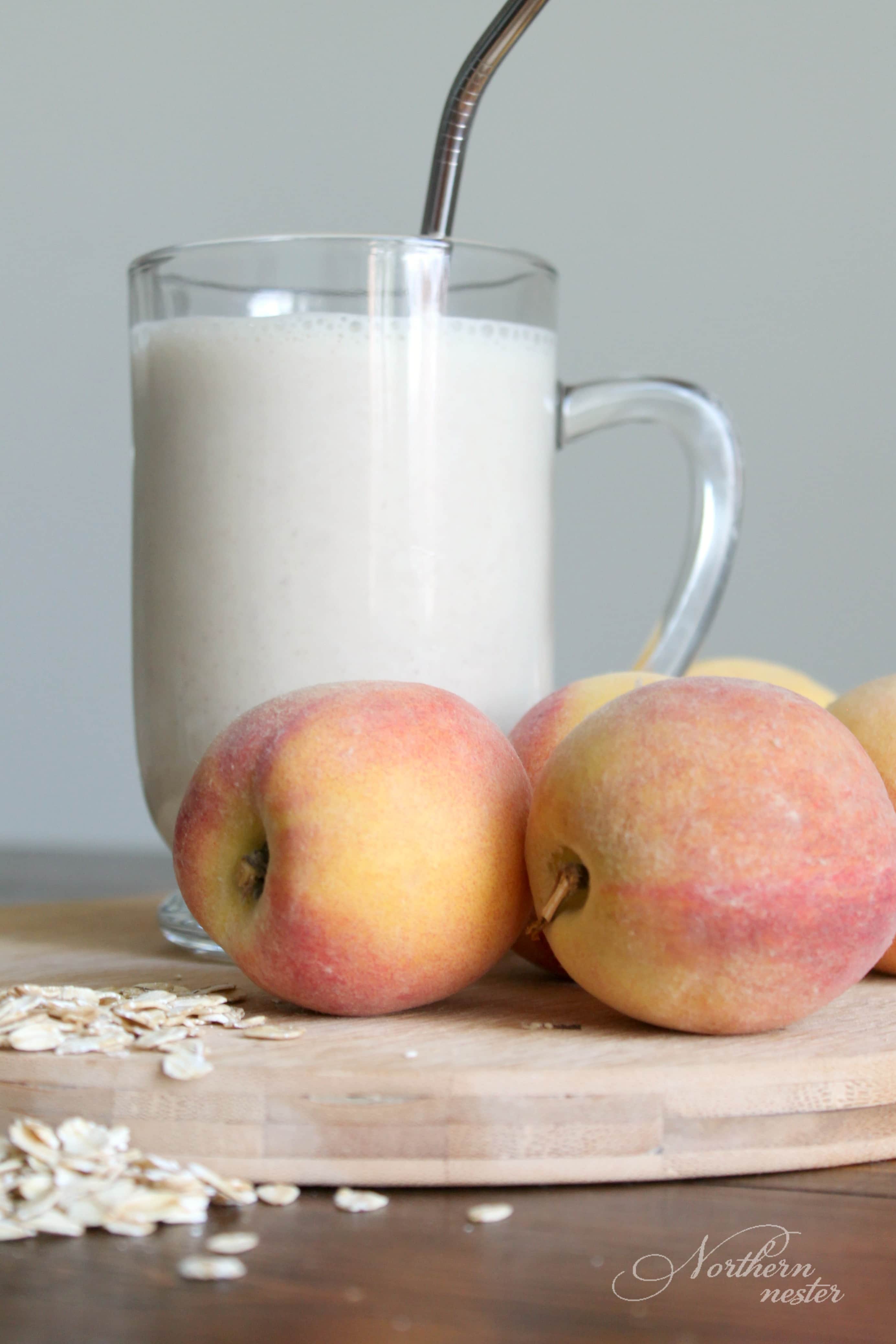 Peach Pie Smoothie | THM: E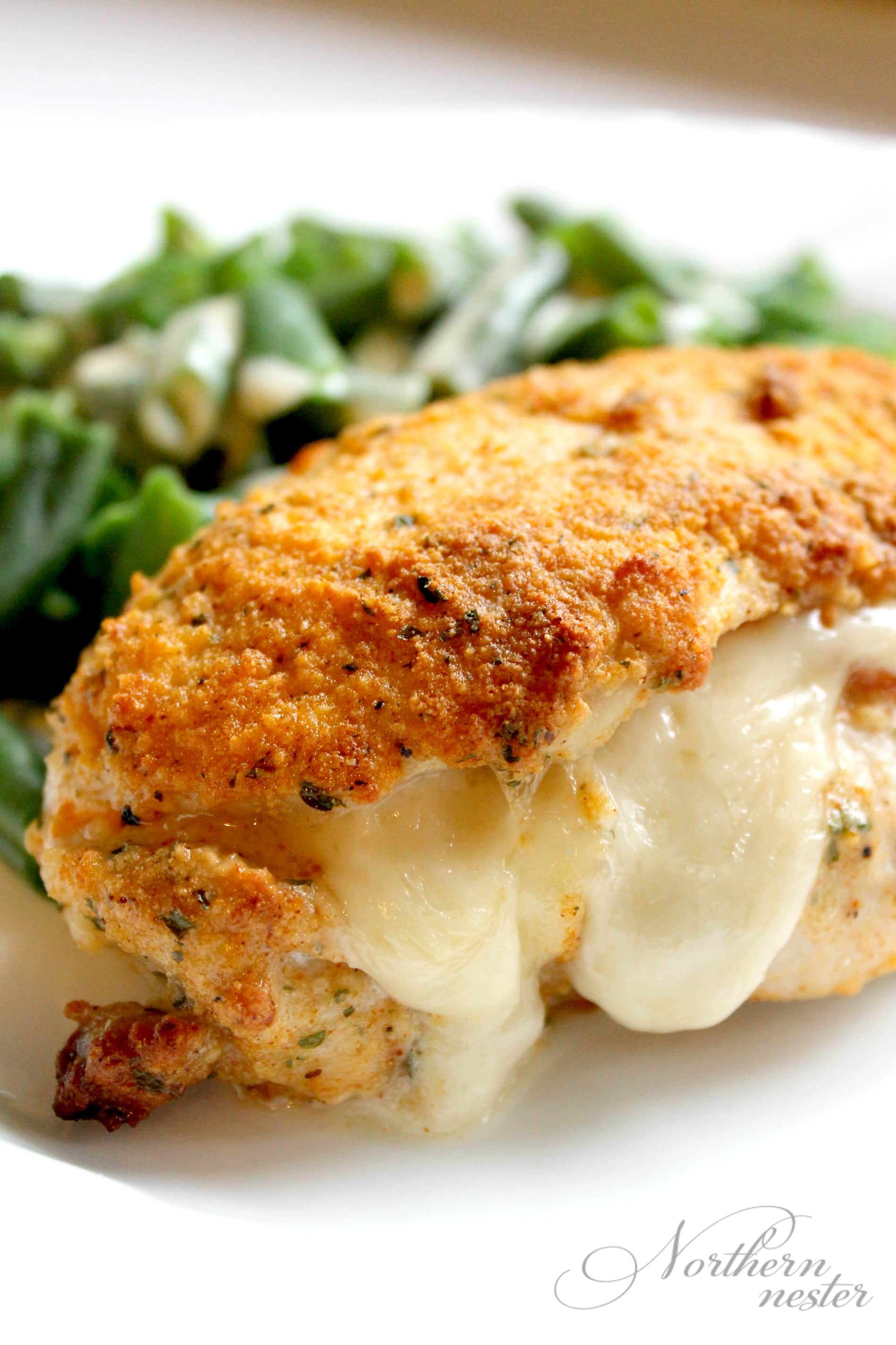 Chicken Cordon Blue with Dijon Cream Sauce | THM: S
Pork Tenderloin with Mushroom Gravy | THM: FP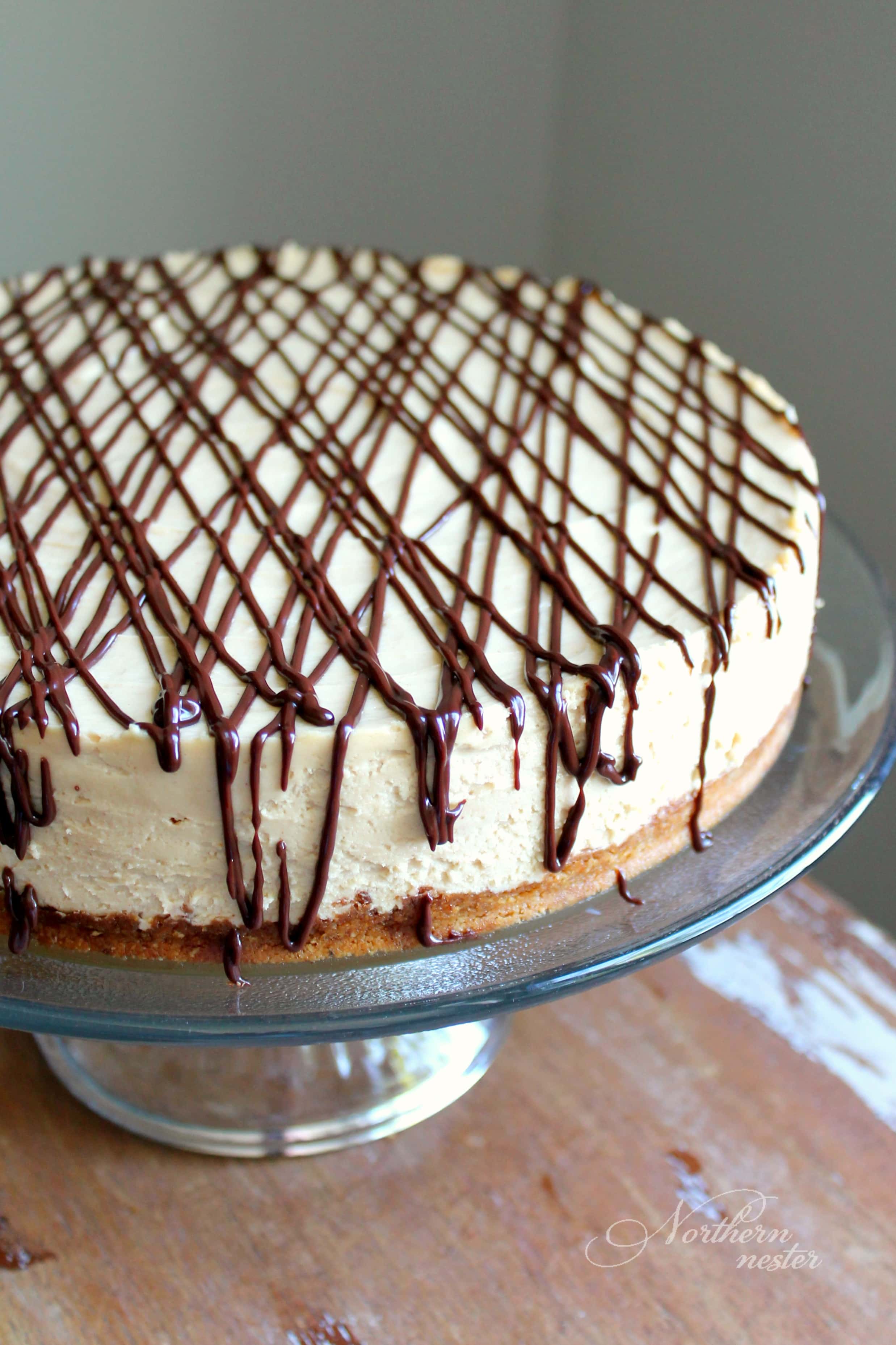 Peanut Butter Cheesecake | THM: S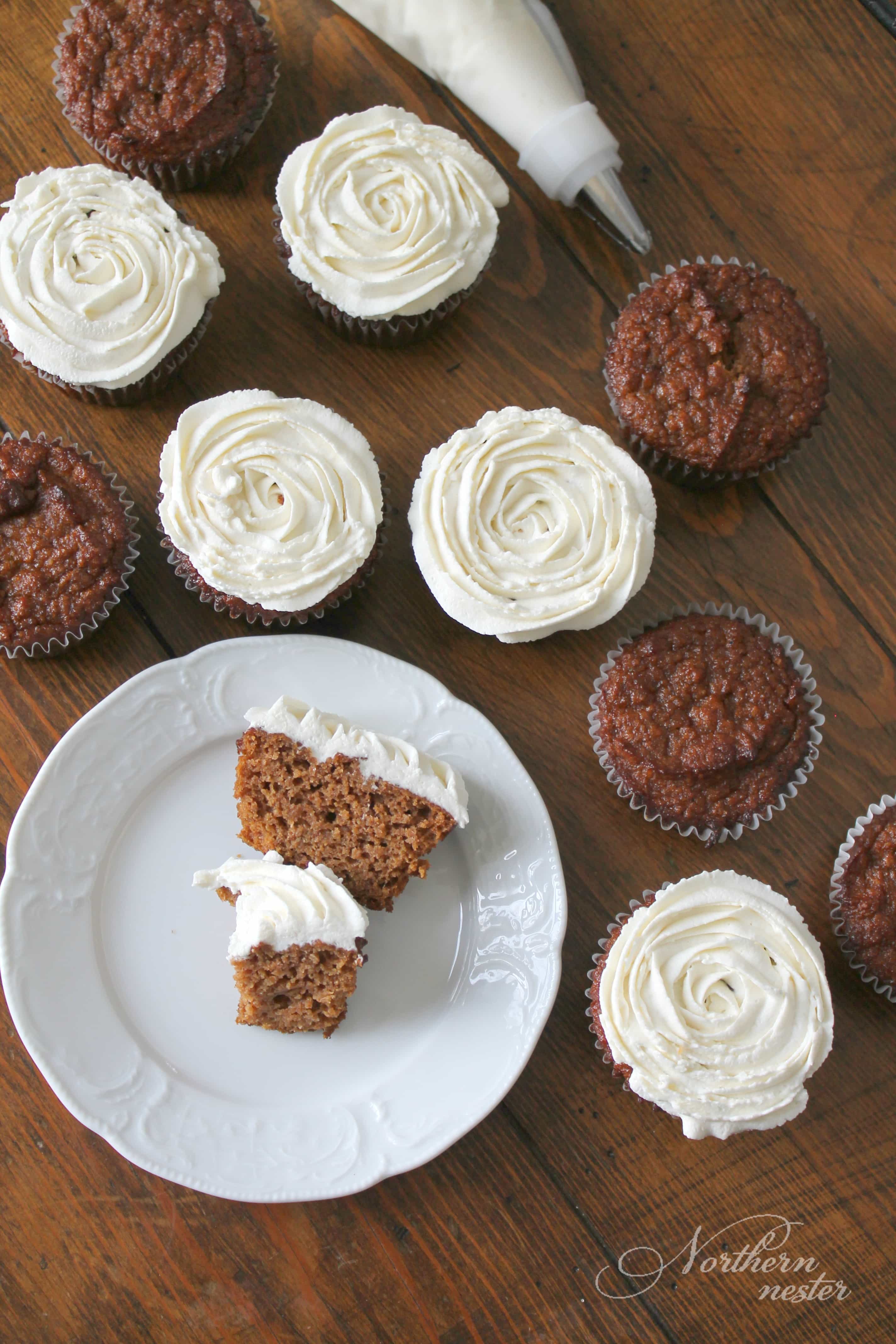 Low-Carb Pumpkin Muffins With Maple Frosting | THM: S
I hope you enjoy these recipes as much as our family does! I wish you the very best on your journey to trim!
Love,
Jacinda