A Brief History of Northern Nester:
Back in 2015 (when we had half as many kids as we do now!), I (Jacinda) started Northern Nester as a DIY/Home Decorating blog. It was a creative outlet for me that I very much enjoyed, but as our family grew and we began our homeschooling journey, decorating and DIY projects found their way to the back burner.
After a miscarriage and 2 difficult pregnancies back to back, I gained a deeper understanding of the importance of eating healthy and taking care of our bodies. A friend gifted me with the [easyazon_link identifier="0988775115″ locale="US" tag="northern-nester-ea-20″]
original Trim Healthy Mama book
[/easyazon_link] while I was on bed rest, and after a year of following THM with great success (
you can read my Trim Healthy Mama testimony here
), I started creating and adapting our dishes to fit with the plan.
Slowly, Northern Nester morphed into a Trim Healthy Mama recipe blog, because even though I didn't have time to craft regularly, five times a day our family had to eat! Experimenting in the kitchen, playing with my camera, and sharing with the Trim Healthy Mama community was a new way for me to be creative and I LOVED it!
Fast forward to 2019.
With 6 kids under toe (the older ones requiring more and more of my time with their schooling), and plans for a new home build underway, my husband and I sat down to seriously discuss selling Northern Nester. It was too much for me to manage alone, and the proceeds from its sale would be handy in the construction of our new home. We contacted an online business broker, had Northern Nester assessed, and were about to close the blogging chapter.
At the last minute, we changed our minds.
Divine intervention.
It occurred to us that Northern Nester is the ideal creative outlet in so many ways. Aside from being a revenue stream, it has connected me with some of the sweetest people around the world, and with my husband now working from home creating online businesses for other people, he was ideally suited to take care of the technical aspects of Northern Nester that got me bogged down.
With the plans of our new homestead well underway, and our children discovering their own God-given bents, we realized that we don't have to stop, pause or sell Northern Nester; we could amalgamate our family endeavors and expand the niche!
Northern Nester is no longer "Mom's Blog," it's our family's, and every member has a part.
The homesteading niche encompasses all our interests:
Trim Healthy Mama Recipes
Art
Woodworking
Gardening
Homemaking
Animals
…and so much more!
We love this new way of sharing our varied passions. We're in it as a team; Northern Nester is a family owned and operated business. It's also part of our children's education, as they learn to type, create, sell, and gauge profit and loss.
We are thankful for this God-given opportunity to grow and learn with each other, and grateful for the support and encouragement we receive from you, too!
Here are some of our most popular posts for you to enjoy.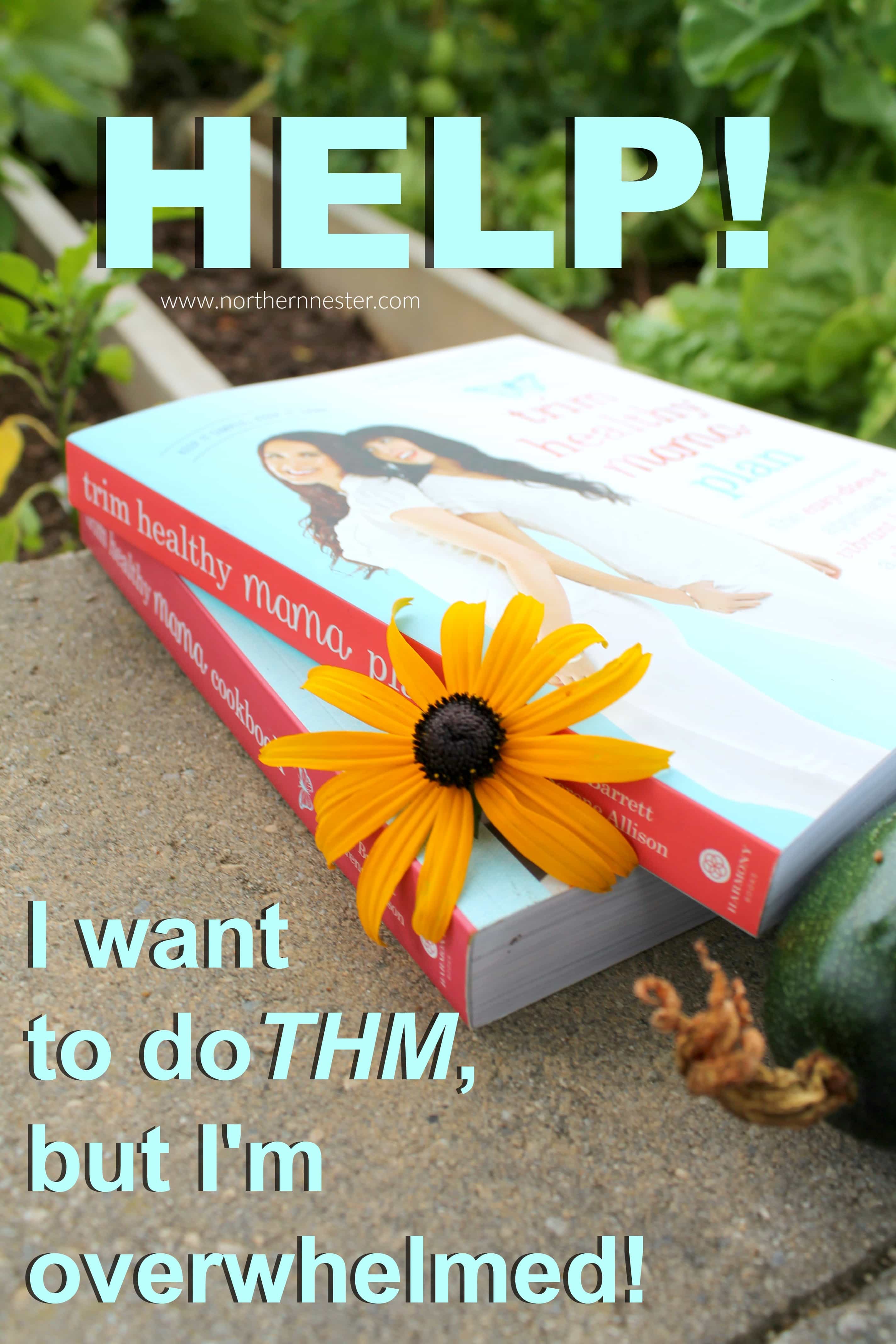 Still overwhelmed after reading that? Everyone is at the beginning!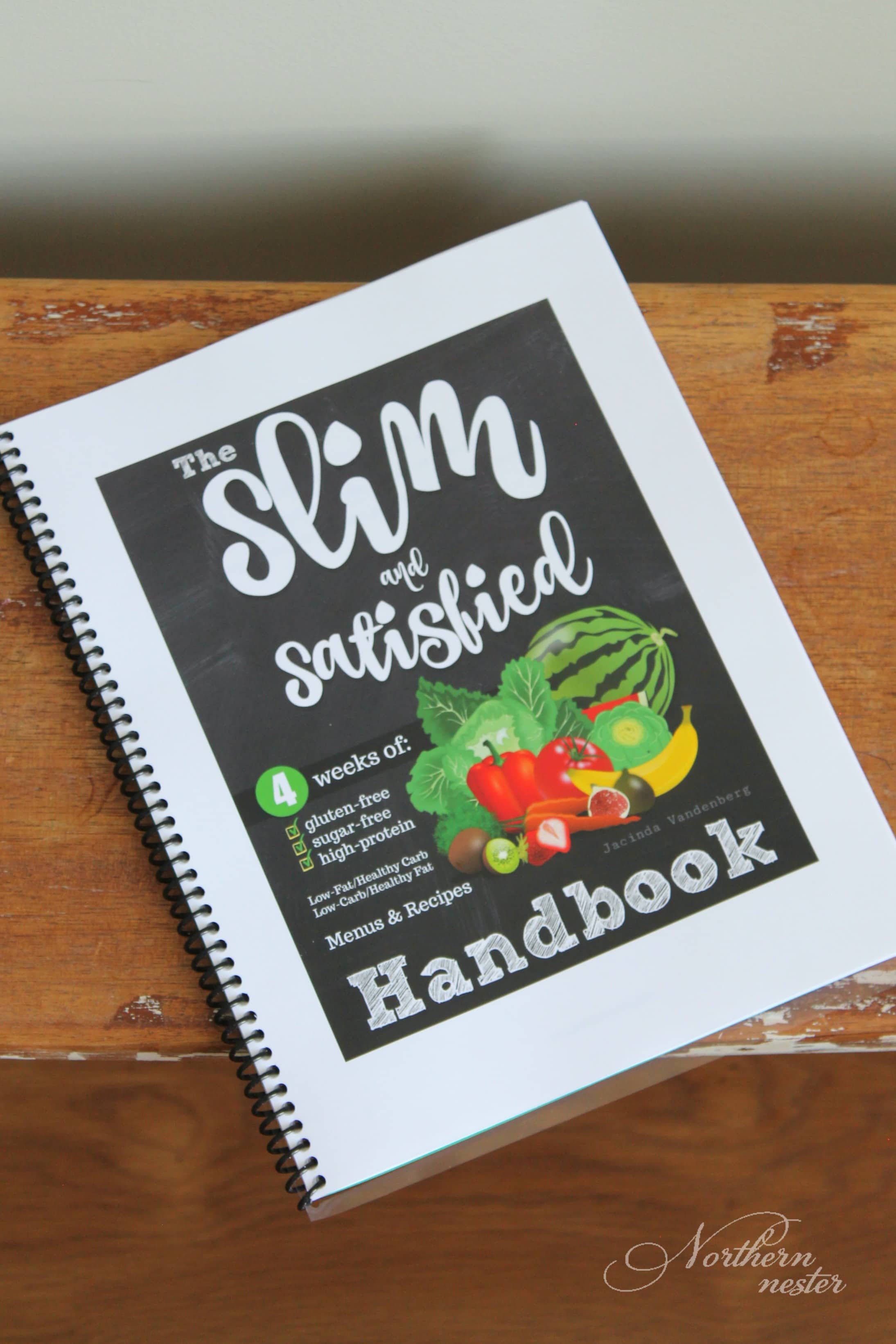 That's why I wrote
The Slim And Satisfied Handbook
. It's a digital, downloadable, 4 week Menu Plan that provides you with recipes, grocery lists, and an eating schedule (
absolutely everything you need to get started except the cooking and dish washing!
) to help you get into the swing of things.
You can buy it here: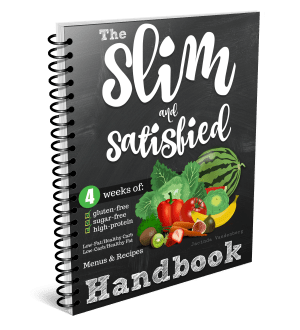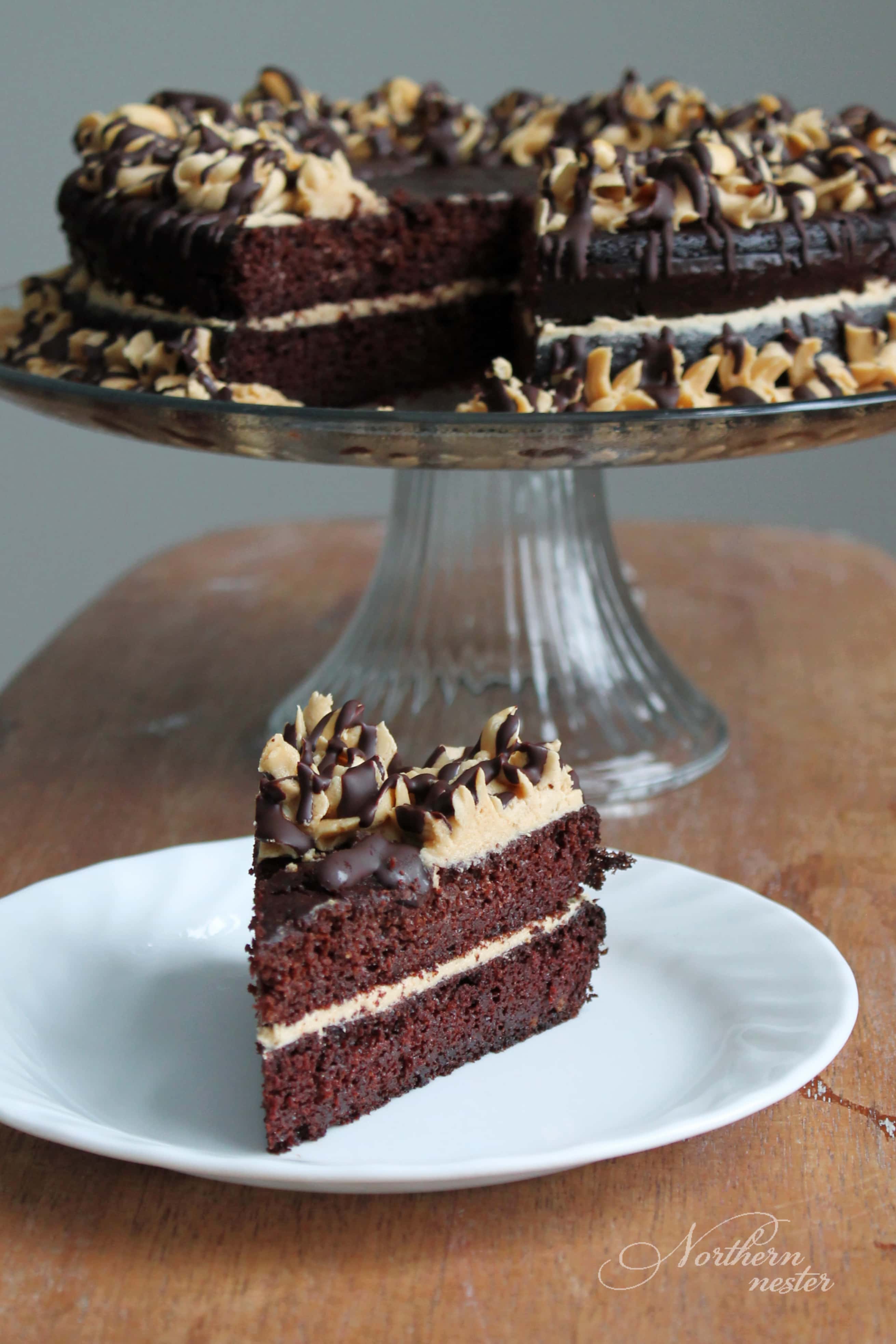 Peanut Flour Chocolate Cake.
This is one of my personal favorite recipes, and one of my favorite flavor combinations. On THM, you can have your cake and eat it, too!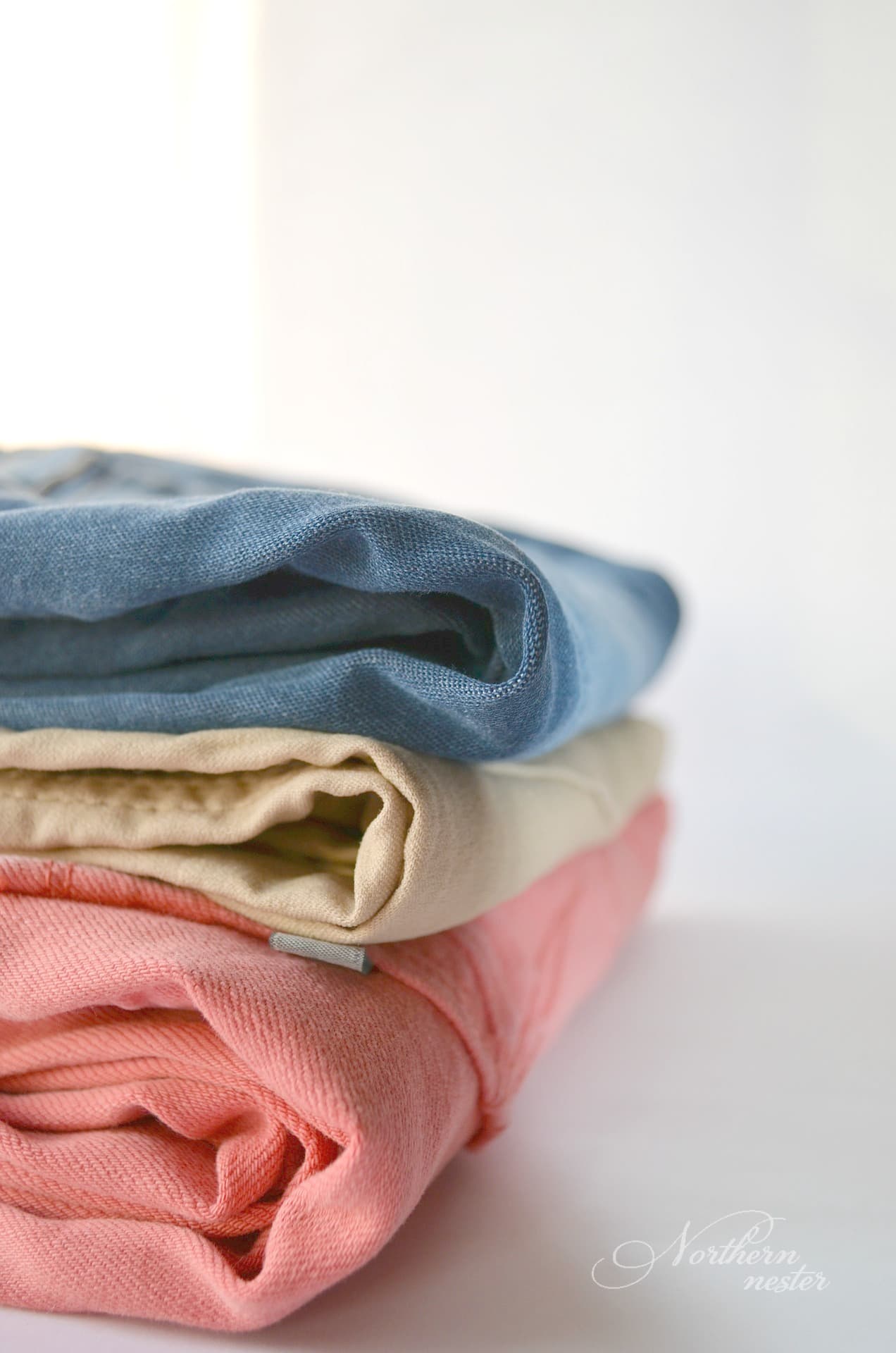 Is your house overrun by clothes?
Ours was! So, we went all Minimalist with our wardrobes. Here's
how we make it work
with our larger-than-average family.
We discovered our love for woodworking when we built our
Farmhouse Headboard
(free plan) in under 2 hours for less than $75!
More Woodworking plans are being added regularly to the site
, so check back often for those!
That's a little taste of Northern Nester!
Speaking of taste…do you know what's for dinner tonight?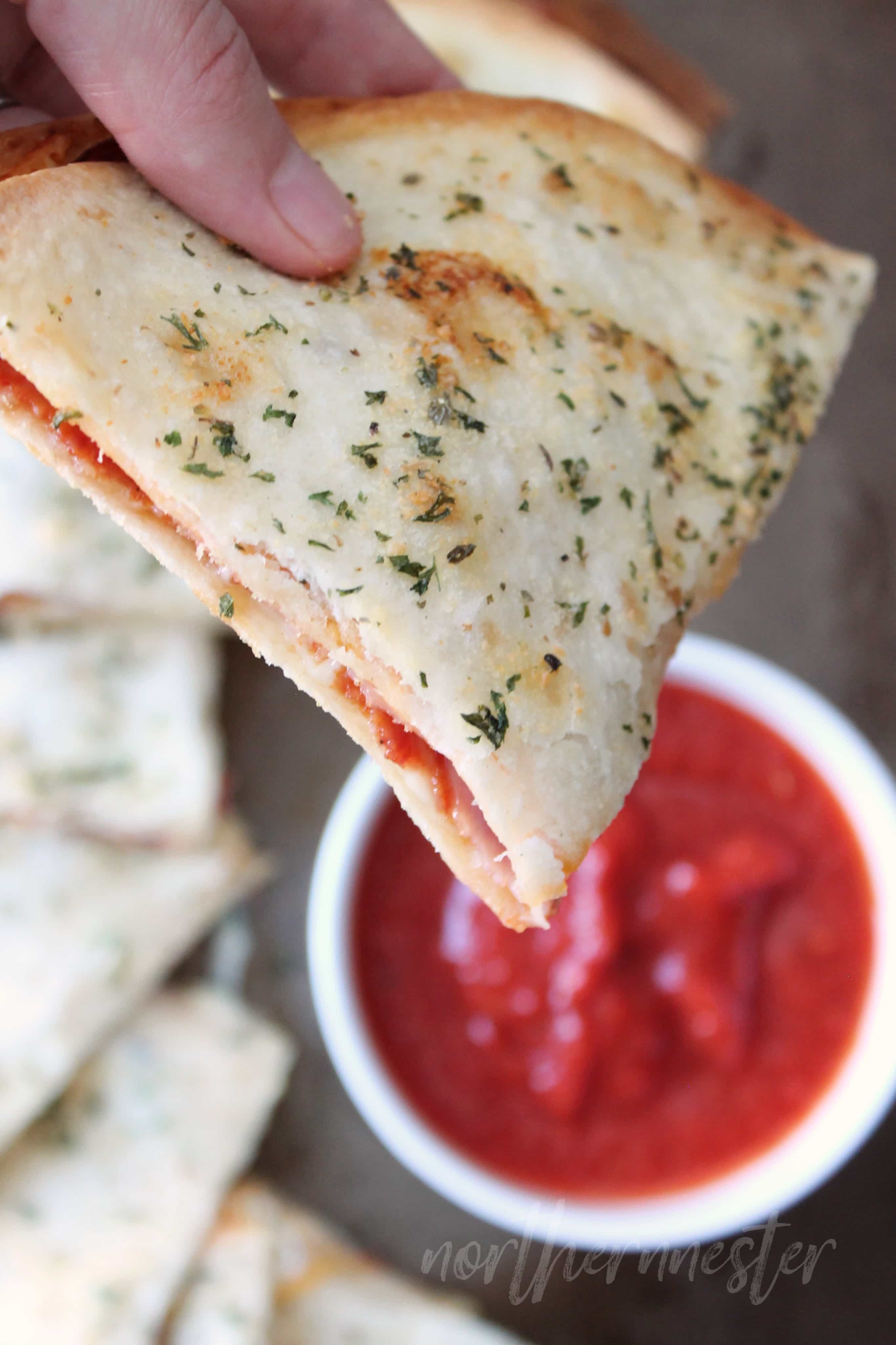 We'll see ya when we see ya!