This week is my 6 year Trimaversary. I started the Trim Healthy Mama lifestyle right after our 3rd child was born. Today, our 6th child turns 3 months old.
Between three complete pregnancies on plan, four post-partum seasons, four seasons of nursing for various lengths of time, and short seasons of neither pregnancy, nor nursing, my weight has fluctuated all over the place; 6 years ago, after delivering our 3rd child, I was 45 pounds heavier than I am now.
When I eat on plan, one thing remains constant; no matter what the scale says, my body feels good.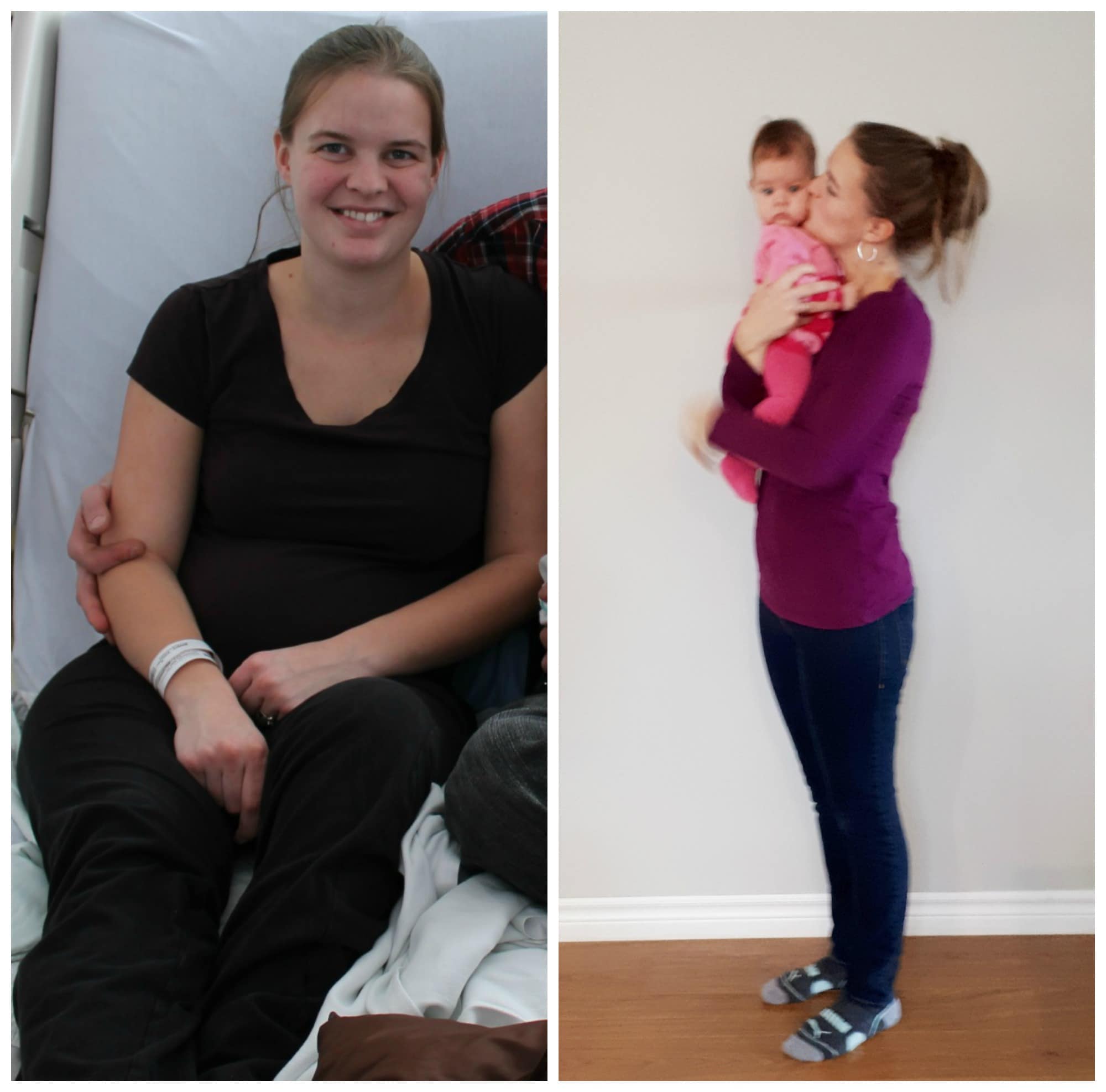 When my body feels like its running the way it's meant to, the hard providences of life are easier to handle.
Physically, mentally, and spiritually, the past 3 months following Joy's birth have been the most difficult ones of our lives. Our daughter had a rough start and spent much of her first month in the hospital with jaundice, RSV, and a partially collapsed lung which she needed supplemental oxygen for. Following her return home, I ended up having emergency surgery at 5 weeks post-partum to remove a piece of retained tissue… and then we got hit with the stomach bug a few days later!
During this time, we've also been painfully reminded that spiritual warfare is real, and we fight not against flesh and blood, but against principalities, against powers, against the rulers of the darkness of this age, against spiritual hosts of wickedness in the heavenly places (Ephesians 6:12). Thankfully, our circumstances and feelings do not change the fact that:
God is Sovereign (Isaiah 46:10, Romans 8:28)
He will be glorified (Isaiah 48:9-11)
Nothing can separate me from His love (Romans 8: 38-29)
We're memorizing Romans 8 as a family right now – highly recommended if you are going through a rough patch right now.
The truth is that those times when your heart is heavy and you least feel like putting in the effort to eat well, is when nourishing your body is the most profitable.
That's why I love Trim Healthy Mama.
It's not hard. Once you grasp the plan, it doesn't require any counting, calculating, recording, or extra mental bandwidth that I just don't have. I can fuel my body and choose to feel either energized or satisfied, depending on what my body is telling me at certain times of the day.
I don't use special ingredients (all of my recipes are created with things you can find at your local grocery store), and I don't meal plan. I just pick my protein and decide on a Fuel. Lately, I've been eating more E meals because my body needs the energy. Trim Healthy Mama works whether you're a scheduler or like to fly by the seat of your pants (I'm the latter).
I love that Trim Healthy Mama is specifically designed to help mothers be physically fit for their role, but I also love that it doesn't feel like I'm dieting solo. This is a lifestyle, and my family loves the meals I make, too! Some of our favorites: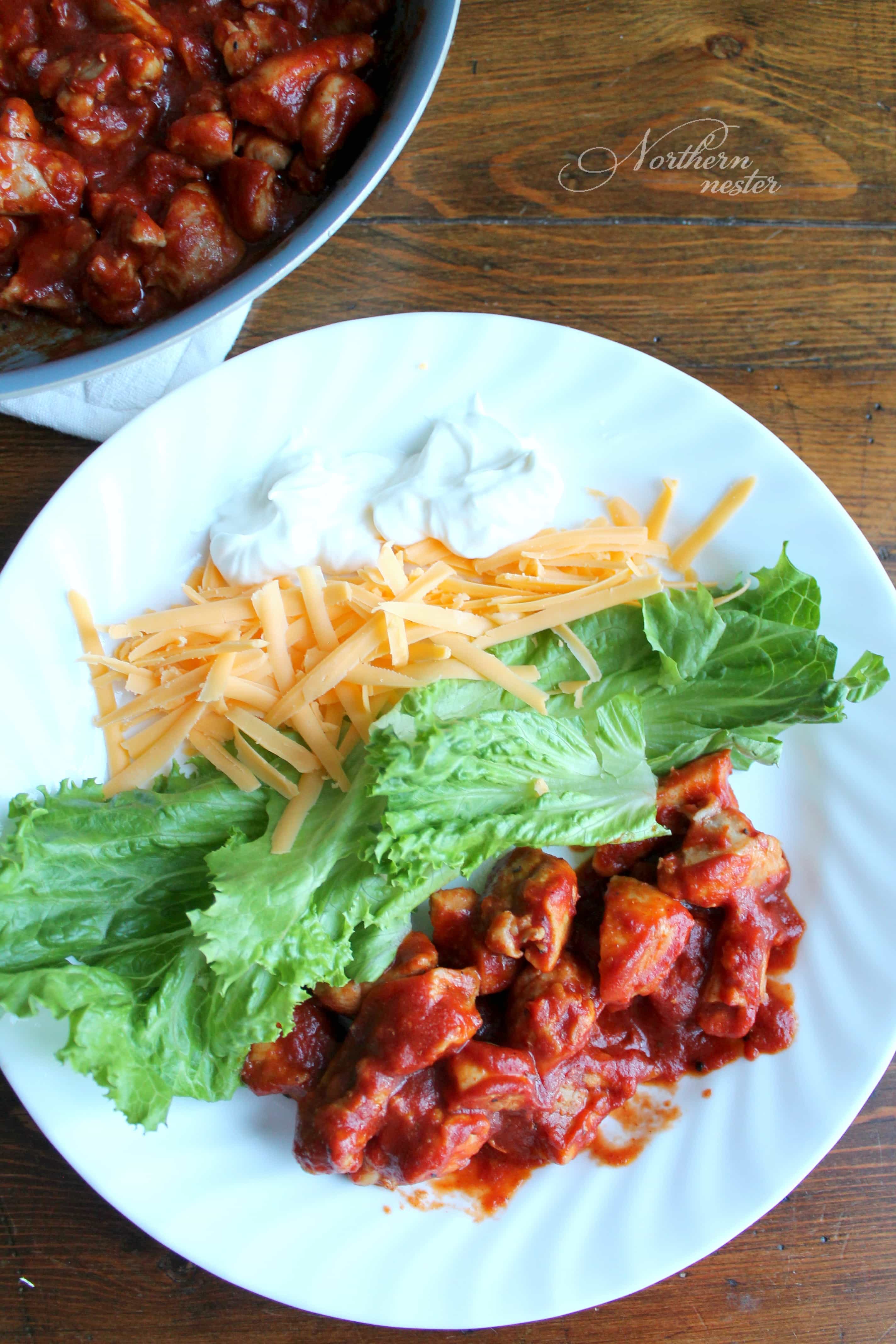 BBQ Chicken (S or FP)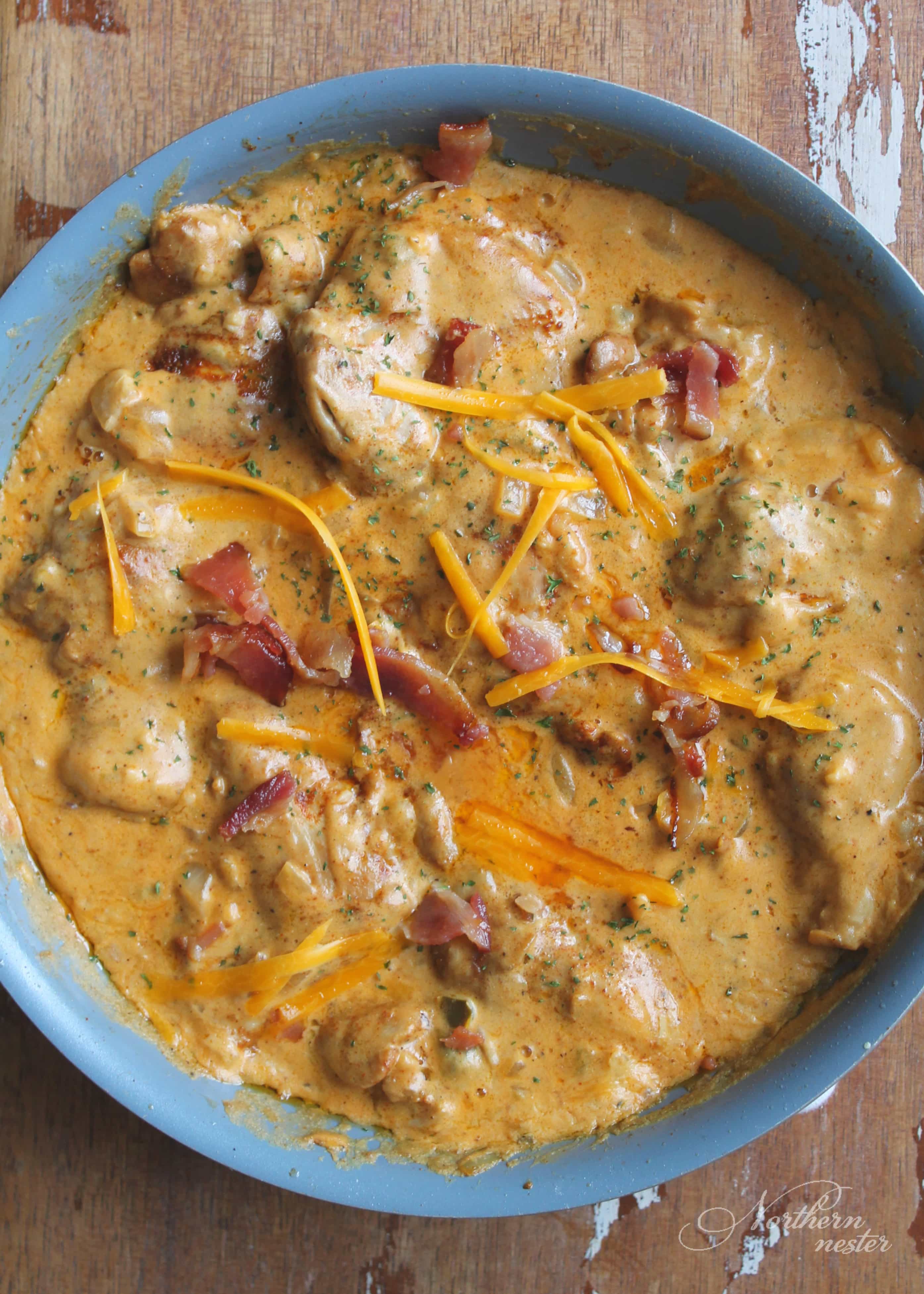 Creamy Jalapeno Popper Chicken Thighs (S)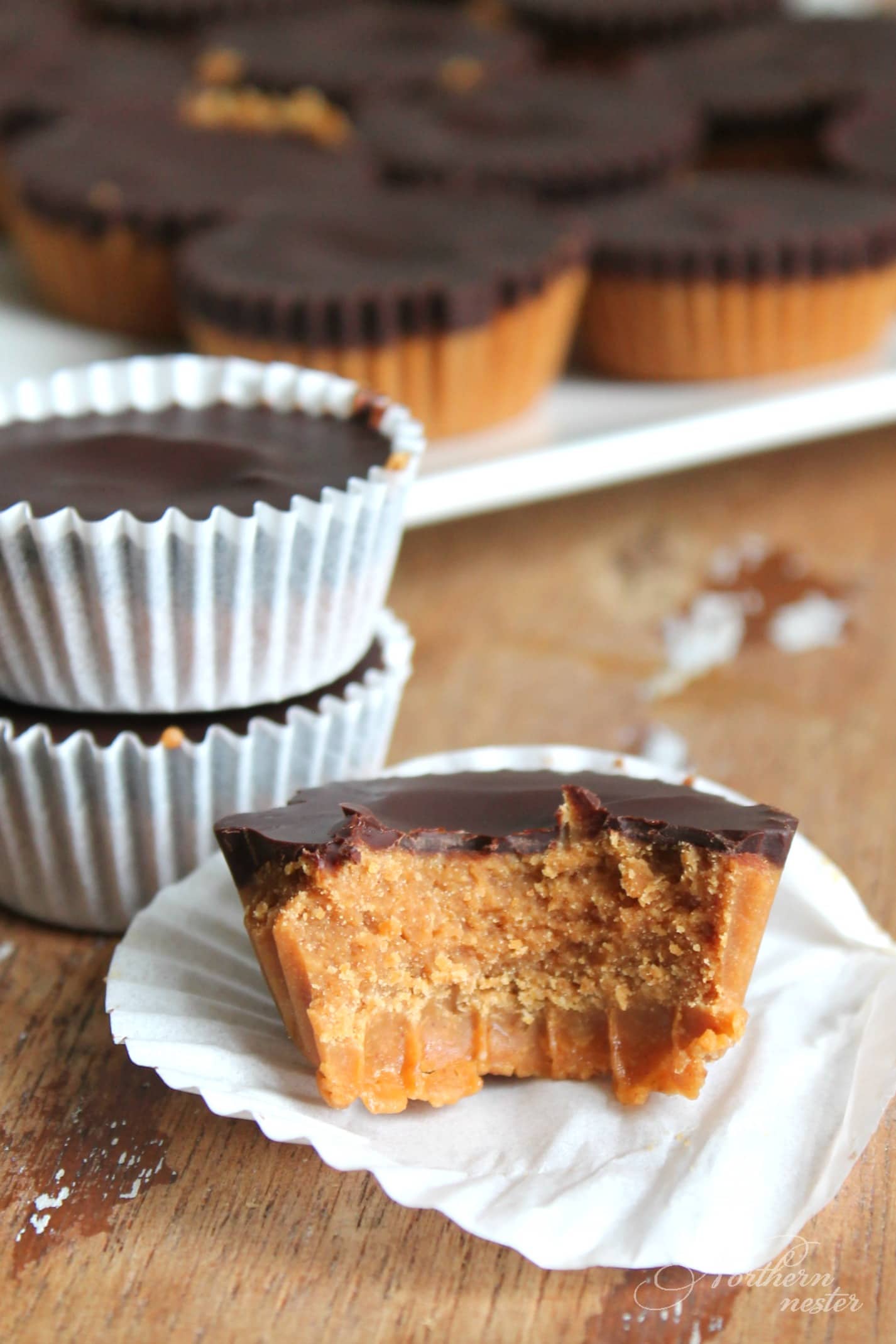 Low-carb Peanut Butter Cups (S)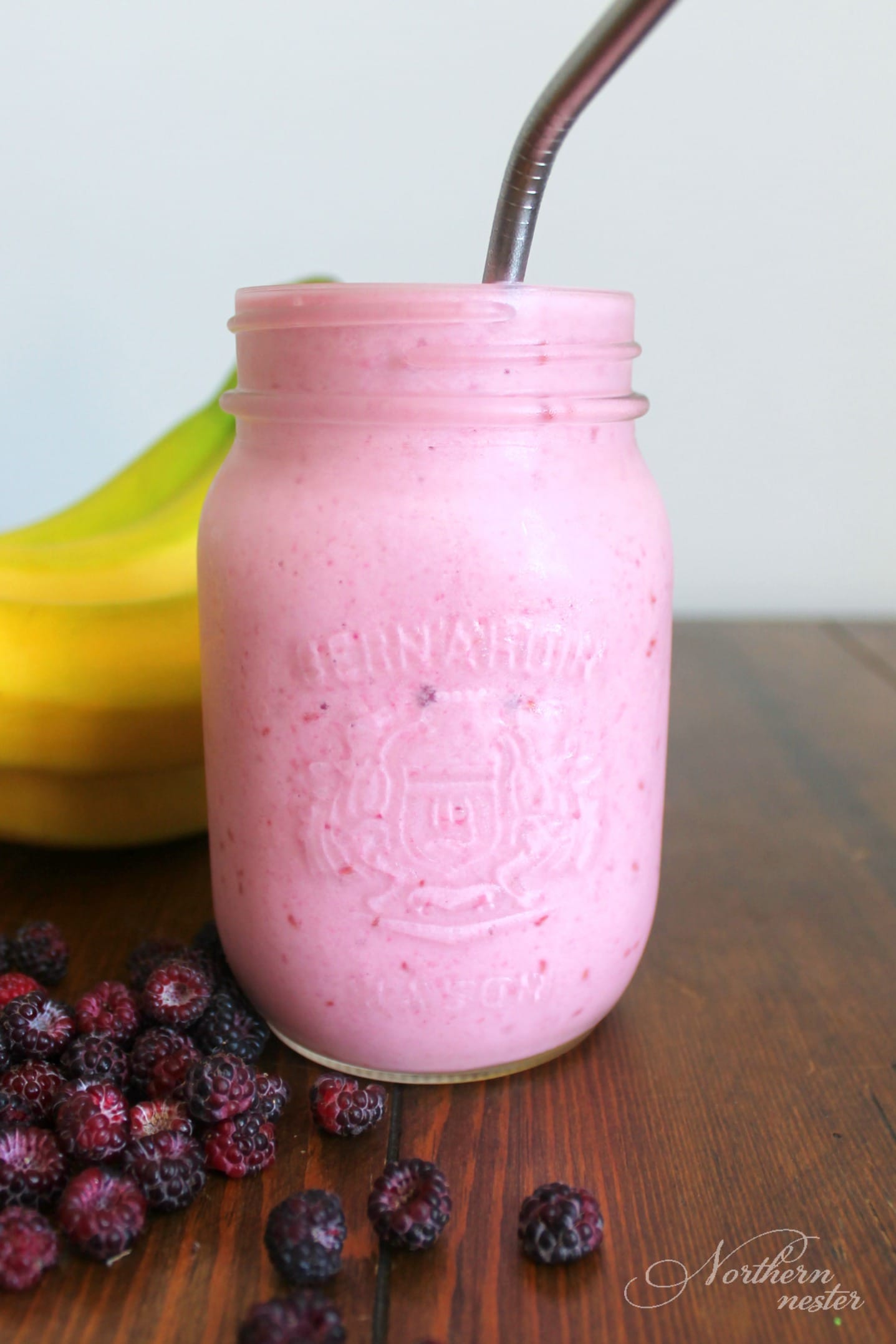 Berry Banana Baobab Smoothie (E)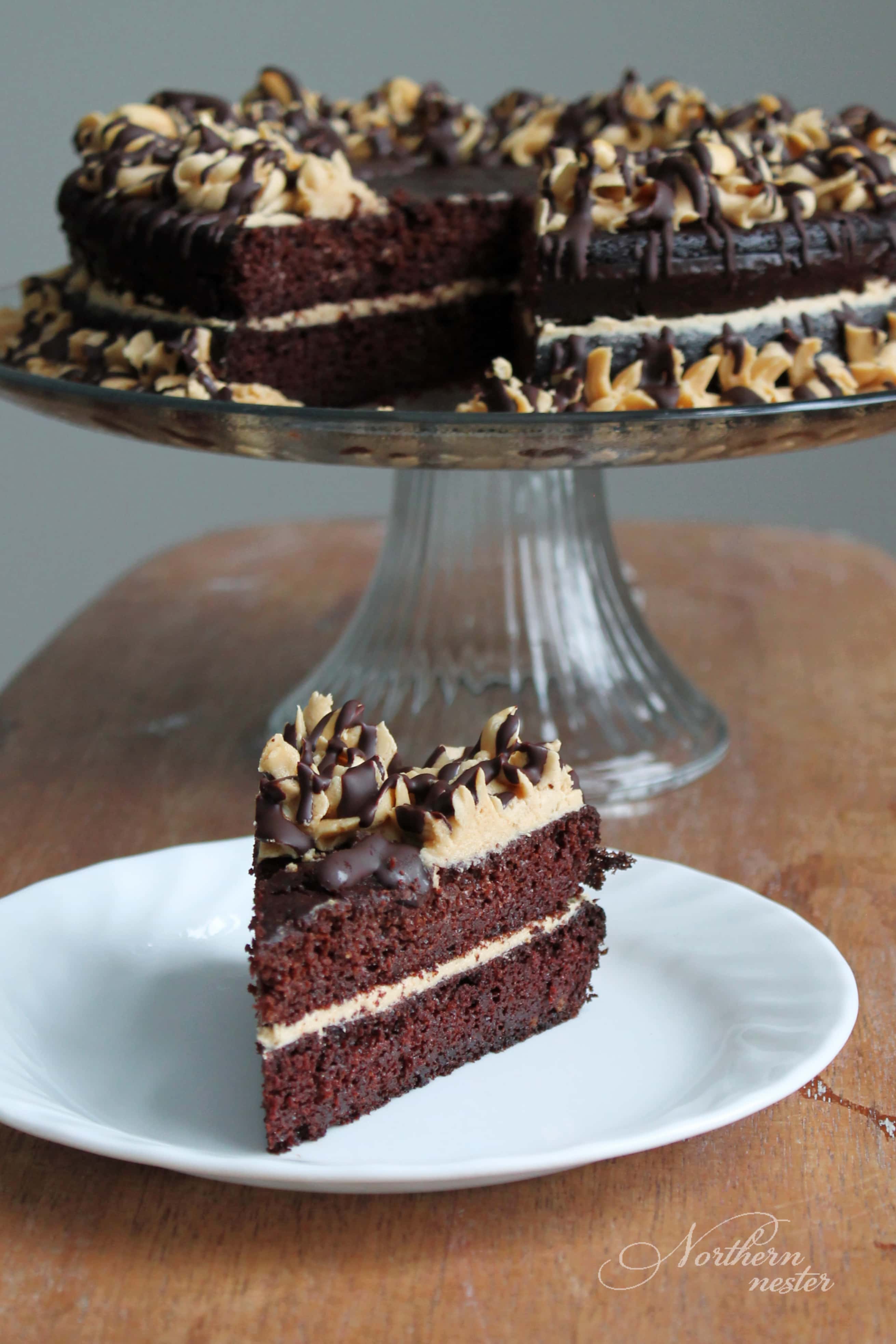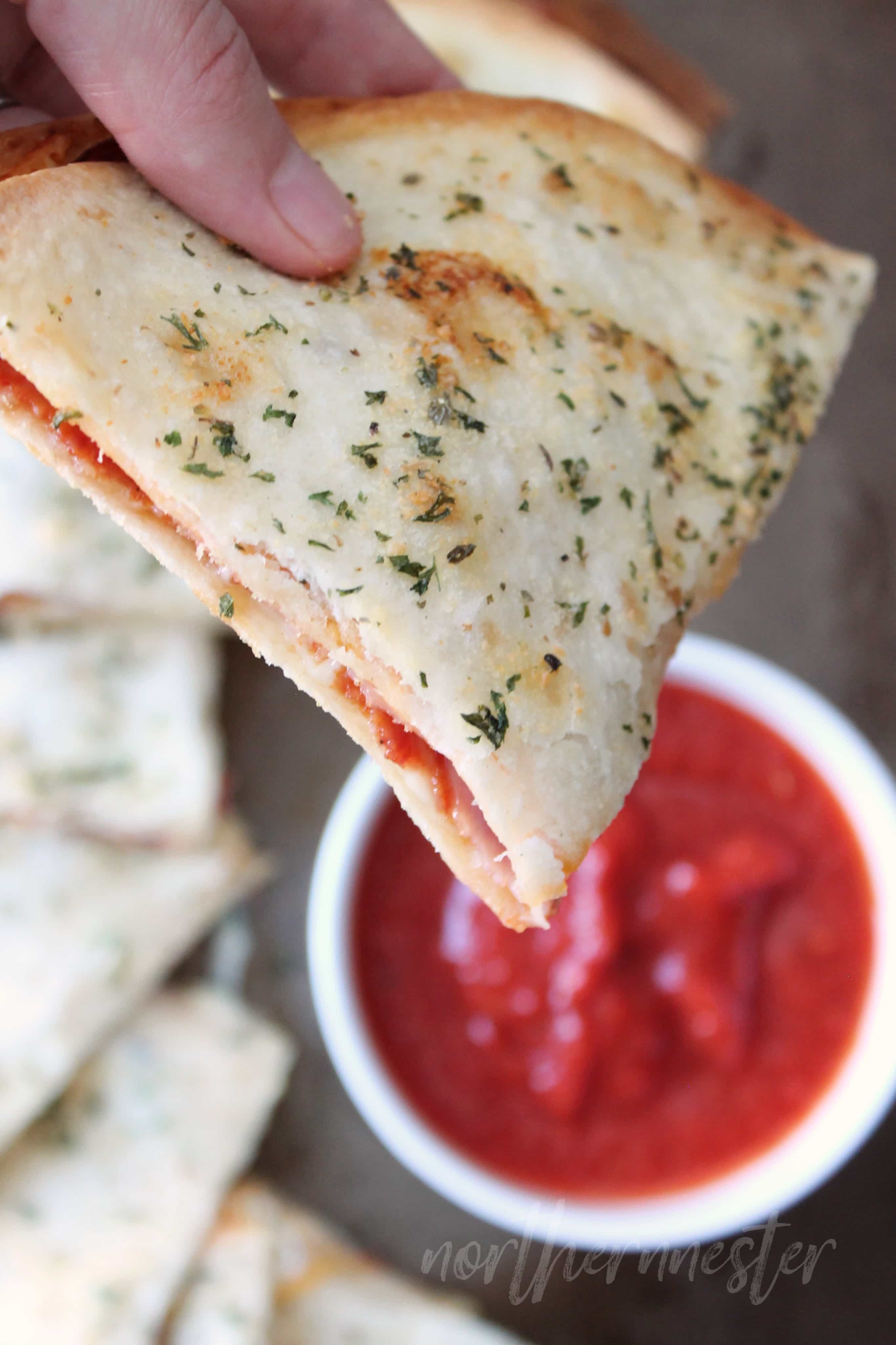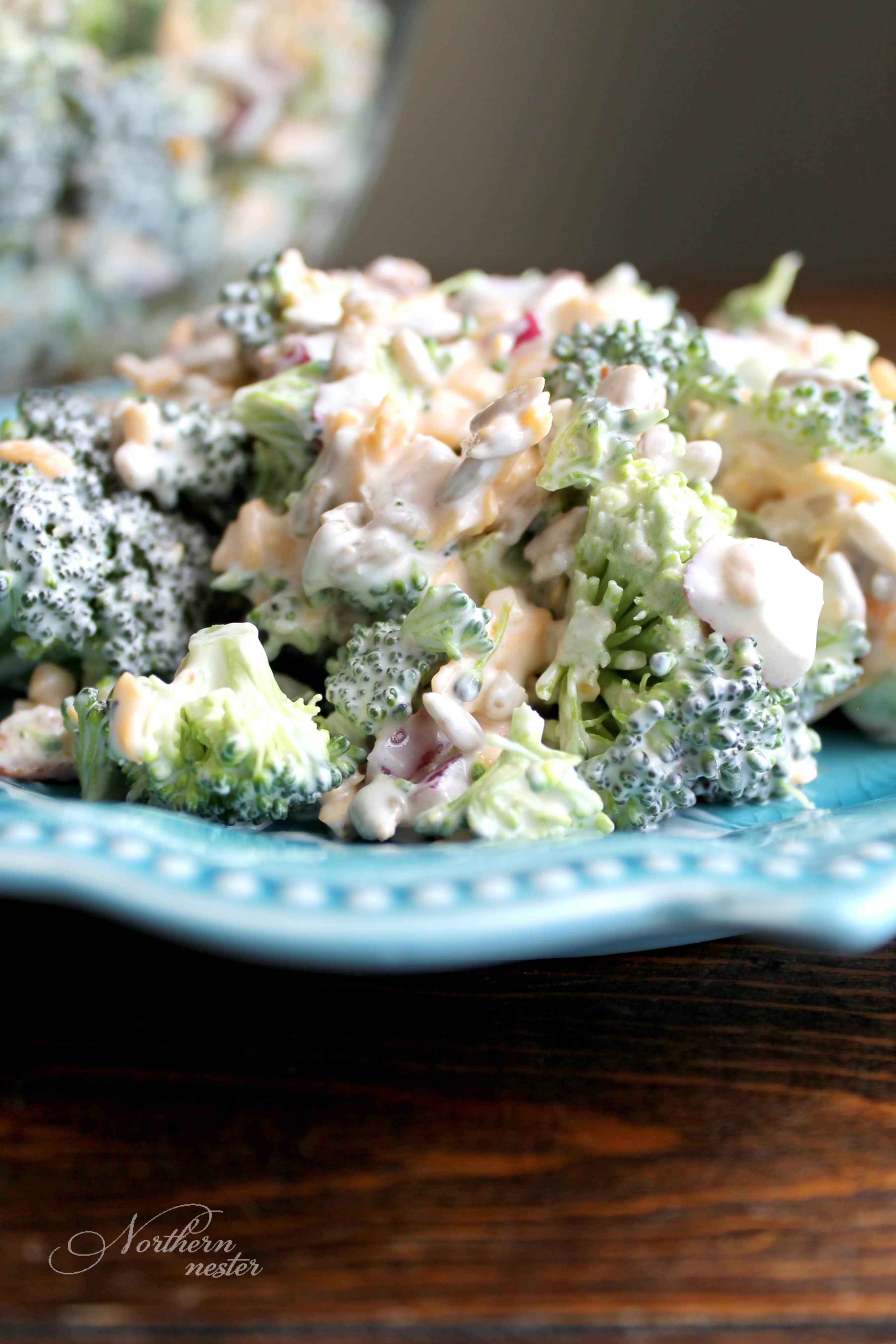 Creamy & Crunchy Broccoli Salad (S)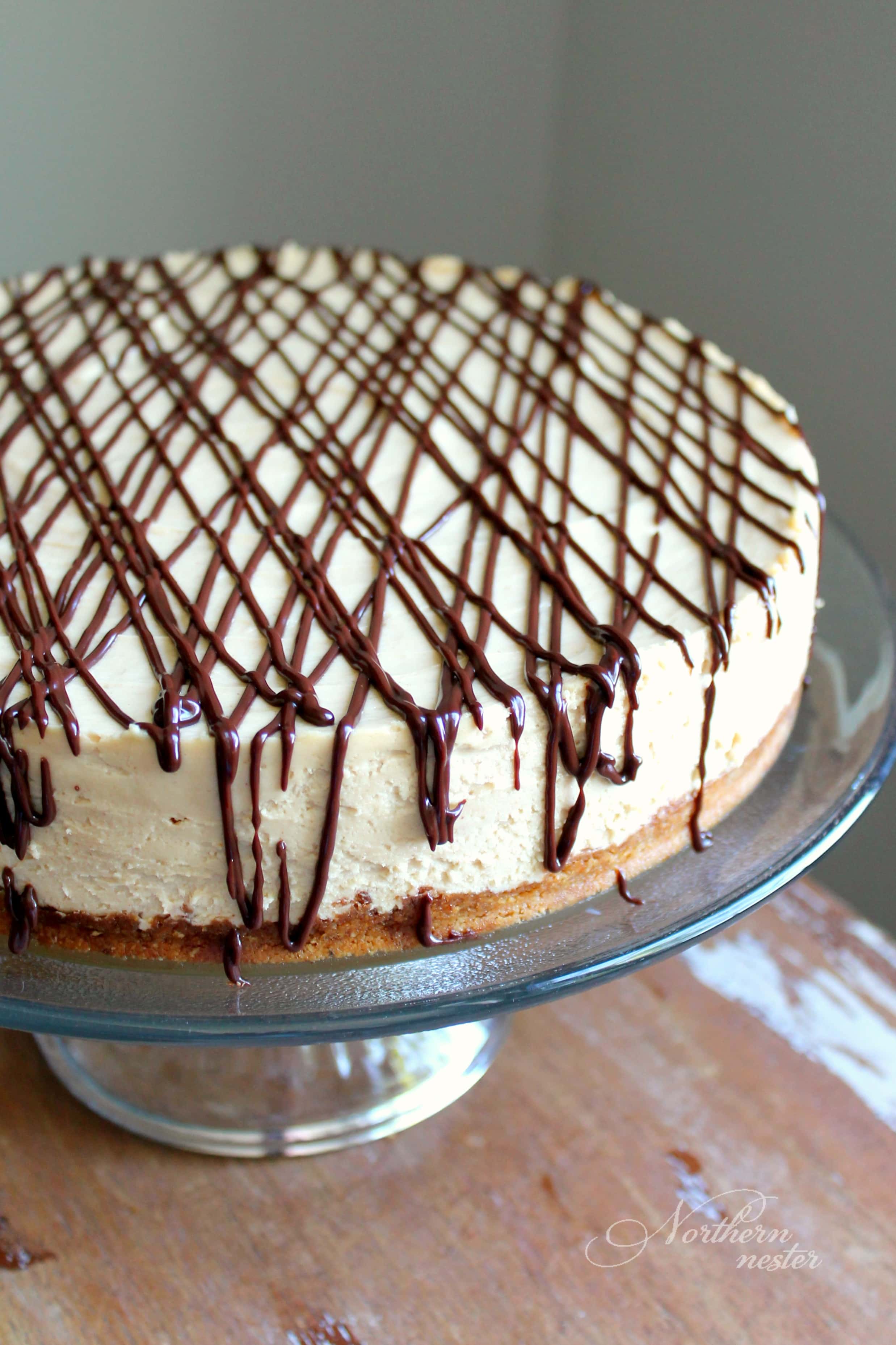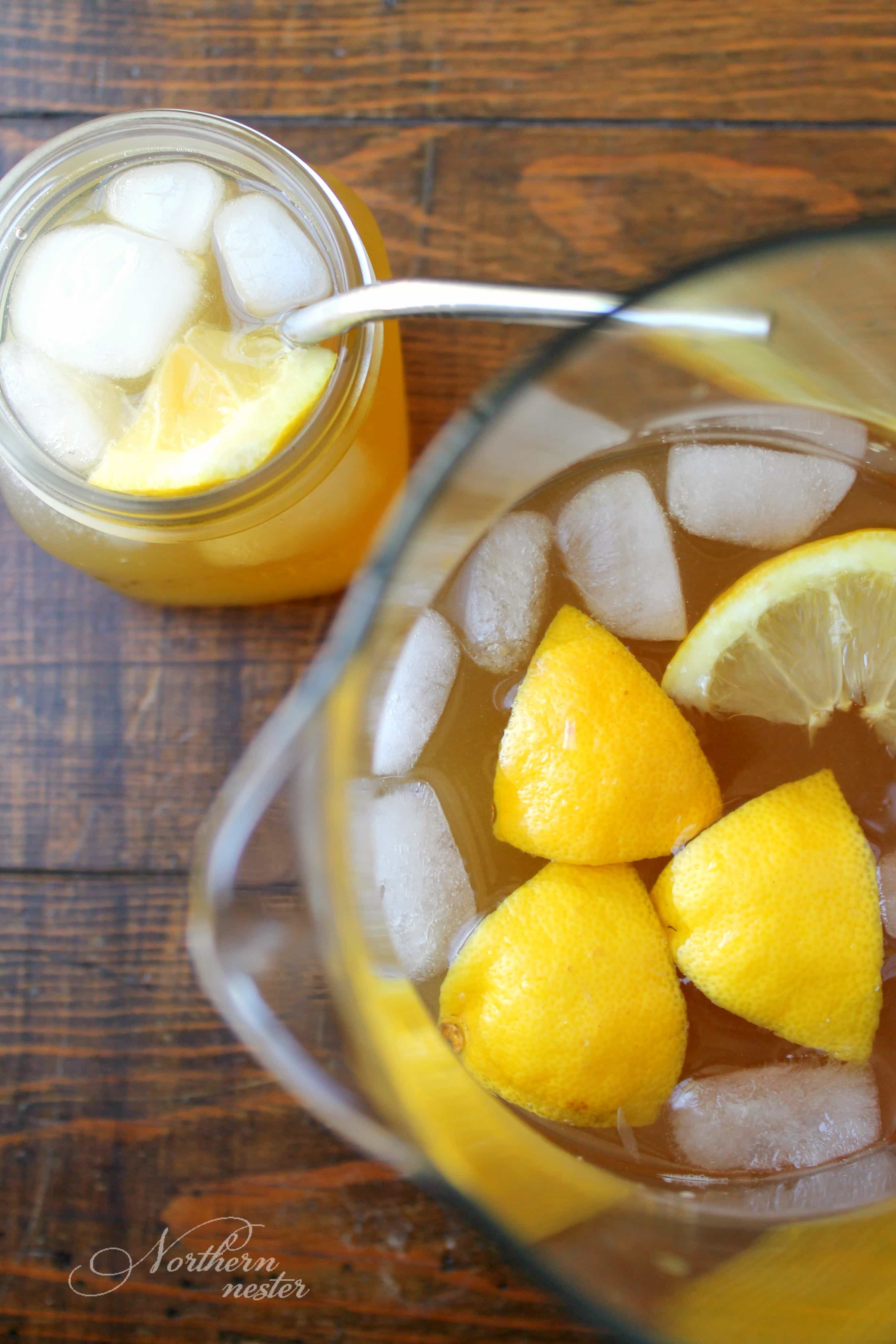 Shrinking Southern Sweet Tea 'Shine (Sipper)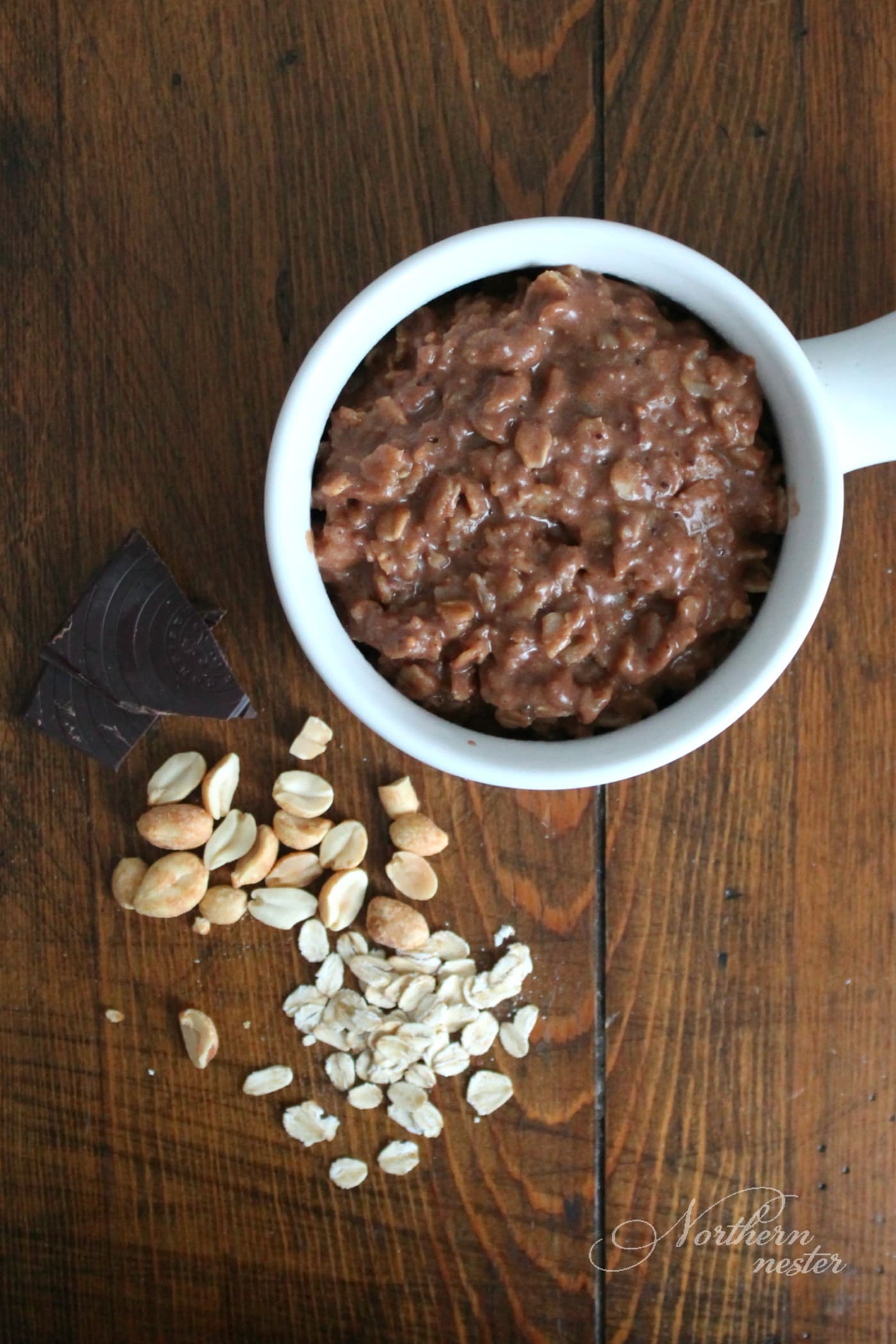 Chocolate Peanut Butter Cookie Oatmeal (E)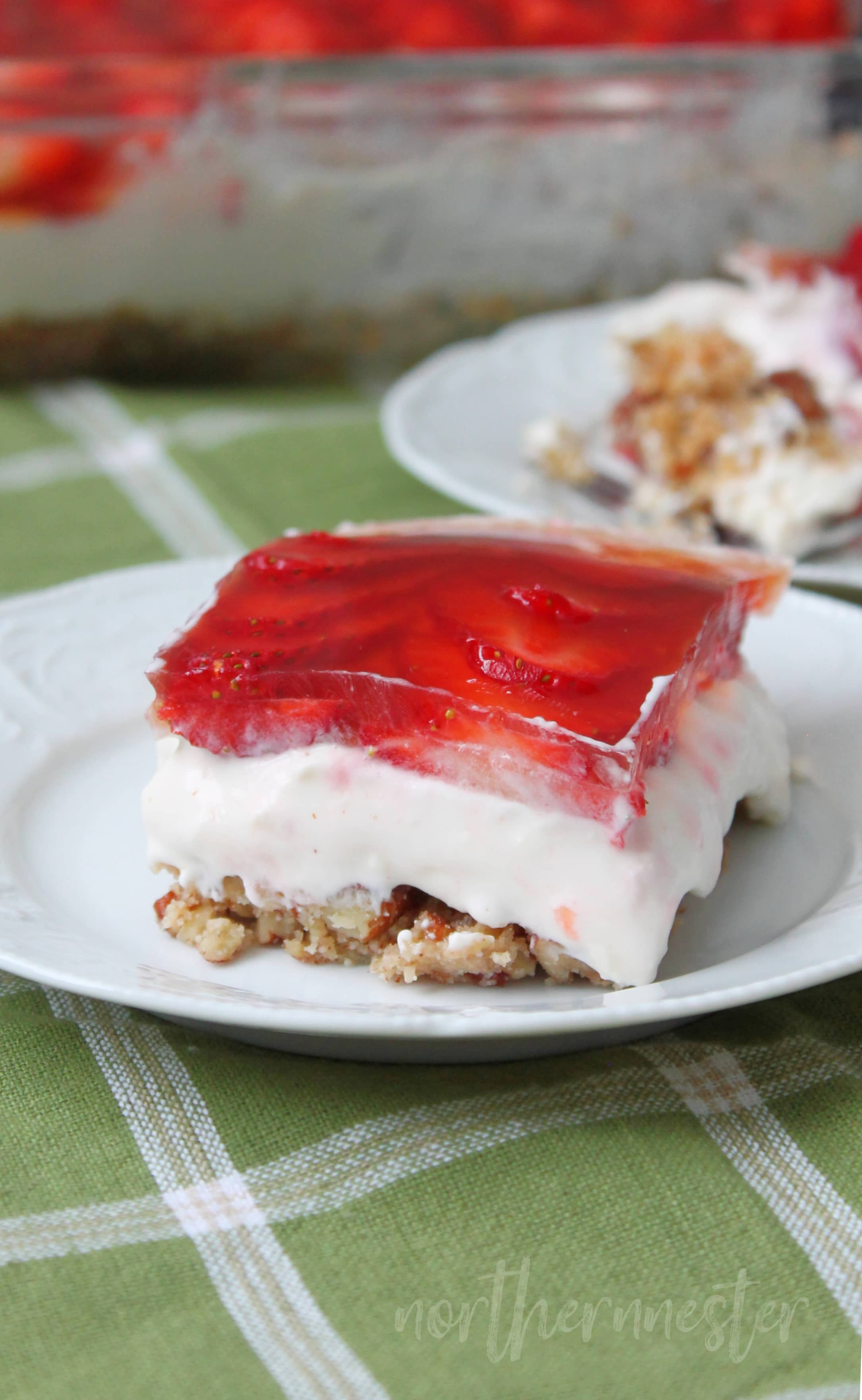 Low-Carb Strawberry Pretzel Dessert (S)
Currently, I'm hosting a "March On Motivated" Challenge on my Facebook Page and Instagram Stories. Every evening for the month of March, I'm posting a bit of inspiration and pictures of what I ate for each meal. If that sounds like something that'd be helpful to you, you're welcome to jump on in and either participate in the accountability thread or just be inspired by everyone's meals!
I'd love to have ya!
On this 6th anniversary of sorts, I'm immensely thankful for my friend, Kasey, who mailed me that whopper of a book (the original, 600 pg. self-published version of Trim Healthy Mama that I still treasure!) to help me pass the time on bed rest with our 3rd child. I have benefited from this sustainable lifestyle of food freedom every day since, and now enjoy creating recipes for the Trim Healthy Mama Community on Northern Nester!
Thank you, Serene and Pearl; I'm indebted to you!