The holidays got me.
Again.
But, unlike other years where I'd beat myself up for not making good healthy choices, I have a better understanding of what "Food Freedom" and grace means when it comes to things that enter my mouth. Trim Healthy Mama taught me that, and I am forever grateful. I'm no longer in vicious cycle of eating terribly for a whole day because I already messed once. Instead of self-loathing for a few weeks and following it with a month of unparalleled devotion to eating purely before burning out, I can make a small, off-plan choice and jump right back on track 3 hours later.
On Trim Healthy Mama, I can eat from all the food groups. I can enjoy sweets and treats and decadent desserts. There's never a reason for me to feel deprived and eat foods that are not good for me, but when I do, there's grace in this plan, too. That's why it's sustainable. That's why it works. (Read my testimony here)
I'm about to head out to the grocery store and restock my THM kitchen for a new year of eating well. I thought I'd post what's going to fill our fridge, freezer and pantry here, in hopes that it may help you, too. This list is by no means exhaustive and it really conforms to our own family's preferences and budget (the only fish I have listed is canned tuna, because it's the only kind my people will eat)! Everything is NSI: no special ingredient items that you should be able to find in your local grocery store (or Amazon).
What's In My Fridge
Fuel Pull Non-starchy Vegetables & Fruit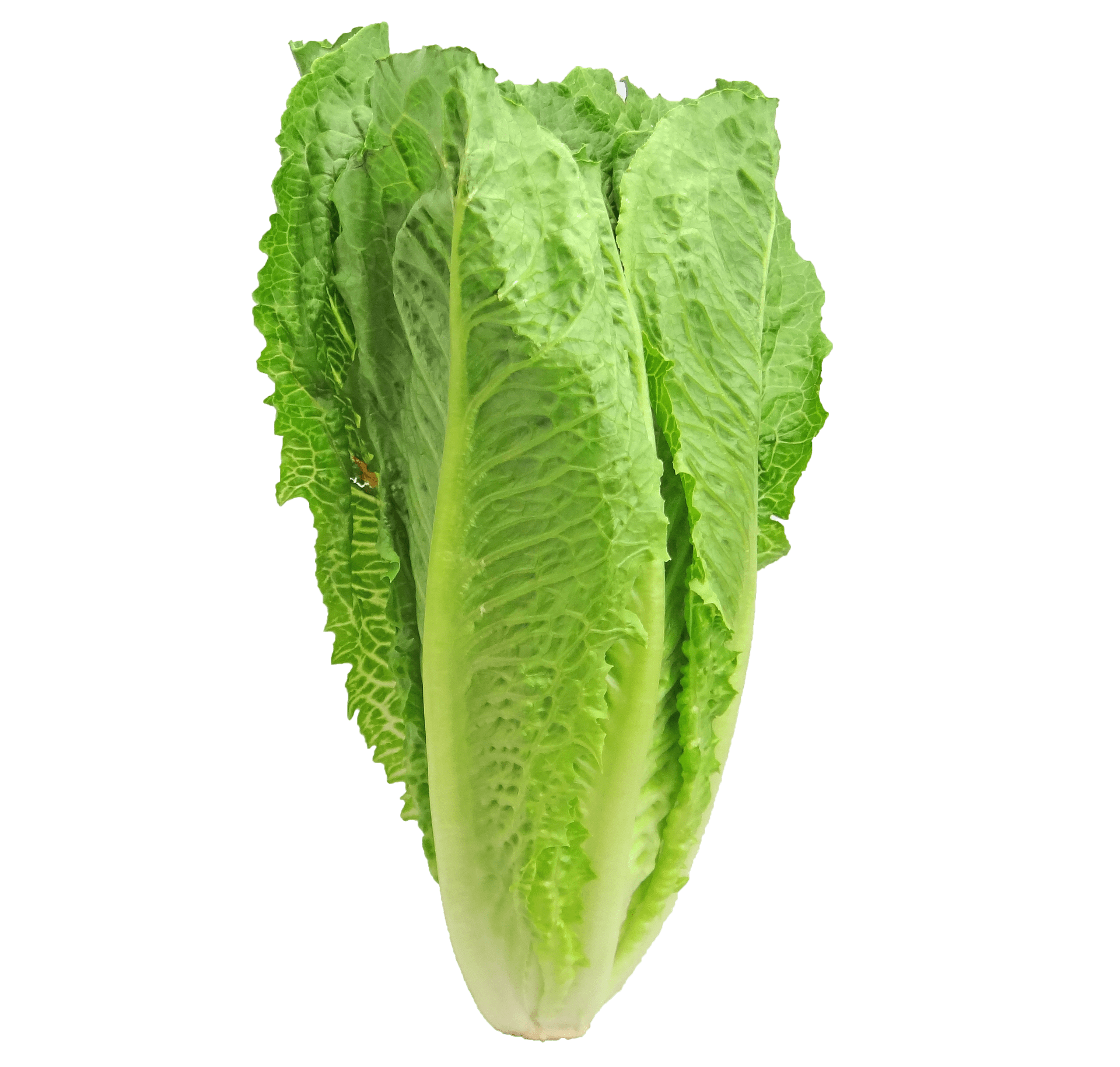 Examples:
peppers
broccoli
cauliflower
green beans
okra
zucchini
cucumber
onion
garlic
celery
boston lettuce
fresh spinach
iceberg lettuce
romaine
strawberries
raspberries
blackberries
blueberries
lemons
E Vegetables & Fruit
Examples:
sweet potatoes
butternut squash
corn
carrots
apples
pears
peaches
oranges
bananas
Dairy
Examples:
butter
heavy cream
half & half
kefir
0% Greek yogurt
cottage cheese
other cheeses
cream cheese
sour cream
Other
nut milks (we like cashew best)
deli meats
eggs
carton egg whites
What's In My Pantry
coconut flour
sugar-free chocolate chips
xanthum gum or glucci
baking powder
oat flour
xylitol
cocoa powder
assorted nuts and seeds
coconut flakes
canned beans and legumes
canned diced tomatoes
crushed tomatoes
tomato paste
mustard
pickles
brown rice
baked tortilla chips
canned coconut milk
85% Lindt chocolate
turmeric powder
mineral salt
defatted peanut flour
What's In My Freezer
S meats
Examples:
ground beef
steak
roasts
whole chickens
whole turkeys
chicken thighs
chicken drumsticks
pork chops
pork roasts
bacon
FP meats
Examples:
chicken breasts
pork tenderloin
Other
Sprouted bread
butter
frozen berries
frozen vegetables
***
For those who love kitchen tours, here's a few pictures of ours. My husband and I spent 8 weeks last year putting it together ourselves using IKEA's Grimslov cabinets! We had so much fun, but I'm happy that job is done and grateful every day that I can prepare meals for our family here!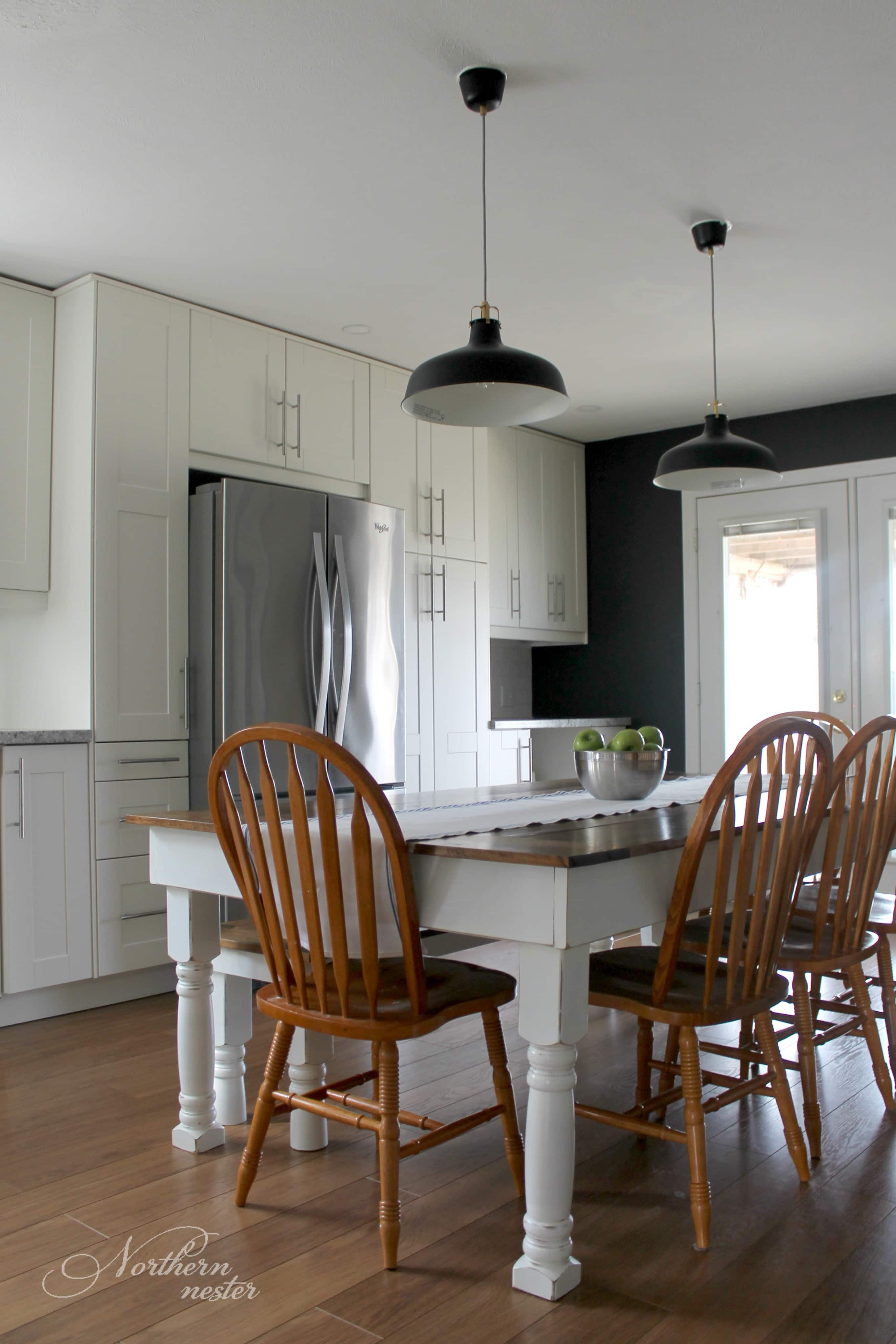 Tell me! What's on your restock grocery list?!