Is Trim Healthy Mama sustainable?
Approximately 5 years ago, when I was on bed-rest with our third child, a dear friend mailed me a copy of a huge (600+ pages, ya'll!), newly released book entitled Trim Healthy Mama to help me pass the time. I read it cover to cover and determined that once I was back on my feet, I was going to give this sugar-free lifestyle a try. I wanted to start right away, but I had serious complications with my pregnancy that resulted in our daughter's premature birth, so cooking and doing my own grocery shopping was out of the question.
For most of my pregnancy, I couldn't exercise and I wasn't eating well. I gained 45 pounds, even though our baby was born at 34 weeks gestation. I had lost much of my muscle tone and was exhausted and chubby from consuming so many refined carbohydrates and such limited mobility. I started putting Trim Healthy Mama principles into practice the day we came home from the hospital, and I've never looked back.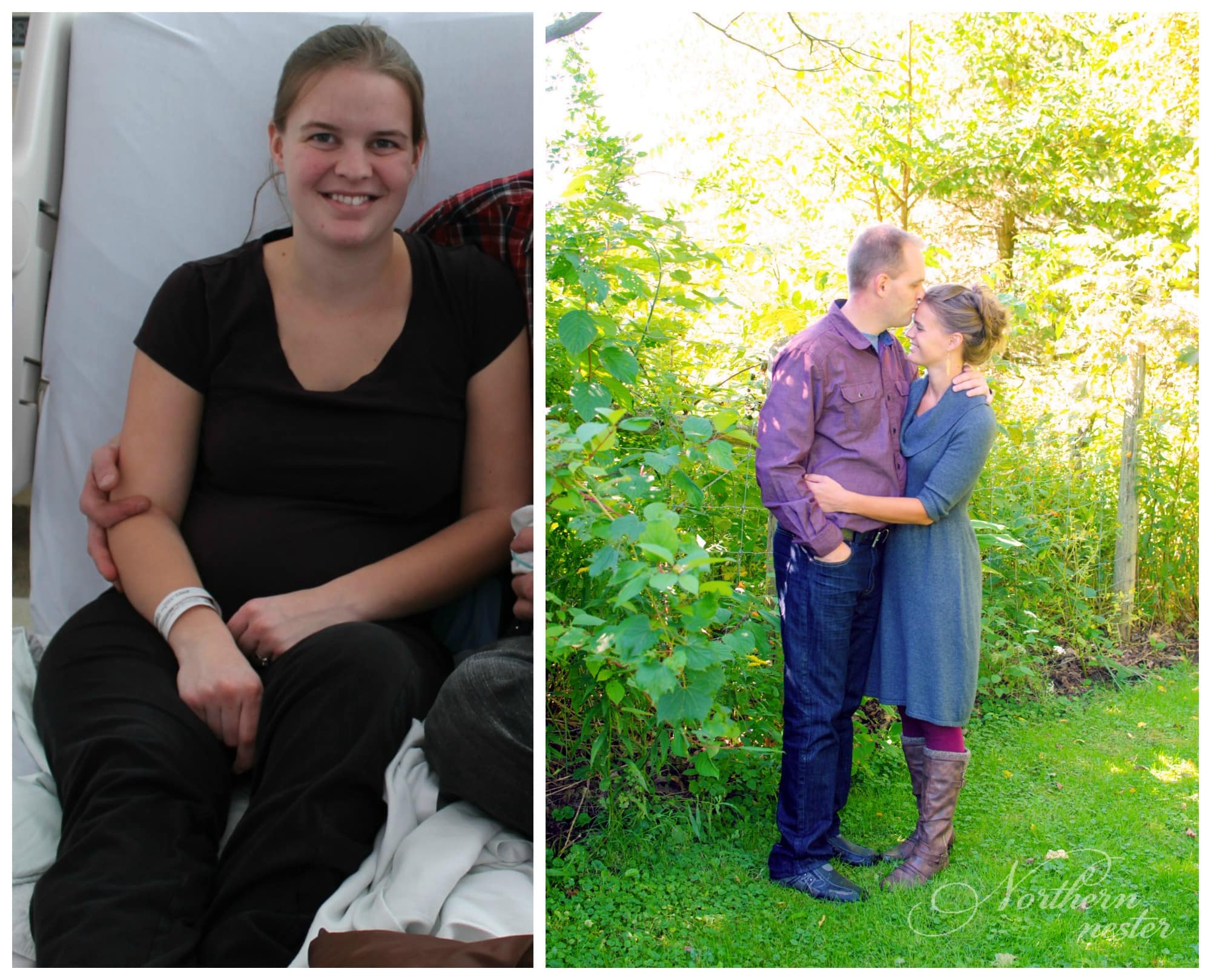 It took me 4 months to get down to goal weight, eating consistently on plan, and, with the exception of two more pregnancies and my post-partum recovery, I've been maintaining my weight for the last 4 years.
I've eaten off-plan from time to time, but have always gotten on track. I feel so much better on plan than off; nothing tastes as good as healthy feels. 4 1/2 years and 2 more children later, I'm in better shape with more energy than I've ever had. This is why I do Trim Healthy Mama. Not to mention:
I love the food
I love the THM community
I love that I can eat on plan without any special ingredients
I love that I can enjoy all of the food groups
I love that I can eat until I'm full and stay trim
I love that I can exercise if I want to (and I do!), but I don't have to in order to keep the weight off
I love the mental clarity and emotional stability Trim Healthy Mama gives me
Trim Healthy Mama rekindled my love of the kitchen, too. Hence, this recipe blog (I'll list our family's top 10 favorite THM-friendly meals below). There is something very satisfying about putting ingredients together to make a dish that the whole family enjoys, but even more than that, I've come to love creating food that I know is good for their taste buds as much as it is for their bodies.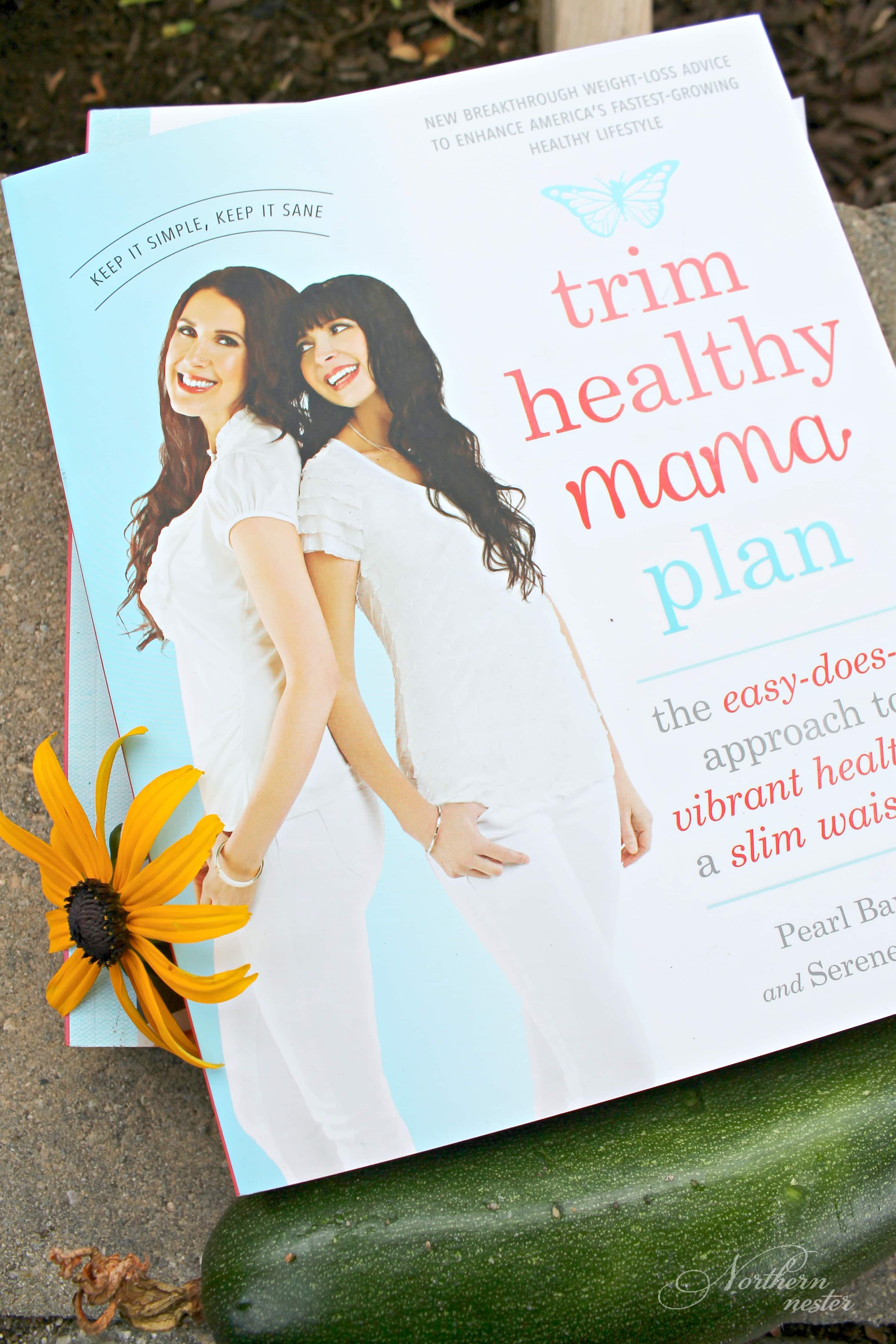 …these books can change your life.
I hope you know you're worth the investment.
10 Things That Help Me Maintain My Weight
ONE. If I stick to simple, basic dishes instead of trying to pull out all the stops with time-consuming recipes that require special ingredients, I'm much more likely to succeed at staying on plan. Also, I don't usually have the time to make two separate meals (one for me and one for the rest of the family) each time we sit down to eat, so it helps to serve dishes that require no extra effort to adapt.
Take lunch, for example. The family usually enjoys sandwiches on sprouted bread (Canadian THMs, Loblaw stores and Goodness Me sell wonderful sourdough and sprouted breads made by Stonemill that have been fermented for 48 hours. They are delicious!) made with butter, mayo, mustard, ham, cheese, and lettuce. This is a great Crossover for my husband and the kids.
If I want a fat-based lunch (S), I skip the bread and layer the toppings inside a Romaine lettuce boat.
If I want a carb-based lunch (E), I replace the ham with leaner chicken breast, skip the butter, and limit my mayo to a teaspoon, and have an apple dipped into 3-Ingredient Peanut Butter Cheesecake in a Bowl.
If I want a Fuel Pull, I eat the Romaine lettuce boat stuffed with chicken breast, mustard, and a small smear of mayo, and eat my 3-Ingredient Peanut Butter Cheesecake in a Bowl with raspberries (tastes like PB & J!)
No special ingredients or extra preparation is required for me to eat on plan; I just need to pick my protein, and make the choice between fats or carbs.
(All of the recipes on this blog are special-ingredient free.)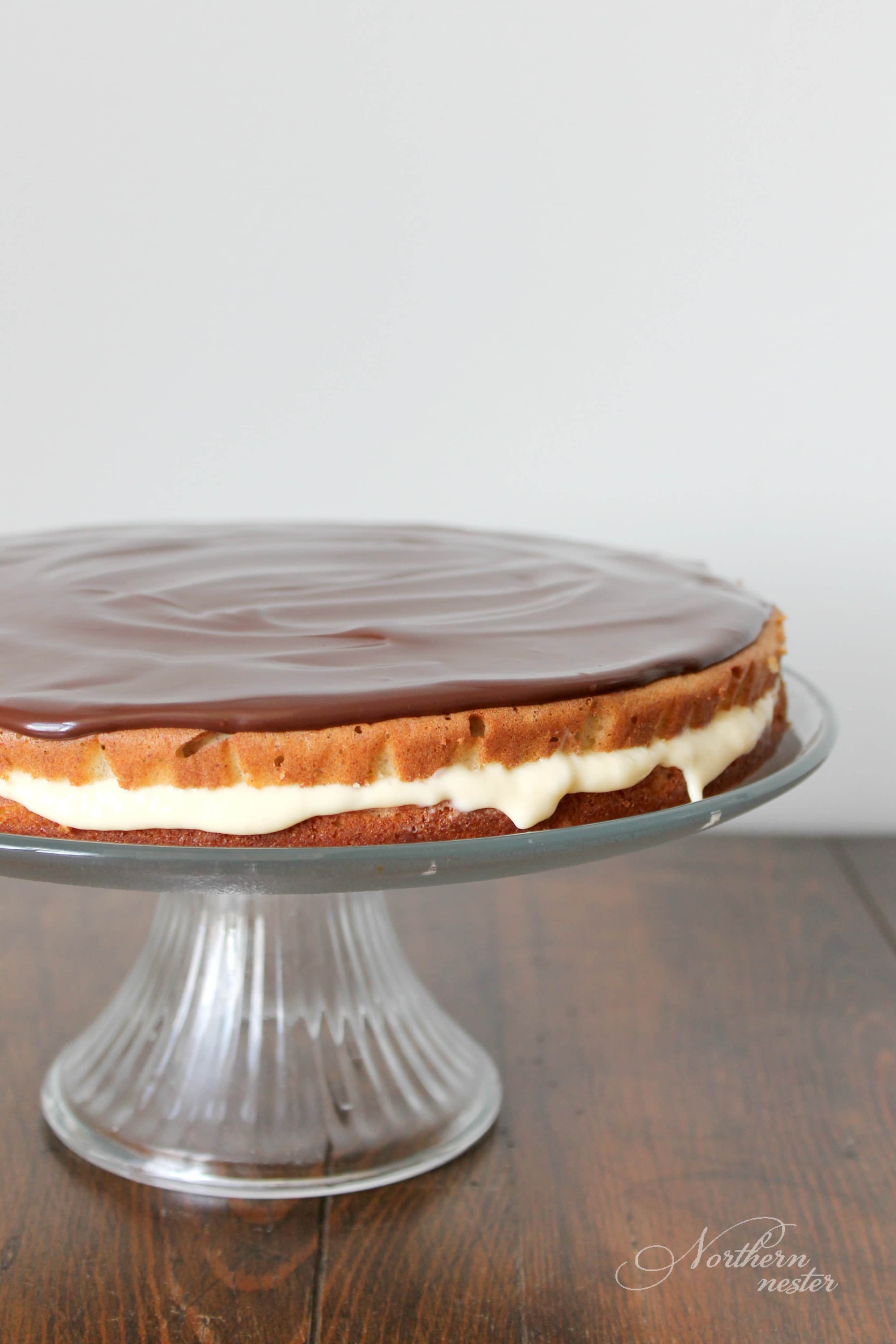 TWO. I've also noticed that it's much easier to avoid temptation if you have an on-plan version of your favorite treat available. I have a weakness for cheesecake, Boston Cream Pie, coconut cream pie, boterkoek, pudding, and chocolate just as much as the next girl, but I can be fully satisfied, feel well, and not a wee bit deprived when my sweet tooth aches and one of the above is in the house.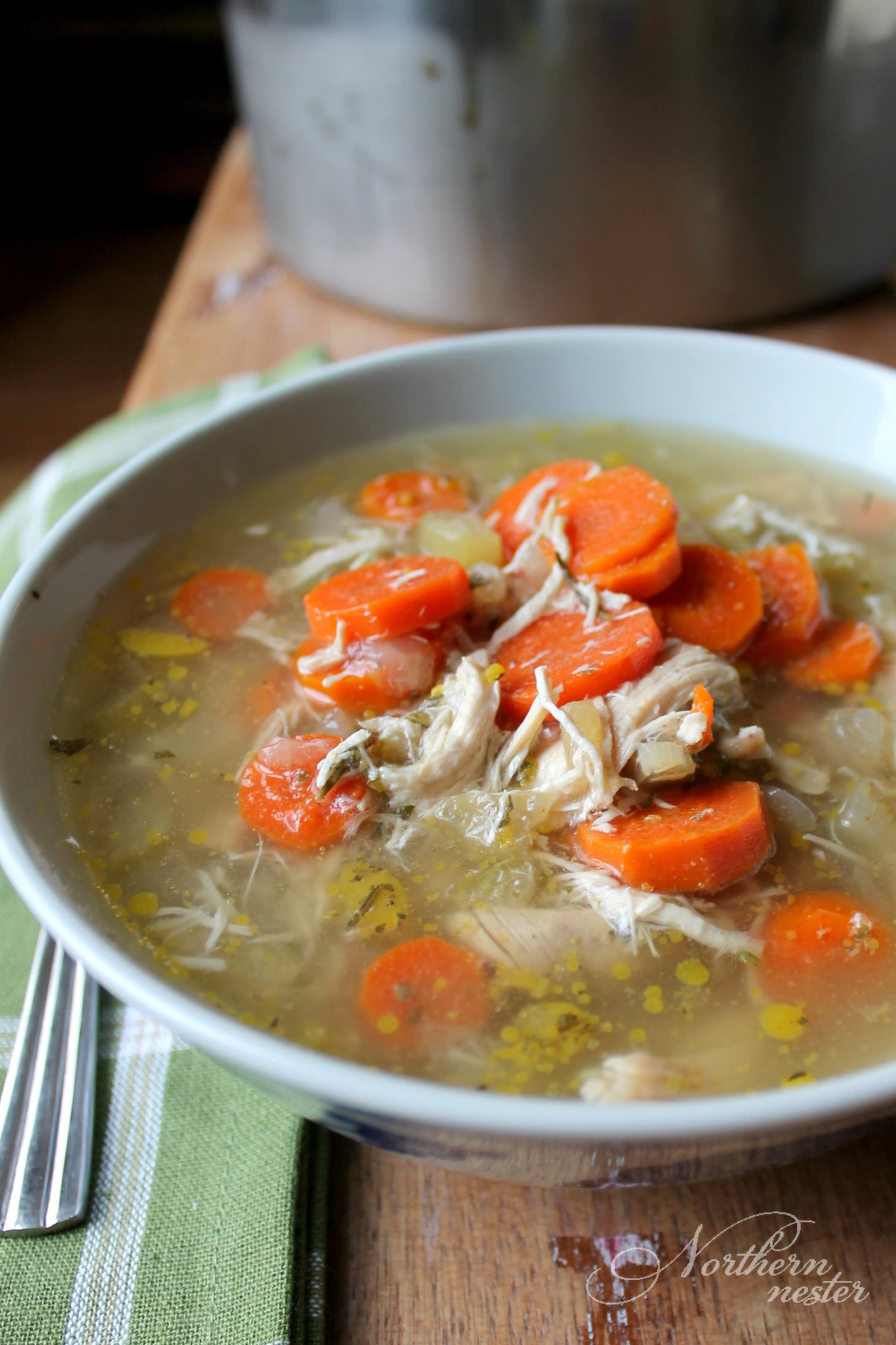 THREE. Having a large pot of soup or chili that can stay in the fridge for a week makes a quick lunch or dinner, if you don't mind eating the same thing for several days in a row. Butternut Squash Soup and Chicken Soup are wonderful E soups that can be accompanied by a slice of sprouted bread; Tomato Spice Soup is a Fuel Pull that can be turned into an E or an S by serving it with either sourdough bread (E) or cheese and nuts (S). Cream of Broccoli Soup is my favorite S, and Pizza Chili is a complete S meal on its own.
FOUR. Doubling up a recipe and throwing half in the freezer for emergency purposes also helps to stay on plan when life gets hectic. I love storing meals and baked goods in these glass containers. They're clear (I can see what's in them), the lids seal tightly (no freezer burn), reusable (cost effective and environmentally friendly), non-toxic, and freezer, oven, and dishwasher proof.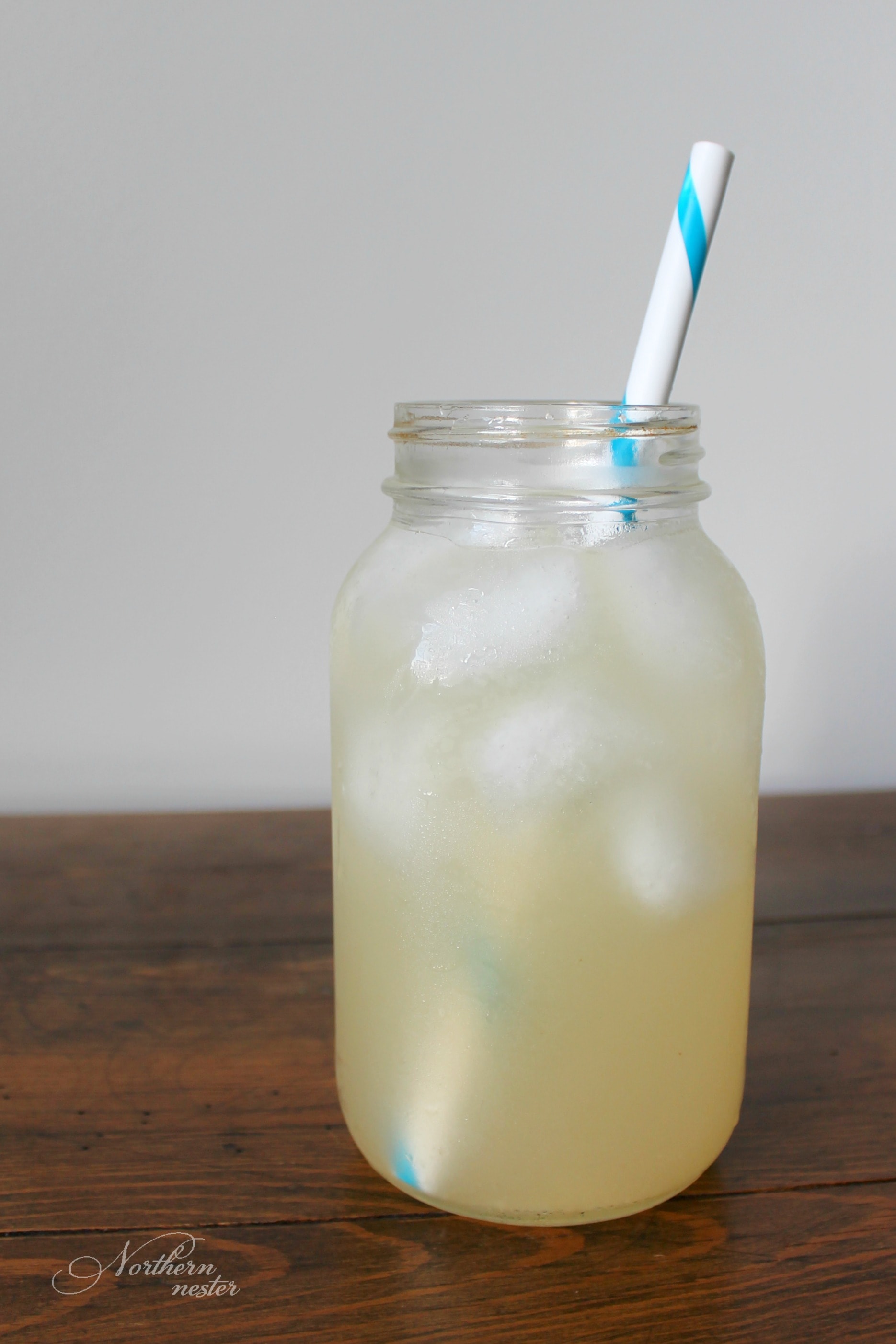 FIVE. One of the most significant things I noticed when I slide off plan is how dehydrated I became. When I eat sugar, I crave sugar. This often leads to a carb-binge and drinking too much coffee when I'm actually just thirsty for something hydrating! My goal is to drink at least one GGMS (We love the Shrinking Southern Sweet Tea 'Shine) or a Singing Canary a day.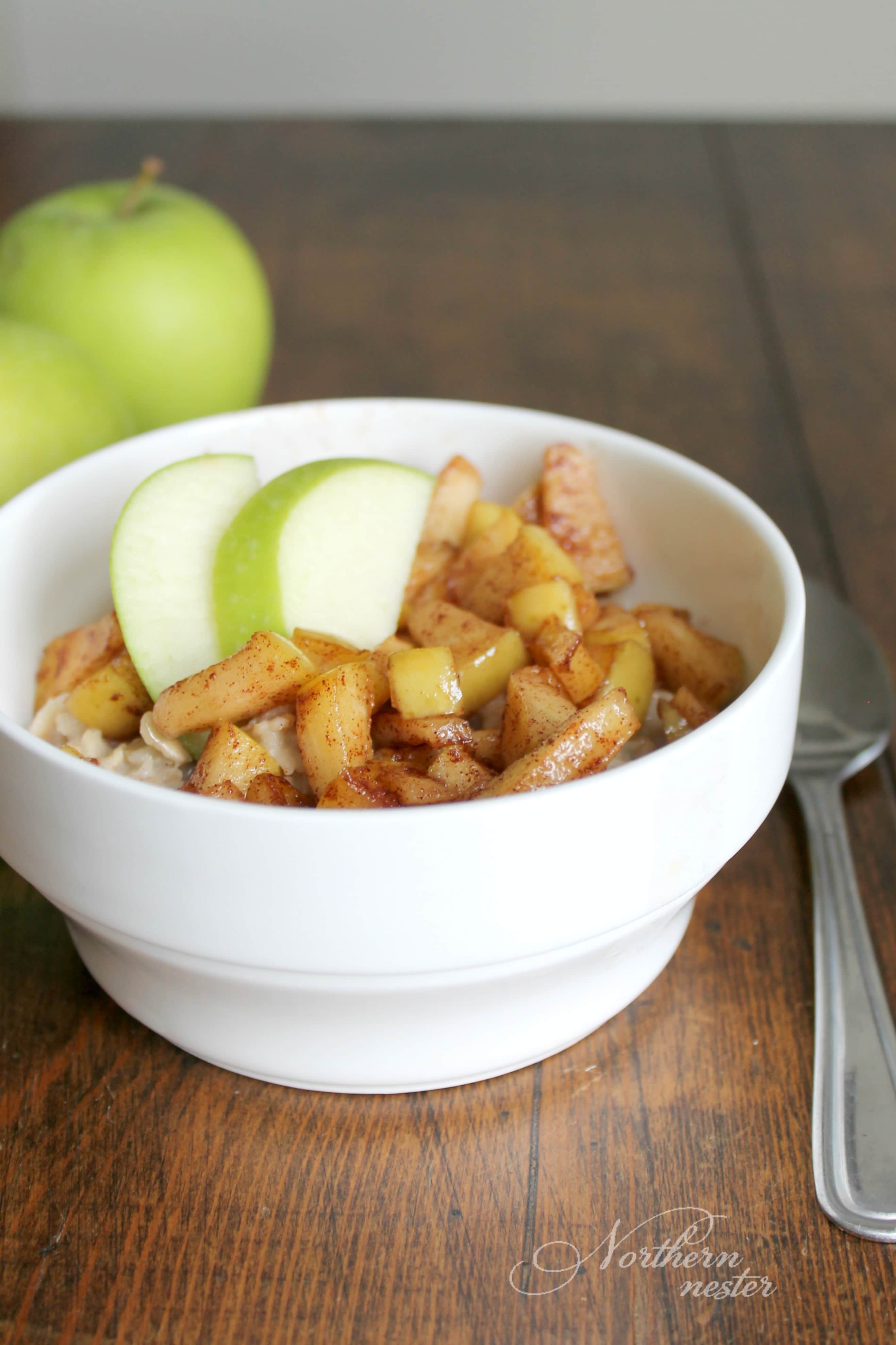 SIX. It's important for me to have breakfast on plan. It sets the tone for the whole day. If I let breakfast slide, the temptation to let the rest of the day follow suit is much stronger. I find E meals are the easiest to incorporate in the morning (because, oatmeal!), so I'll often bake a peach cobbler enjoy a piece for breakfast with 0% fat Greek yogurt until its gone, or eat something like Apple Pie Oatmeal.
SEVEN. If it's not in the house, you can't eat it. When I go off plan it's almost always because I allowed contraband foods in the house. If I don't buy it, I can't it. If your spirit is willing, but your flesh is weak, don't put yourself in temptation's way!
EIGHT. Making a point of flipping through the Trim Healthy Mama Plan and Cookbook (I can hardly wait to get my hands on Trim Healthy Table next week!), keeps me inspired. Surrounding yourself with people who will motivate you and keep you accountable is equally beneficial; I highly recommend joining the Trim Healthy Mama main group on Facebook. THM Recipe Bloggers is another fantastic page to follow; it will bring a stream of the latest free, on-plan recipes to your feed.
NINE. Listen to The Poddy. That's the name of Trim Healthy Mama's podcast. Each Wednesday, a new podcast is released where the sisters (and a guy name Danny) answer questions about the plan and provide a load of laughs, inspiration, and sometimes, a much needed kick in the pants. I usually listen to it while I'm cooking supper or when I go for a walk. It's a great way to get inside the sisters' heads.
TEN. Change your mindset. Pearl talks about this often in The Poddy. If I remember that my body is the temple of the Holy Spirit and the means through which I can serve my family, I am more likely to stop and consider whether the food I'm about to eat will nourish me or cause regret a few hours later. It also means that I don't need beat myself up and call myself a failure because I ate off plan. It means I remember that 3 hours later, I pick my protein, decide on my fuel, and hop right back on track. Trim Healthy Mama is sustainable when it's a state of mind.
OUR FAMILY'S TOP 10 FAVORITE THM-FRIENDLY RECIPES: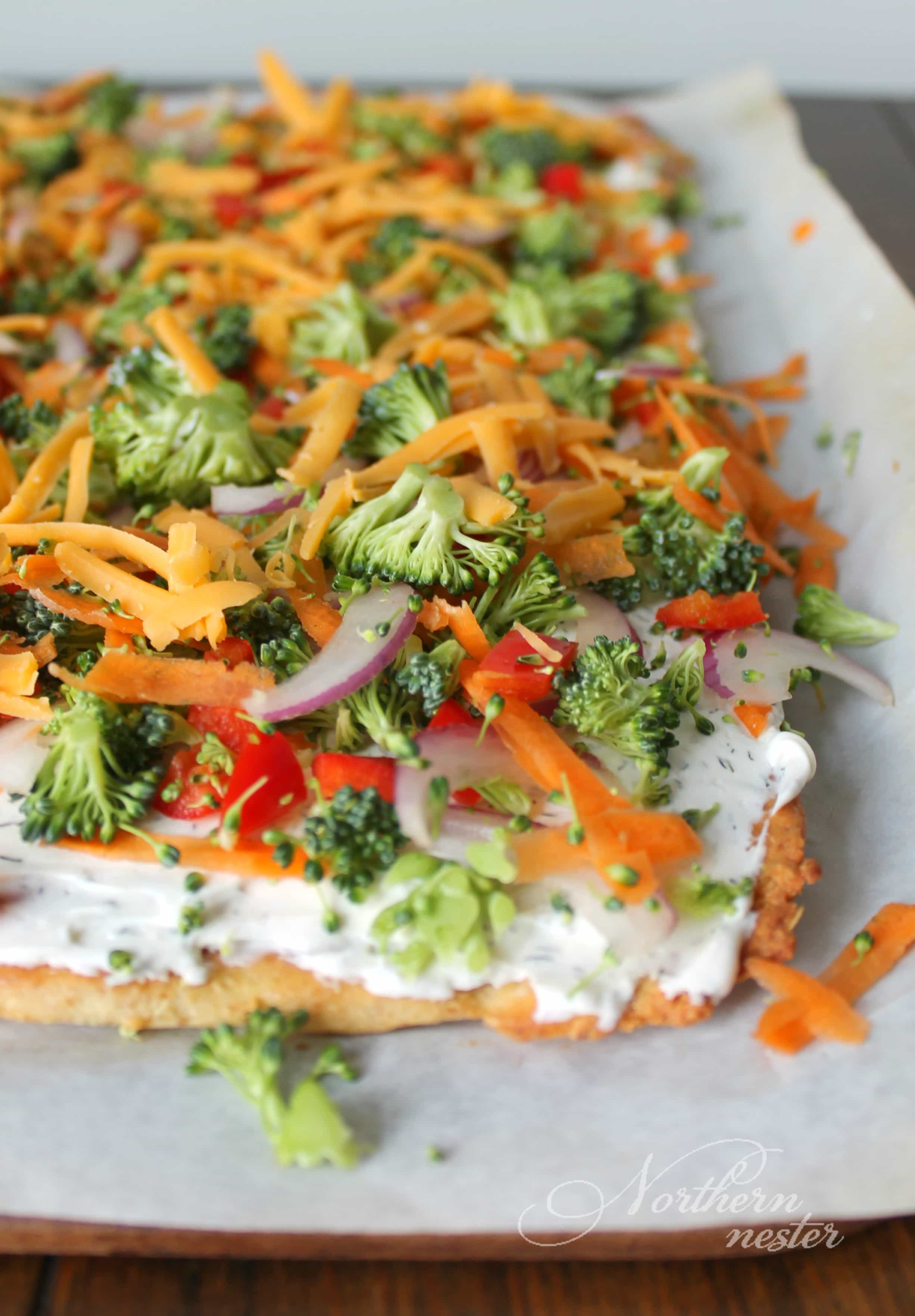 Veggie Pizza | THM: S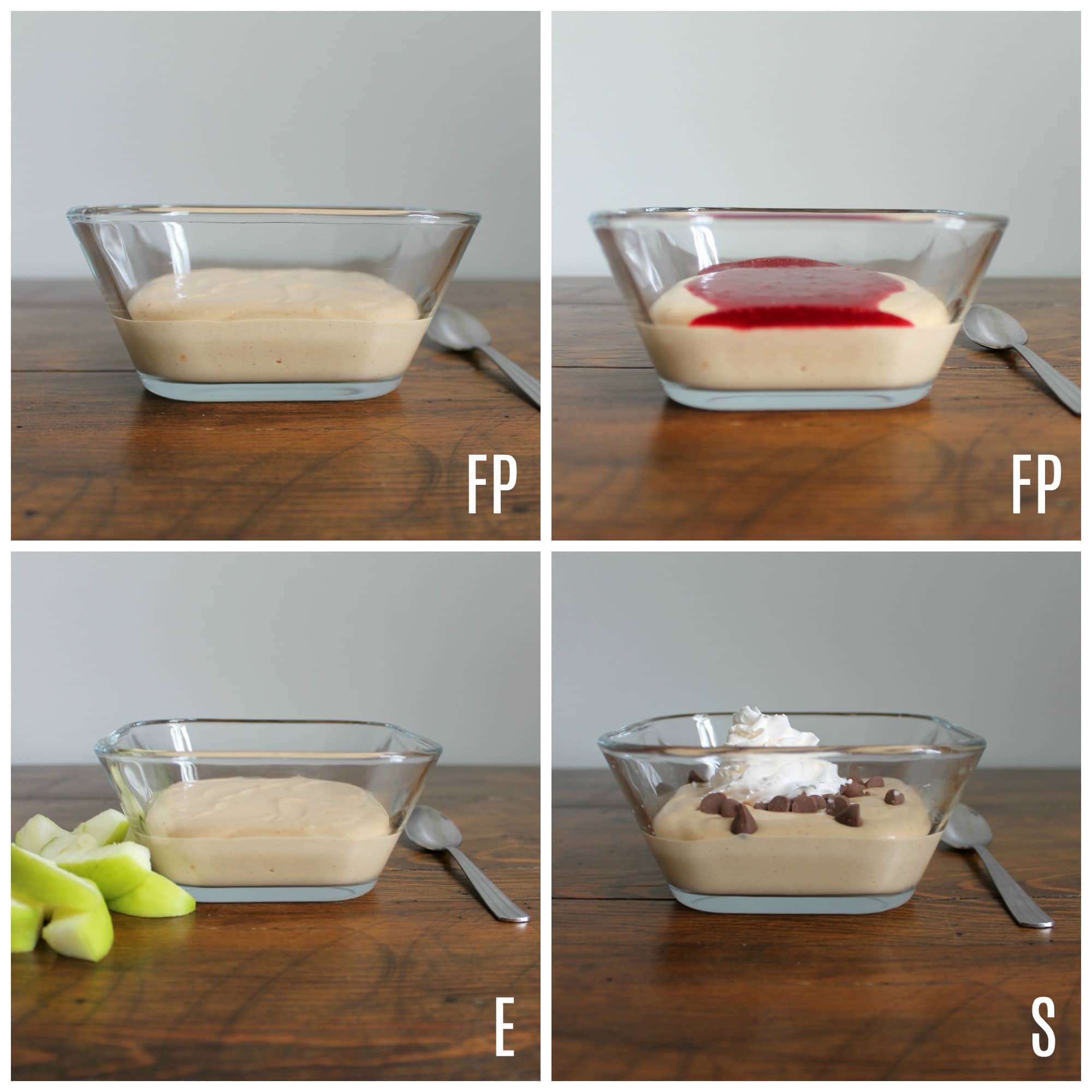 3 Ingredient Peanut Butter Cheesecake in a Bowl | THM: FP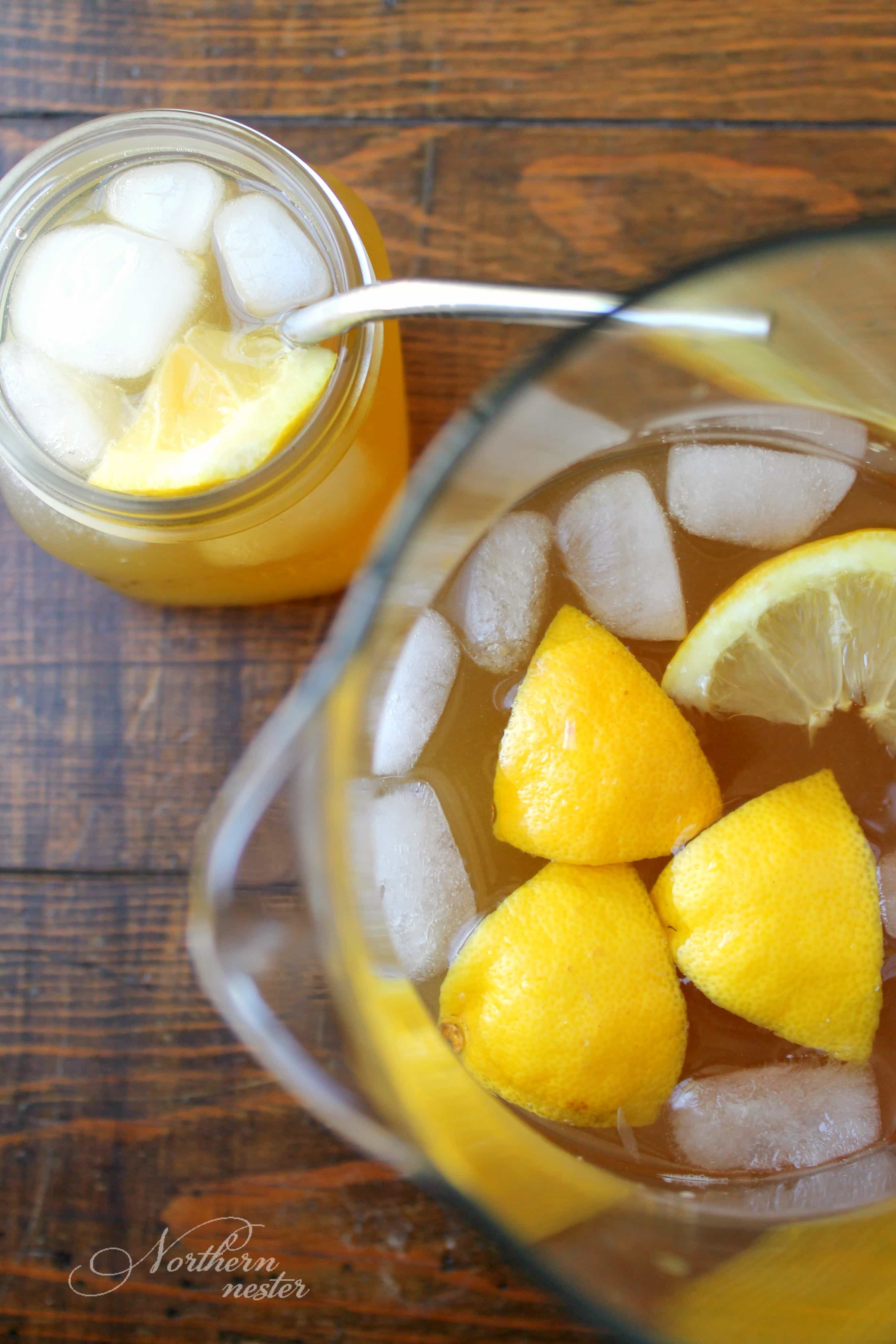 Shrinking Southern Sweet Tea 'Shine | THM: Sipper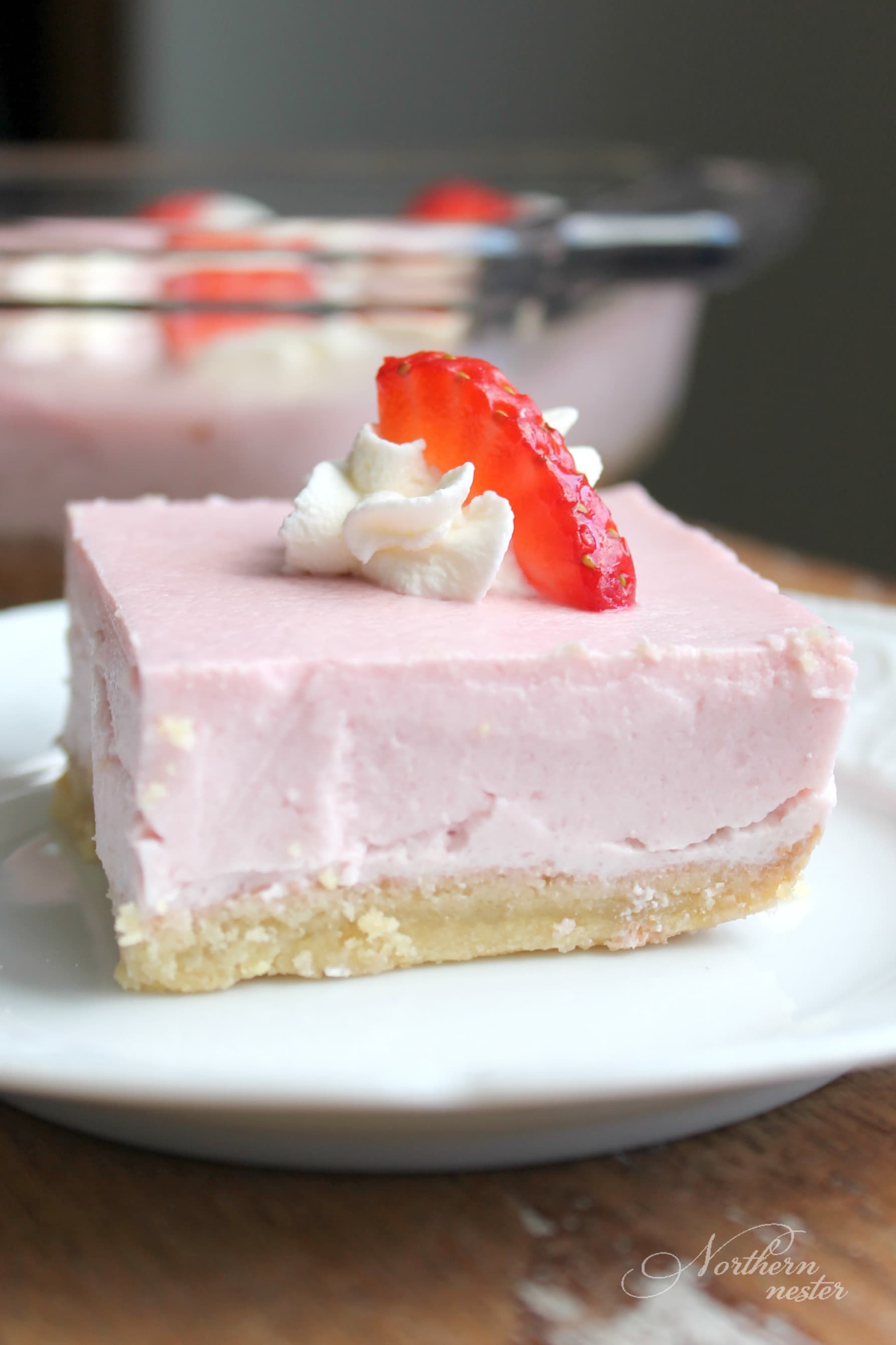 Pink Strawberry Delight | THM: S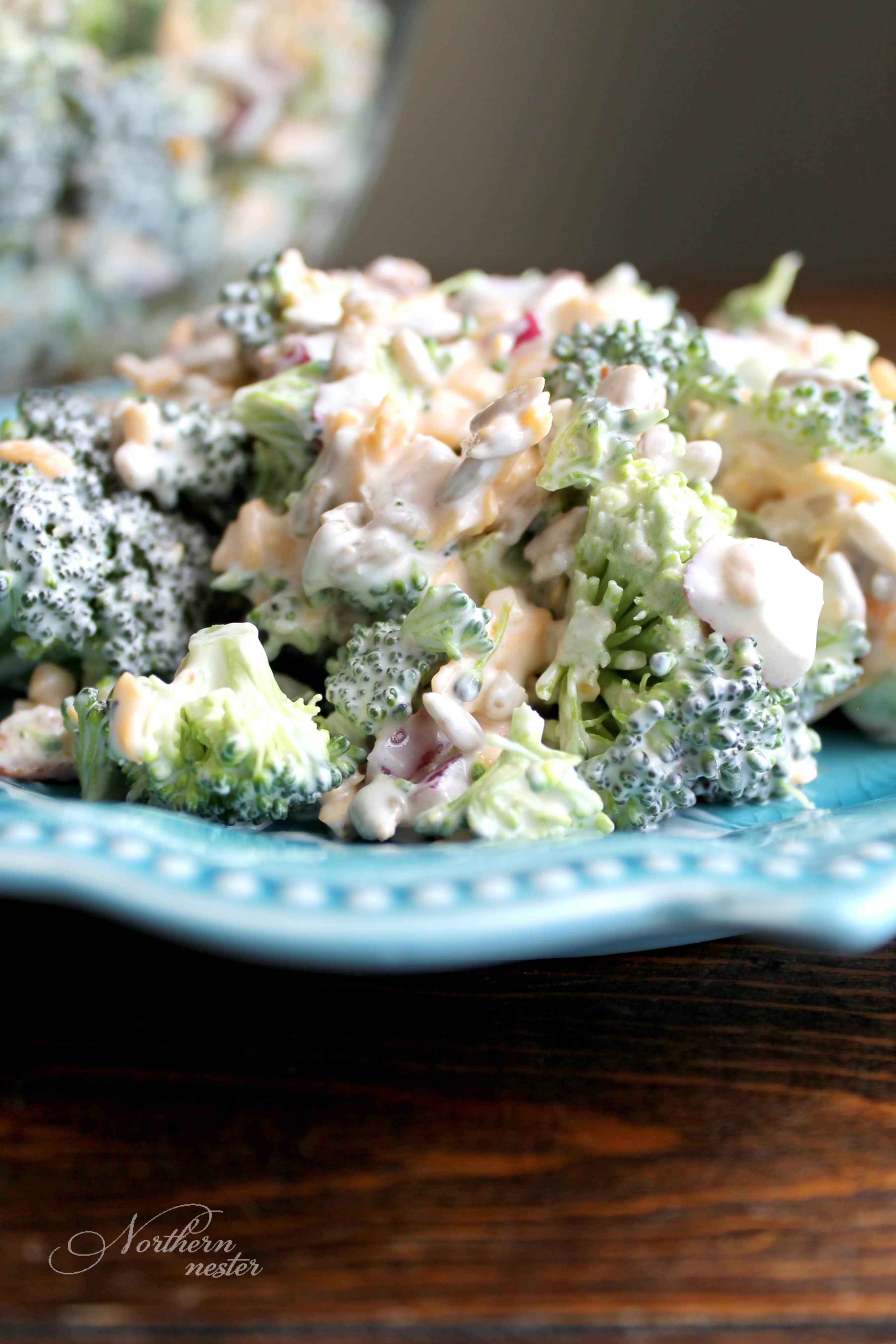 Creamy & Crunchy Broccoli Salad | THM: S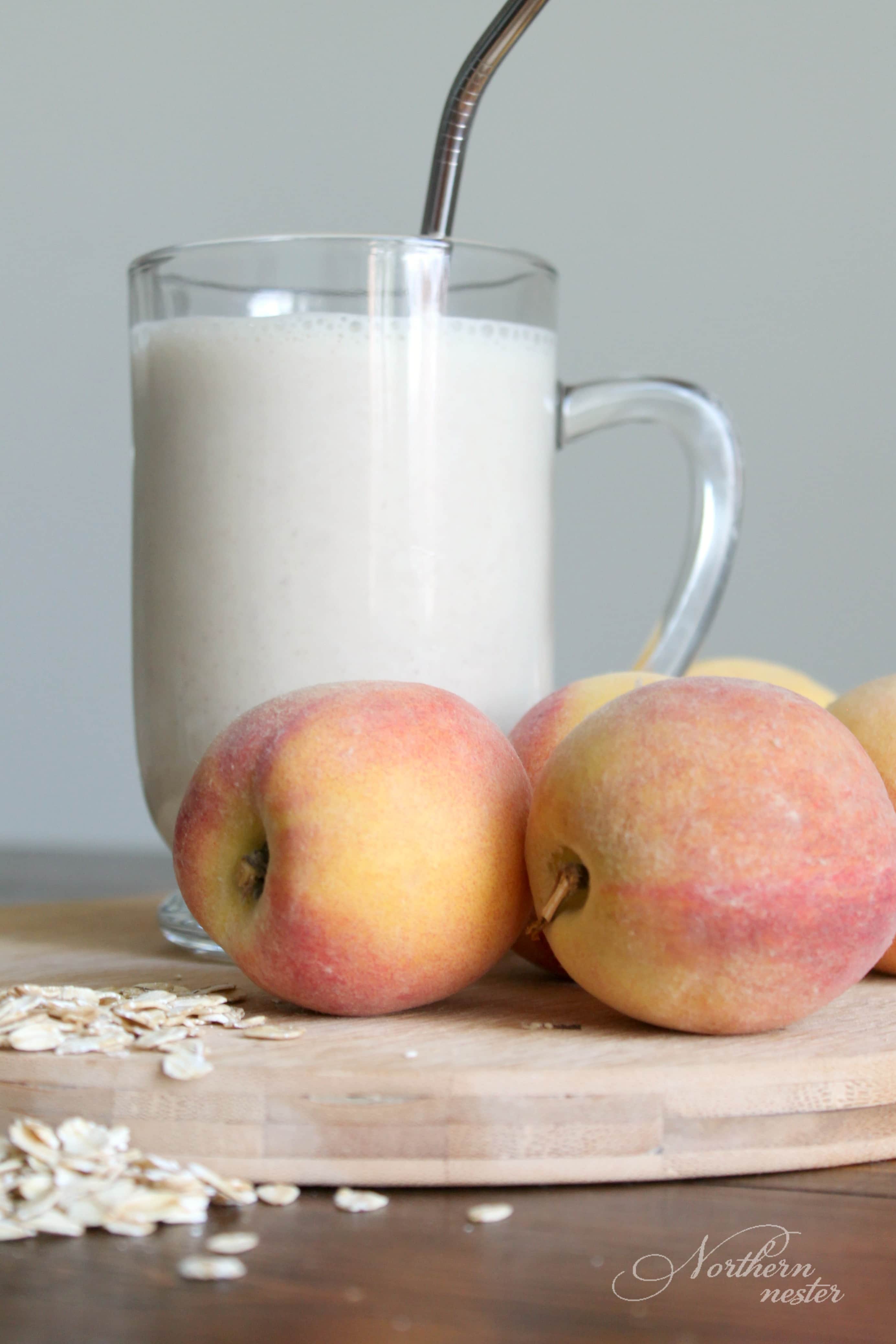 Peach Pie Smoothie | THM: E
Chicken Cordon Blue with Dijon Cream Sauce | THM: S
Pork Tenderloin with Mushroom Gravy | THM: FP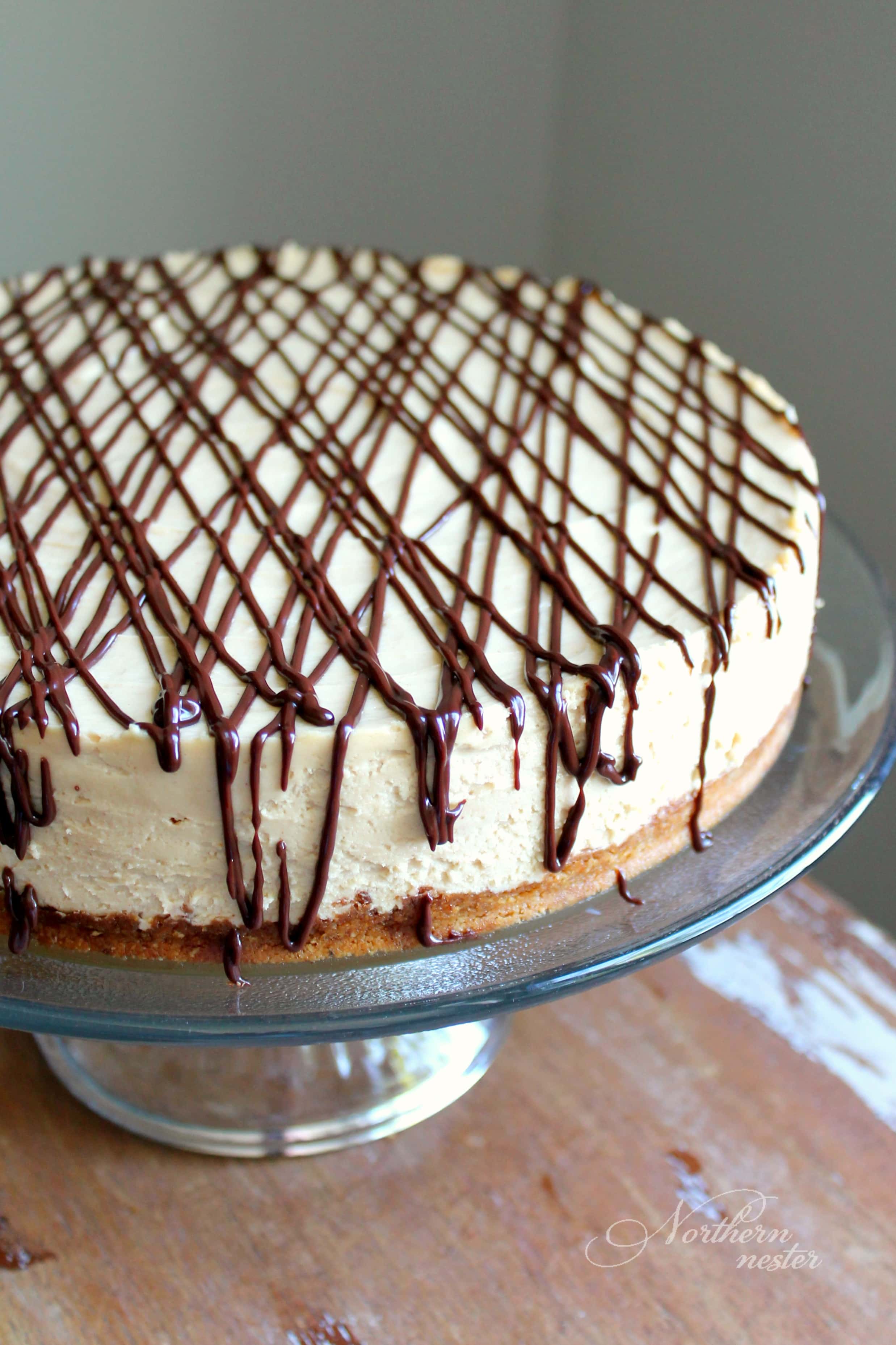 Peanut Butter Cheesecake | THM: S