Recently, a reader requested a round-up of kid-approved Trim Healthy Mama Snacks! I pitched the idea to my THM blogging buddies (you can get all of our latest recipes combined in the THM Blogger Test Kitchen Group or on the Trim Healthy Mama Recipe Bloggers Page), and they came through with an impressive collection of Trim Healthy Mama-friendly snacks for every fuel type!
Each of the 54 snacks listed here have been kid-approved! Let's face it – if it's been kid-approved, they'll fly with the whole family, right?! Sweet or savory, it's all here.
This Trim Healthy Mama Snack round-up is divided into two parts:
Trim Healthy Mama Snacks you can make yourself
Trim Healthy Mama snacks you can buy pre-packaged
…because sometimes you just need convenience to stay on plan!
Trim Healthy Mama Snacks You Can Make Yourself: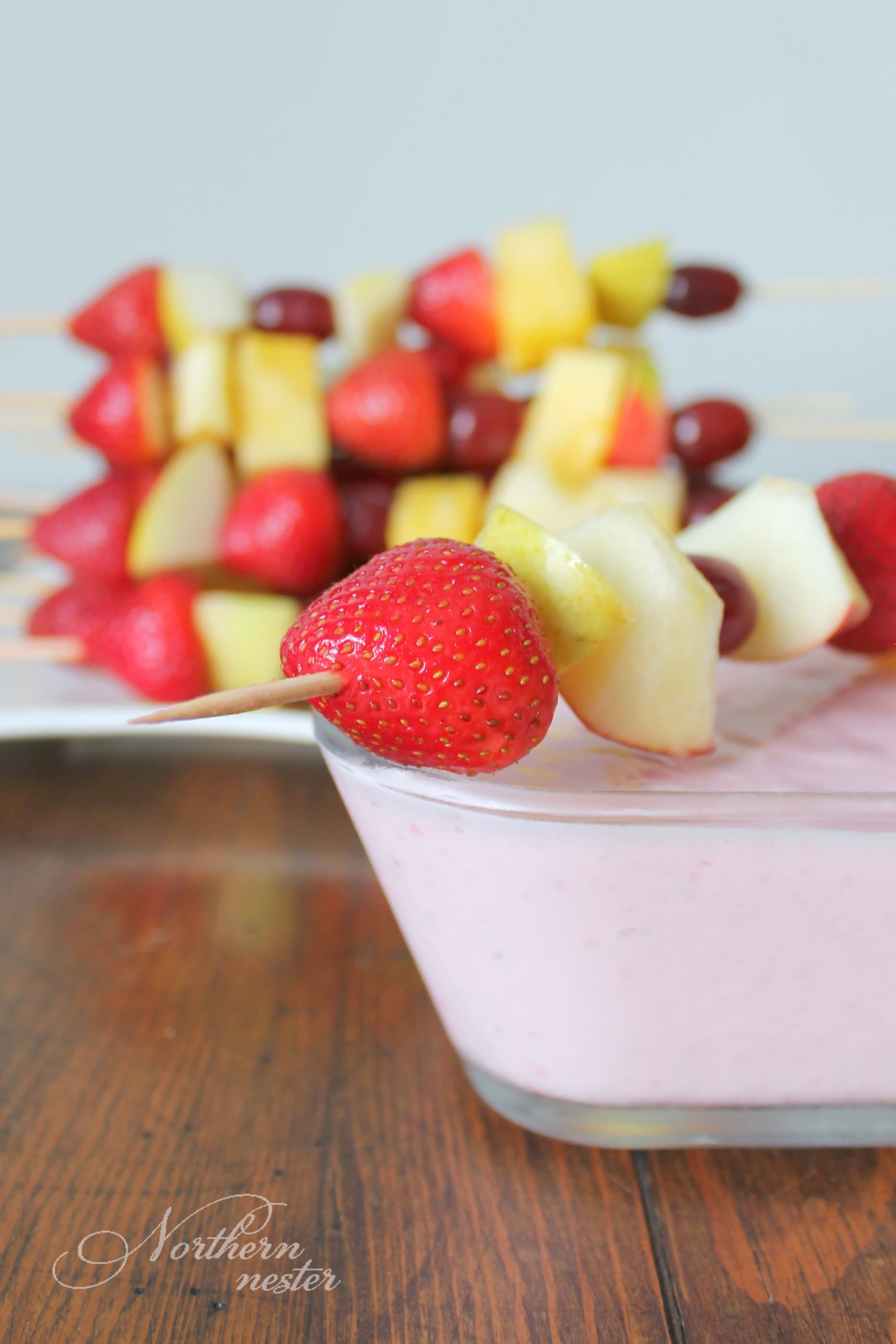 Fruit Kabobs with Yogurt Dip via Northern Nester (E)
Strawberry Yogurt Protein Pops via My Montana Kitchen (FP)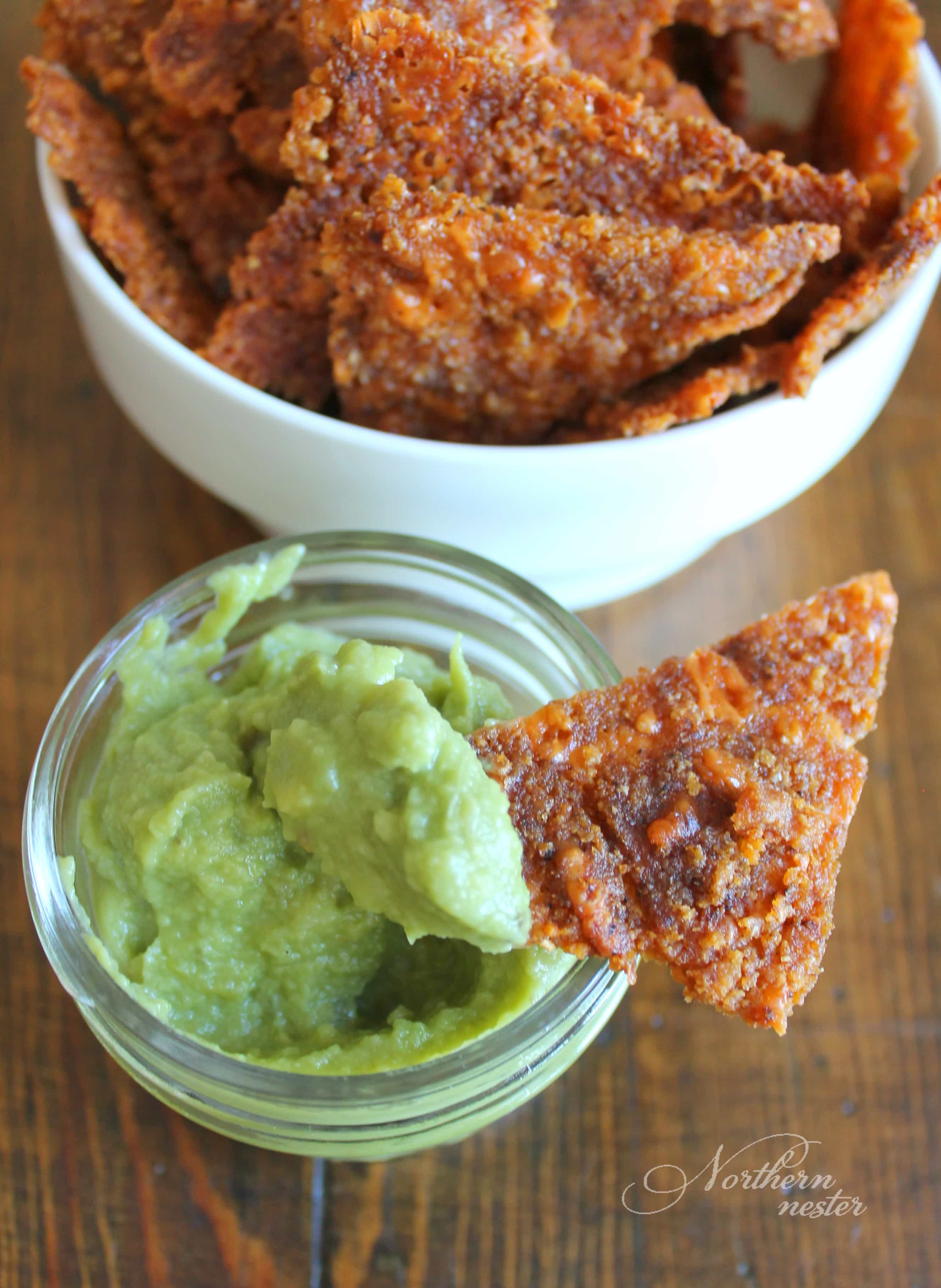 Low-Carb Nacho Chips (with guacamole) via All Day I Dream About Food
Easy-Peasy Pizza Bites via Wonderfully Made & Dearly Loved (S)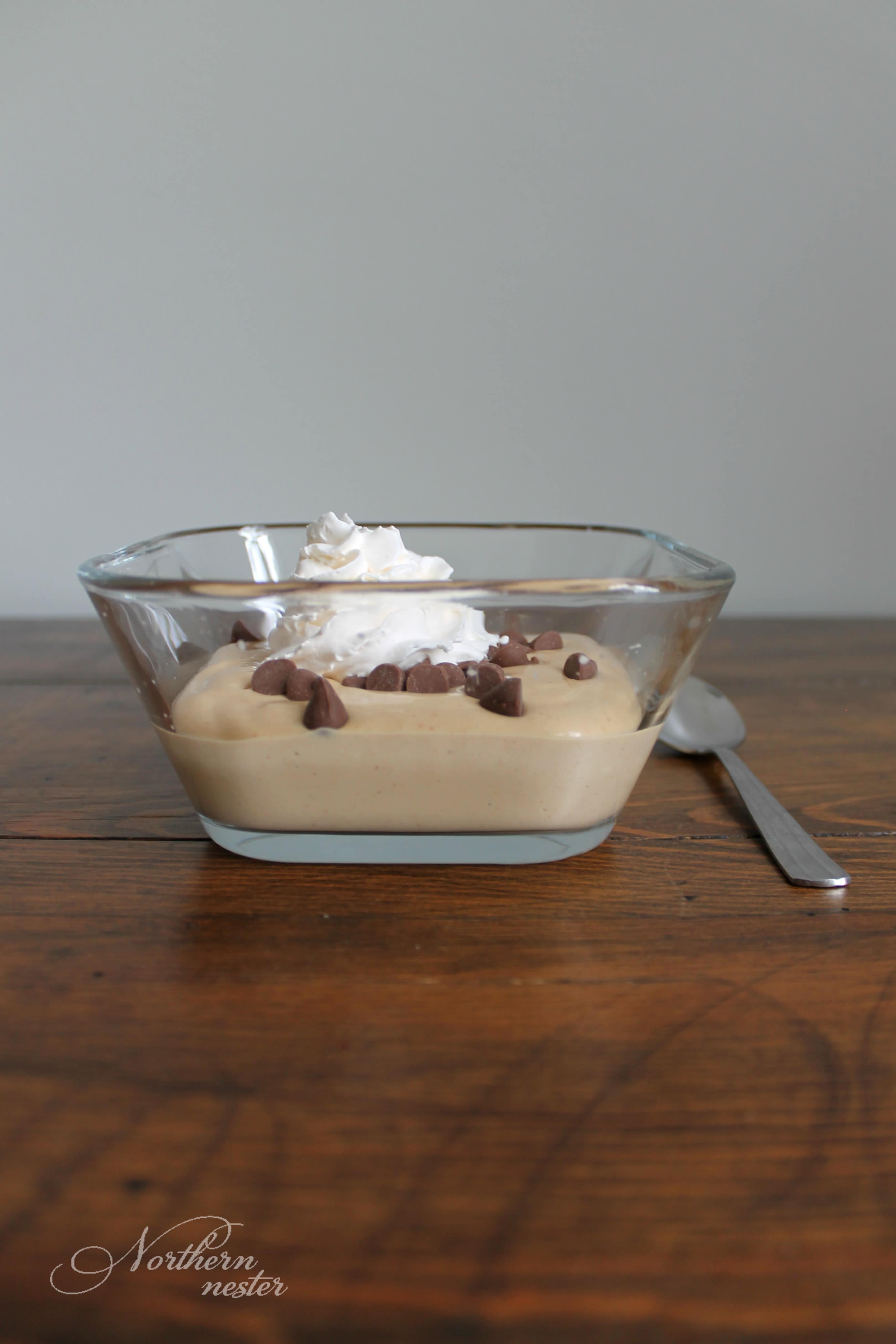 3-Ingredient Peanut Butter Cheesecake In A Bowl via Northern Nester (S, E, or FP)
Surprise Cupcakes with Peanut Butter Frosting via My Montana Kitchen (S)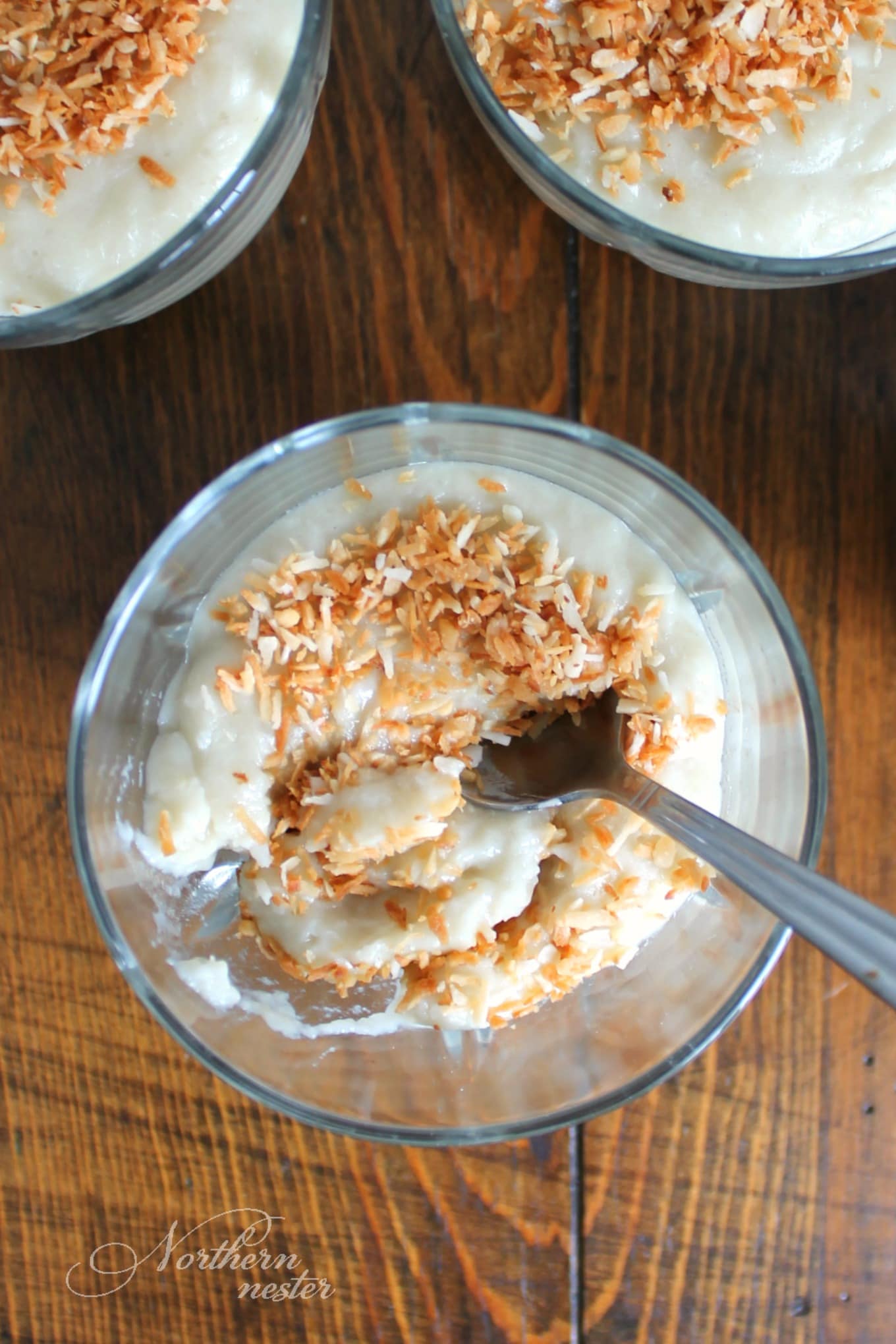 Dairy-free Coconut Cream Pie Bowls via Northern Nester (S)
Sugar-free Cream Cheese Dip via Nana's Little Kitchen (S)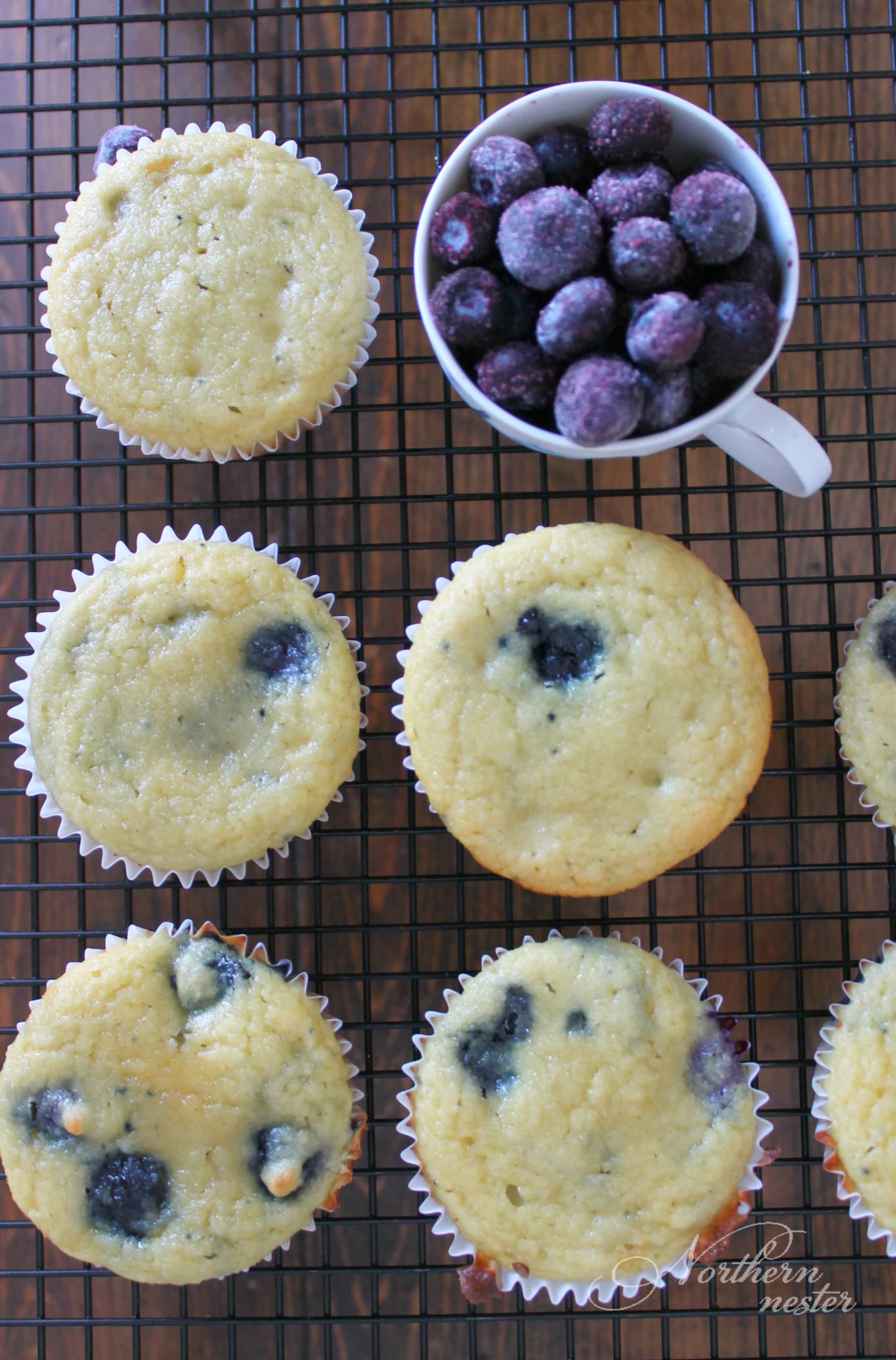 Blueberry Cupcakes via Northern Nester (S)
Pepperoni Bites via Mrs. Criddle's Kitchen (S)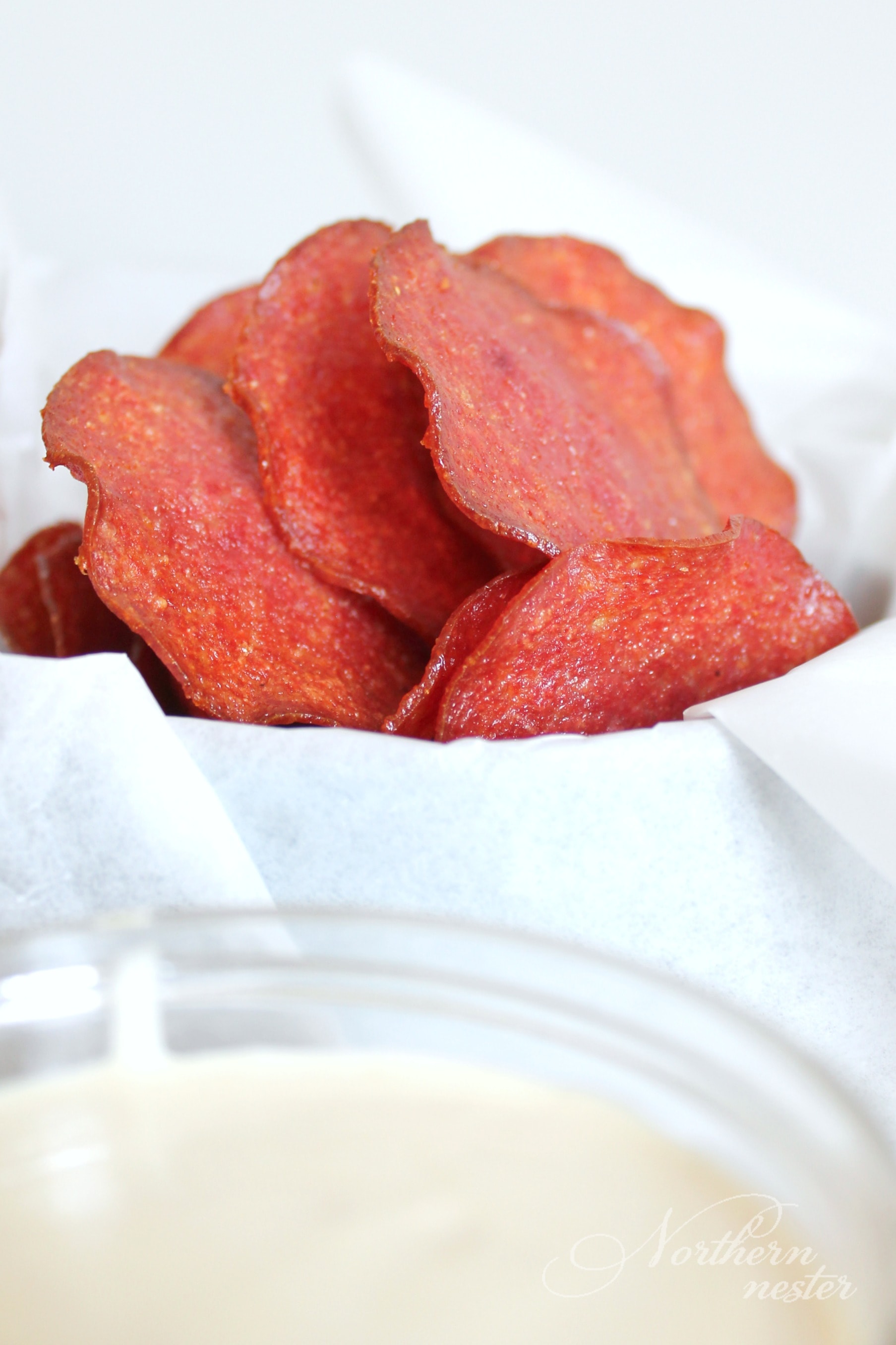 Salami Chips with Sweet Mustard Dip with Northern Nester (S)
No-Bake Snack Bars via Briana Thomas (S)
Low-Carb Pumpkin Muffins with Maple Frosting via Northern Nester (S)
Easy Snack Balls via Briana Thomas (E)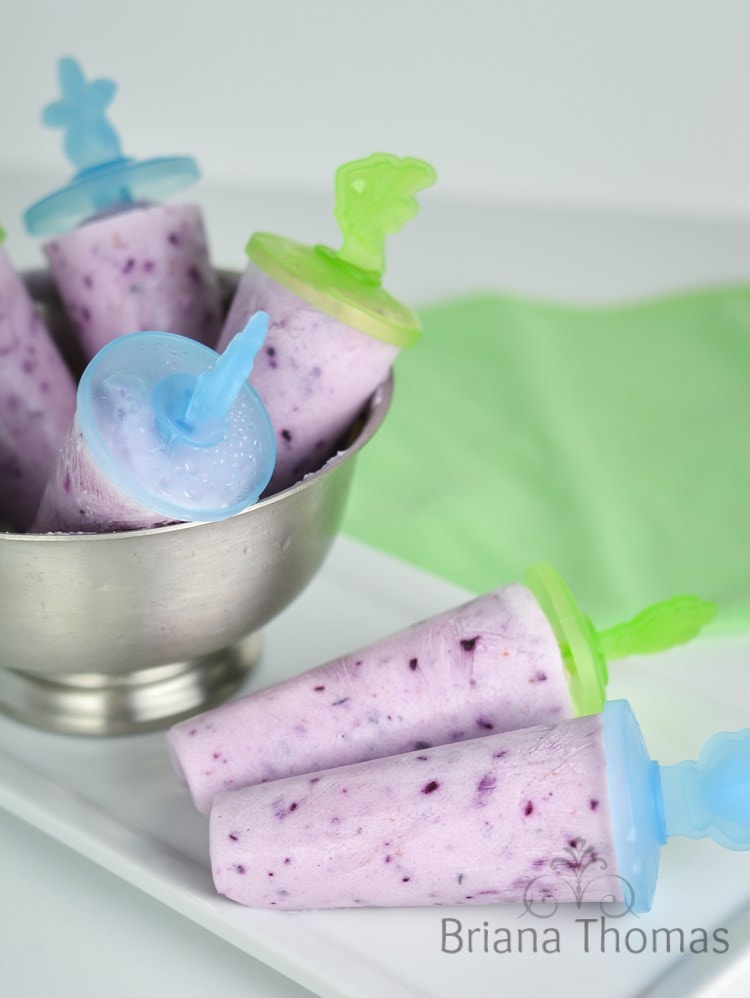 Berry Delicious Yogurt Pops via Briana Thomas (E)
Reesicles via Northern Nester (S)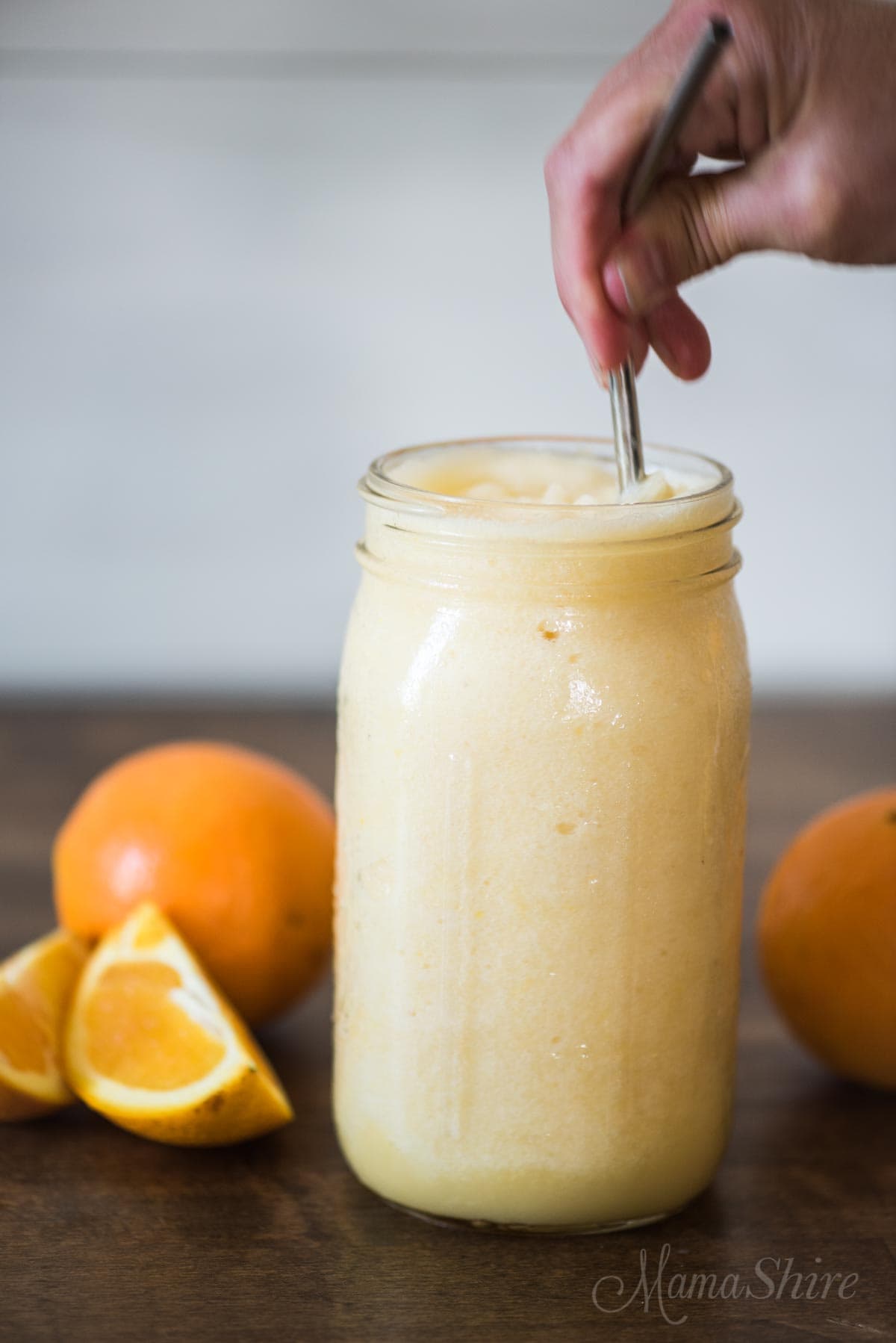 Copy-cat Orange Julius via MamaShire (FP)
Razzle Rhu Push Pops via Wonderfully Made and Dearly Loved (S)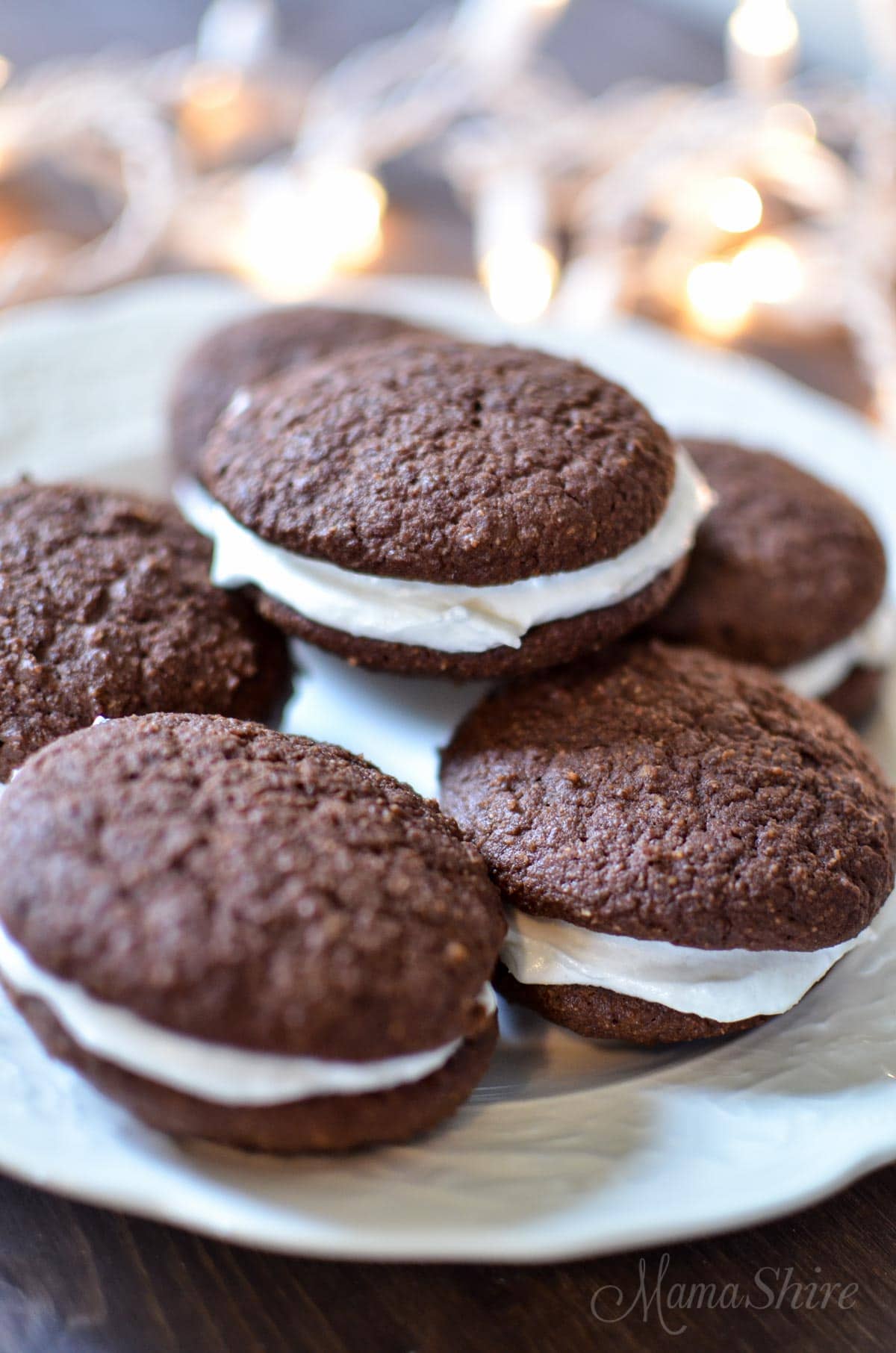 Peppermint Whoopie Pies via MamaShire (S)
Orange Creamsicle Gummies via Joy-Filled Eats (S)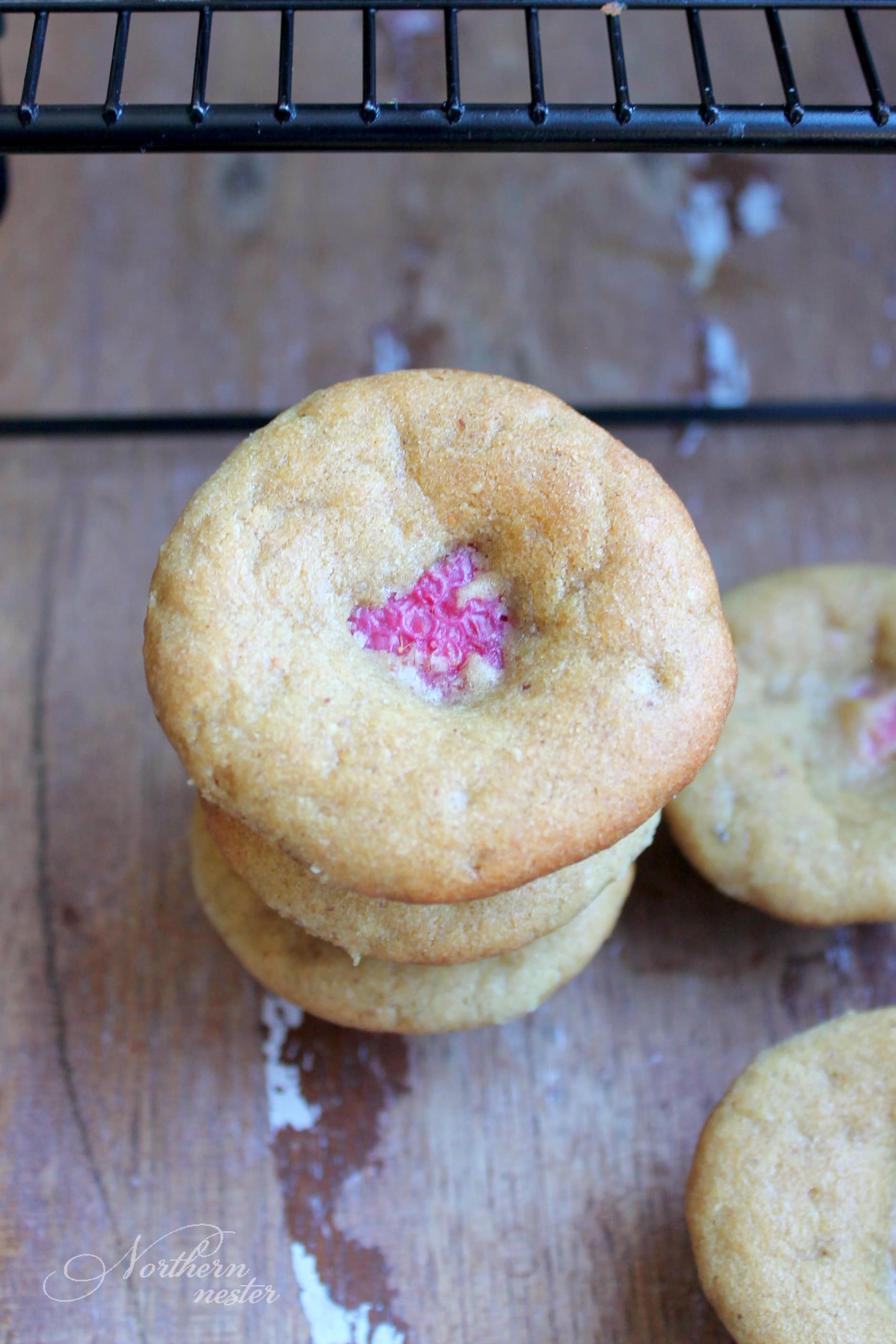 PB & J Mini Muffins via Northern Nester (S)
Low-Carb Fried Ice Cream via Nana's Little Kitchen (S)
Peanut Butter Cups via Briana Thomas (S)
Strawberry Delight Popsicles via Briana Thomas (S)
Sugar-free Chocolate Snack Cakes via Wonderfully Made and Dearly Loved (S)
PB Cup Dip via Mrs. Criddle's Kitchen (S)
Fried Pickles via Mrs. Criddle's Kitchen (S)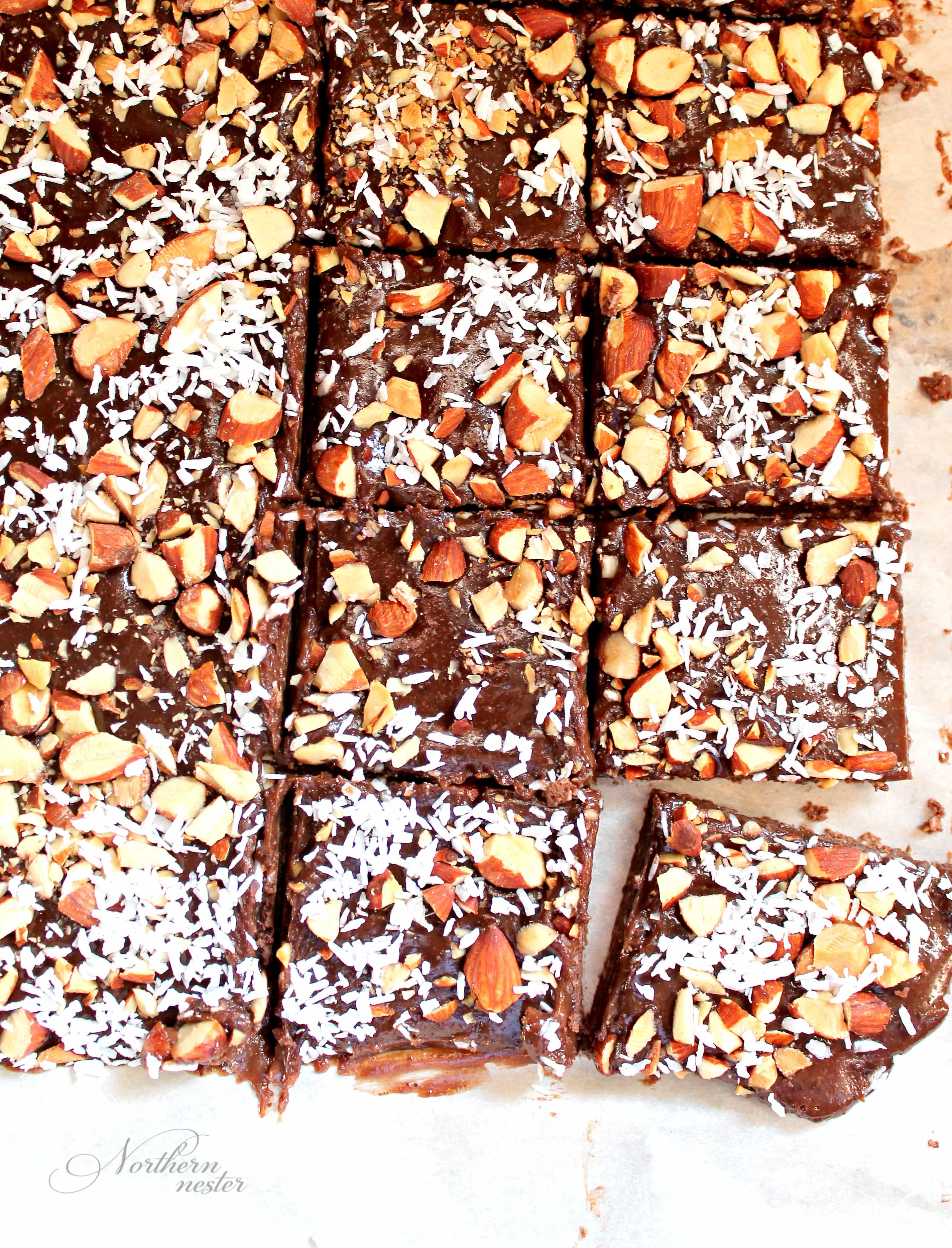 Salted Almond Chocolate Coconut Squares via Northern Nester (S)
Nutty Butter Snack Cakes via Wonderfully Made and Dearly Loved (S)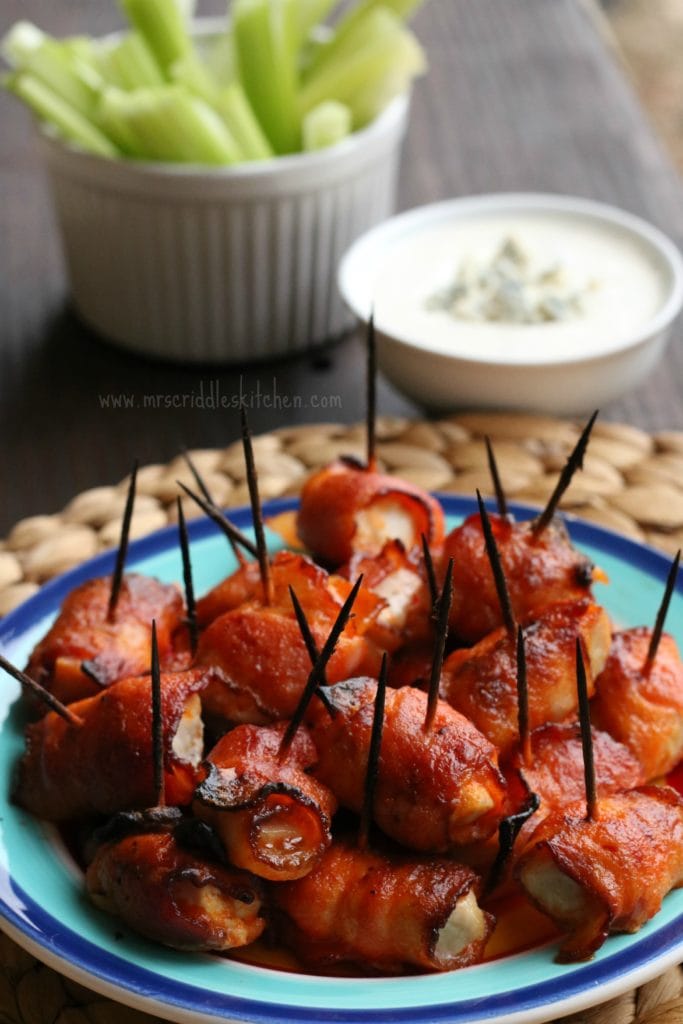 Bacon-Wrapped Buffalo Bites via Mrs. Criddle (S)
Blueberry Muffins via At Home With Purpose (E)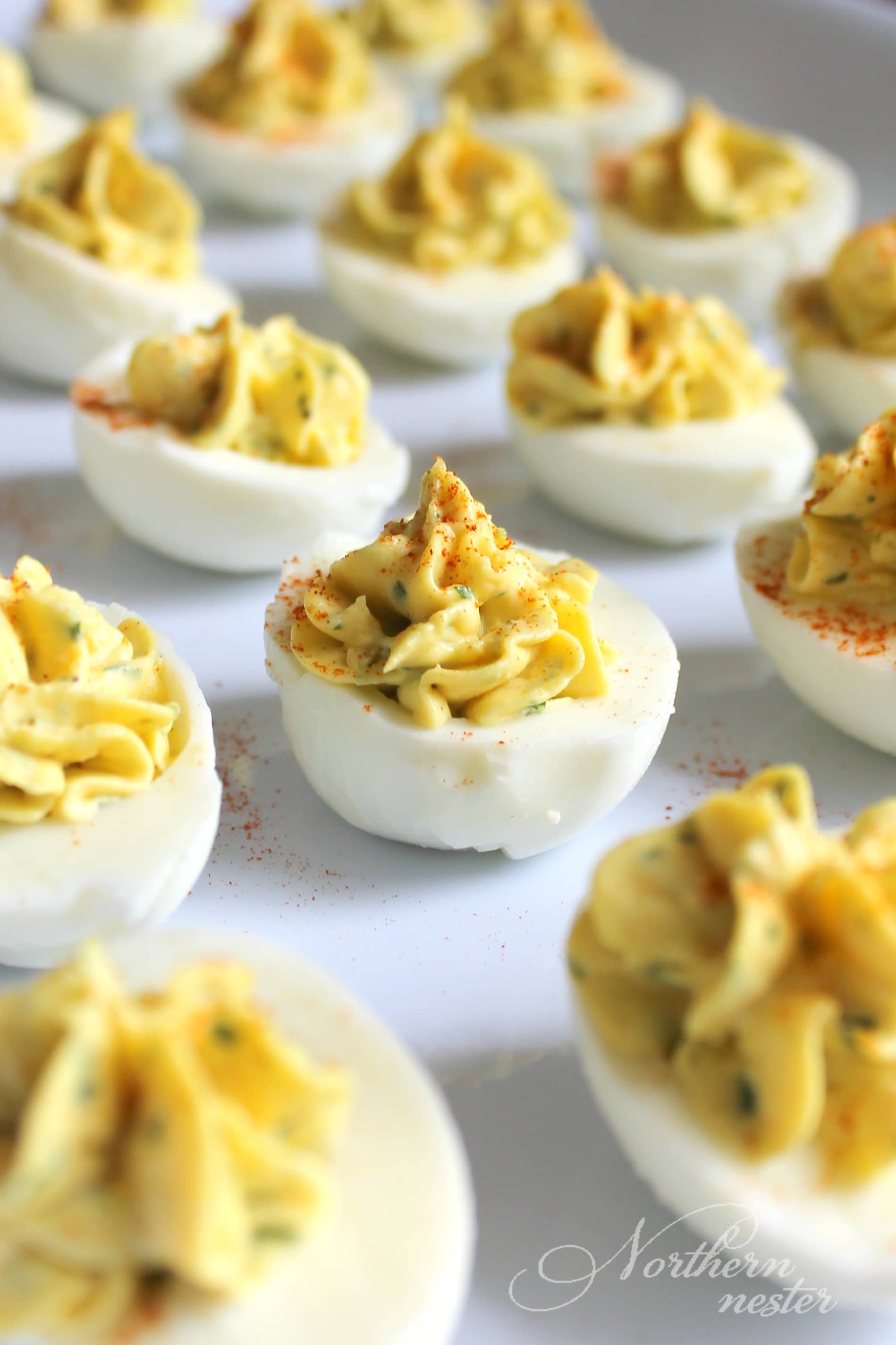 Deviled Eggs via Nothern Nester (S)
Cinnamon Cereal Snack Bars via Wonderfully Made and Dearly Loved (S)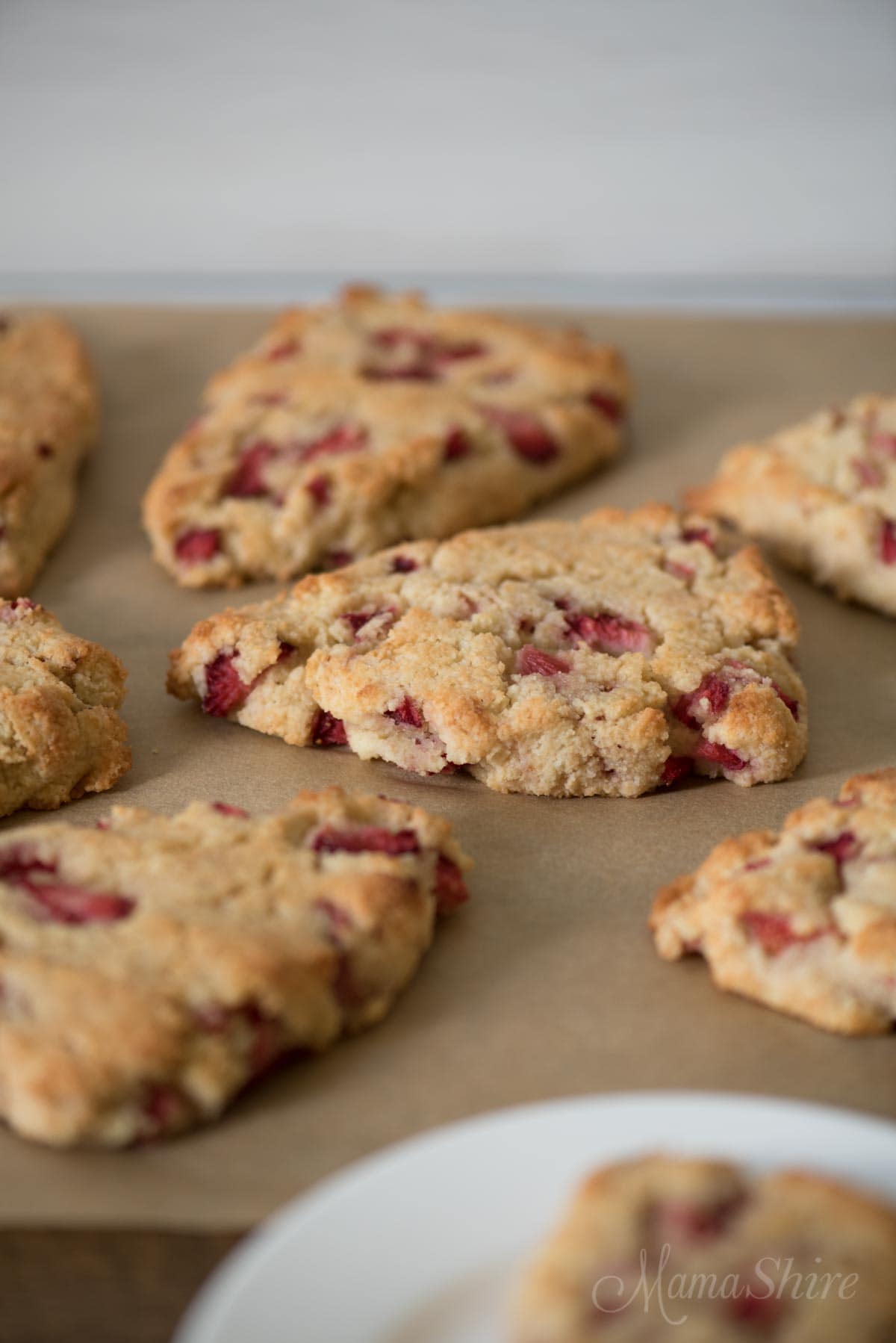 Strawberry Scones via MamaShire (S)
Pumpkin Muffins via Darcie's Dish (S)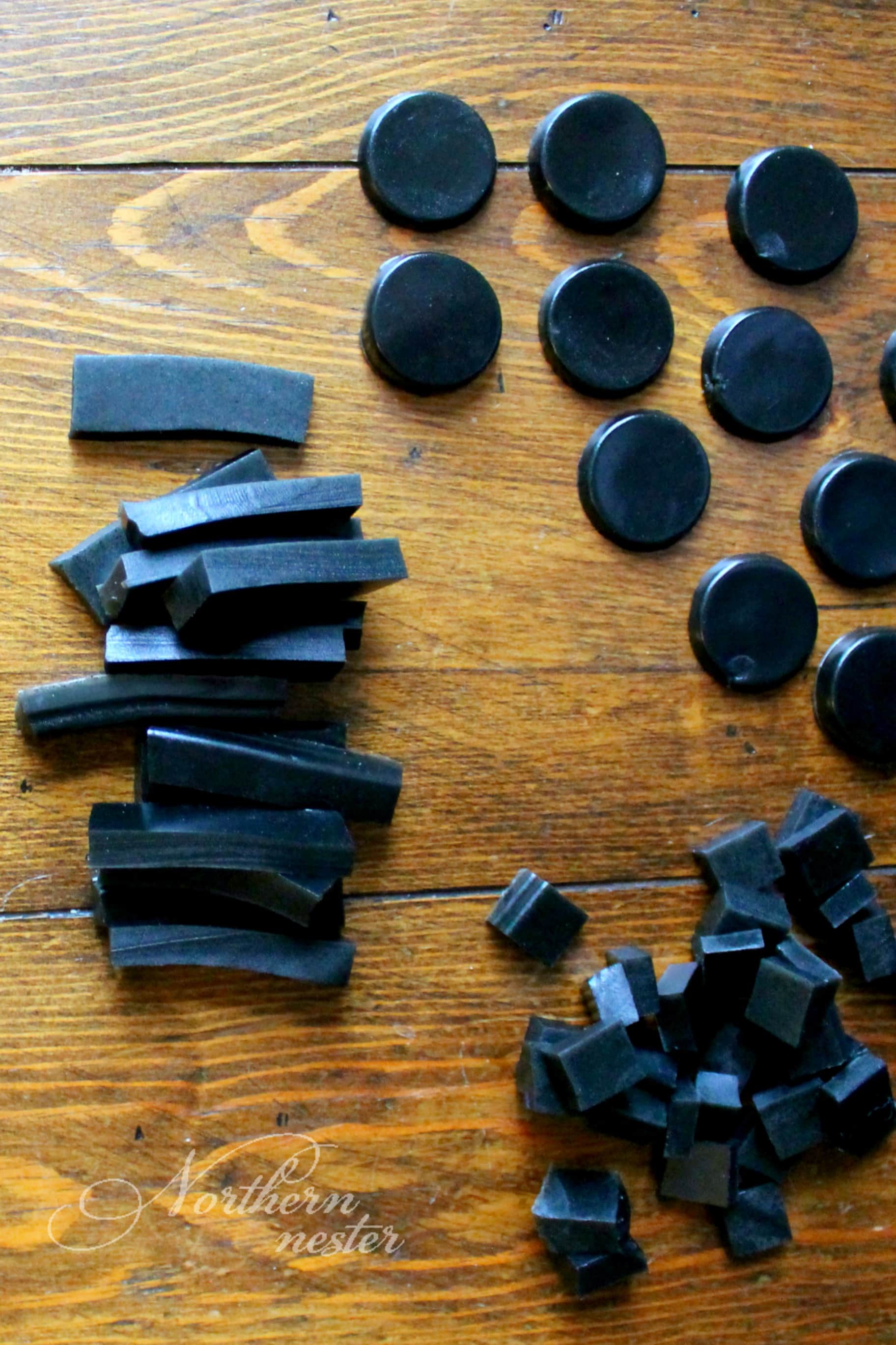 Low-Carb Black Licorice via Northern Nester (S)
Sugar-free Vanilla Cream Snack Cakes via Wonderfully Made & Dearly Loved (S)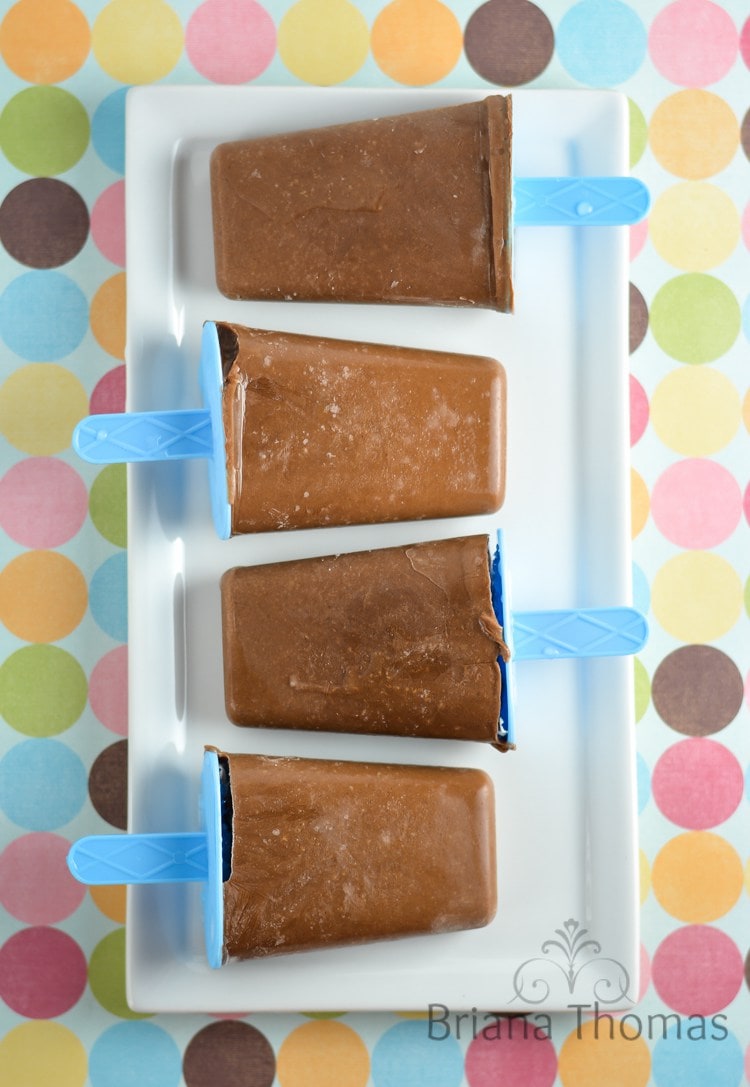 Mock Jello Popsicles via Briana Thomas (S)
Turkey Bacon Ranch Pinwheels via Joy-Filled Eats (S)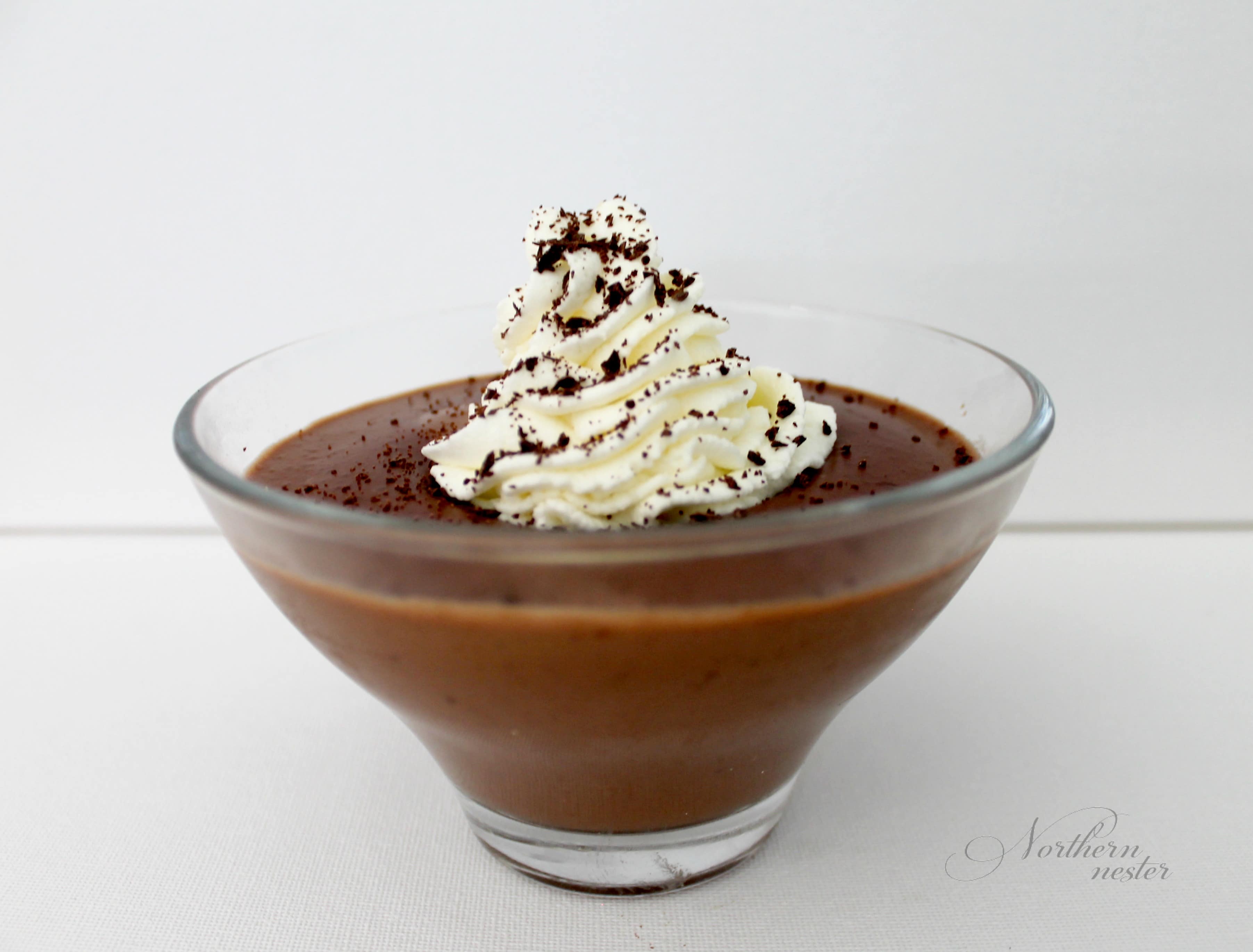 Dairy-Free Peanut Butter Cup Pudding via Northern Nester (S)
Low-Carb Easy Peanut Butter Cups via All Day I Dream About Food (S)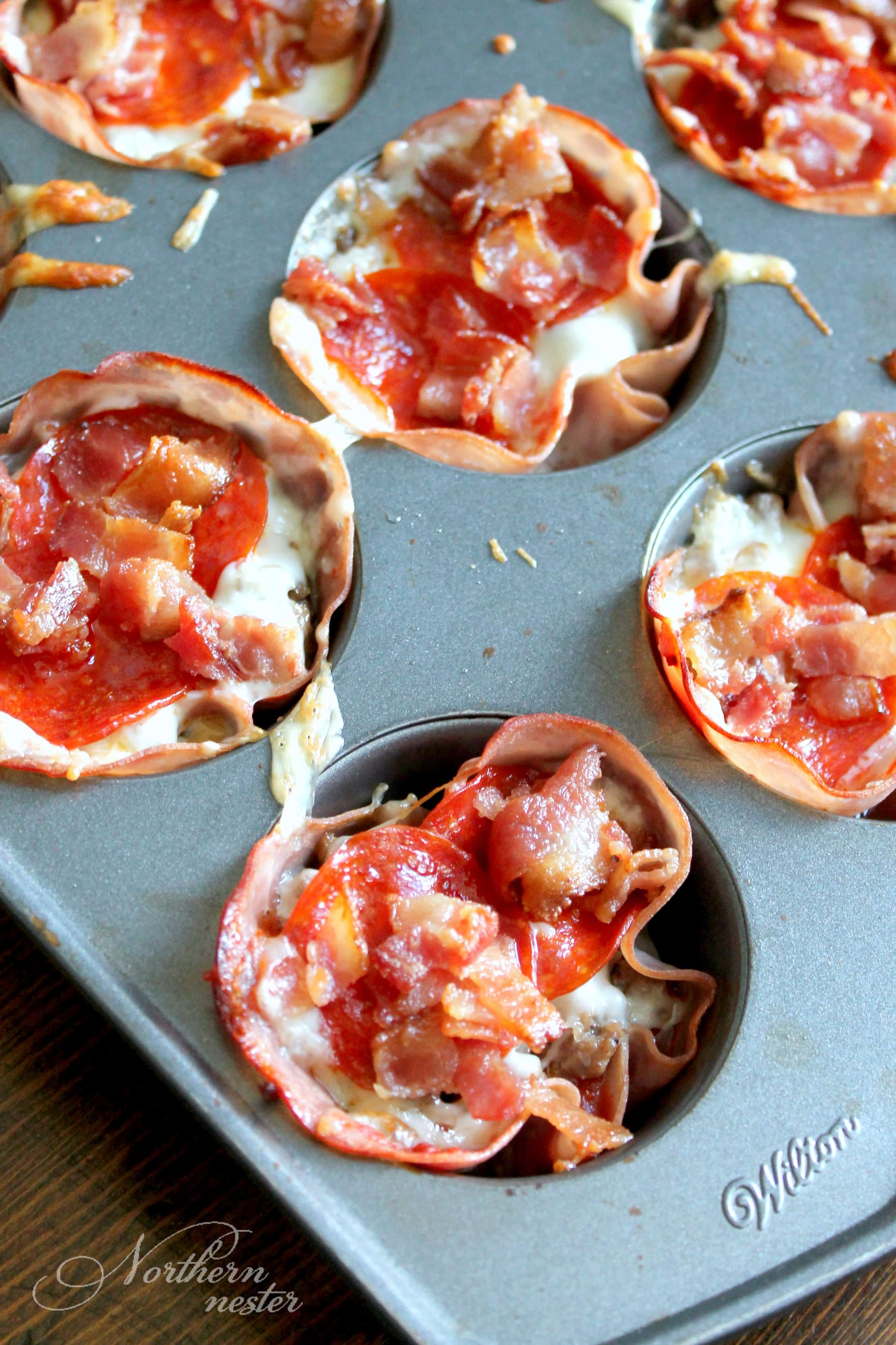 Meat-Lover Pizza Cups via Northern Nester (S)
Cottage Banana Whip via A Home With Purpose (E)
Trim Healthy Mama Snacks You Can Buy Pre-Packaged:
Cello Whisps (S)
Baked Tostitoes (A personal choice for an E snack – great with sugar-free salsa! Needs to be paired with protein)
Pork Rinds (S)
Wasa Crackers (1 with S, 2 with FP, 3-4 with E)
Laughing Cow Cheese (FP)
Smartcakes (FP – I love these!)
Lily's Chocolate Bars (S)
Unsweetened Apple Sauce (E – needs to be paired with protein)
Snack-Pak Nuts (S)
Skinny Pop Popcorn (E – needs to be paired with protein)
Moon Cheese (S)
Pickles (FP – needs to be paired with protein such as deli meat)