What a wonderful year of recipe creating it has been! Based on page views, y'all seemed to love my baking recipes the most! Over half of the recipes that made Northern Nester's Best of 2018 include desserts of one sort or another.
This is exciting to me because baked goods are the most difficult to make healthy, and ones that taste like the real deal are often key to people's success in staying on plan! With Trim Healthy Mama, you can have your cake and eat it, too!
In 2019, I plan to create more Fuel Pull recipes and expand my selection of savory dishes.
Thank you for all your love and support over the year, critiquing my recipes so I can make them better, and sharing your favorites with the THM community! It's such a blessing to our family.
With love,
Brad & Jacinda, Charity, Judah, Anna, Selah, Zeke, and Joy!
Northern Nester's Best of 2018!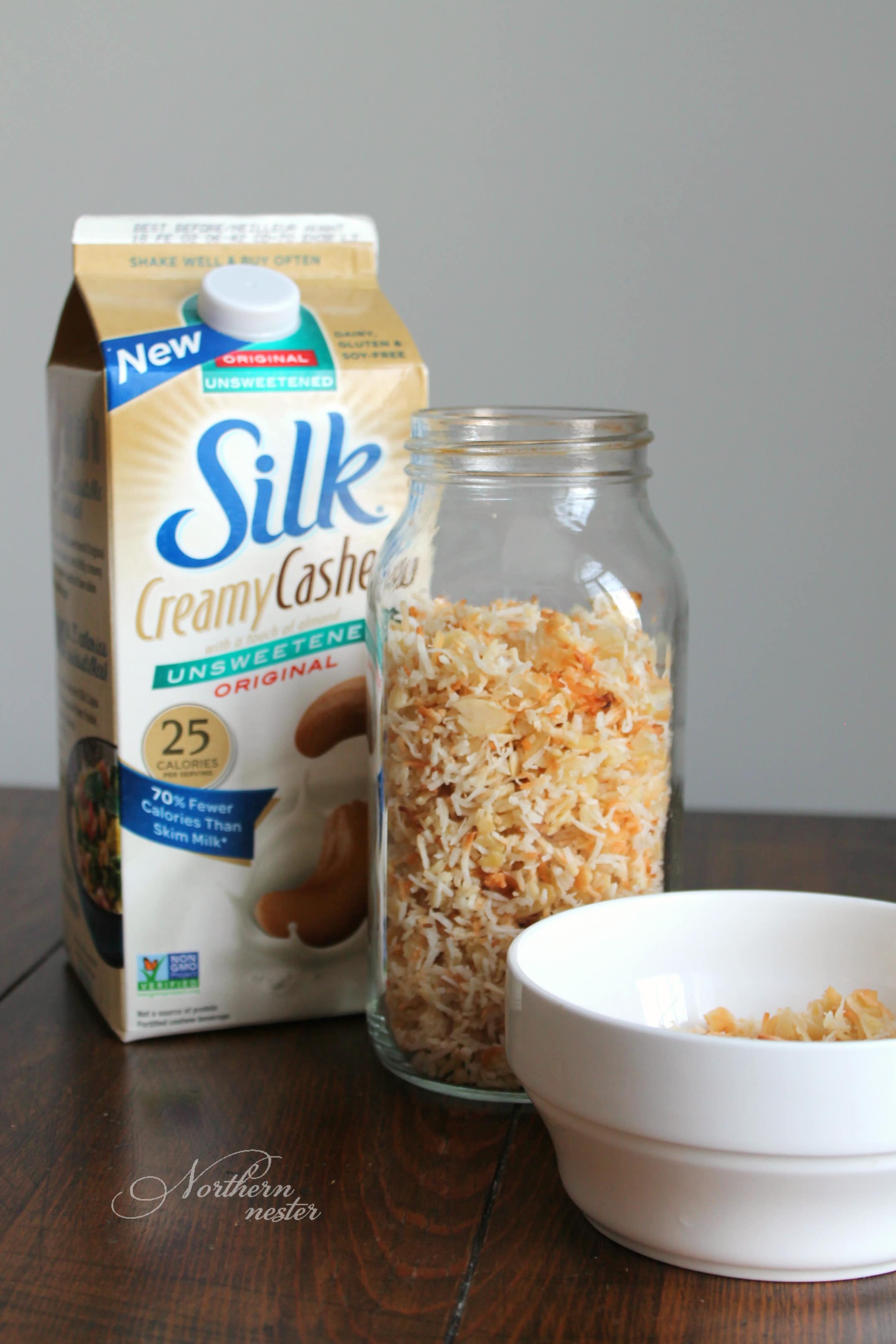 Coconut Macaroon Cookie Cereal (S)
Debbie says: "You guys…MAKE THIS NOW!!! It's so good and one of the easiest recipes ever! Hubby & I had a small bowl this morn and hubby loved it! Then I put rest in a jar for a homemade yogurt topping. Thanks Jacinda!!!"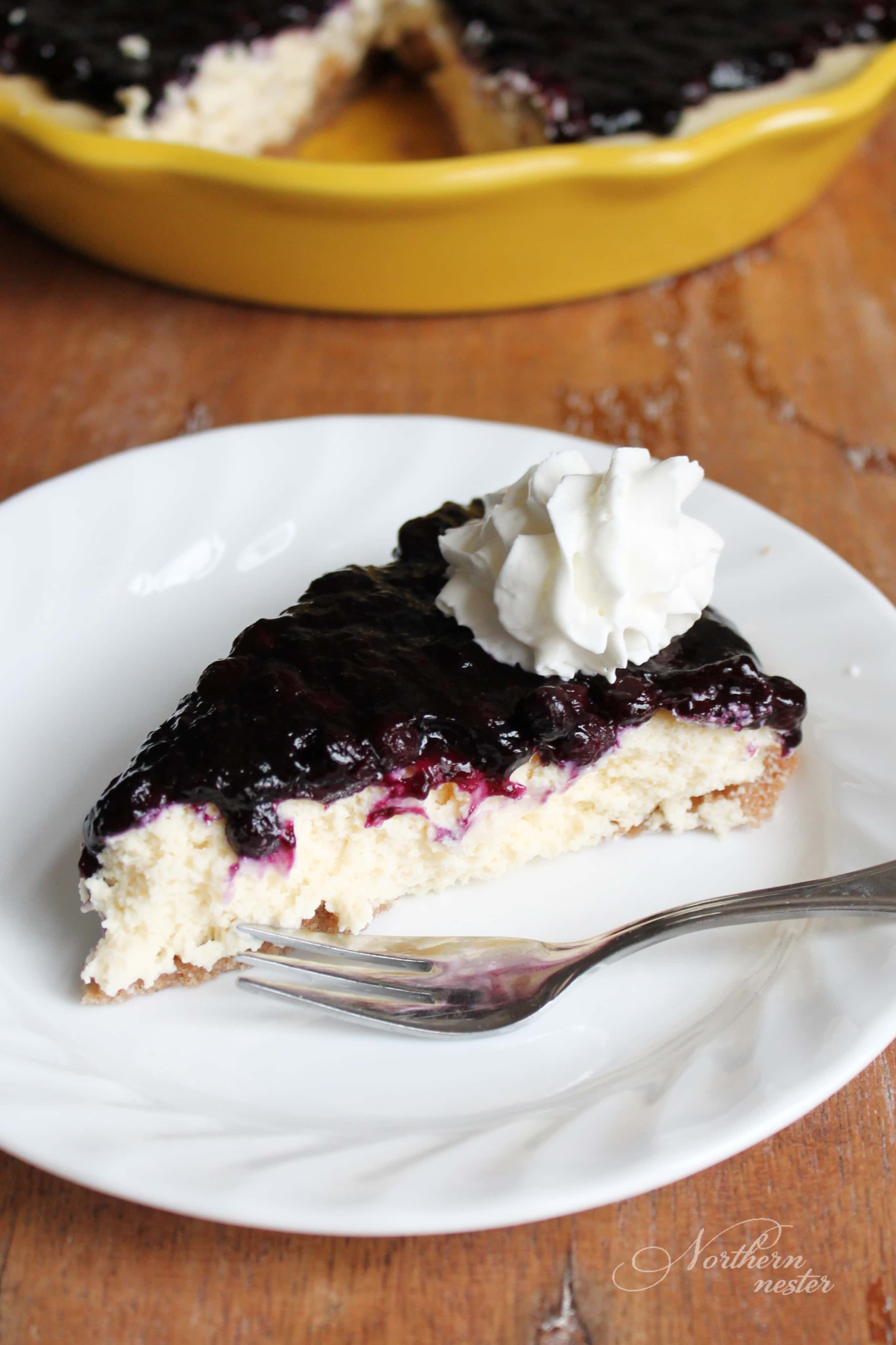 Blueberry Cream Cheese Pie (S)
Jenna says: "Made this delicious Blueberry Cream Cheese Pie tonight! OH MY! It is definitely worth your time! Thank you Northern Nester for sharing this recipe. It is amazing!"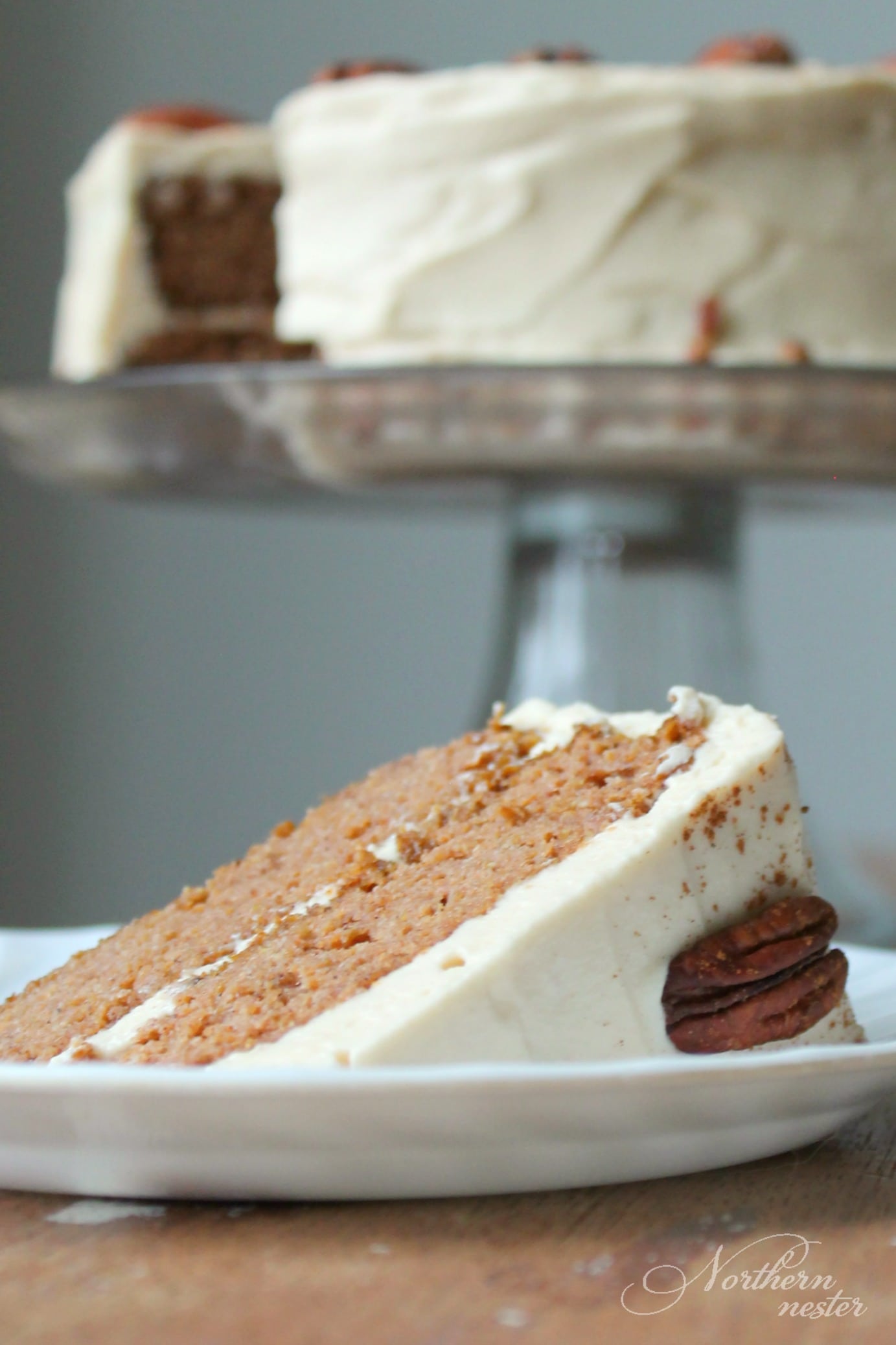 Pumpkin Cake with Maple Frosting (S)
Christine says: "This cake is soooooo good! I made it for Thanksgiving and I am making it for my OWN birthday cake today again! I love it. Thanks for this recipe and Keto friendly too!"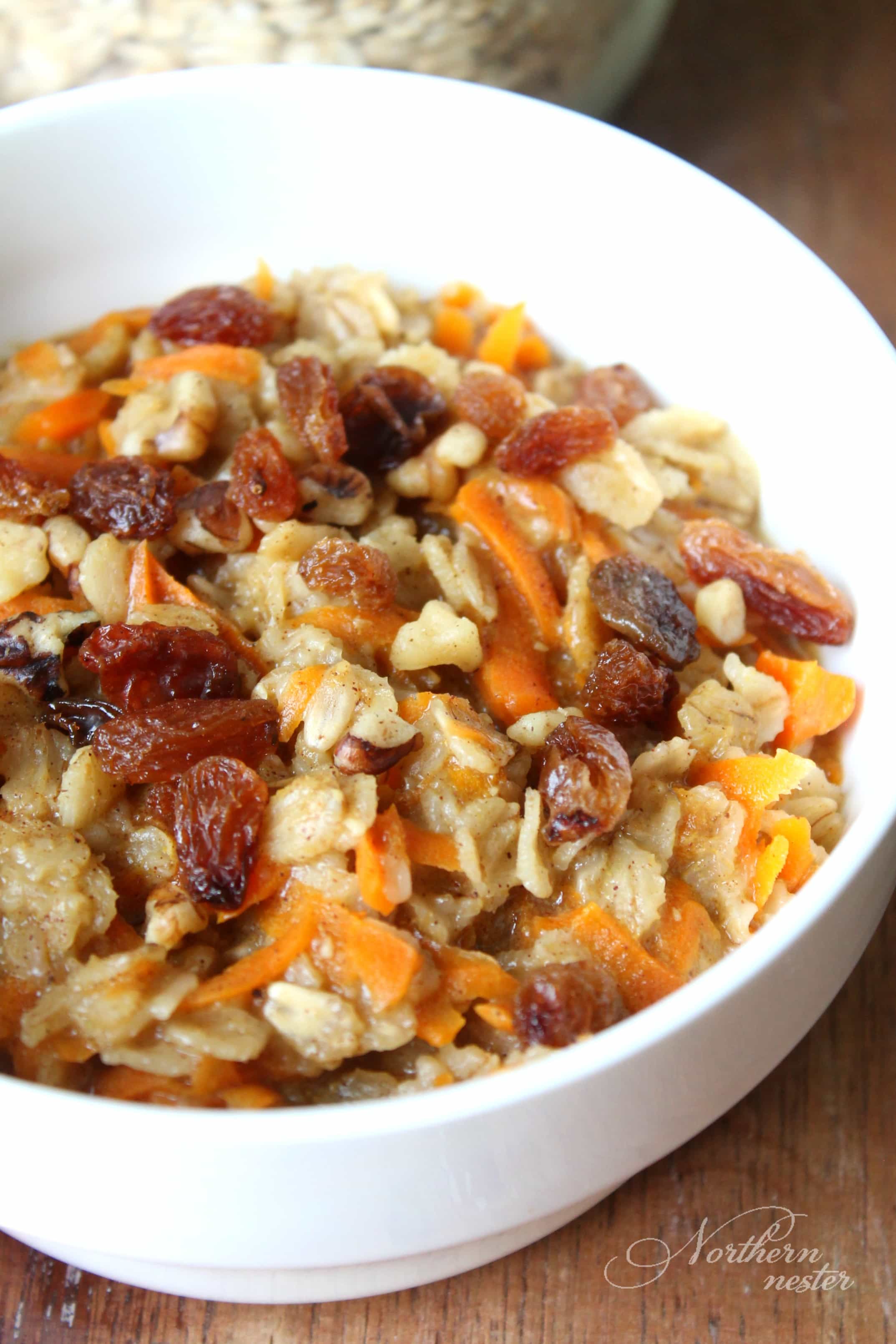 Valerie says: "You MUST try this! I have never been much of a fan of oatmeal, but Northern Nester has some amazing recipes. I have been converted. This one is absolutely delicious!"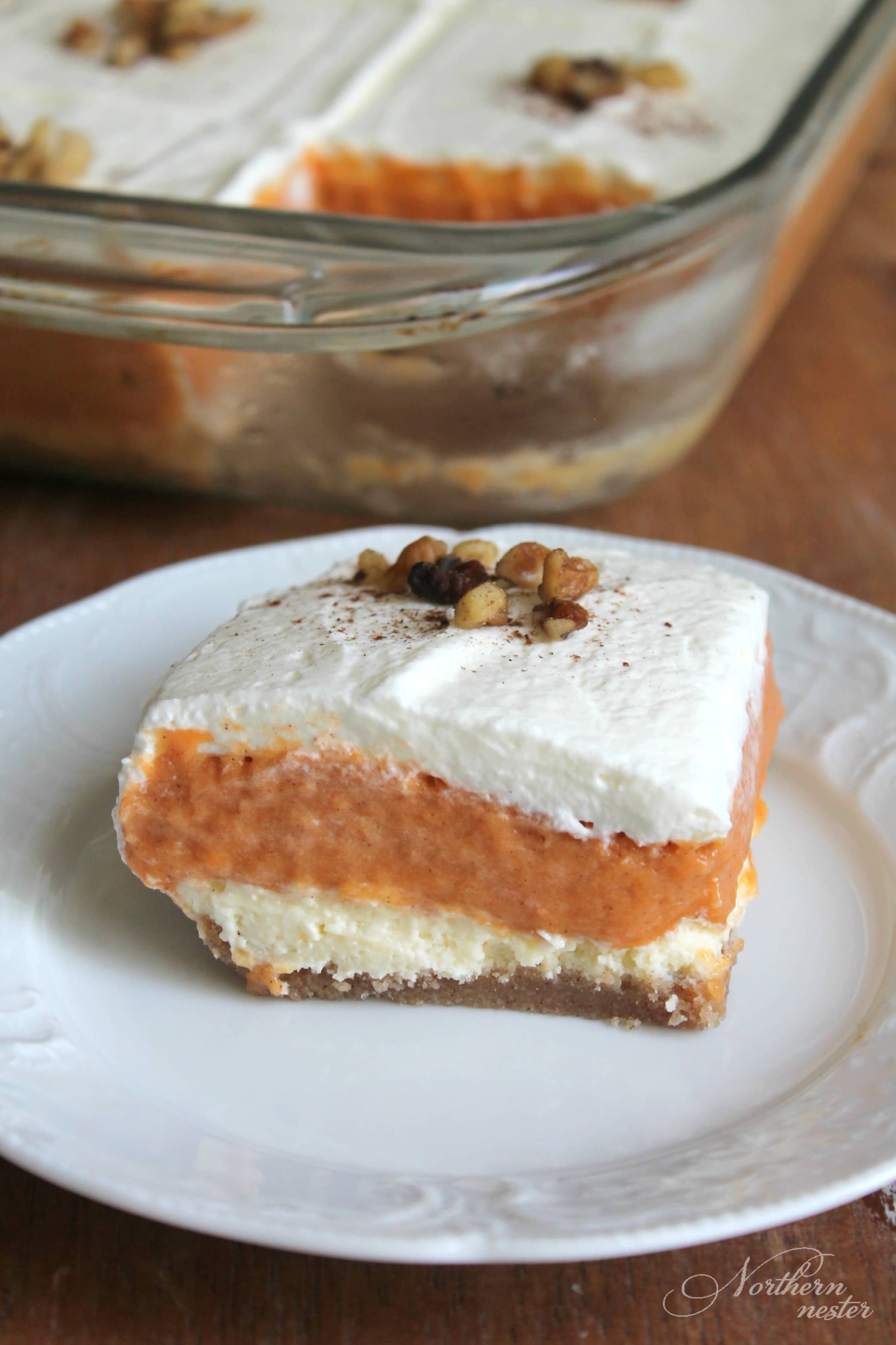 Jennifer says: "Lookie what I made for church tomorrow! I didn't do the pumpkin layer correctly with putting the gelatin in when I should. Oops! Still yum. The layers all tasted so good!"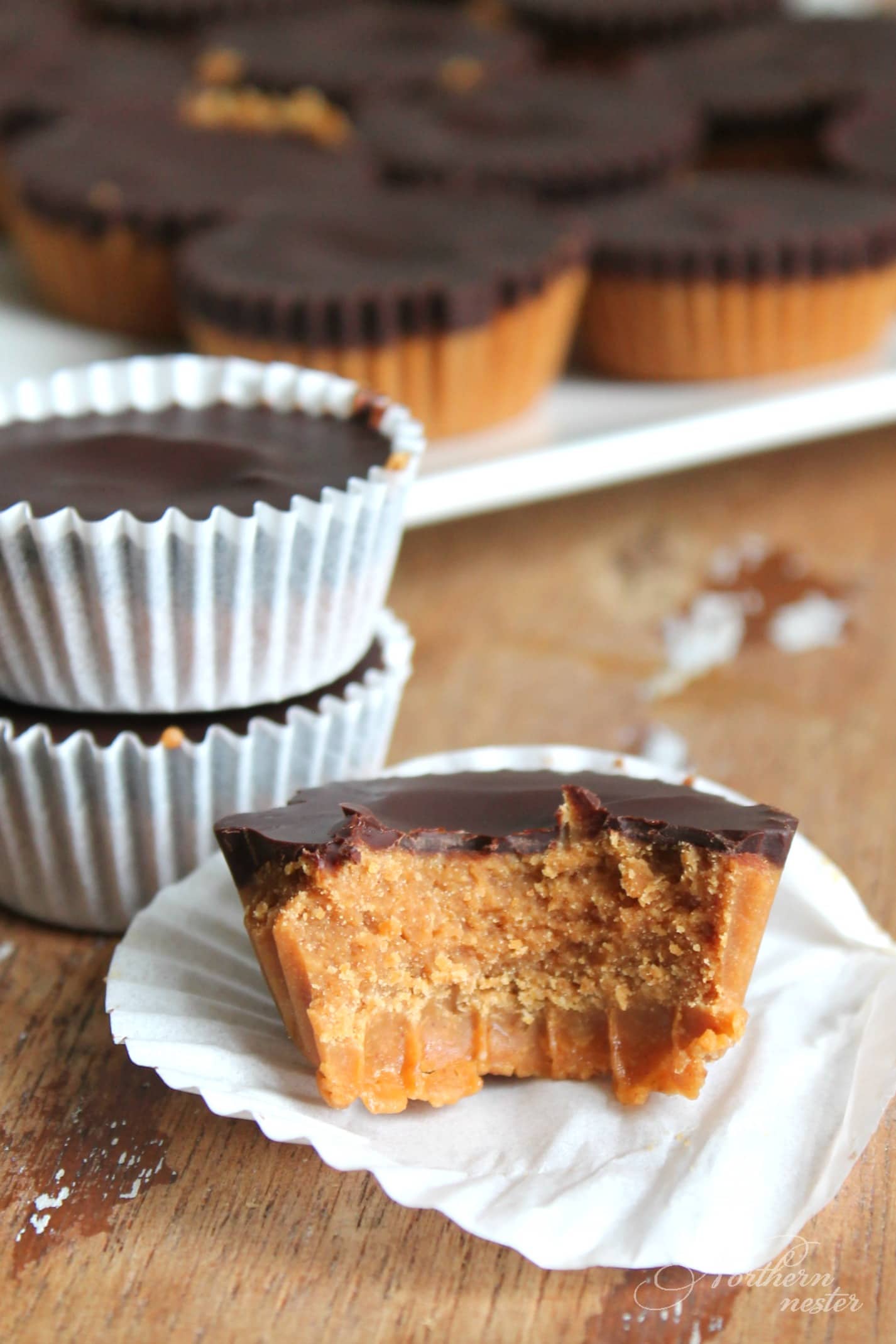 Low Carb Peanut Butter Cups (S)
Nicole says: "I know there are plenty of pb cup recipes out there but this is the first one I've found that truly mimics the texture of a Reese's. She nailed it with adding the flours & flaxseed to the pb mixture. Oh my! Is this real life?"
Andrea says: "One of the best THM friendly cakes I've ever made. And double score since I adore lemon! Thanks for such a great, fail-proof recipe!"
Dawn says: "I made this tonight- my husband has recently discovered his love of sweet potatoes. We absolutely loved it!! Even my 9 & 5 year old boys cleaned their bowls!! Only disappointing part was that after seconds, there's not a whole lot leftover!! Great excuse to make again asap!! 
 Thank you for this yummy creation!!"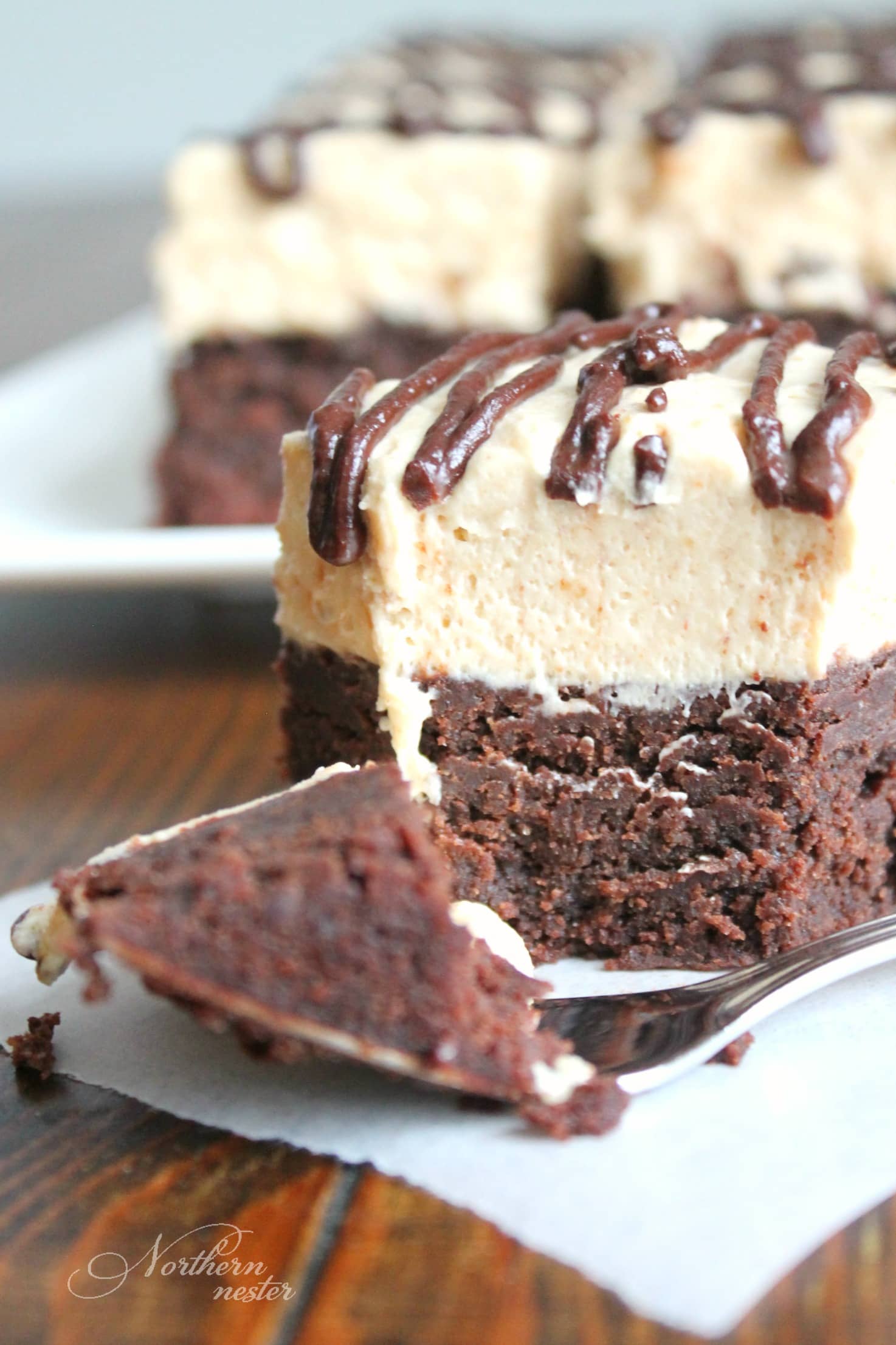 Buckeye Brownies (S)
Naomi says: "I just made these tonight! They are SOOOOOO good! I love all of your recipes and have been following your tips on eating simpler and lighter but I just had to try these. You are my new favorite blogger!"
Lisa says: "I love this so much! French toast is a favorite of mine and this is so much better than any other French toast in a mug recipes."
Elizabeth says: "A couple of days ago I made the Northern Nester's peppermint chocolate log… I am one of those people who had all but given up on baked goods THM style. I dislike all the "flours" and textures. THIS HAS NO FLOUR! It's a sponge cake with cream cheese fluffy filling! And you can change out the flavors to enjoy it different ways! While it was cooking I was super nervous because it honestly smelled like I was making scrambled eggs. But I did not taste it until it had been refrigerated overnight per the instructions (she says 4 hours). NO taste of egg – just chocolate peppermint cream cheese deliciousness!!!!! Thank you SO much, Jacinda!!! FINALLY!!!!!"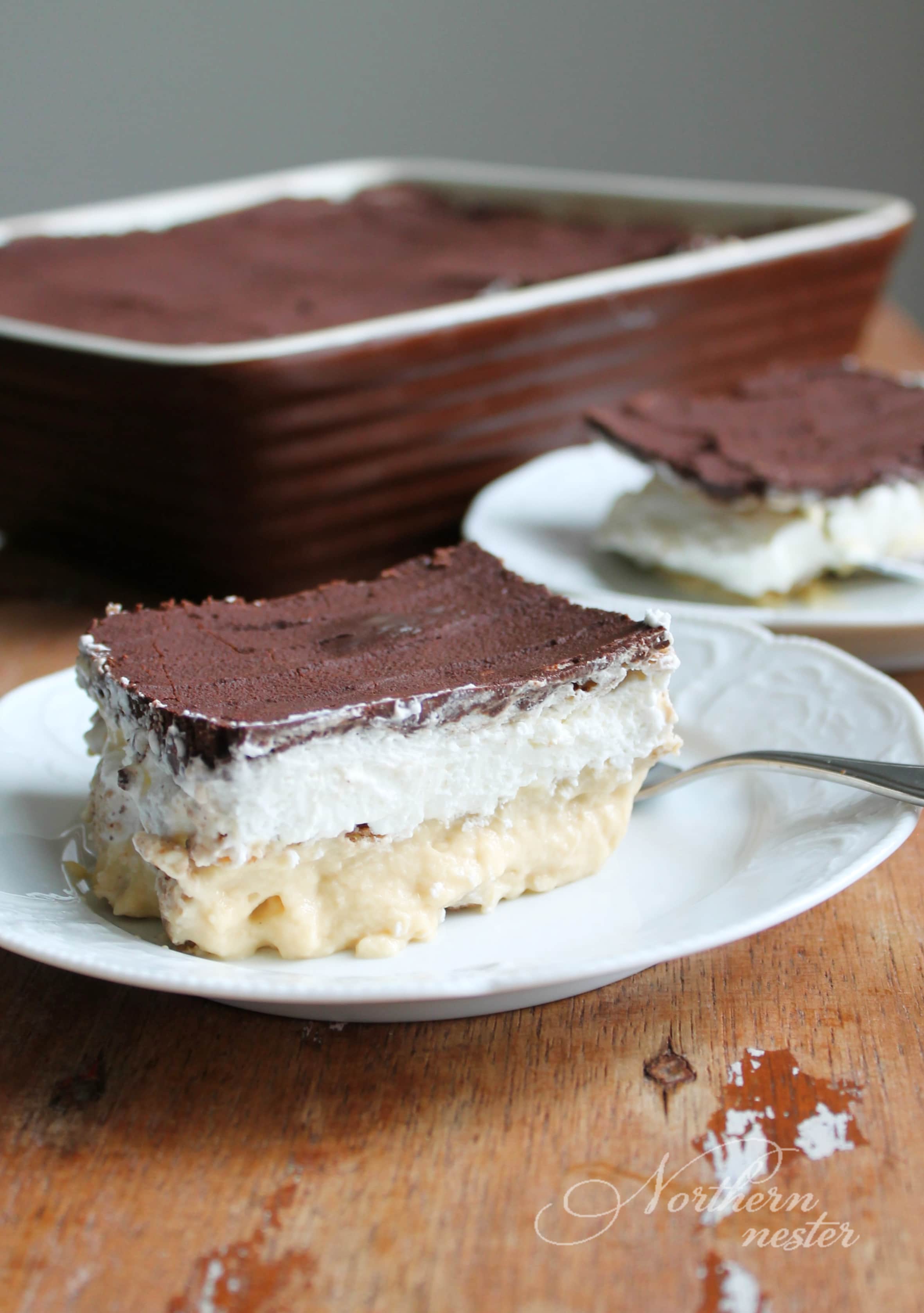 Monica says: "Couldn't wait for dessert!😆 AMAZINGLY DELICIOUS!!!!! Low carb eclair cake to be added to my favorites rotation."