This Trim Healthy Mama-friendly Citrus Mousse is my new favorite thing and I don't feel a wee bit guilty indulging in it all the time because, believe it or not, it's a Fuel Pull!
Fuel Pulls are Trim Healthy Mama meals or dishes that are high in protein, but low in both carbohydrates and fat. Sometimes, Fuel Pulls are less enjoyable because they can be hard to flavor well, but this Citrus Mousse is a deliciously tasty treat…even if you typically hate Greek yogurt!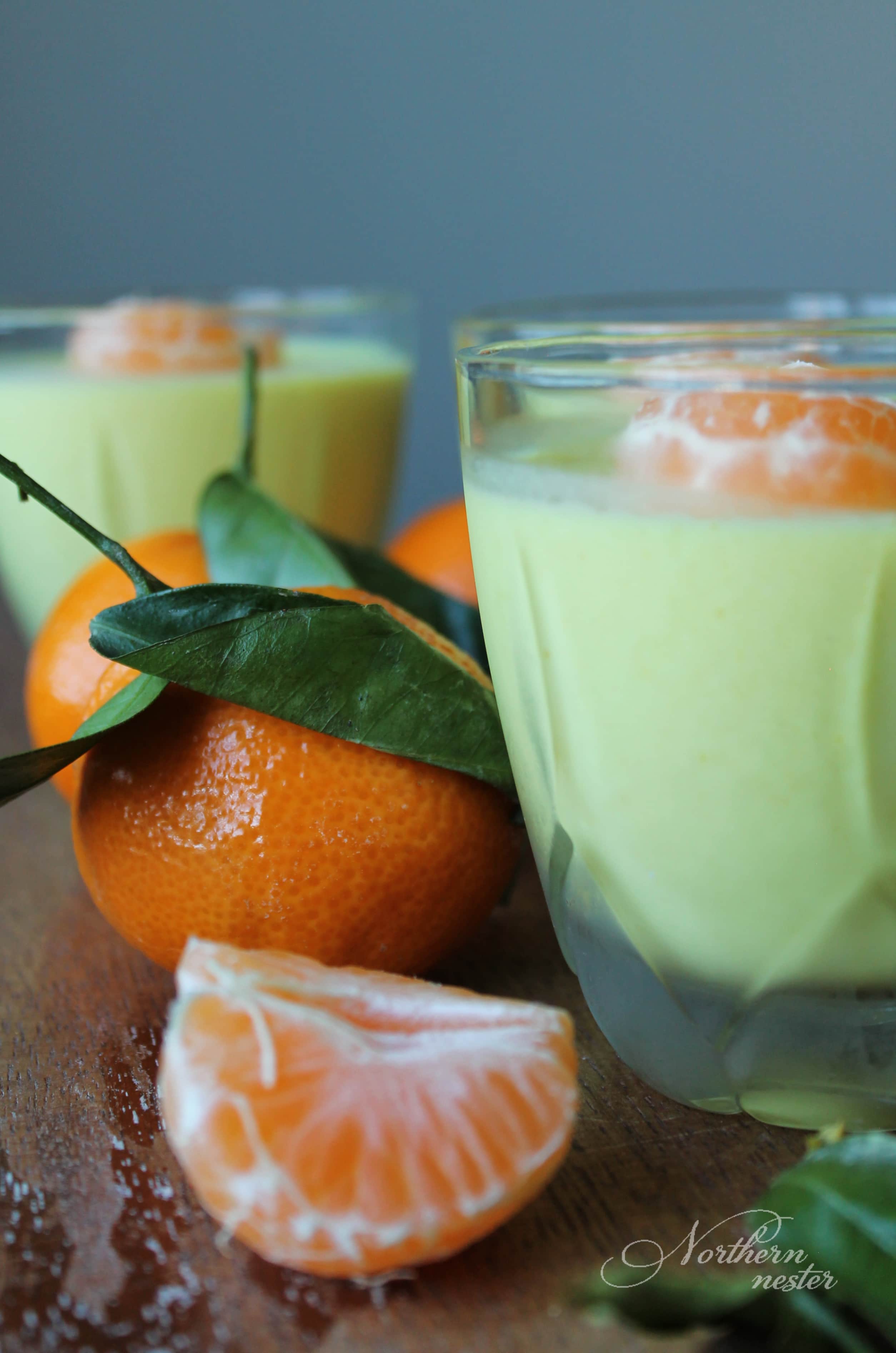 The flavor of Greek yogurt is disguised by whisking it into a much milder nut milk mixture that is flavored with orange extract (or use lemon, or if you prefer!), colored with a pinch of turmeric, and set with gelatin.
Made without any special ingredients, this Citrus Mousse only takes 5 minutes (plus setting time) to make! You'll get 3 servings out of it, so it's a handy recipe to have if you like to prep ahead.
This Citrus Mousse can be enjoyed by itself as a snack or breakfast, or enjoy it for dessert after either an E, S, or FP meal without crossing fuels.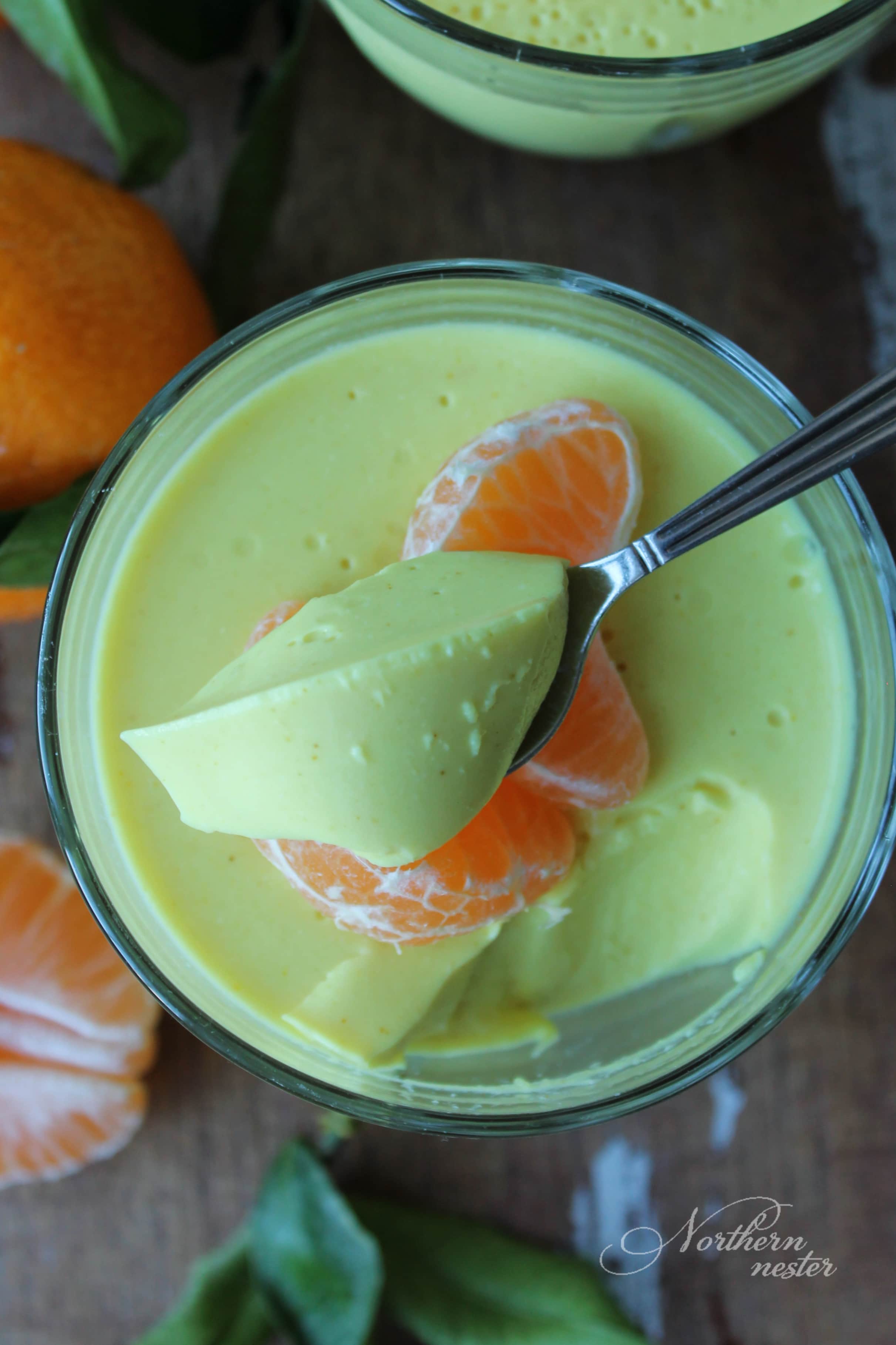 Yield: 3 servings
Citrus Mousse | THM: FP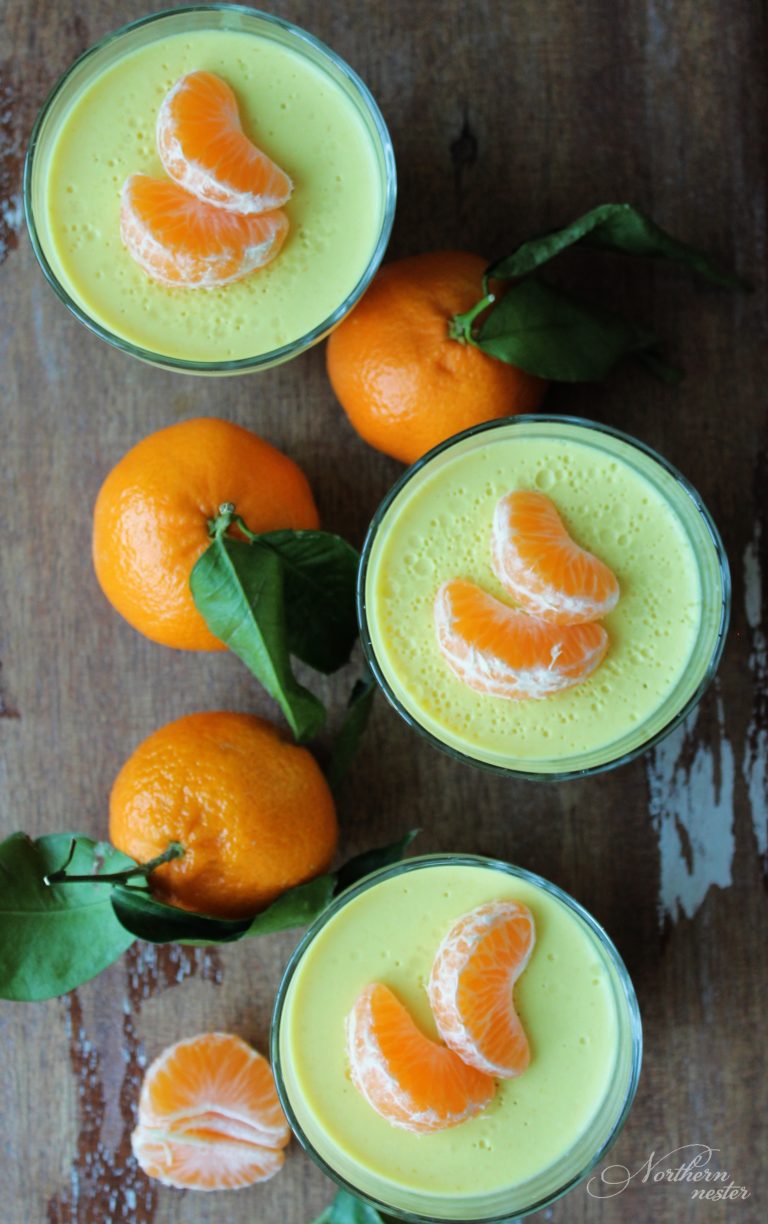 This delicious Fuel Pull Citrus Mousse is a refreshing, high protein snack or dessert that you can enjoy with any fuel type. It's smooth and creamy (and doesn't taste at all like yogurt!) No special ingredients.

Prep Time 5 minutes

Total Time 5 minutes
Ingredients
1 cup unsweetened cashew milk
1/4 cup xylitol (OR 2 tbsp Gentle Sweet)
pinch of turmeric
2 tsp gelatin
2 tbsp water
1 cup 0% fat Greek yogurt
2 tsp orange extract
Instructions
In a medium saucepan, bring cashew milk, sweetener, and turmeric to a boil. Meanwhile, sprinkle gelatin over water in a separate bowl to soften.
Remove cashew milk mixture from heat. Whisk in softened gelatin until completely dissolved. Whisk in Greek yogurt and orange extract until smooth. Pour into 3 small bowls or glasses. Refrigerate until set (approx. 3 hours).
Notes
Substitute lemon or pineapple flavorings for the orange extract (or use a combination!) for a different flavor.

Gentle Sweet may be used instead of xylitol in half the amount, or Super Sweet in a quarter of the amount.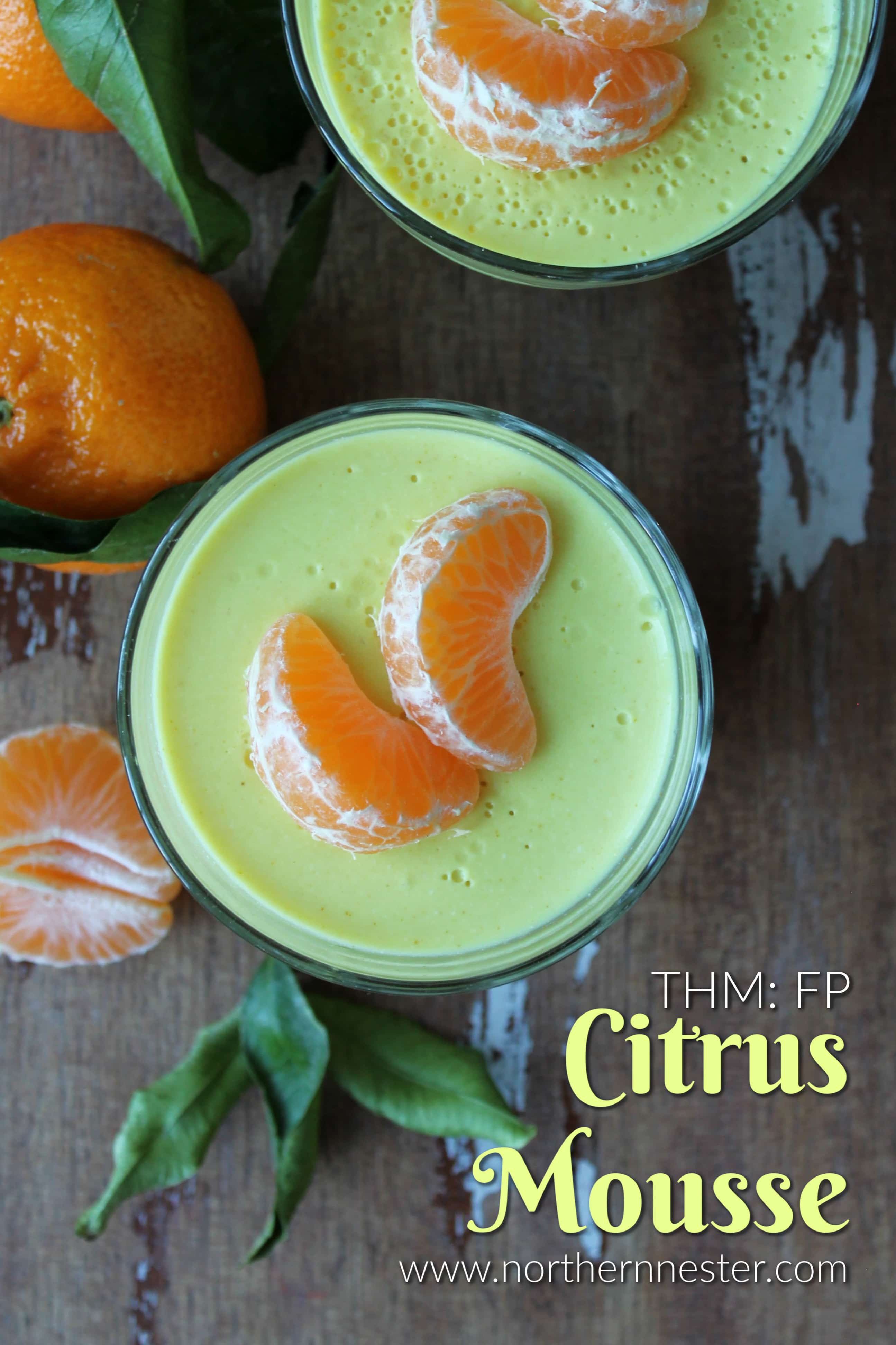 My other favorite Fuel Pull snack?
This 3-Ingredient Peanut Butter Cheesecake In A Bowl!