Gelatin is such a wonderful and interesting ingredient. In addition to being a relatively tasteless, dairy-free source of protein, gelatin has the ability to set liquids into delicious desserts and treats that are firm enough to slice.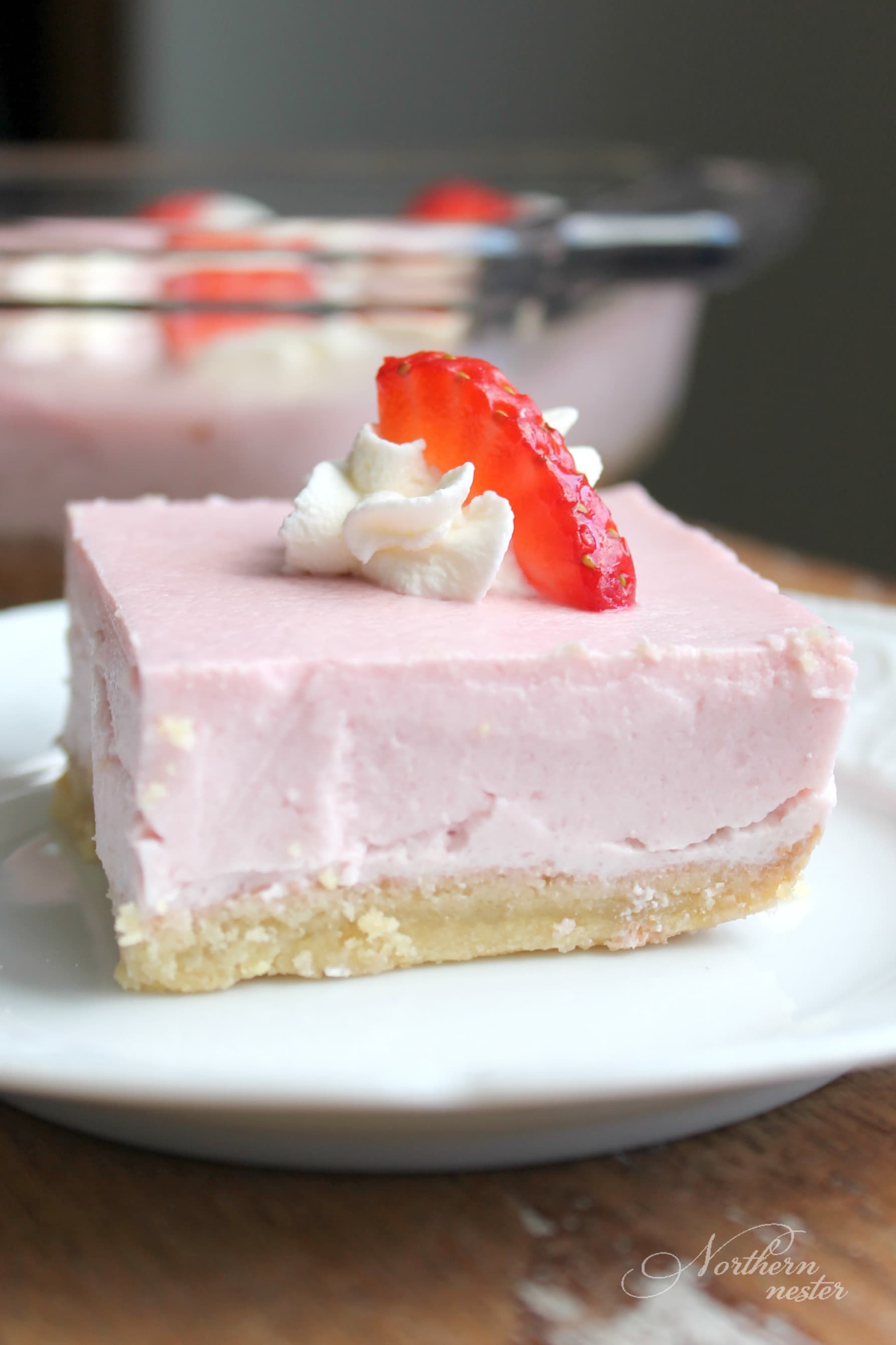 Gelatin is actually a cooked form of collagen; cooking collagen-rich foods (like the bones, skin and scales of animals) extracts the gelatin from them. This is why you end up with a thick gelatinous glob on top of your pot of chicken soup after its been refrigerated! That is good stuff!
Trim Healthy Mama Collagen
Both gelatin and collagen provide you with protein and the same over-all health benefits, but since their chemical properties are different and gelatin needs hot water to dissolve, they serve different purposes in culinary creations. Unlike gelatin, collagen does not have the ability to gel liquids. This is why you often see collagen used in drinks and gelatin used in desserts.
You can replace collagen with gelatin (as long as your recipe stays hot), but you cannot substitute collagen for gelatin. If gelatin is called for in a recipe, it is most often because of structure it gives the dish after its been cooled.
Great Lakes Gelatin
Knox Unflavored Gelatin
My favorite brands of gelatin are Great Lakes and Trim Healthy Mama. Both of these companies use grass-fed beef to make their product, so you can be sure you're getting a very pure form of protein. You can also use Knox unflavored in any Trim Healthy Mama-friendly recipe that calls for gelatin. It is a pork-based product and a less pure, but frugal and effective form of dairy-free protein. As a rule of thumb, you need approximately 2 1/2 teaspoons – 1 tablespoon of Great Lakes or Trim Healthy Mama Just Gelatin to replace 1 packet of Knox unflavored gelatin.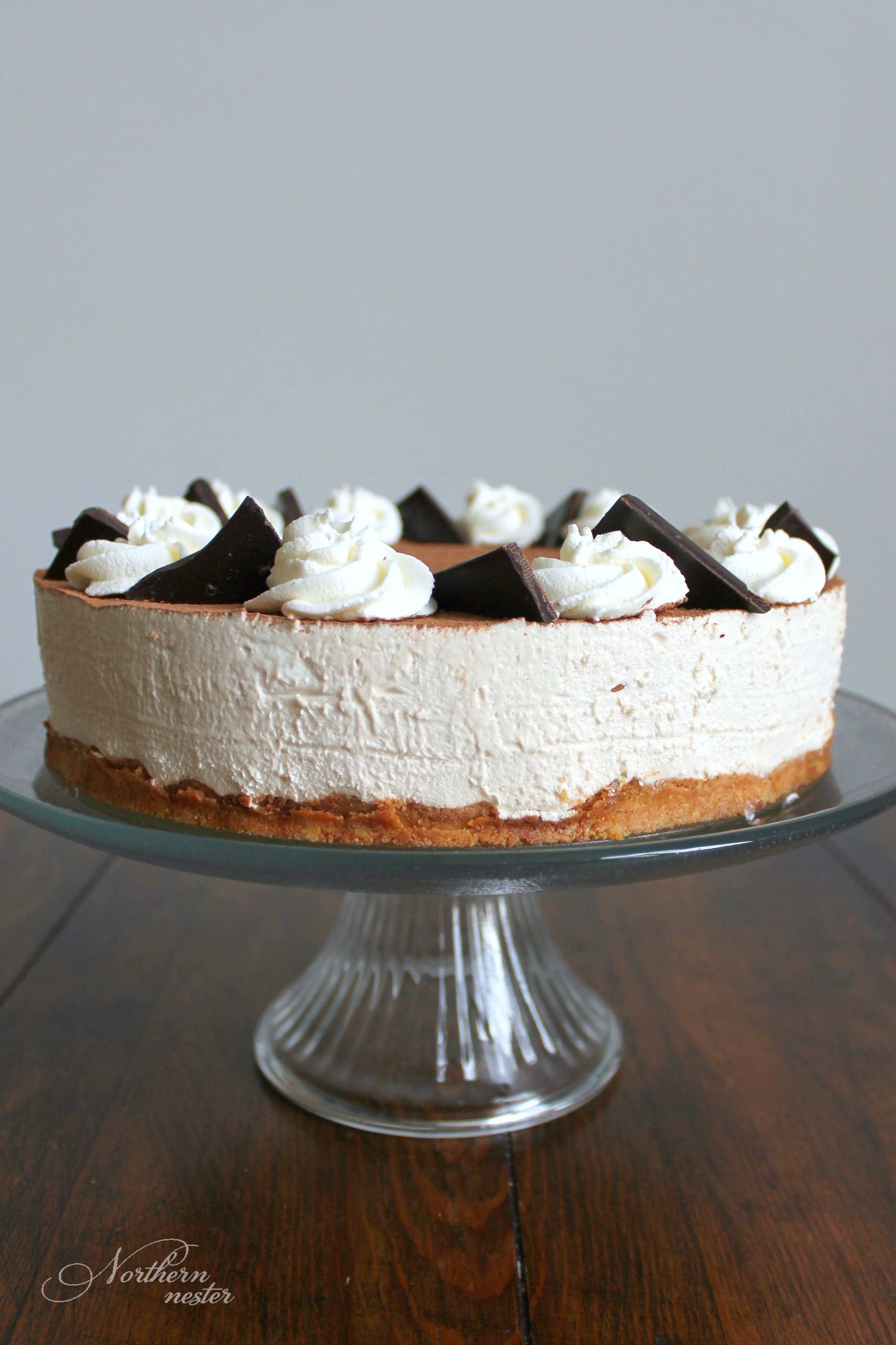 No-Bake Cappuccino Cheesecake via Northern Nester – S
Here are 44 Trim Healthy Mama Gelatin Recipes!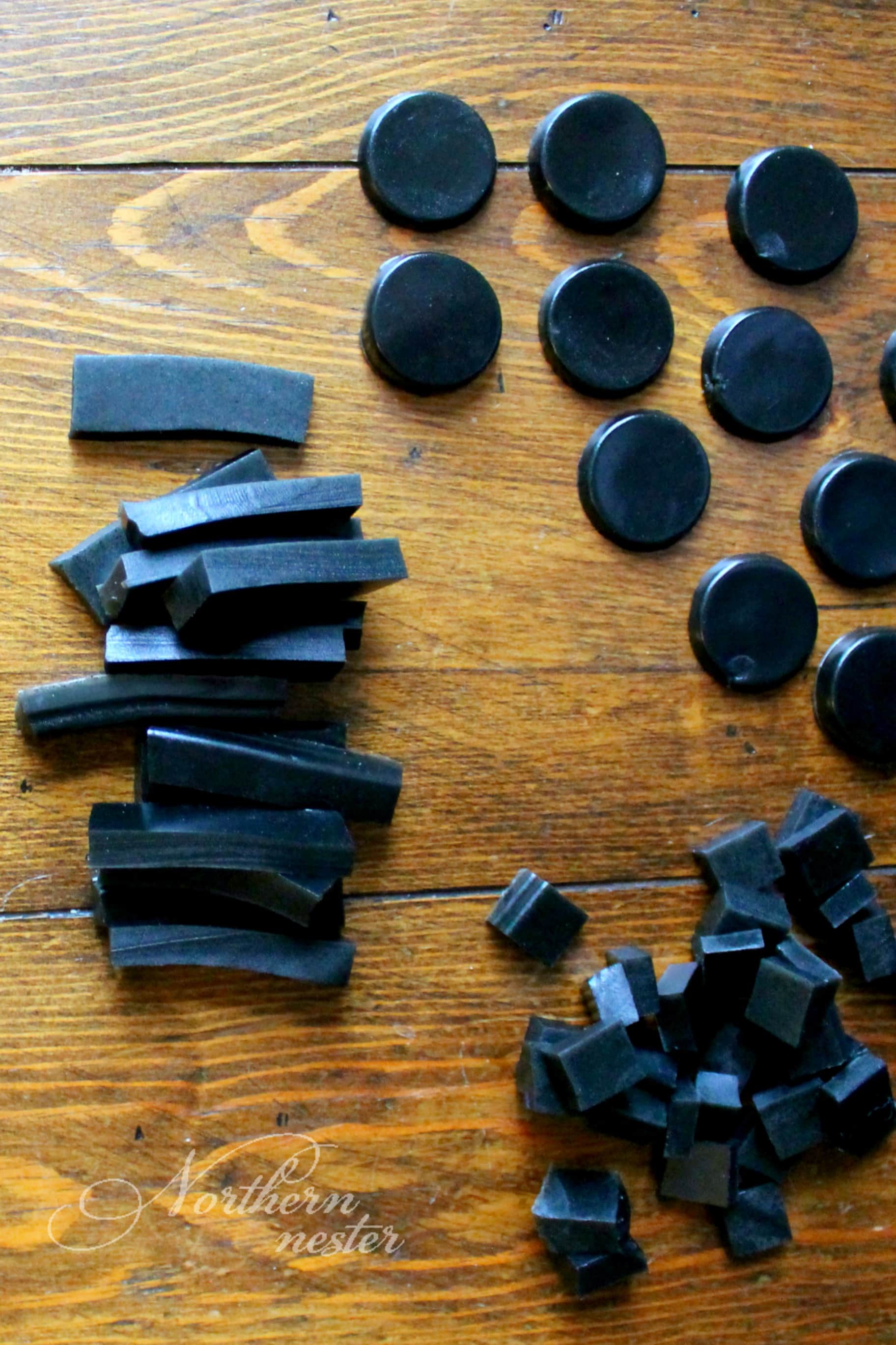 Low-Carb Black Licorice via Northern Nester – S
5-Ingredient Peanut Butter Pudding via My Montana Kitchen – S
Bejeweled No-bake Cream Cheese Bars via Briana Thomas – S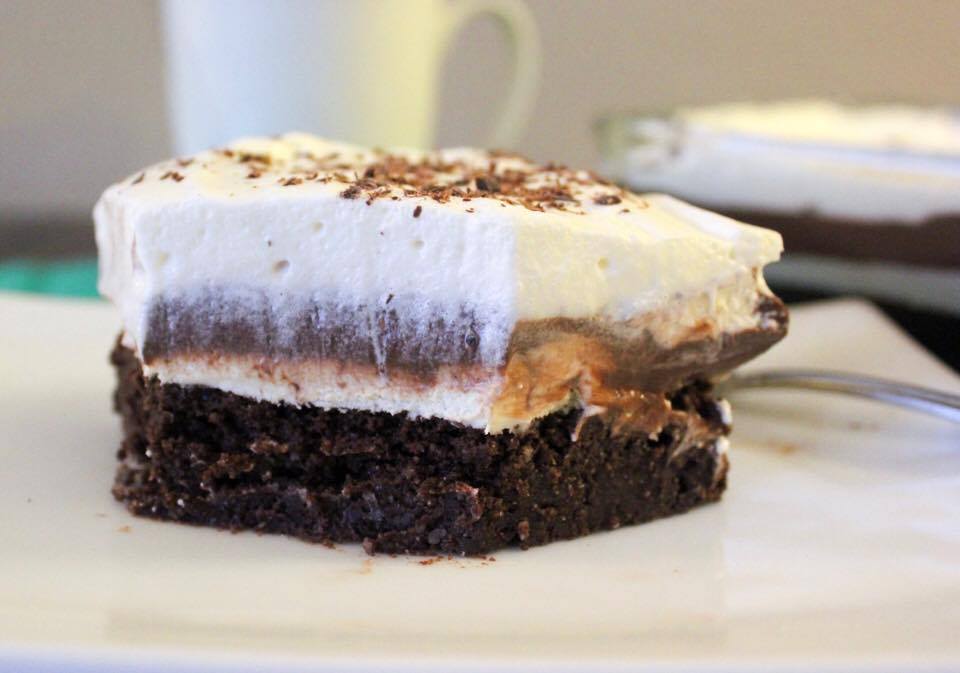 Best Brownie Delight via My Montana Kitchen – S
Blueberry Cheesecake via Briana Thomas – S
Blueberry Jam via Briana Thomas – FP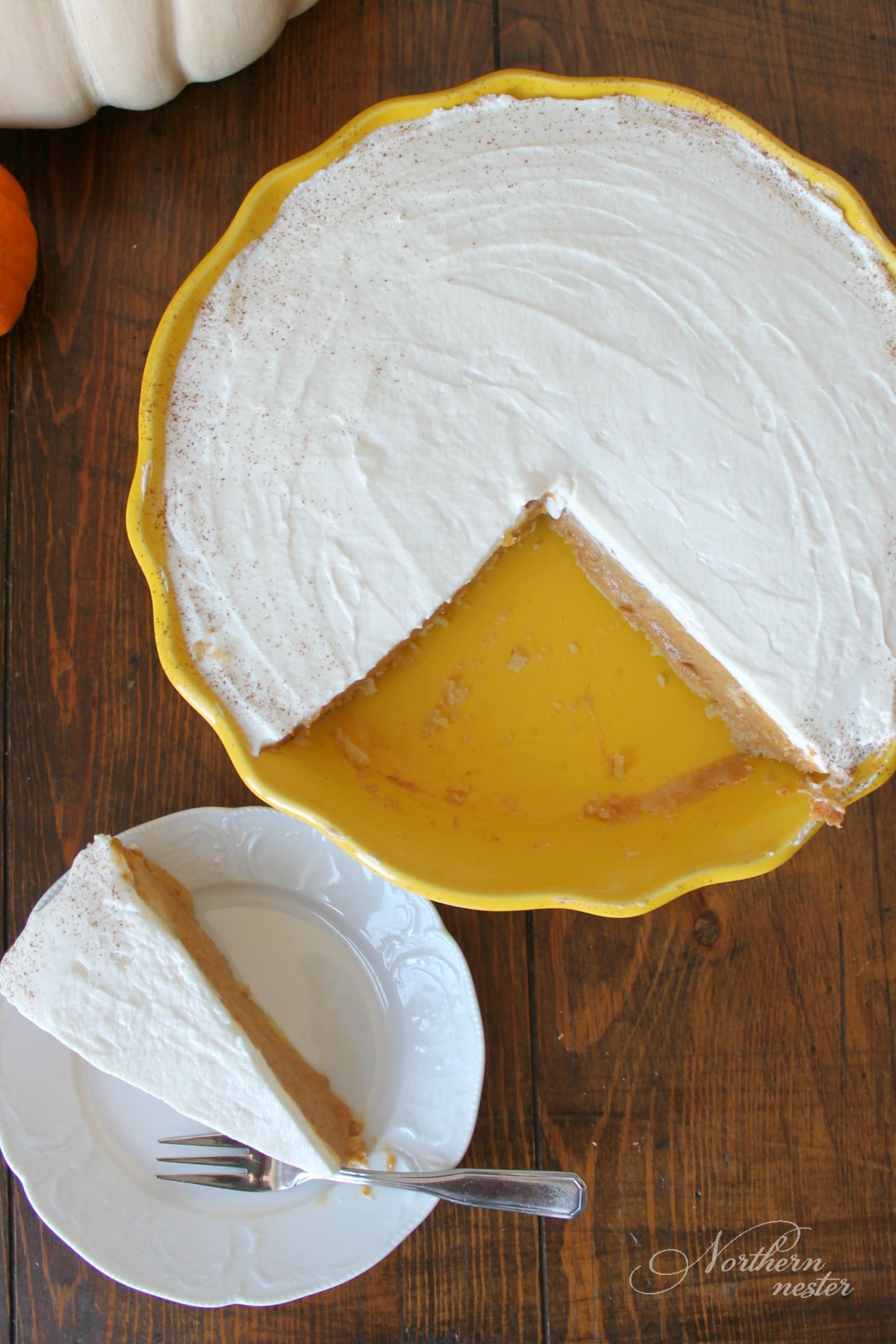 Pumpkin Chiffon Pie via Northern Nester – S
Briana's Peanut Butter Cream Pie via Briana Thomas – S
Brianafinger Truffle Fudge via Briana Thomas – S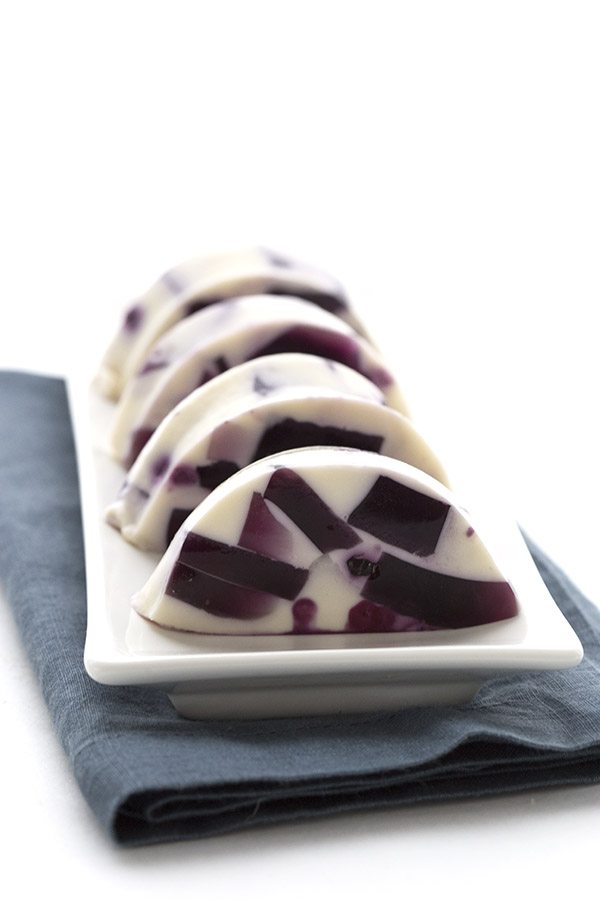 Blueberries and Cream Jello Ring via All Day I Dream About Food – S
Chewy Peanut Butter Protein Bites via Briana Thomas – S
Chocolate Chip Shortbread Cookies via Joy-Filled Eats – S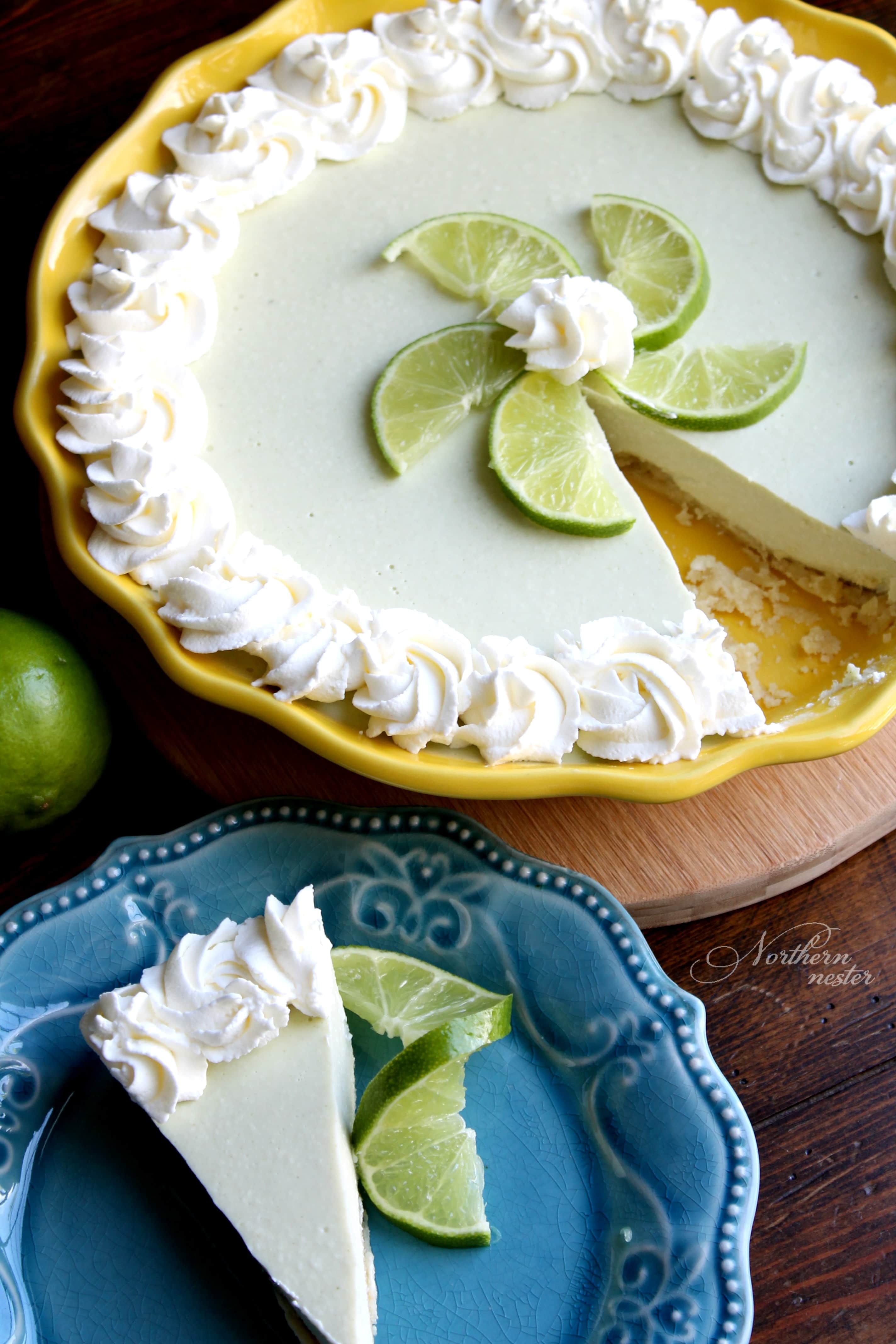 Key Lime Pie via Northern Nester – S
Chocolate Pie via Mrs. Criddle's Kitchen – S
Creamy Vanilla Tapioca via Briana Thomas – E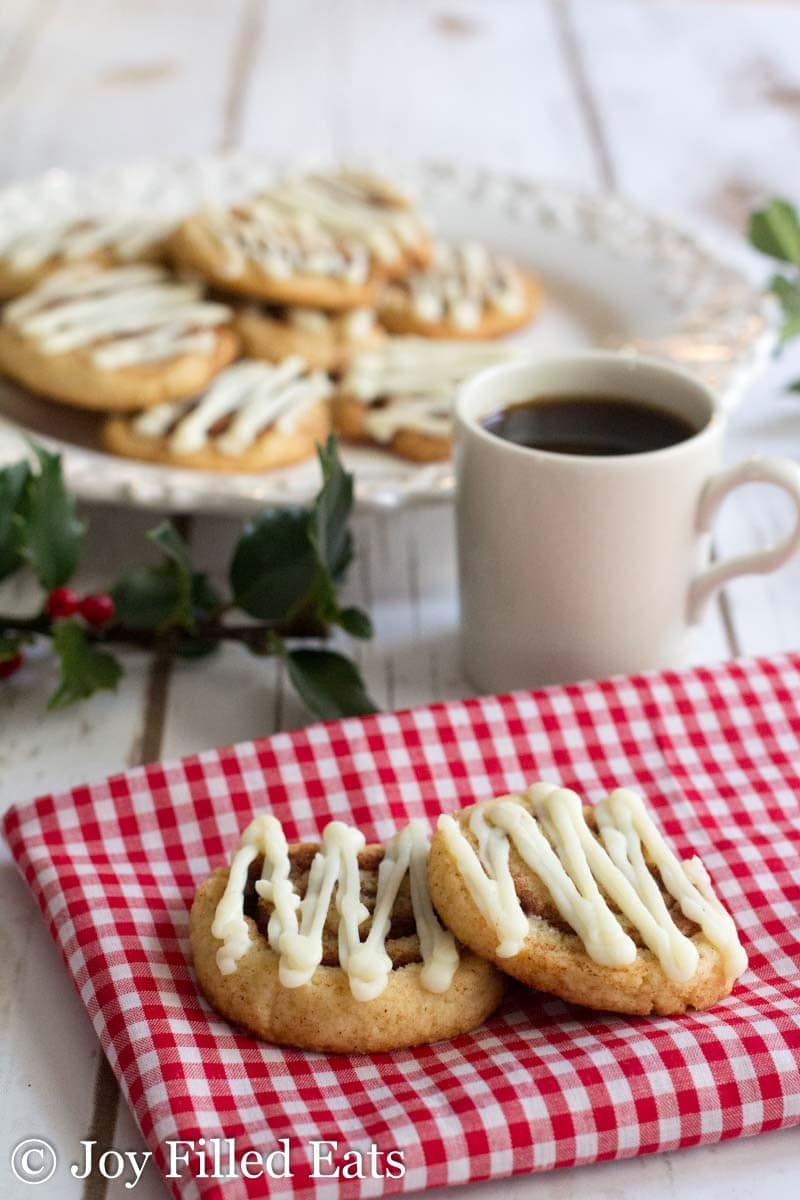 Cinnamon Roll Cookies via Joy-Filled Eats – S
Jiggly Cranberry Orange Salad via Briana Thomas – E
Lemon Squares via Briana Thomas – S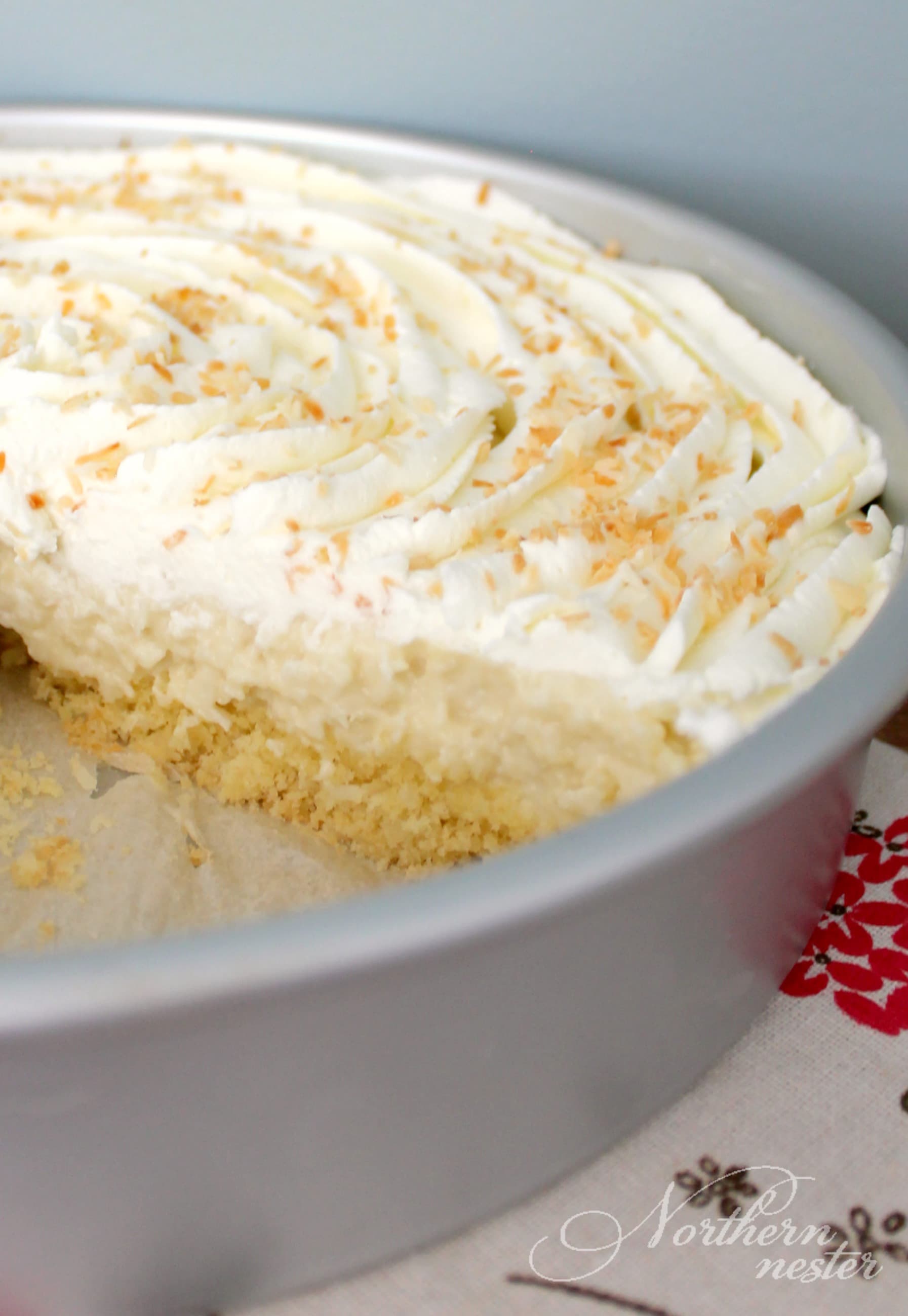 Coconut Cream Pie via Northern Nester – S
Lemon Turmeric Gummies via Oh Sweet Mercy – FP
Milk Chocolate Pudding via Briana Thomas – S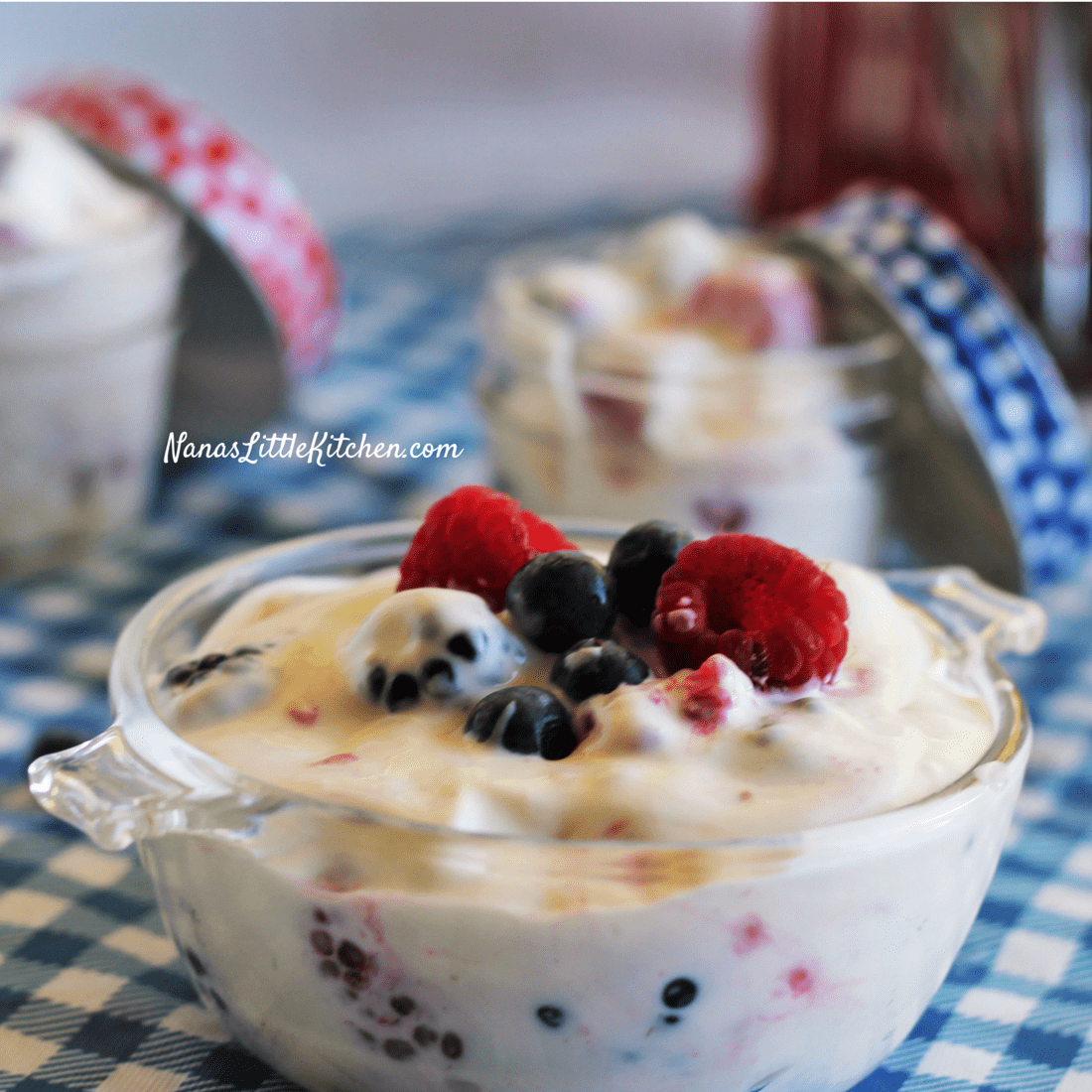 No-Bake Berry Cheesecake Pudding via Nana's Little Kitchen – S
No-Bake Cheesecake In A Jar via Lots A Little Lambs – S
Orange Creamsicle Gummies via Joy-Filled Eats – FP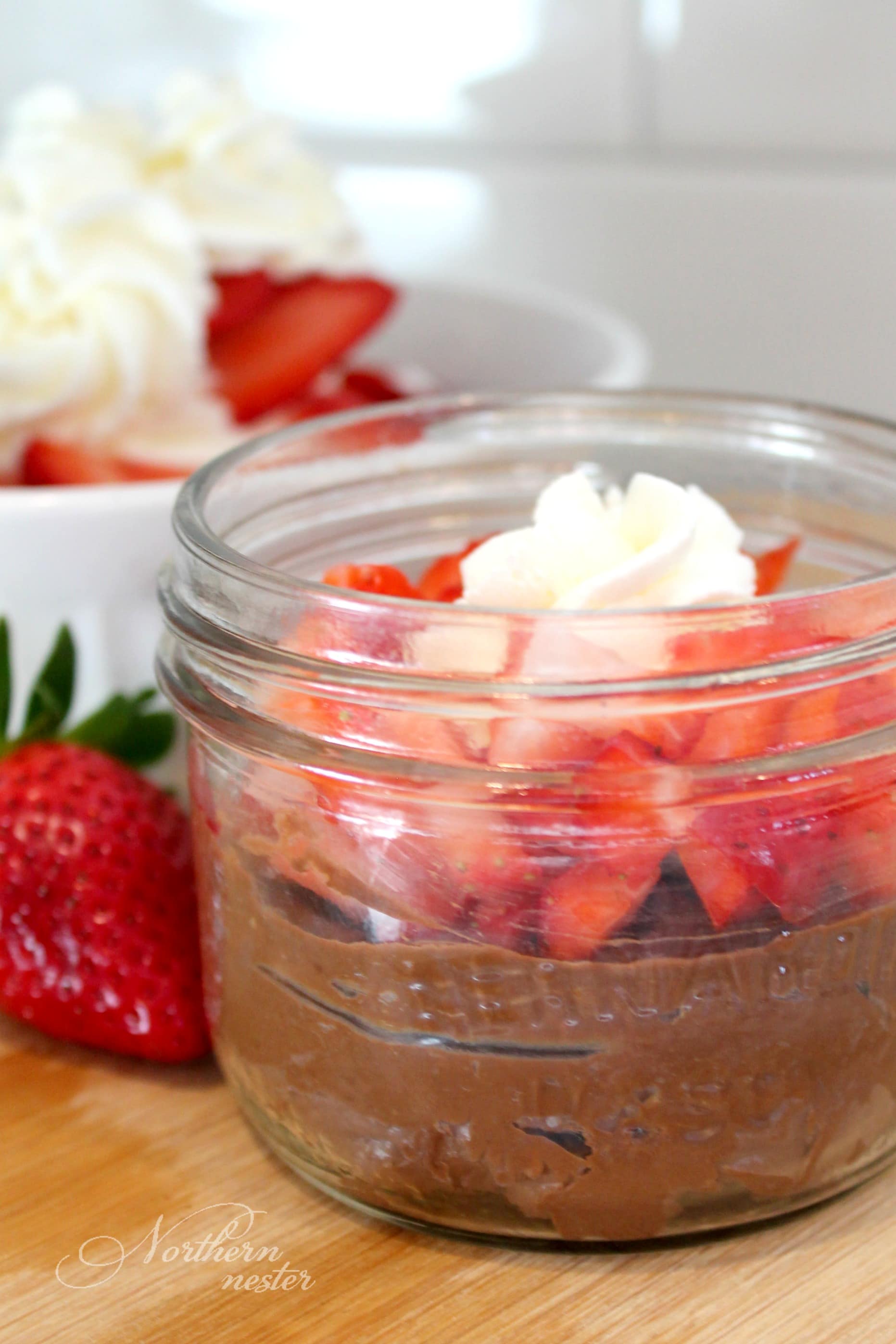 Dark Chocolate Cream Dessert via Northern Nester – S
Peanut Butter Fat Bombs via All Day I Dream About Food – S
Peppermint Delight via Briana Thomas – S
Pipable Whipped Cream Frosting via Briana Thomas – S
Pumpkin Delight via Briana Thomas – S
Pumpkin Mousse Pie via My Table of Three – S
Eggnog Dessert via Northern Nester – S
Red Hot Cinnamon Gummies via Joy-Filled Eats – FP
Ruby Cherry Delight via Wonderfully Made and Dearly Loved – E
Strawberry Freezer Jam via Briana Thomas – FP
Simply Scrumptious Ginger Marmalade via Wonderfully Made and Dearly Loved – FP
Strawberry Mousse via Northern Nester – S
Panna Cotta Flag Cake via Northern Nester – S
Sugar-free Blackberry Jelly via Wonderfully Made and Dearly Loved – FP
Sugar-free Cinnamon Jelly via Wonderfully Made and Dearly Loved – FP
Double Chocolate Almond Cake via Northern Nester – S
Sugar-free Peach Preserves via Wonderfully Made and Dearly Loved – E
Sugar-Free Strawberry Cream Cheese Pie via Nana's Little Kitchen – S
Watermelon Gelatin Dessert via Oil of Joy – FP