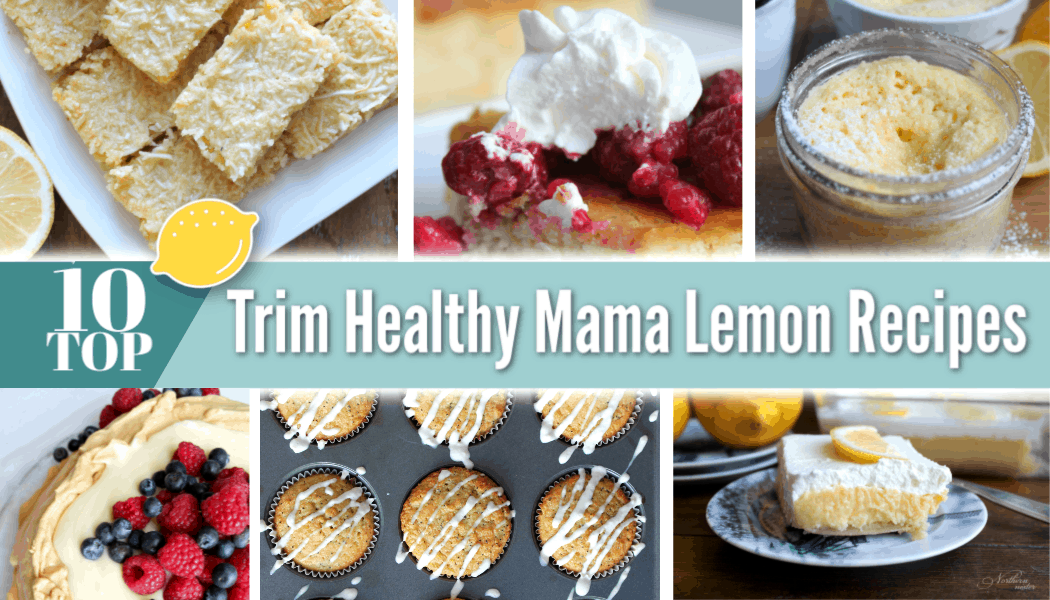 After pumpkin and apple in Fall, and peppermint and gingerbread in Winter, there are few flavors that scream SPRING! more than lemon and berries!
Known for its ability to aid in weight loss, boost the immune system, regulate blood pressure, and improve digestion, there are a host of good reasons to treat yourself to some lemon-y goodness!
This round-up of 10 Trim Healthy Mama Lemon recipes features some of my all-time favorite desserts and snacks. From muffins, cakes, and mousse to sippers, curds and bars, lemon is a refreshing flavor that does not go out of style.
Here are 10 Trim Healthy Mama Lemon recipes to indulge in, guilt-free.
This delicious Lemon Yogurt Cake is a Trim Healthy Mama-friendly S dessert or snack that pairs perfectly with whipped cream and berries!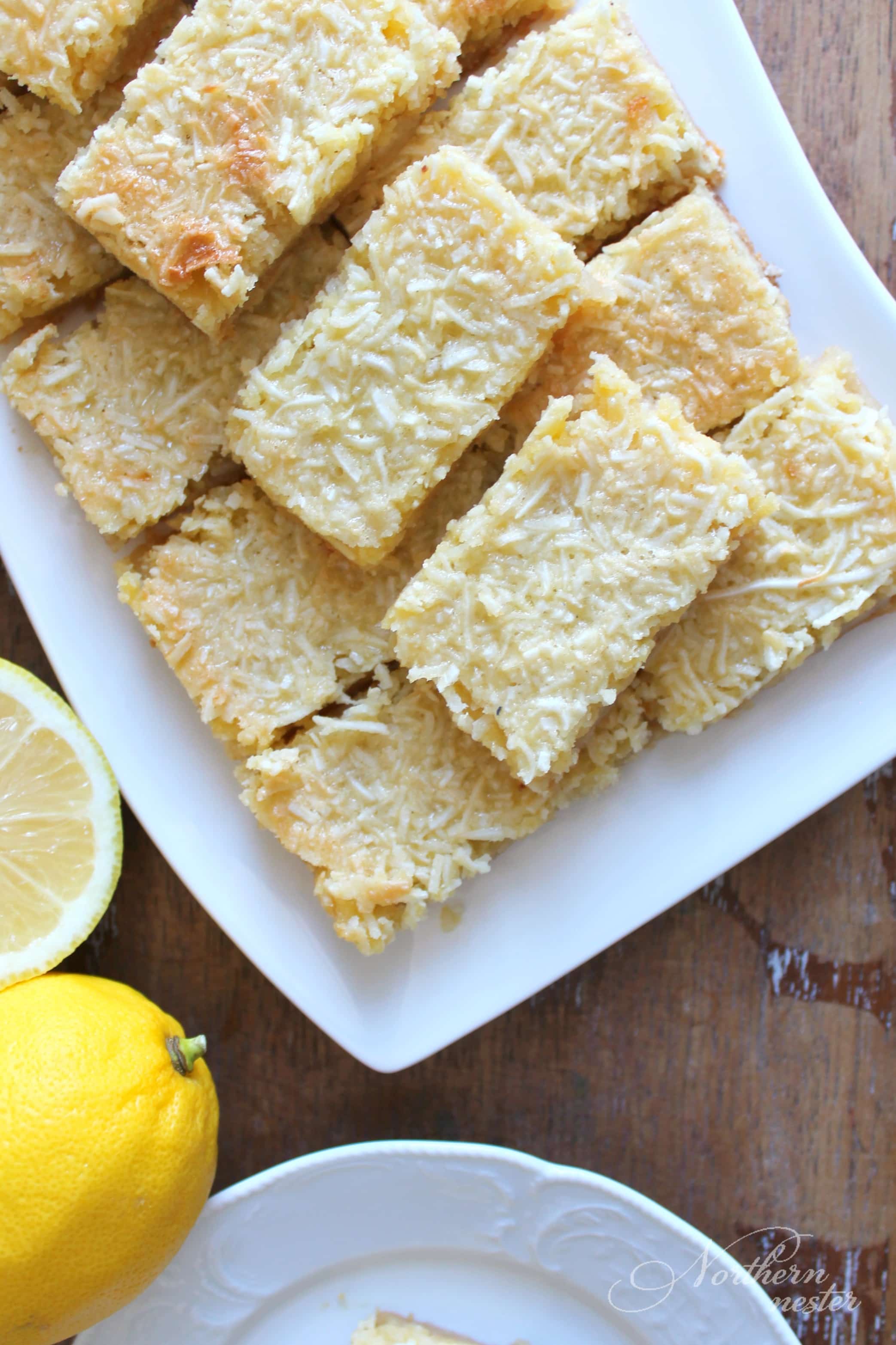 These Lemon Coconut Bars are an easy and delicious low-carb baked good that only takes a few minutes to prepare. Keto and THM S friendly. No special ingredients.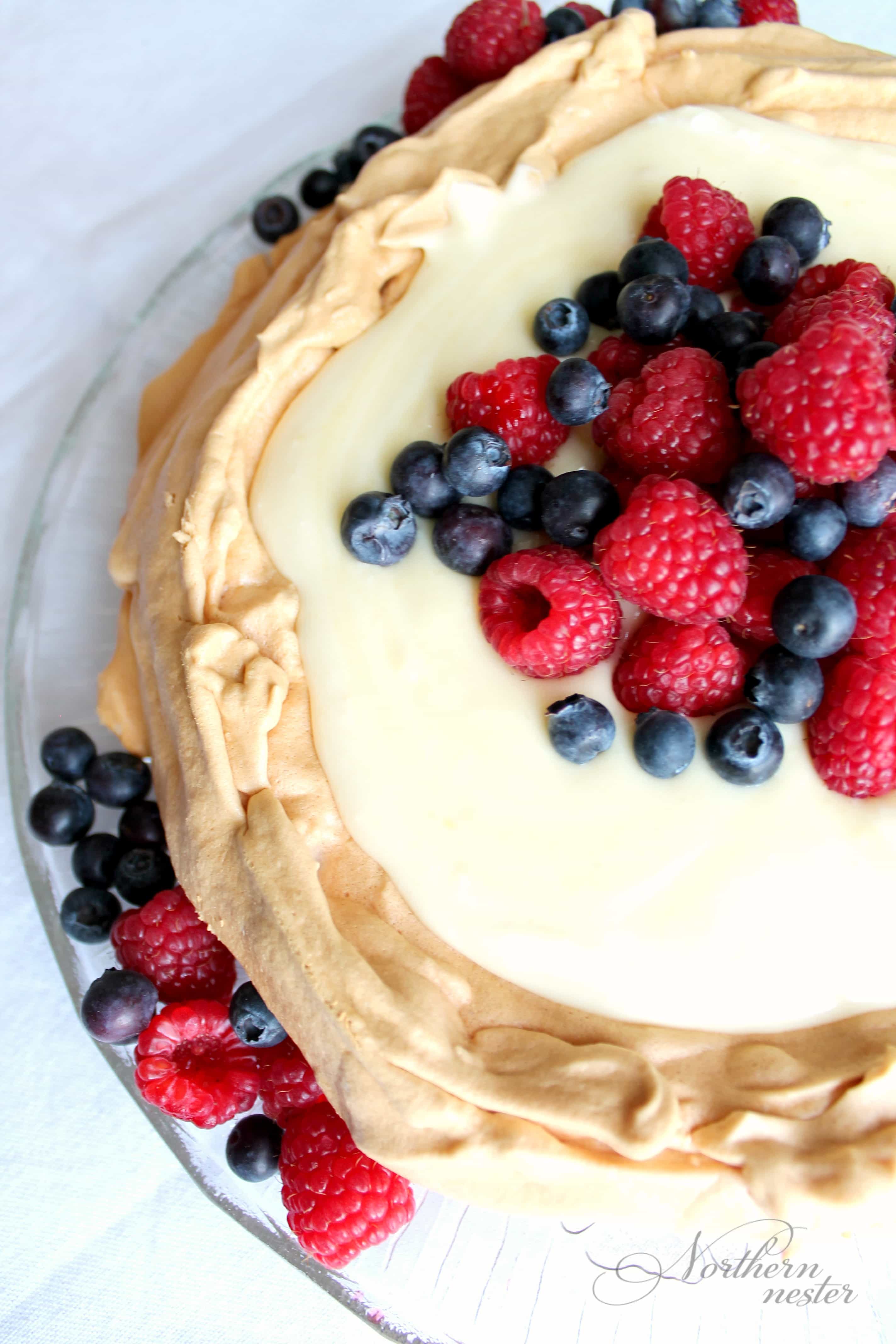 Pavlova with Lemon Curd and Berries (S)
This is a perfect THM S dessert to make if you have an overabundance of eggs. It tastes like an inverted Lemon Meringue Pie, with a meringue shell and tangy lemon curd in the middle.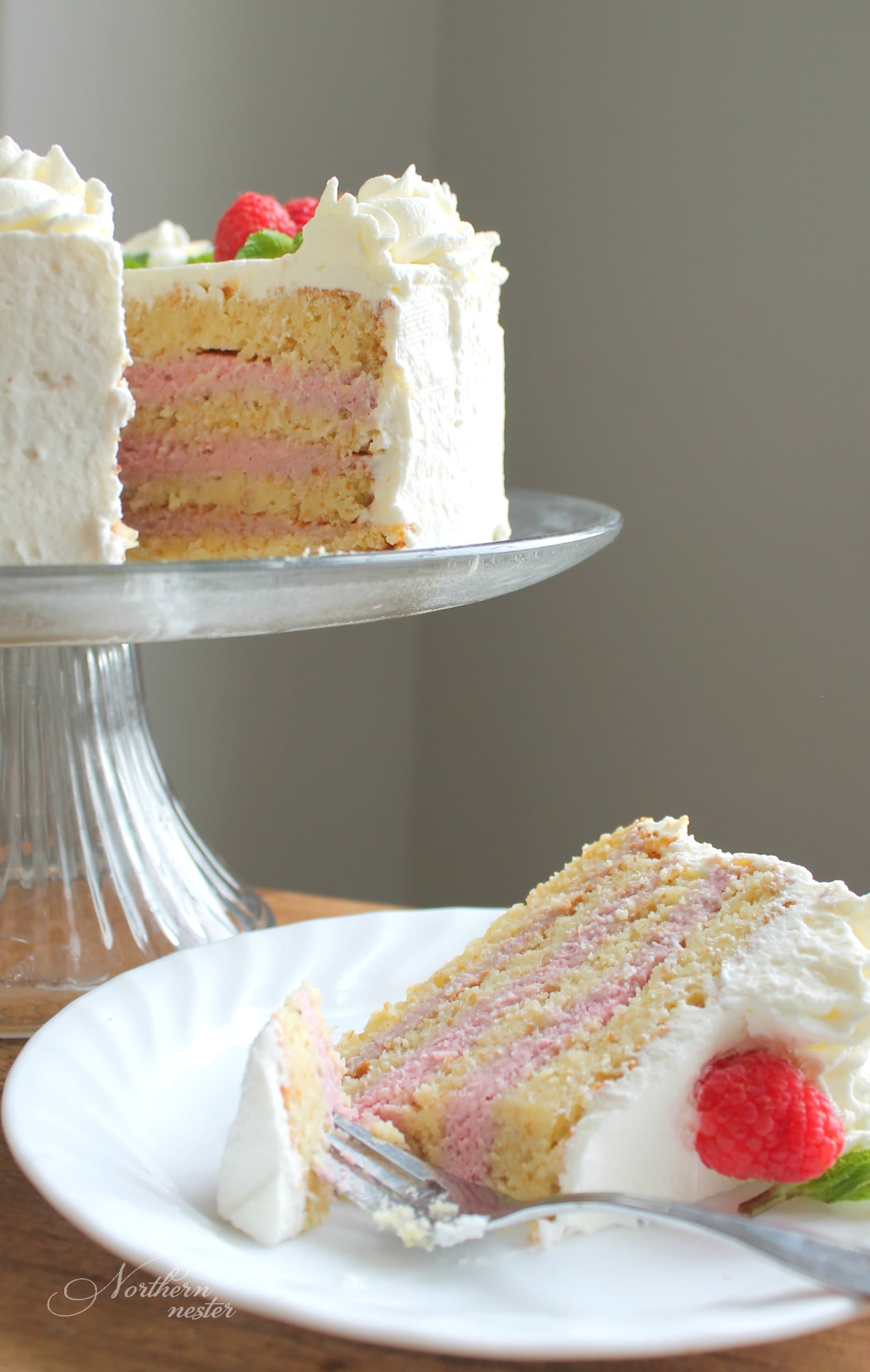 Lemon Raspberry Mousse Cake (S)
You would never believe that this stunning Lemon Raspberry Mousse Cake is sugar-free, low-carb, gluten-free and Trim Healthy Mama-friendly! Sometimes things that look and taste too good be true….aren't!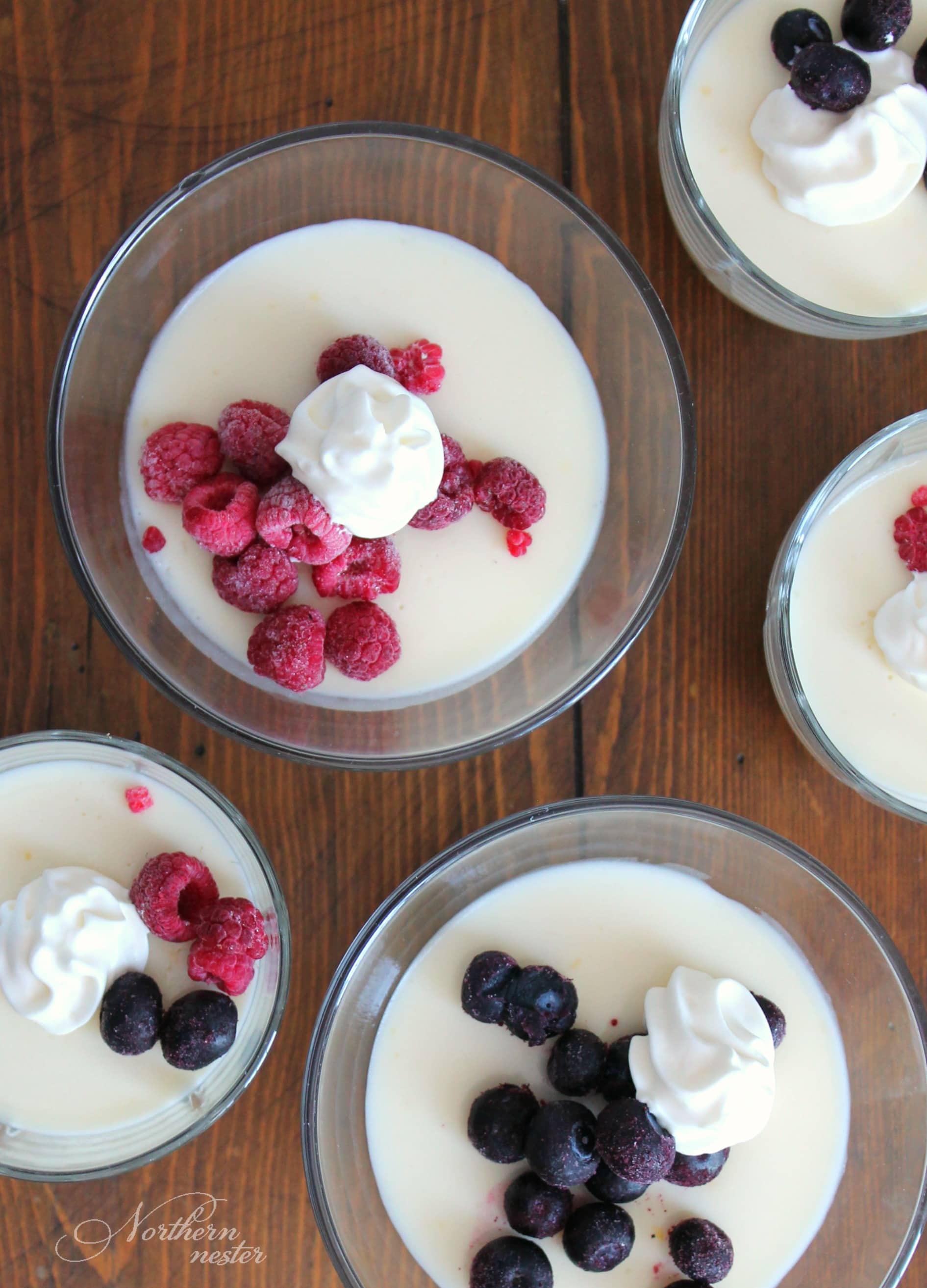 Lemon Mousse (S or FP)
Lemon Mousse is a light and refreshing Trim Healthy Mama-friendly dessert that's full of protein. Low in fat and carbs, you can enjoy this lemon mousse as a Fuel Pull or an S by garnishing with whipped cream.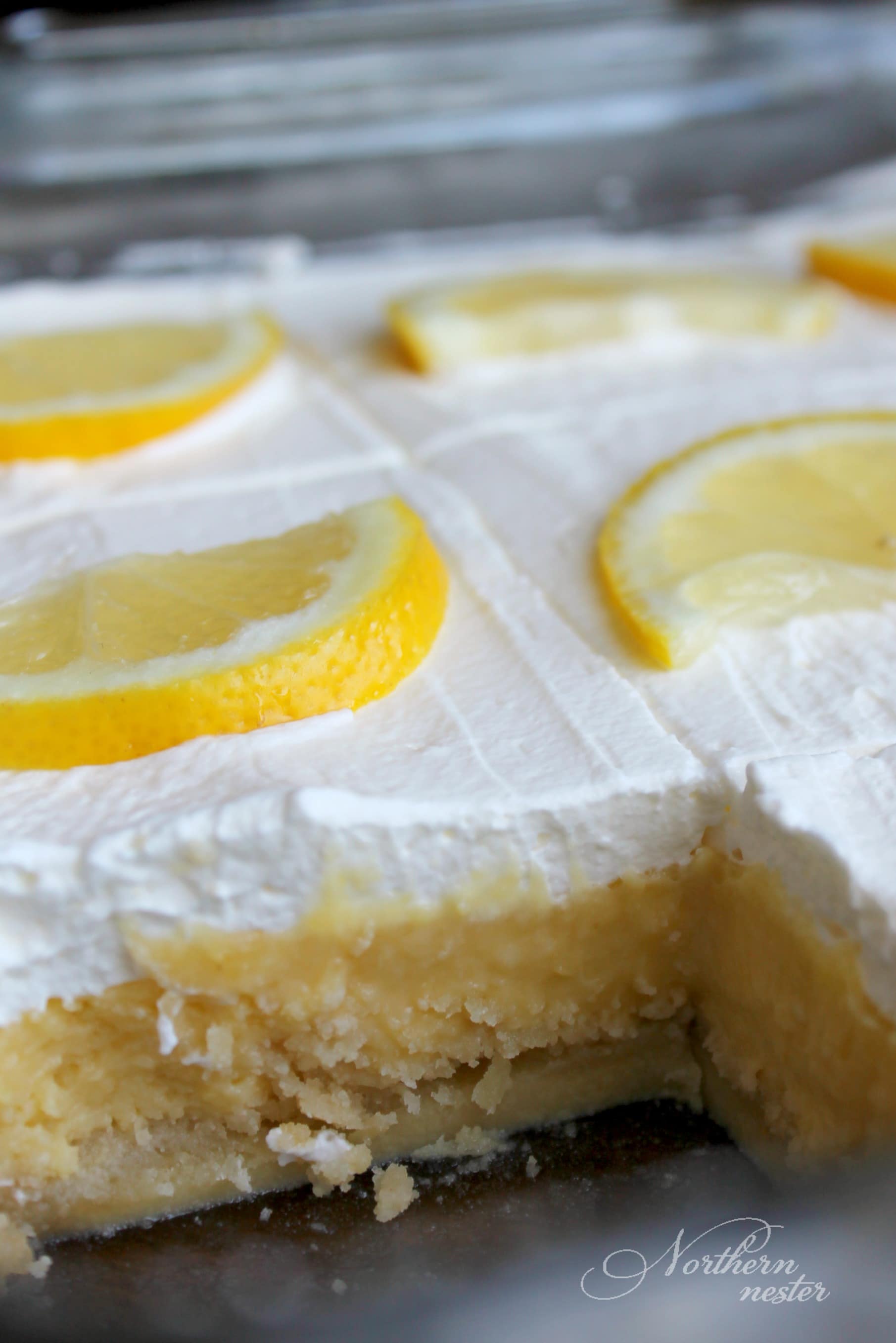 These luscious lemon squares are the perfect way to use up all your leftover egg yolks! This recipe calls for 7 of them (plus 2 whole eggs)! A THM S dessert.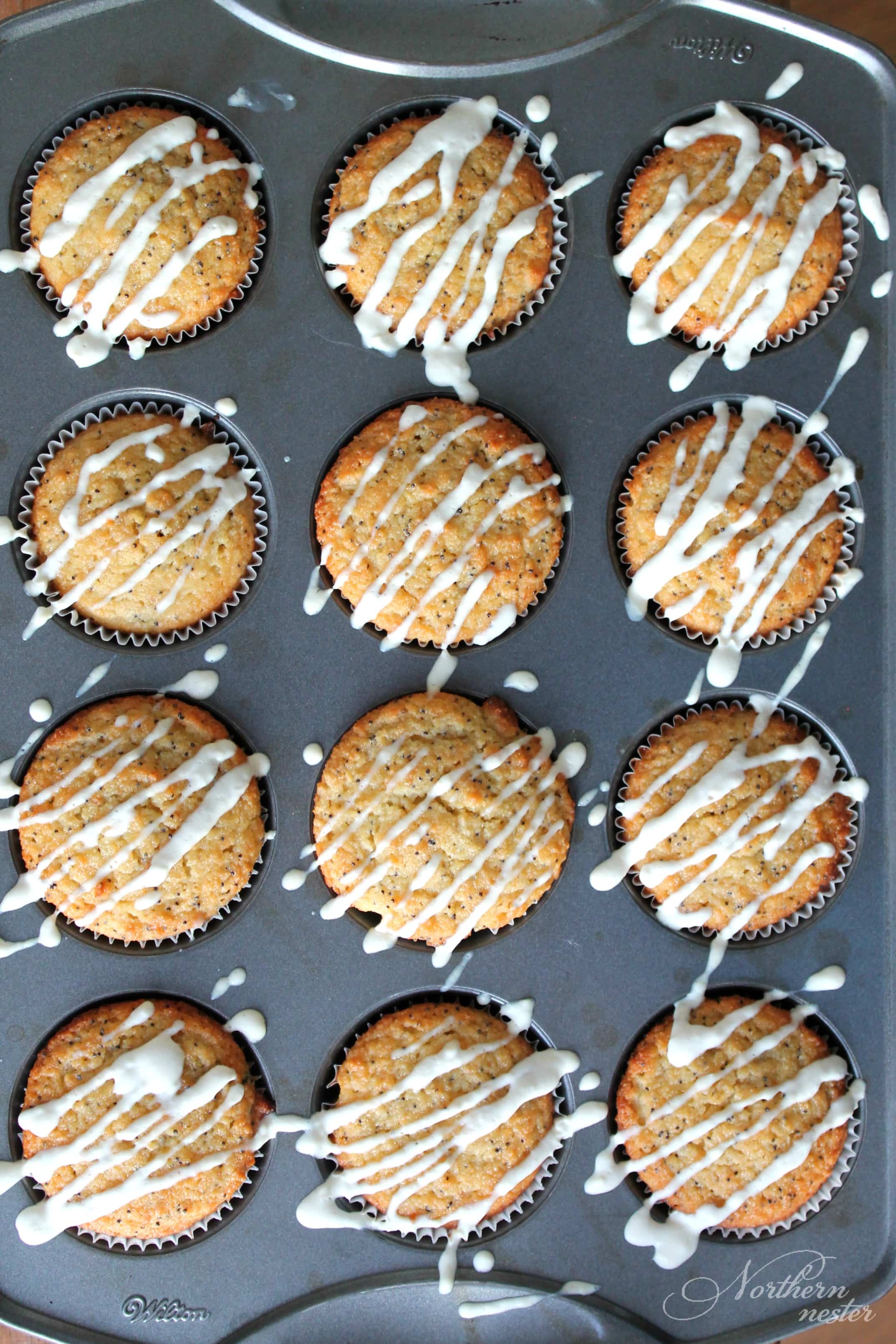 Rohnda's Lemon Poppy Seed Muffins are the best Trim Healthy Mama-friendly muffins I've ever had! An S muffin without any special ingredients, these will be a staple in your home.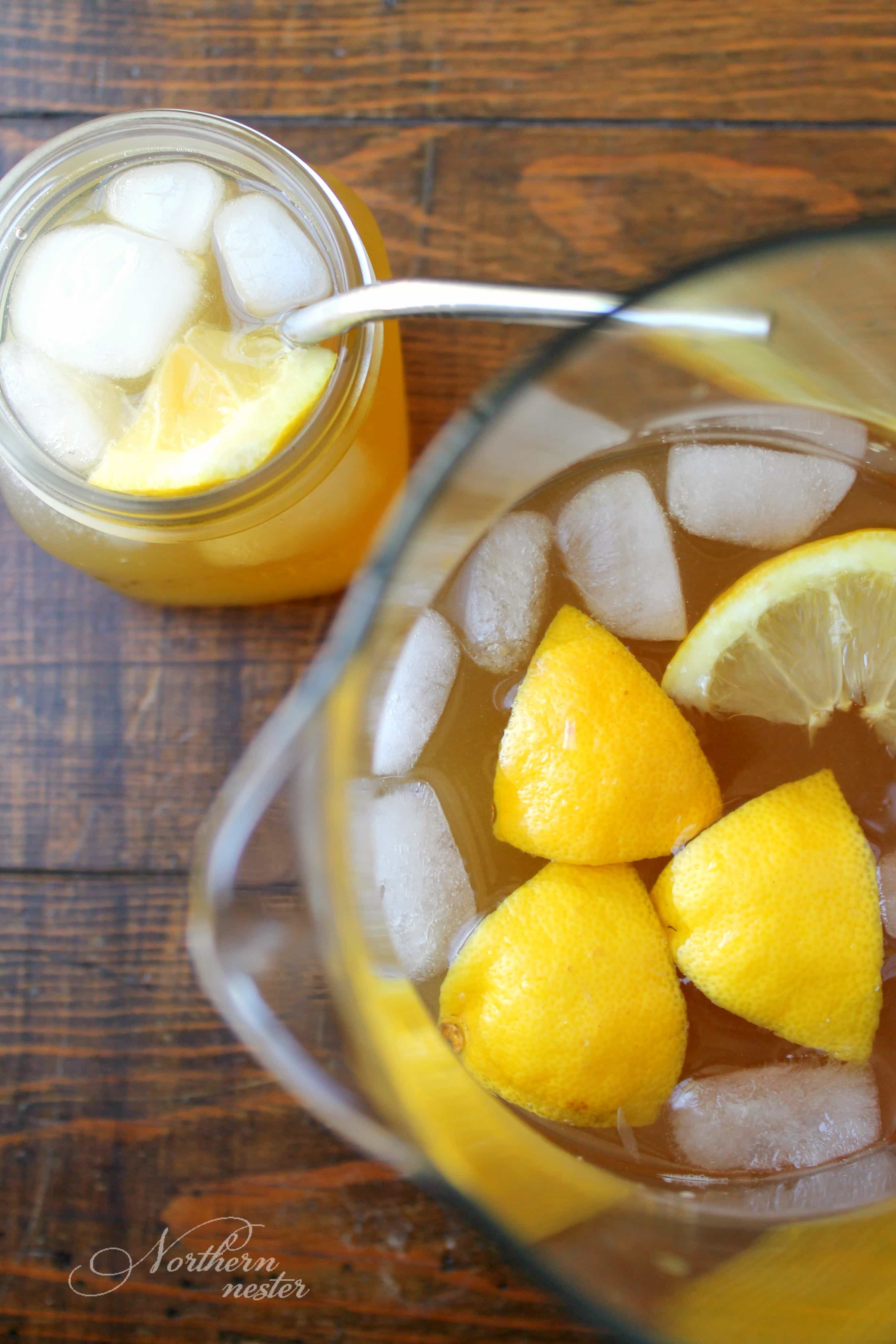 Southern Shrinking Sweet Tea 'Shine (Sipper)
This Shinker/Moonshine combo tastes just like Southern Sweet Tea! A Trim Healthy Mama Fuel Pull, you can refresh yourself with it this Summer, all day long.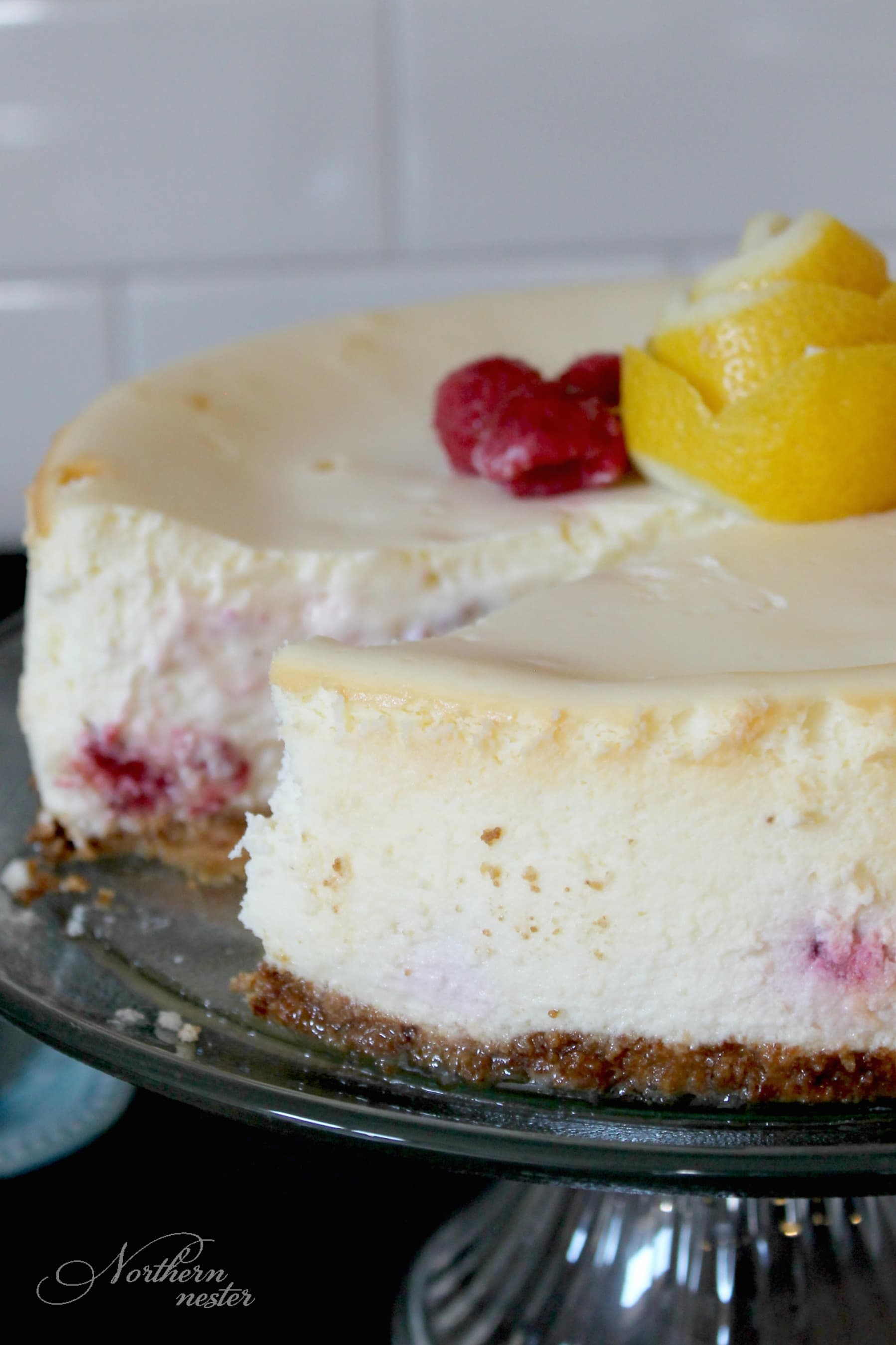 Lemon Raspberry Cheesecake (S)
This Raspberry Lemon Cheesecake is sure to please! It's creamy, smooth, not too sweet and not too sour. Feminine and fruity, this low-carb, sugar-free, gluten-free THM S dessert will surely be appreciated!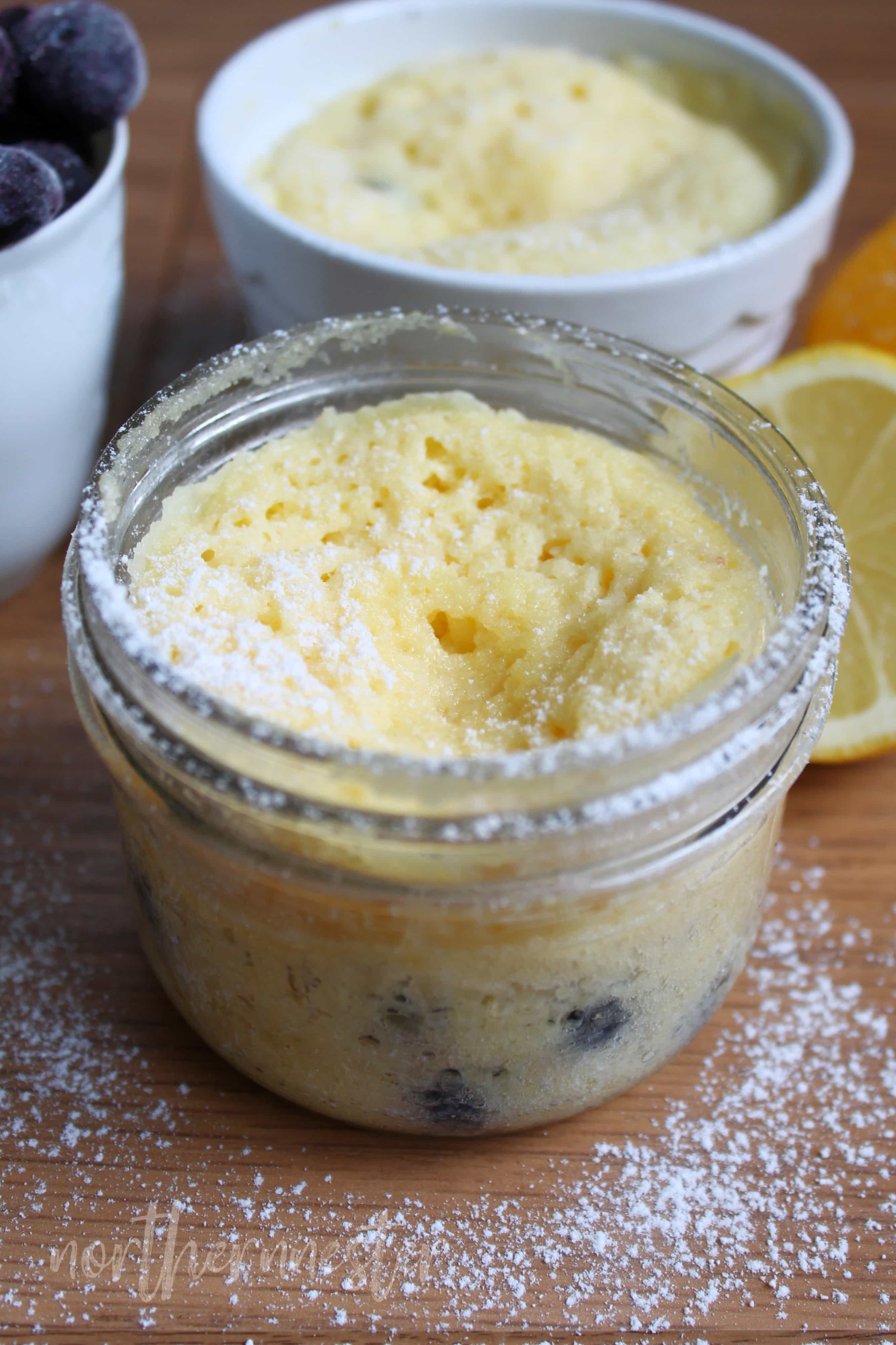 This Lemon Blueberry Mug Cake is a refreshingly fruity change from chocolate mug cakes! It's light and fluffy, and exploding with flavor. 3 minutes to make. No special ingredients in this gluten-free, Keto, Trim Healthy Mama S dessert.