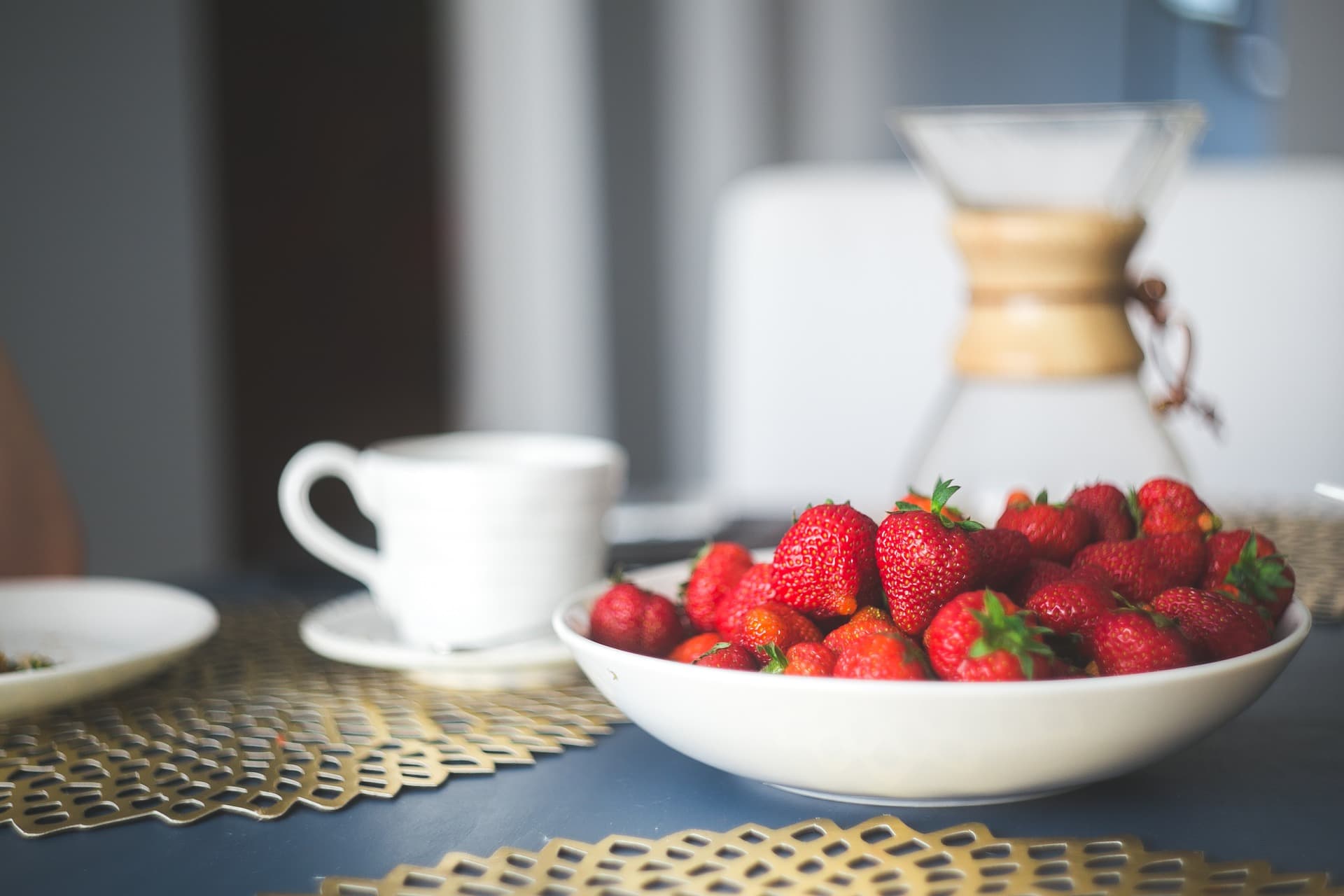 Strawberries are a favorite fruit for many Trim Healthy Mamas! Since they contain no fat and have very few carbs, they are considered to be a Fuel Pull, which means you can use them in both S, E and FP meals.
They are full of antioxidants, Vitamin C, and can reduce bad cholesterol and inflammation, so eat up and enjoy these 34 Trim Healthy Mama Strawberry Recipes!
It will be several months still before strawberry season arrives in our neck of the woods, but last week I noticed on Instagram that my dear South Carolina friends were already picking theirs (say what?!)!
So, with the help of my Trim Healthy Blogging friends, I've put together a round-up of our favorite S, E, and FP recipes featuring the sweet little berry.
Southerners, bless their hearts, can enjoy making all these lovely shortcakes, muffins, salads, drinks, and vinaigrette now with in-season strawbs, while Northern folks like me pin and pine for June/July.
Not jealous at all. Not even a little.
P.S. Strawberries make a great snack! You don't need even to follow a recipe at all if; just remember to enjoy some protein with your berries to keep you feeling full until your next meal. My favorite on-plan protein sources to pair with fresh strawberries are an iced, collagen-infused coffee, dark chocolate, or naturally sweetened whipped cream or Greek yogurt (you could use any on-plan sweetener for this: xylitol, Gentle Sweet, Super Sweet, stevia extract powder, stevia extract liquid, Pyure, Swerve, Truvia, or erythritol).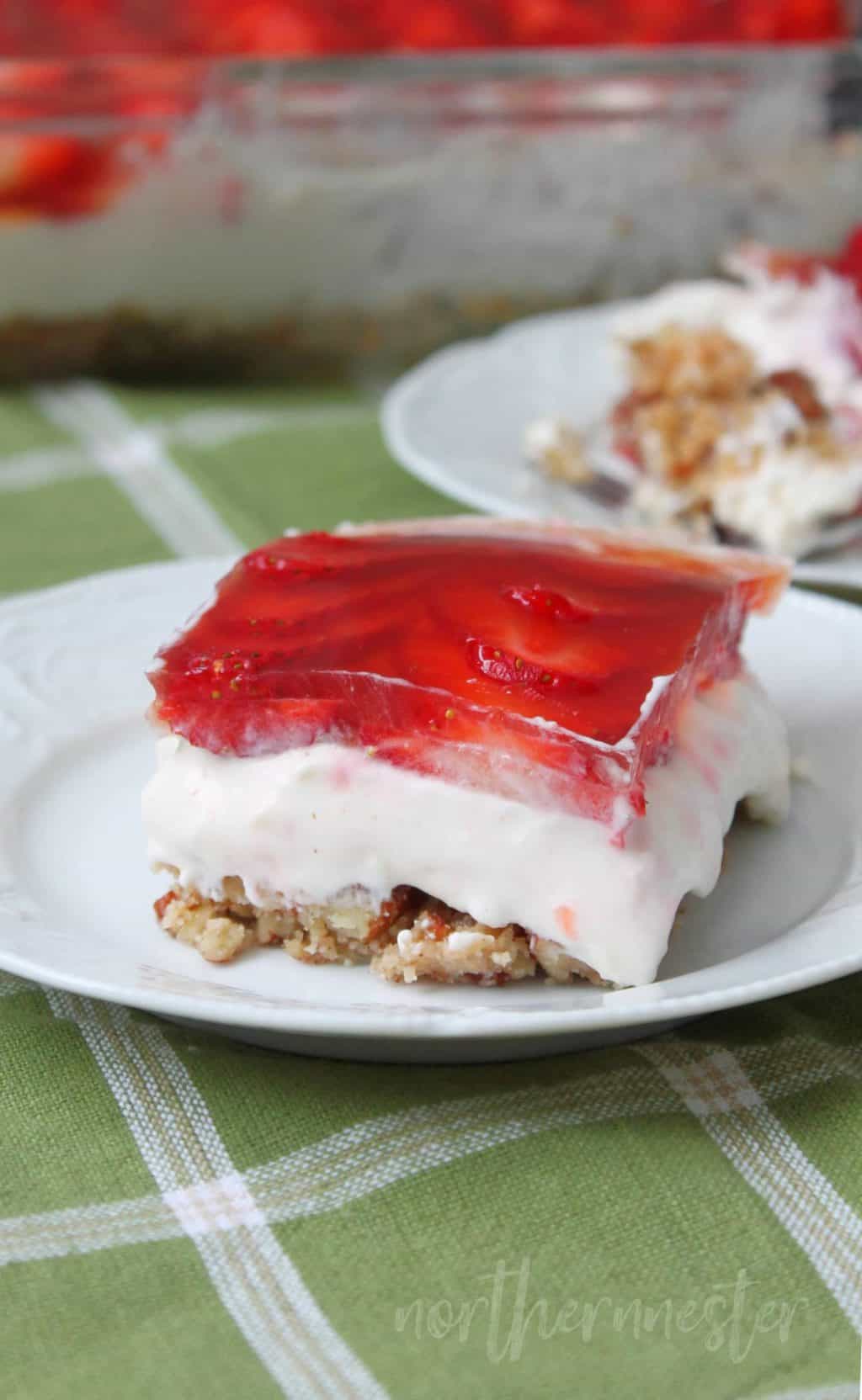 Low Carb Strawberry Pretzel Dessert via Northern Nester
Roasted Strawberries via Northern Nester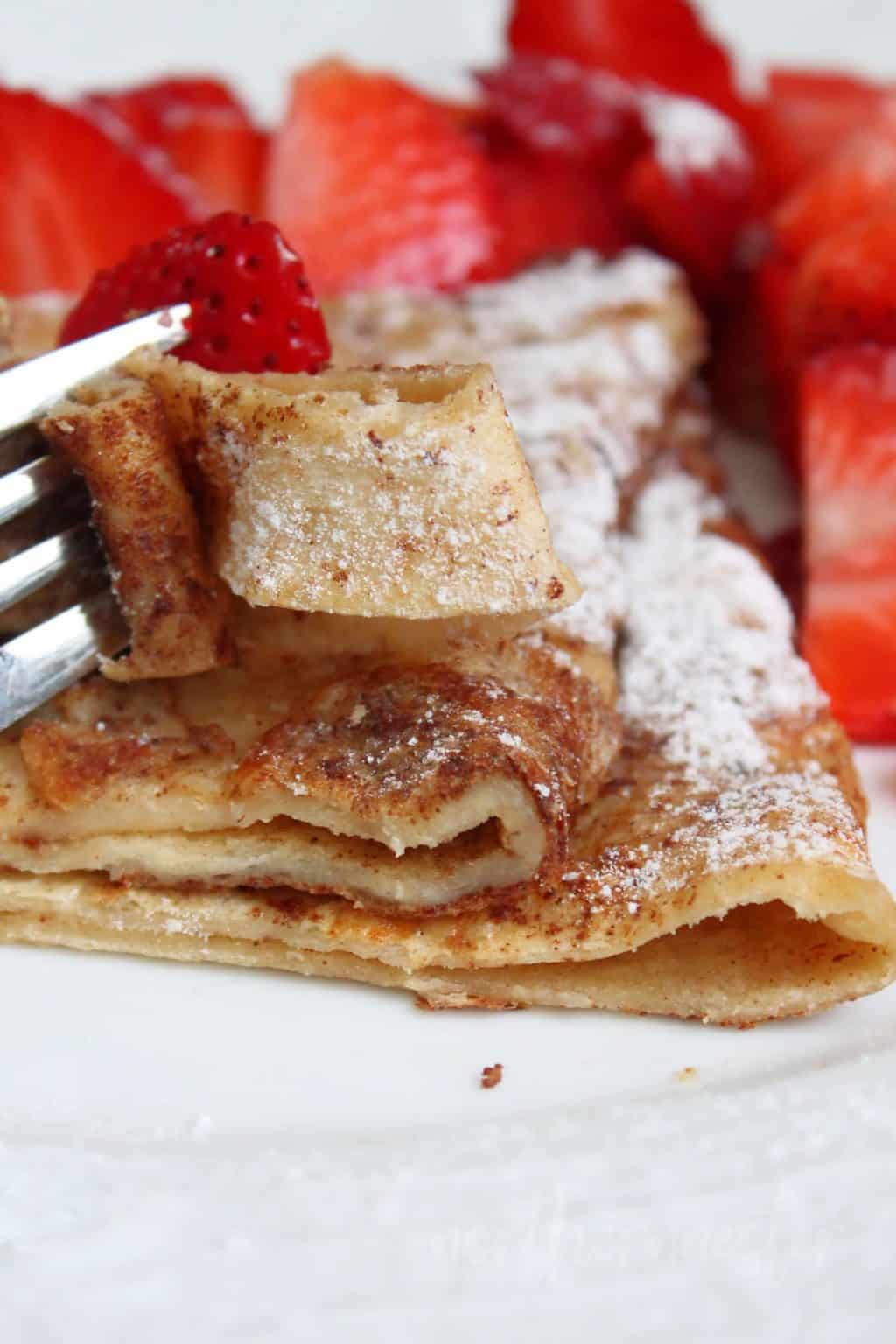 French Toast Wraps via Northern Nester
Strawberry Trifle via Wholesome Yum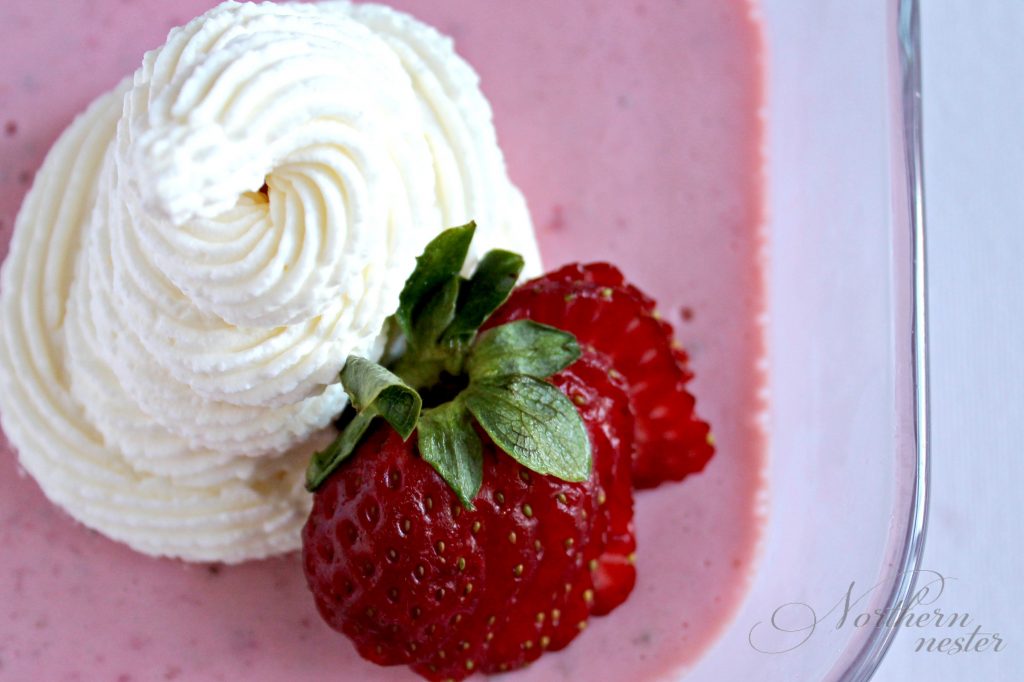 Strawberry Mousse via Northern Nester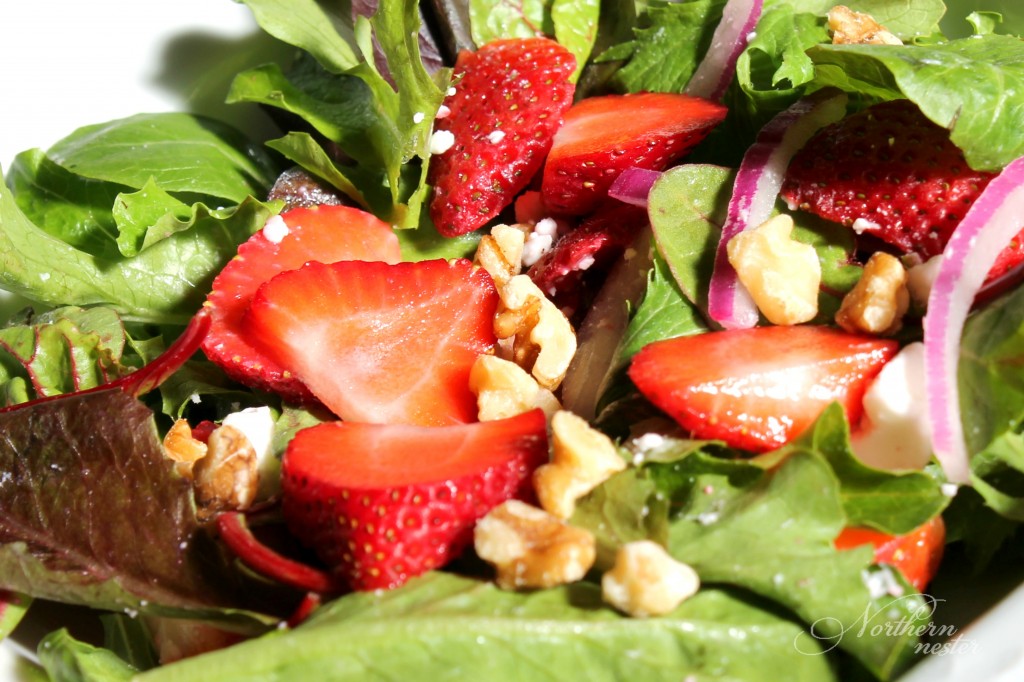 Strawberry Spinach Salad via Northern Nester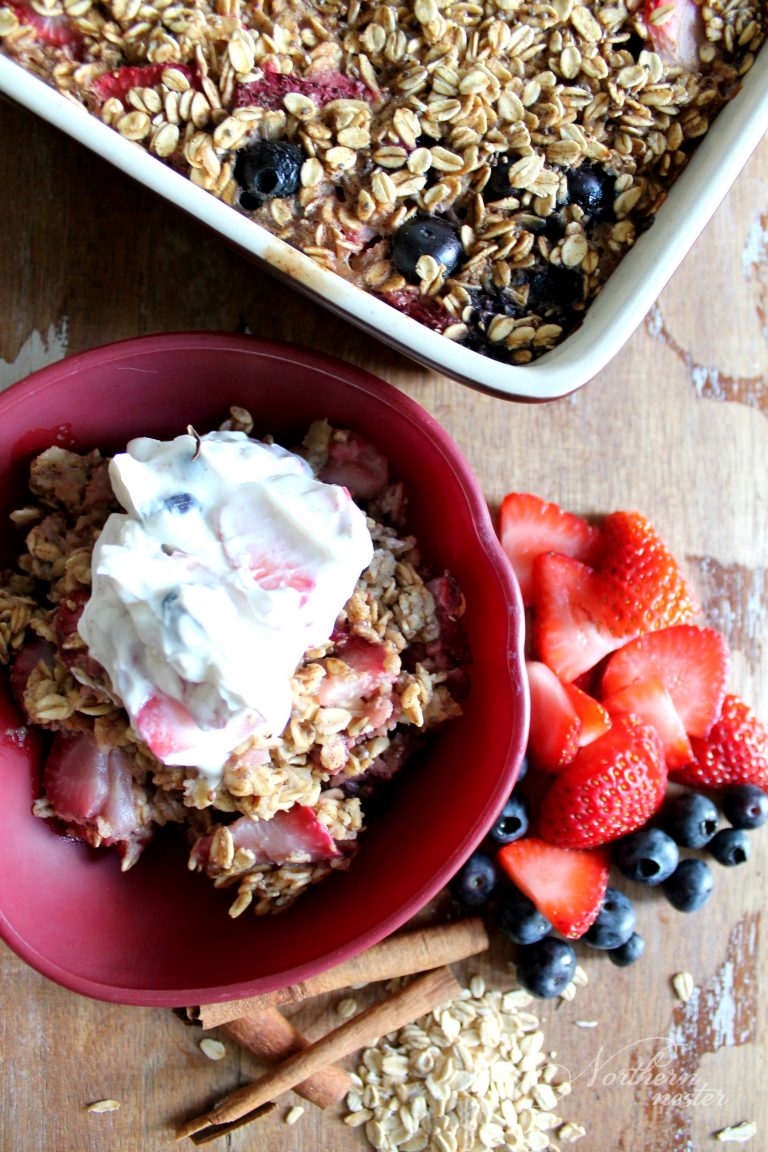 Berry Oatmeal Bake With Fruity Yogurt Topping via Northern Nester
Sugar-free Strawberry Cream Cheese Pie via Nana's Little Kitchen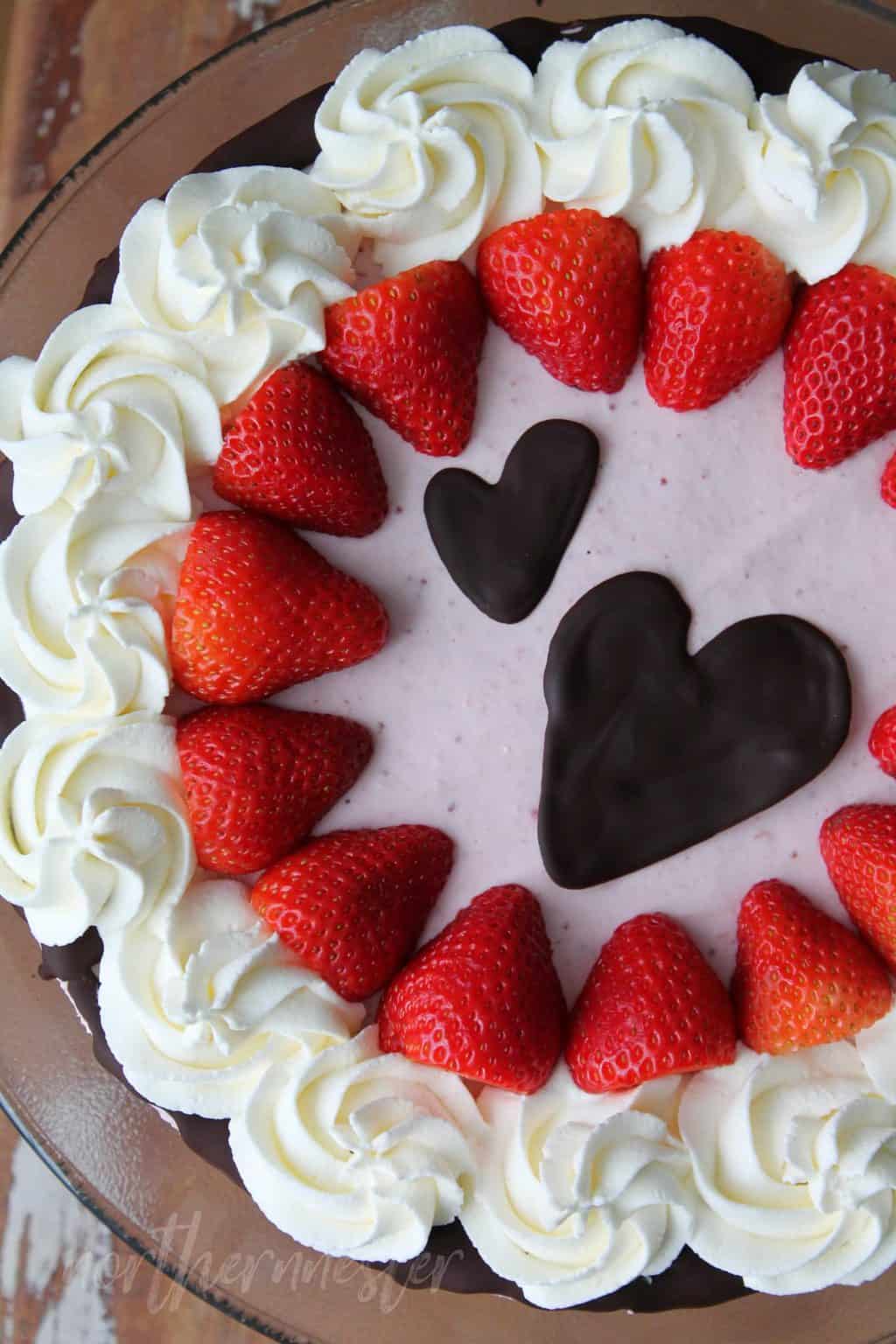 Low Carb Strawberry Cheesecake via Northern Nester
Sugar-free Starbucks Pink Drink Recipe via Joy-Filled Eats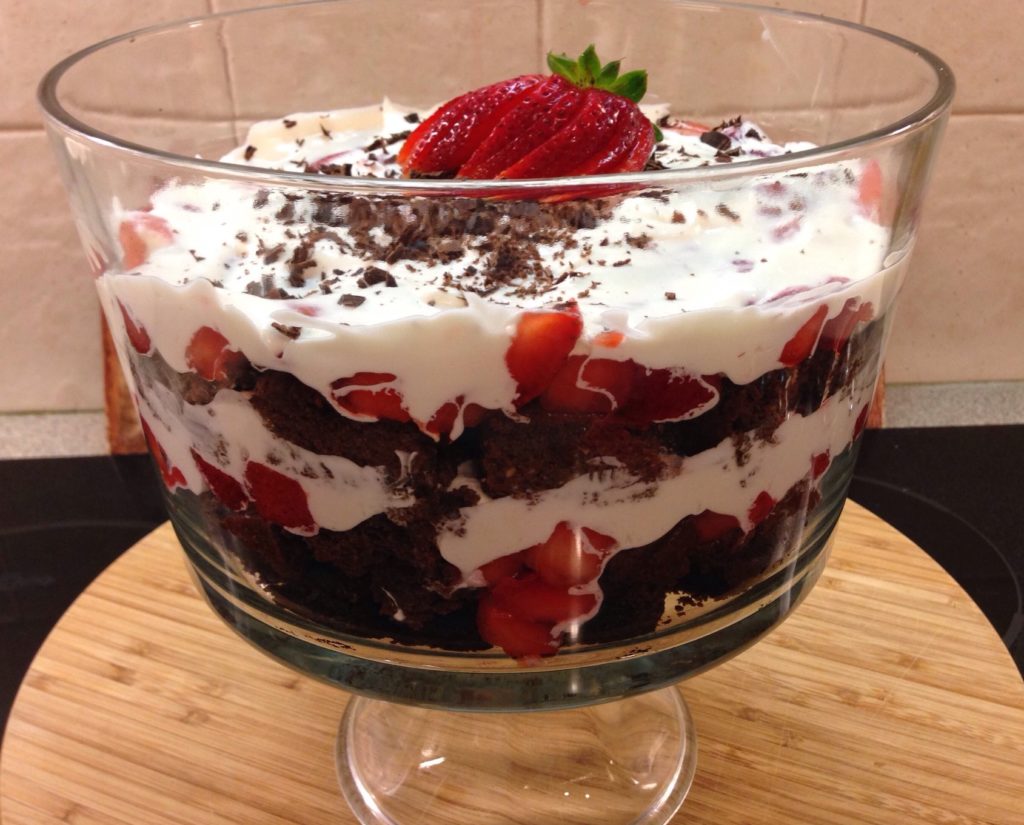 Strawberry Black Forest Trifle via Mrs Criddle's Kitchen
Strawberry Salad Dressing via The Healthy Milestone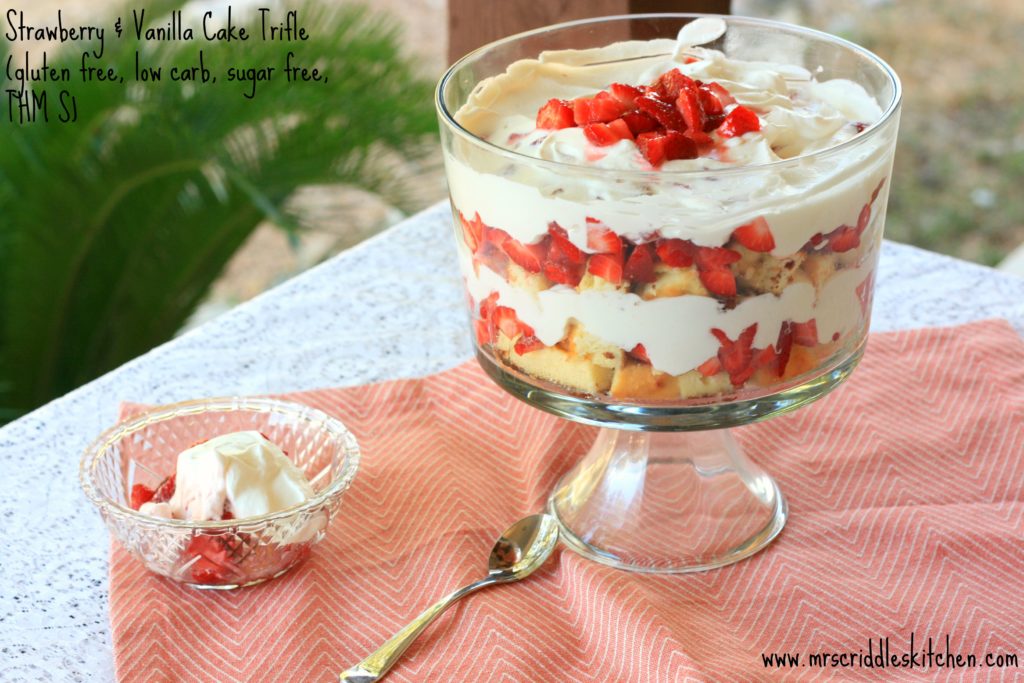 Strawberry and Vanilla Cake Trifle via Mrs. Criddle's Kitchen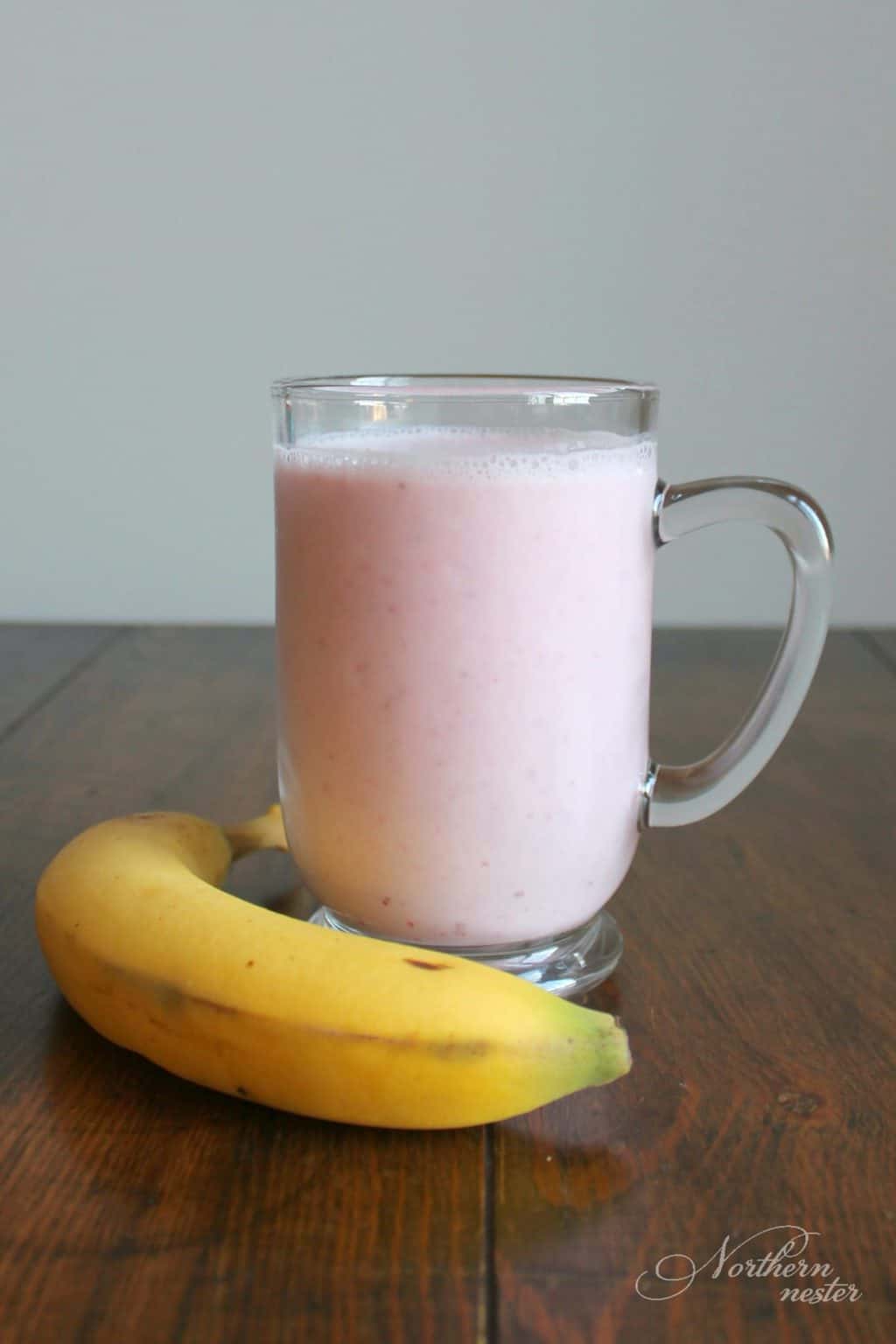 Strawberry Orange Banana Kefir Smoothie via Northern Nester
Strawberry Spinach Salad with Poppy Seed Dressing via Wholesome Yum
Easy Breezy Strawberry Syrup via Nana's Little Kitchen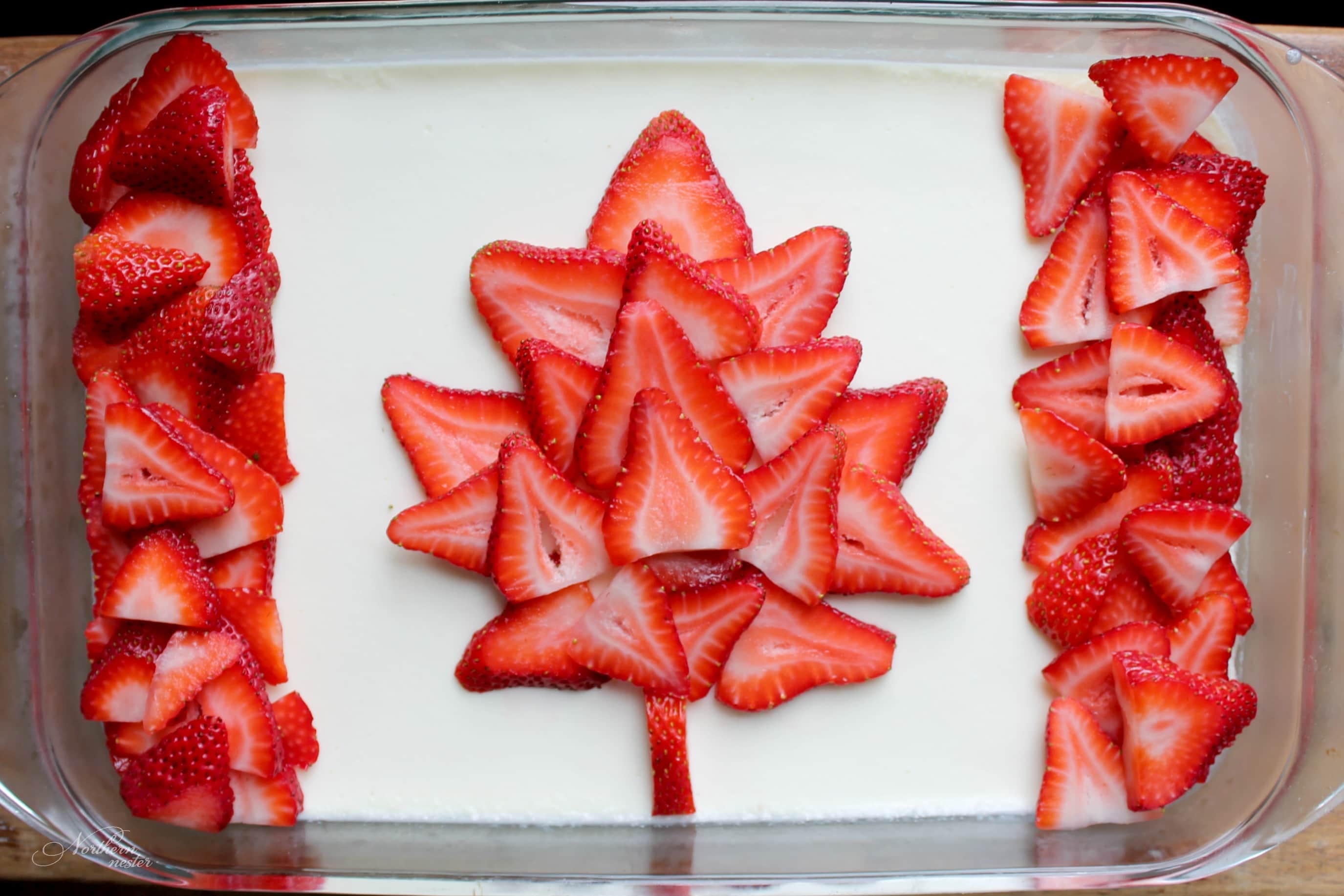 Panna Cotta Flag Cake via Northern Nester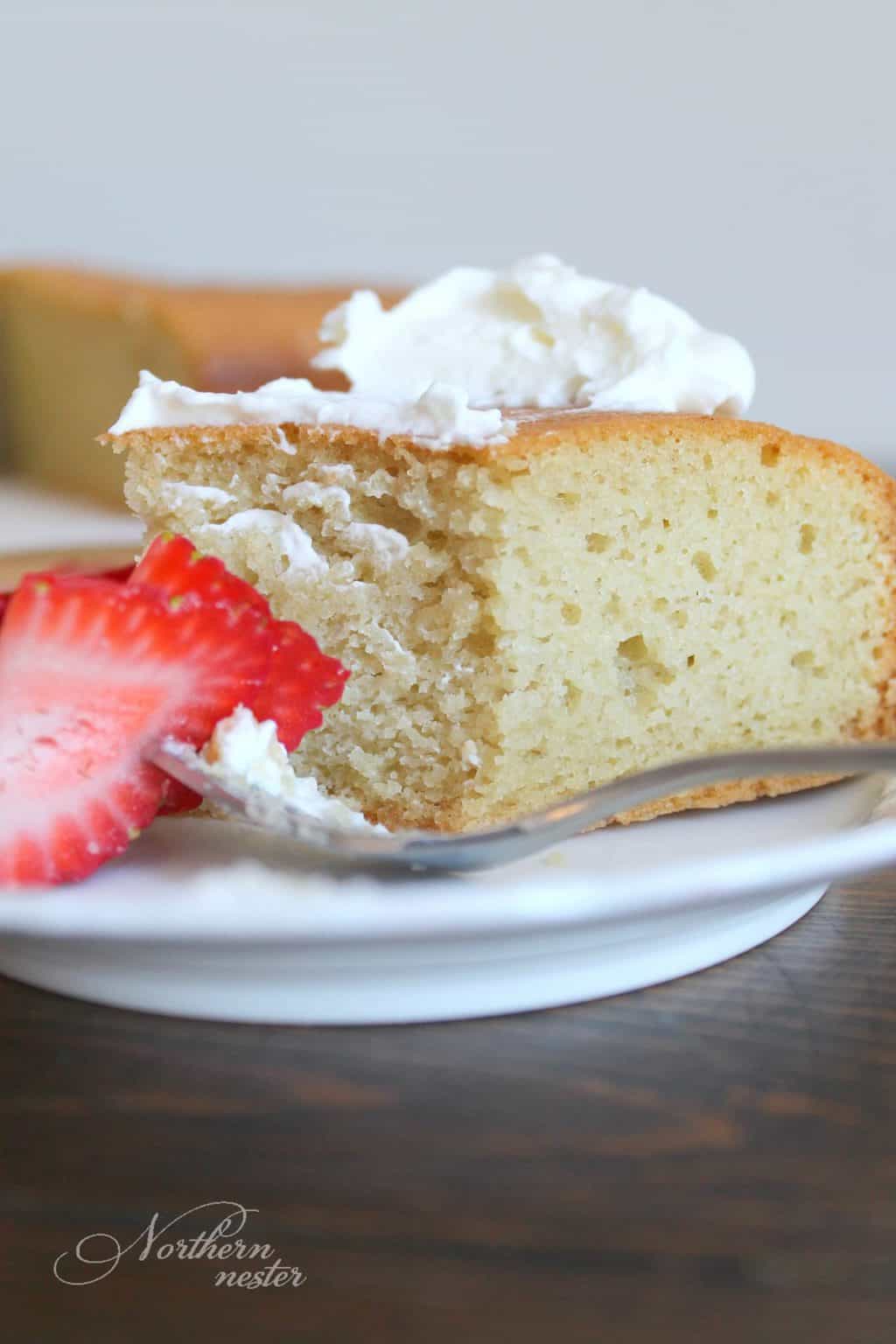 Low-Carb Pound Cake via Northern Nester
No-Bake Berry Cheesecake Pudding via Nana's Little Kitchen
Coconut Waffle With Strawberry Sauce via Joy Filled Eats
Vanilla Custard Sauce via Northern Nester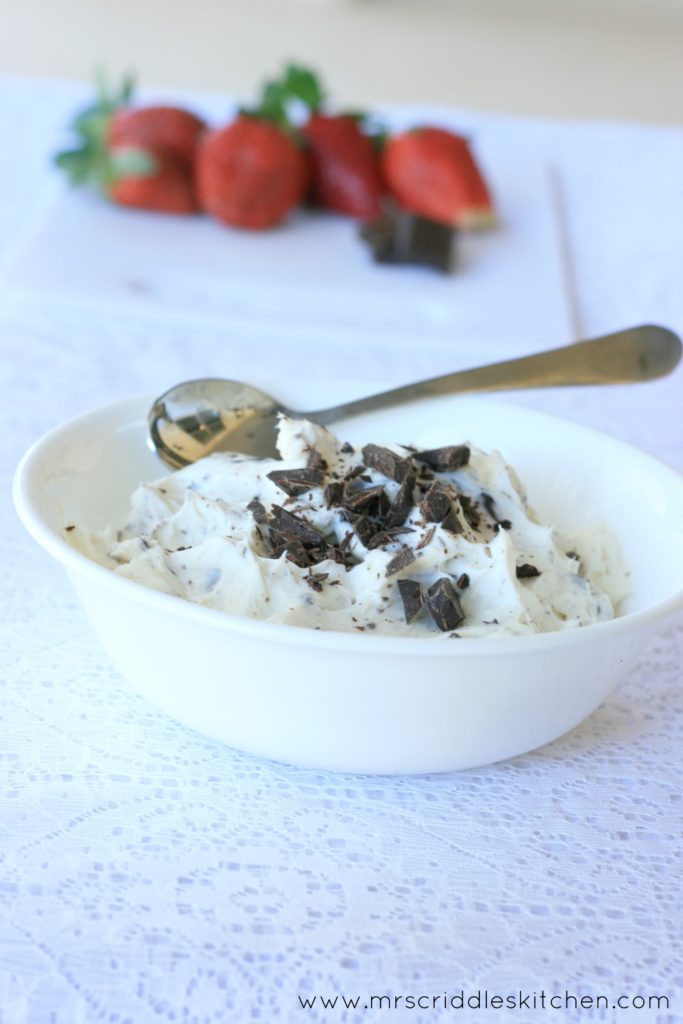 Chocolate Chunk Dip With Strawberries via Mrs. Criddle's Kitchen
Coconut Strawberry Chia Muffins via MamaShire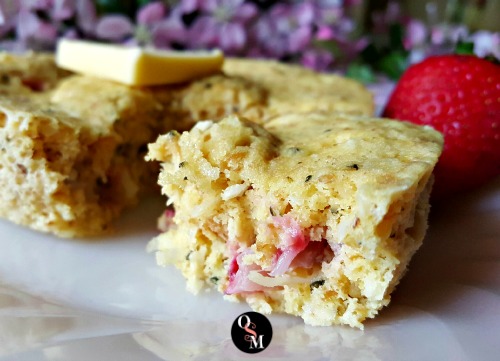 Balsamic Berry Coconut Muffin In A Mug via Oh Sweet Mercy
Strawberry Milk via Briana Thomas
Frosted Strawberry Lemonade via MamaShire
Strawberry Delight via Briana Thomas
Strawberry Frosted Chocolate Cake via My Table of Three
Very Berry Balsamic Salad via Darcie's Dishes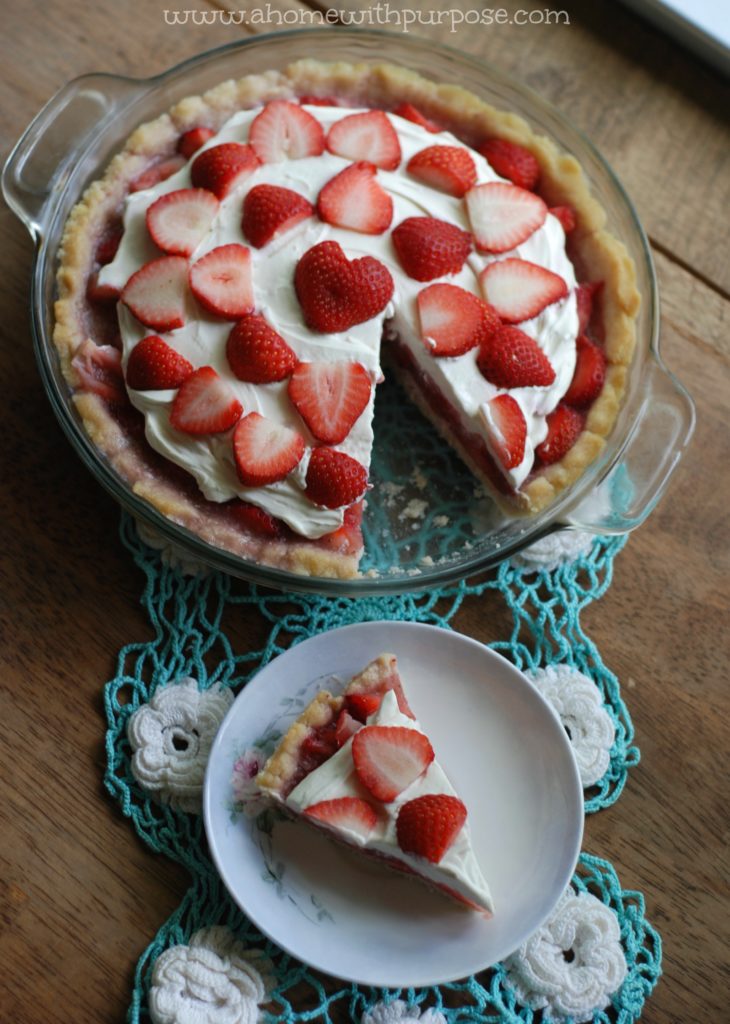 Strawberry Cream Pie via A Home With Purpose
Strawberry Limeade via Joyful Jane
Sugar Free Strawberry Sauce via MamaShire
Strawberry Lemon Tea Cakes via Joy-Filled Eats
Classic Strawberry Ice Cream Via Briana Thomas
Strawberry & Cream Tart via My Table of Three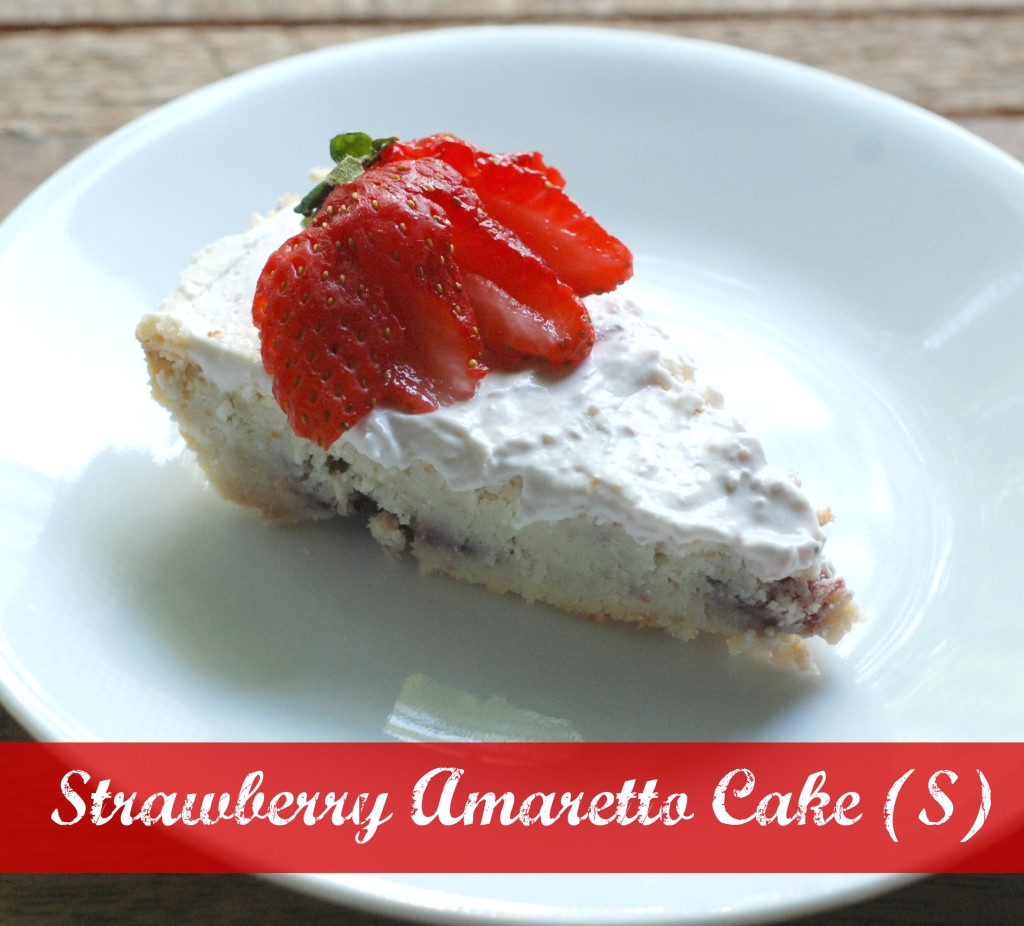 Strawberry Amaretto Cake via A Home With Purpose
Strawberry Freezer Jam via Briana Thomas
Strawberry Limeade via MamaShire
Strawberry Shortcake via Mamashire
Refreshing Fruity Shake via Darcie's Dishes
Strawberry Banana Frosty via MamaShire
Strawberry Cheesecake Whiteout via Briana Thomas