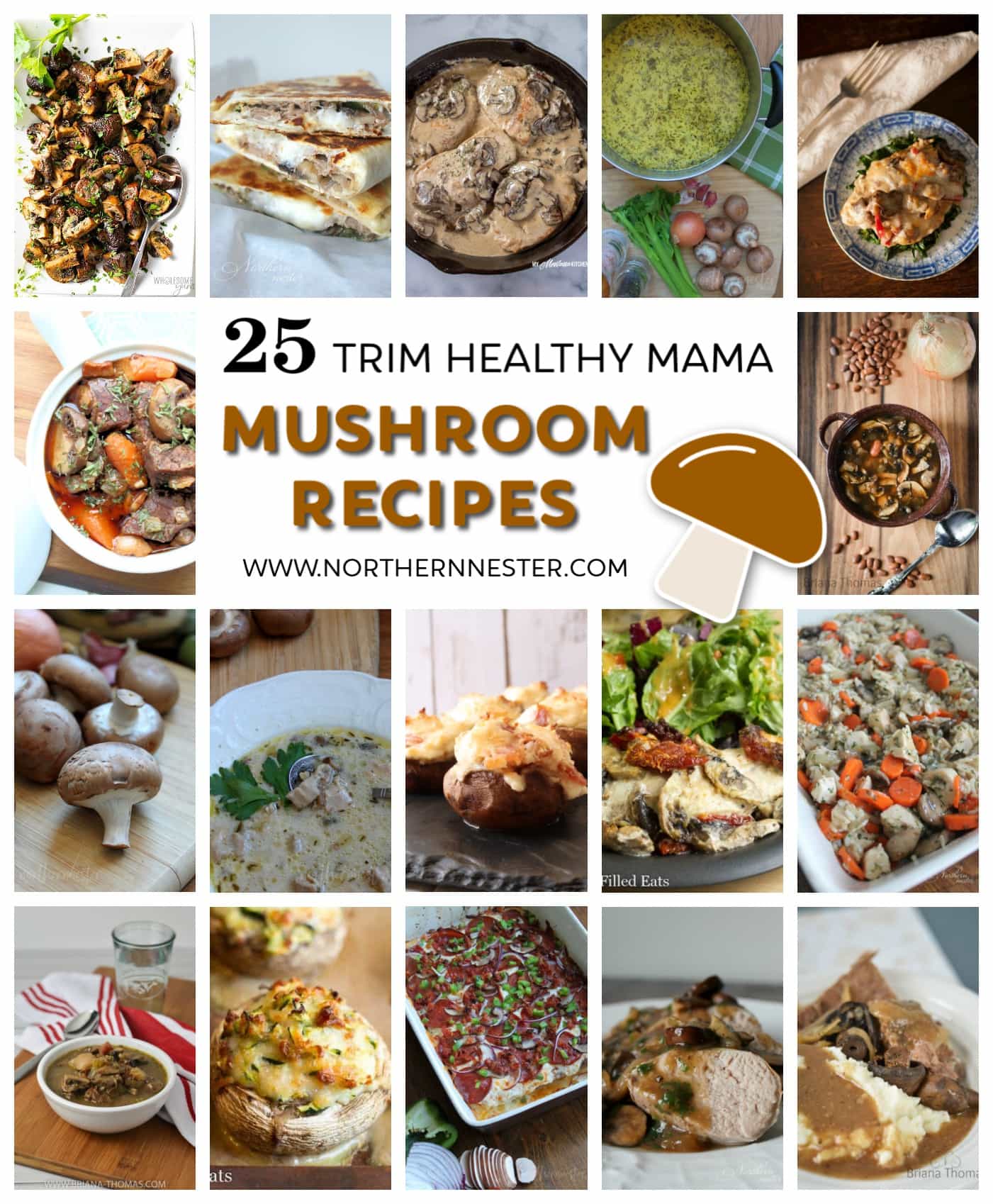 Looking for new and creative ways to use up all that sun tanned fungi?! Here are 25 Trim Healthy Mama Mushroom Recipes for all the different Fuel types to help you enjoy them!
Sun tanned mushrooms?
What in the world are you talking about?!
In case you missed it in the Trim Healthy Living EZine, letting your mushrooms soak up the rays for a few hours before use can boost their Vitamin D level from 0 – 800! (A cold fridge completely eliminates their Vitamin D content).
In addition to their insane ability to be supercharged with Vitamin D, mushrooms also also amazing at absorbing other flavors which means these 17 Trim Healthy Mama Mushroom Recipes all tastes spectacularly different from each other even though they each star the same ingredient!
25 Trim Healthy Mama Mushroom Recipes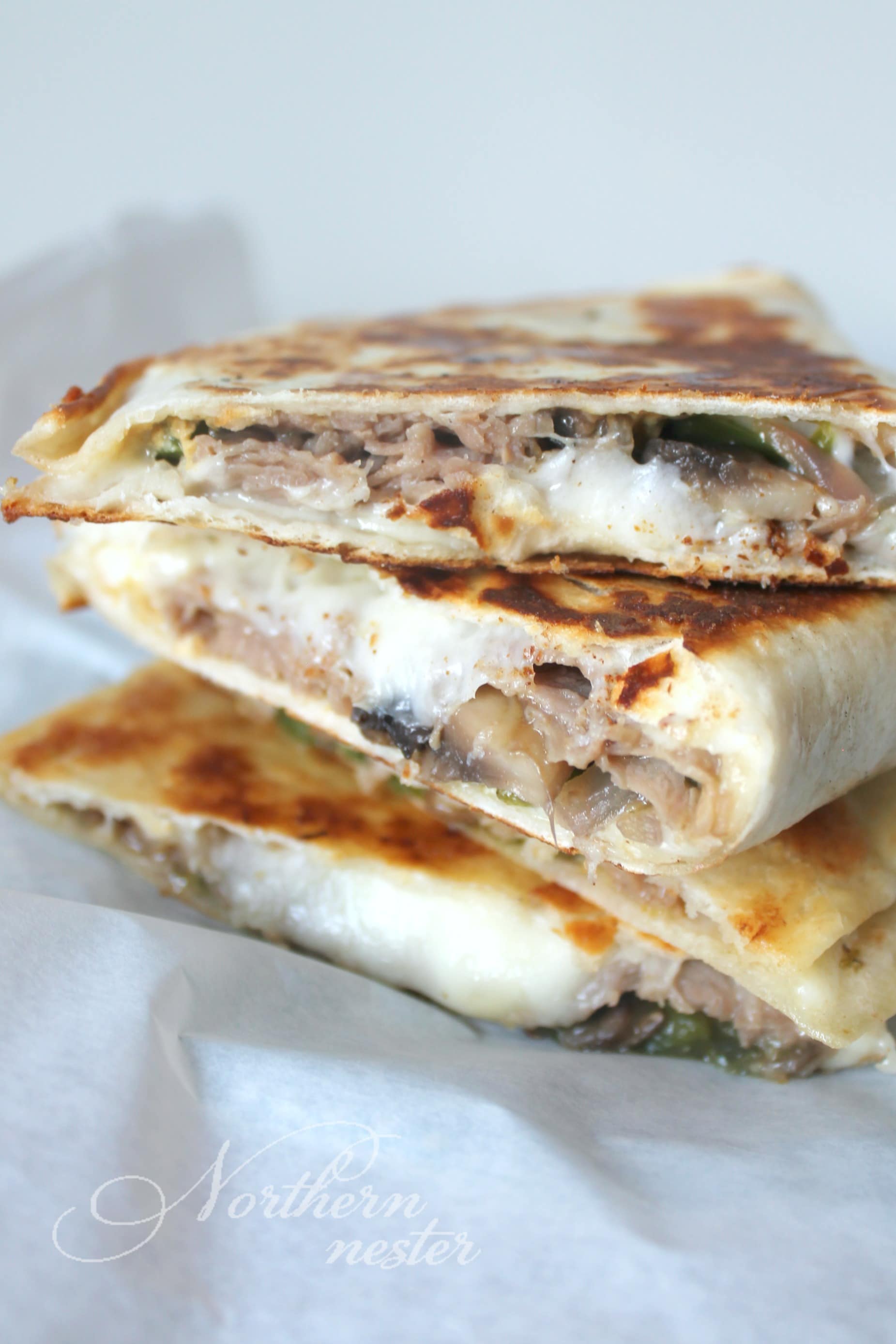 Low Carb Steak & Cheese Quesadillas (S) via Northern Nester
Creamy Bacon Swiss Chicken Bake (S) via Grace Filled Homemaking
Pork Chop with Mushroom Cream Sauce (S) via My Montana Kitchen
Butter, Garlic, Mushroom and Chive Spaghetti Squash (FP) Oh Sweet Mercy
Oven Roasted Mushrooms (S) via Wholesome Yum
Mushroom Powder Seasoning (FP) via Wonderfully Made and Dearly Loved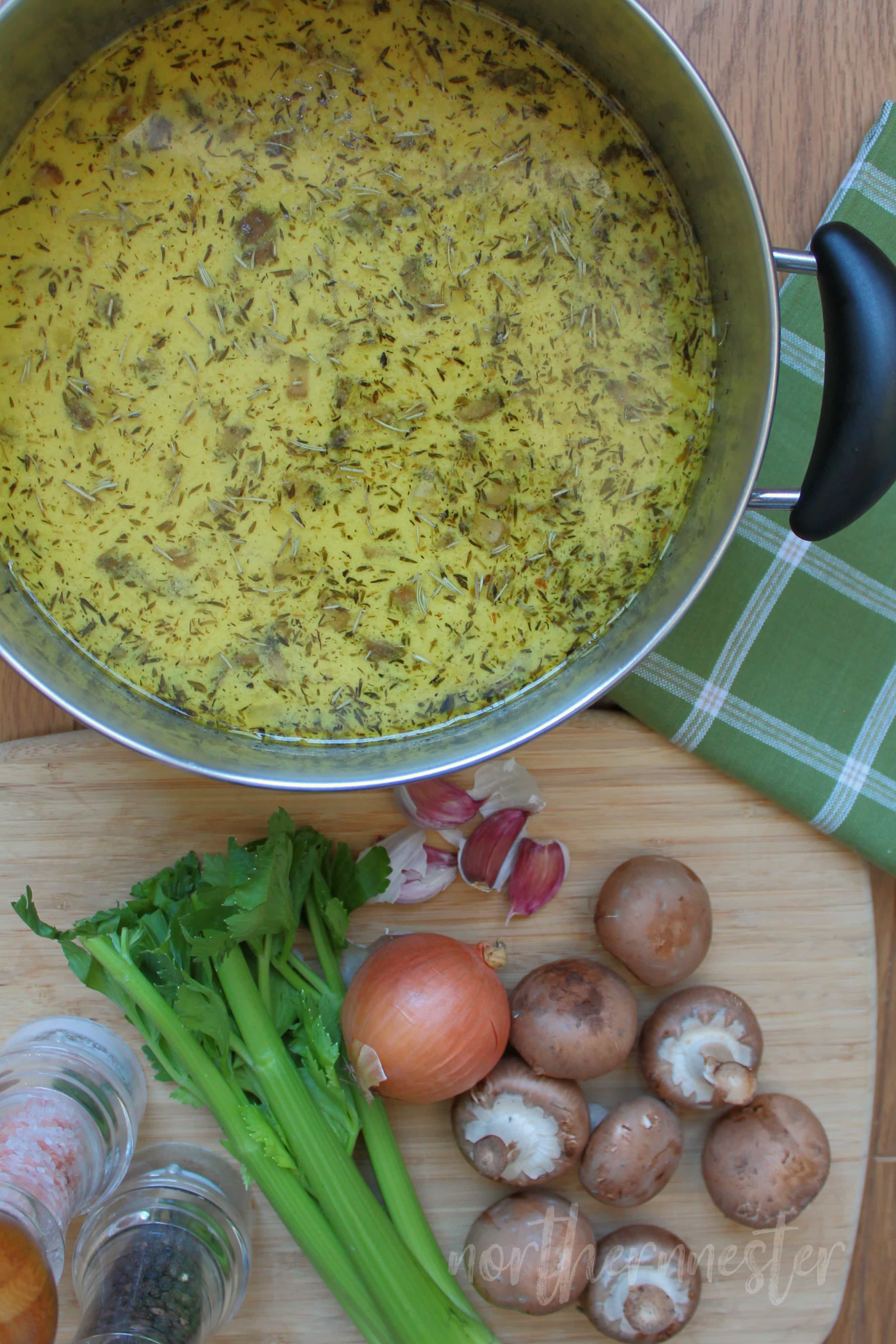 Dairy-free Mushroom & Chicken Soup (S) via Northern Nester
Grain Free Stuffed Mushrooms (S) via Oh Sweet Mercy
Creamy Parmesan Tilapia (S) via Joyful Jane
Smoked Paprika and Mushrooms | Instant Pot Recipe (S) via Oh Sweet Mercy
Ham & Bean Soup (E) via Briana Thomas
Crock Pot Beef & Gravy (S) via Briana Thomas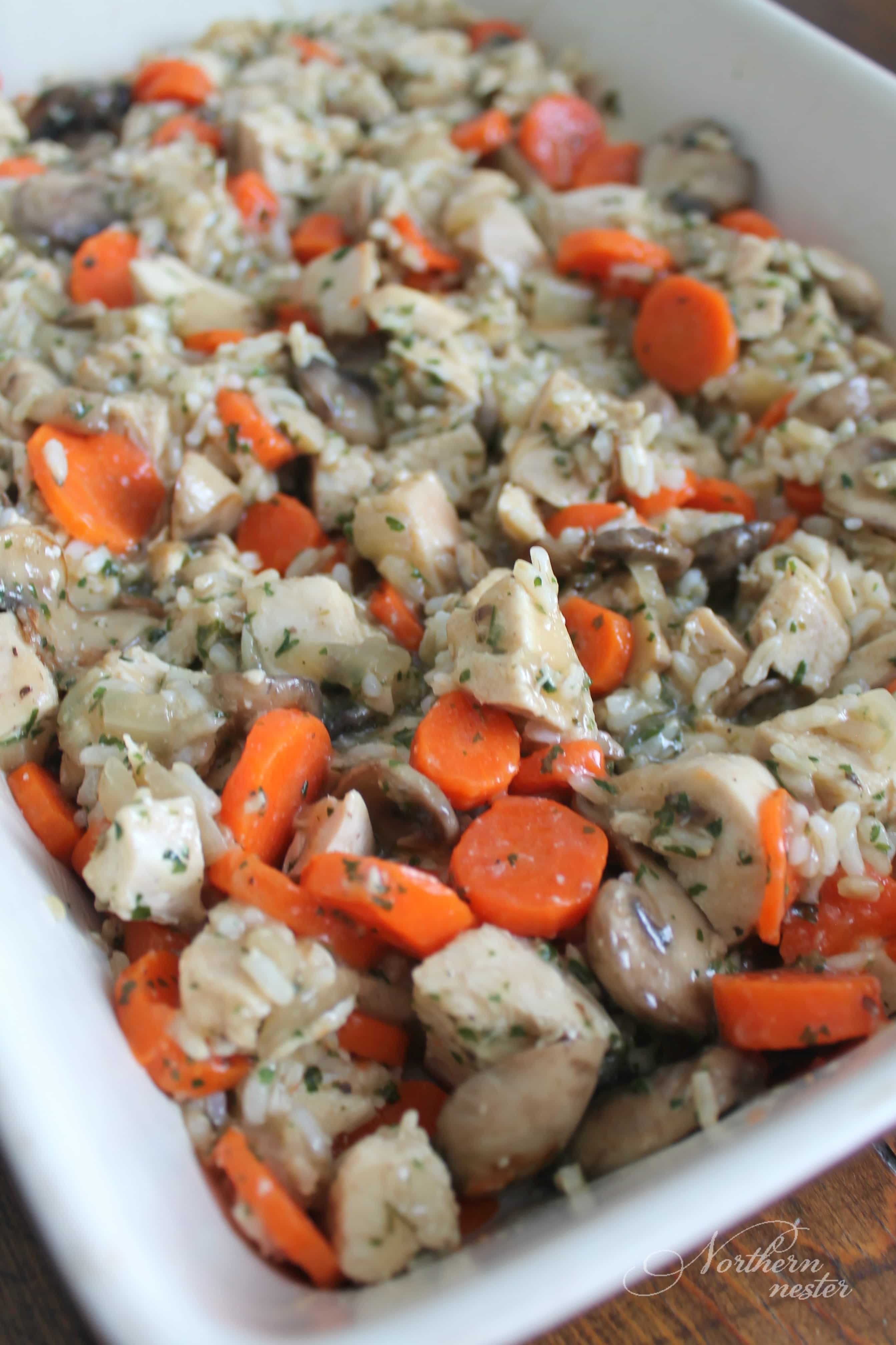 Mushroom, Chicken & Rice Pilaf (E) via Northern Nester
Ham & Cheese Stuffed Mushrooms (S) via Joy Filled Eats
Easy Beef Burgundy (S) via TJ's Taste
Baked Boneless Chicken Thighs with Mushrooms (S) via Joy Filled Eats
Baked Chicken Breast with Mushrooms (S) via Joy Filled Eats
Mushroom Brown Rice (E) via My Table Of Three
Two Cheese Stuffed Mushrooms (S) via Joy Filled Eats
Creamy Mushroom And Beef Soup (S) via Mrs. Criddle's Kitchen
Pork Tenderloin with Mushroom Gravy (FP) via Northern Nester
Bacon Parmesan Stuffed Mushrooms (S) via My Table Of Three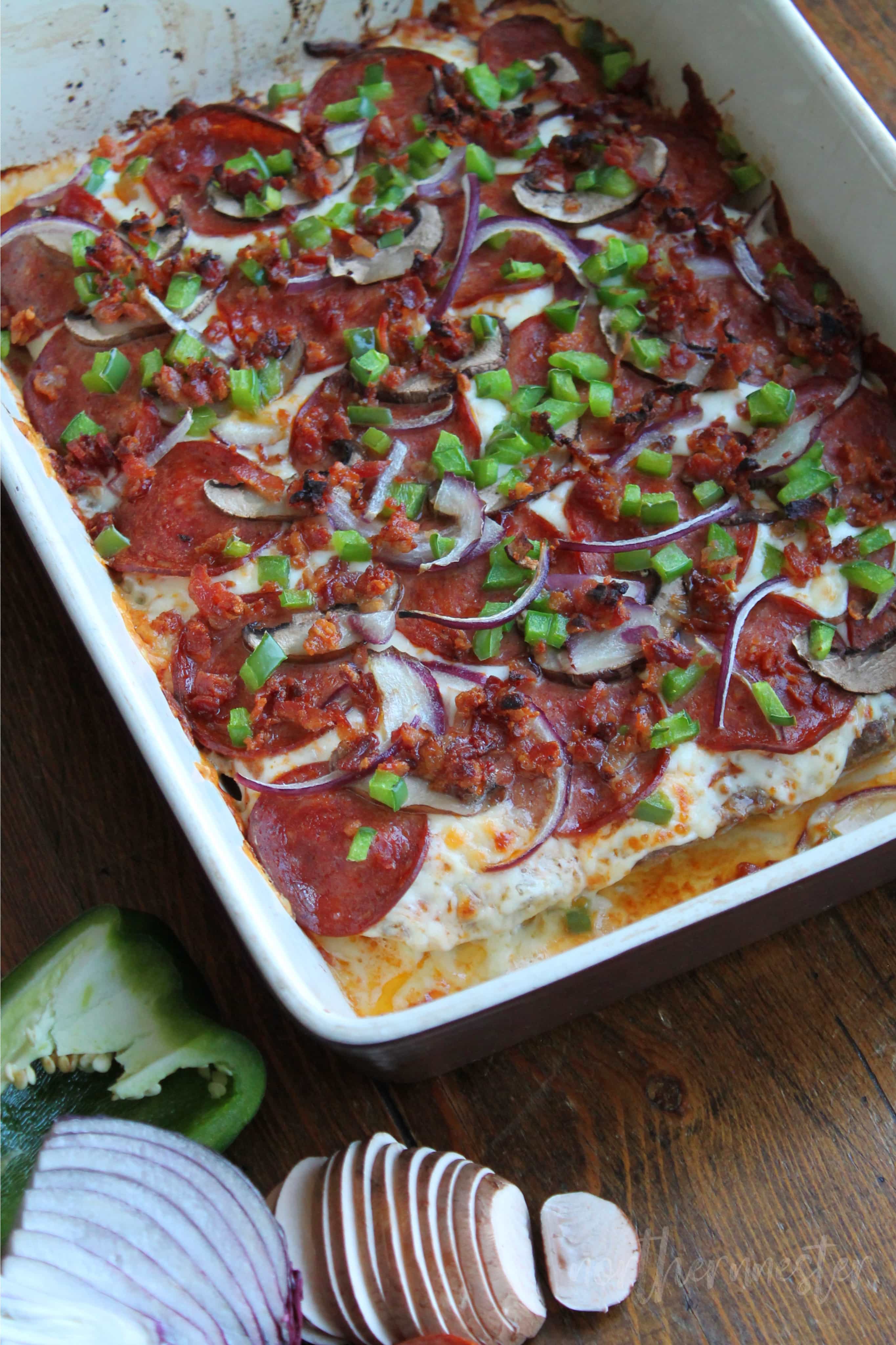 Meatza Supreme (S) via Northern Nester
Low Carb Vegetable Beef Stew (S) via Briana Thomas