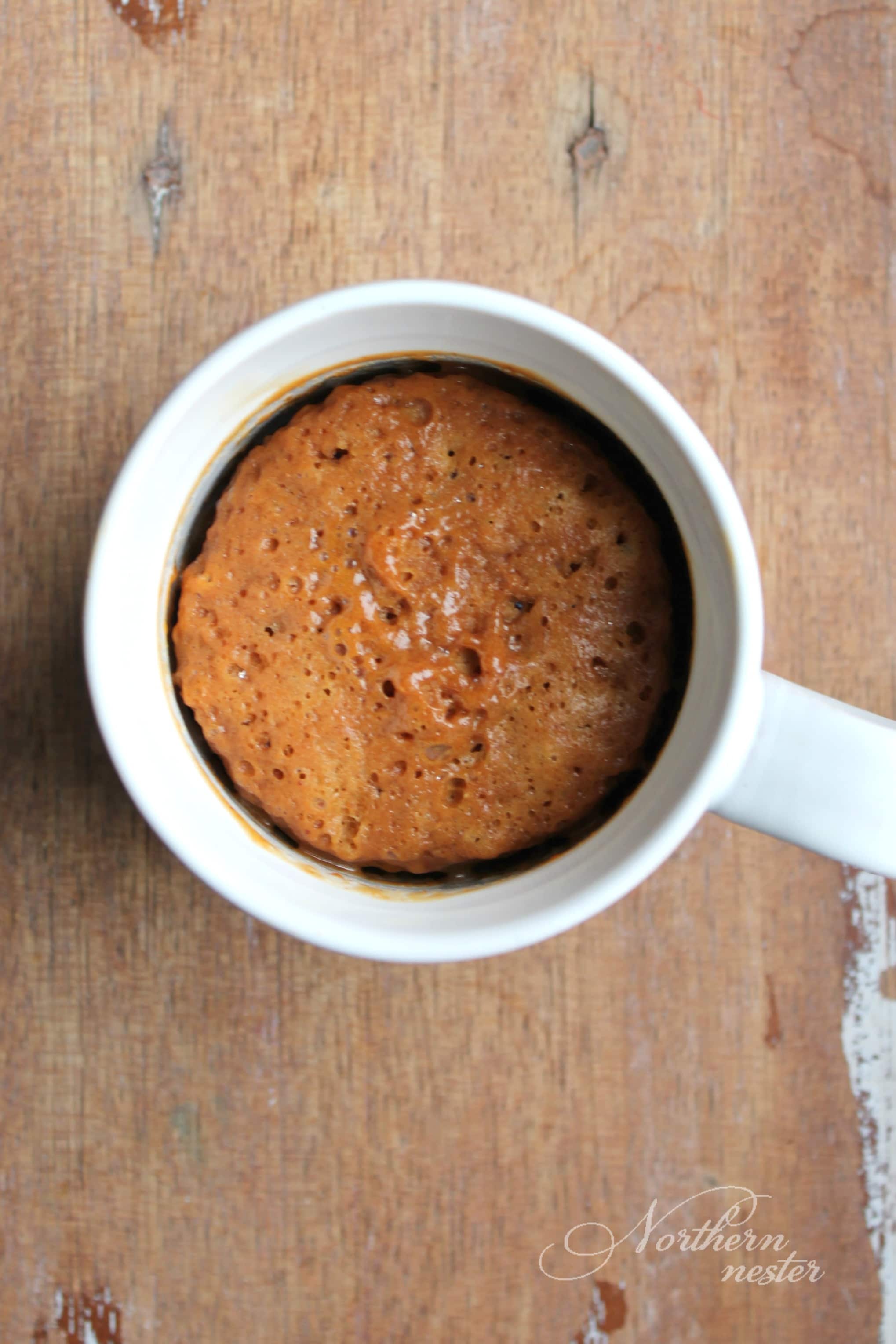 This Peanut Butter Muffin In A Mug is probably one of the fastest recipes I've ever made (although 3-Ingredient Peanut Butter Cheesecake In A Bowl is a close runner up!).
It's possible I love peanut butter.
It takes just a few ingredients to whip up this delightful, tender, high protein Peanut Butter Muffin In A Mug! You'll need: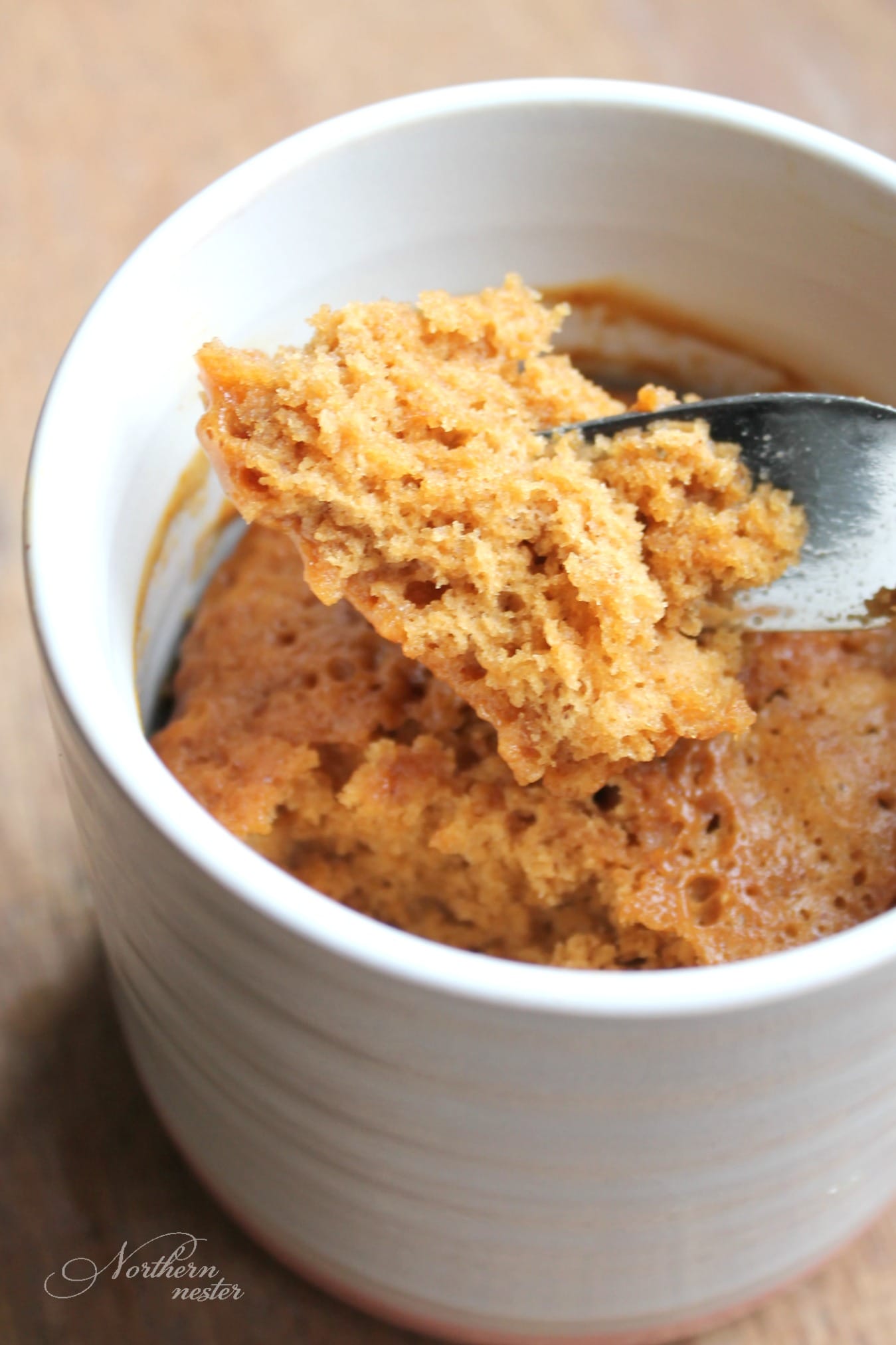 That's it!
Stir all the ingredients together with a fork inside a mug, nuke it for a minute, and you've got yourself a perfectly moist, peanut butter-y cake that's ideal for enjoying all by itself, with a handful of fresh raspberries and whipped cream, or with a sprinkle of sugar-free chocolate chips! I recommend using either Lily's, Trim Healthy Mama chocolate chips, or chopping up part of an 85% Lindt chocolate bar.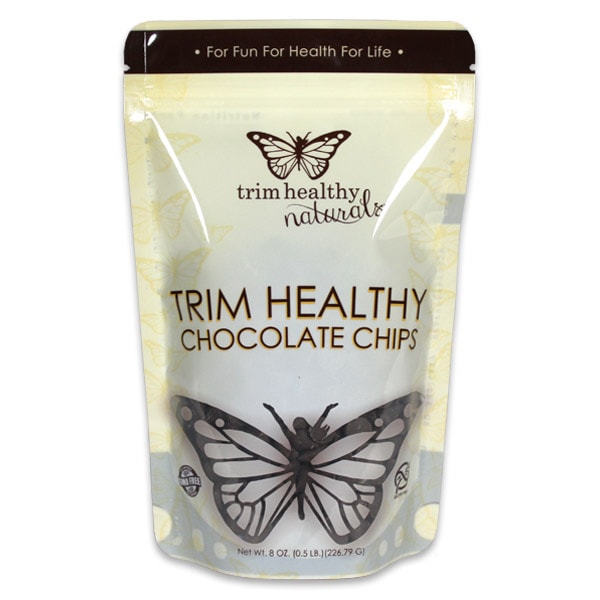 Trim Healthy Mama Sugar-free Chocolate Chips
The cool thing about this warm Peanut Butter Muffin In A Mug is that it contains far less calories by using defatted peanut flour instead of actual peanut butter! So, while this MIM is still an S, it's not nearly as calorie-dense as it could be, and yet there's no skimping on flavor or protein.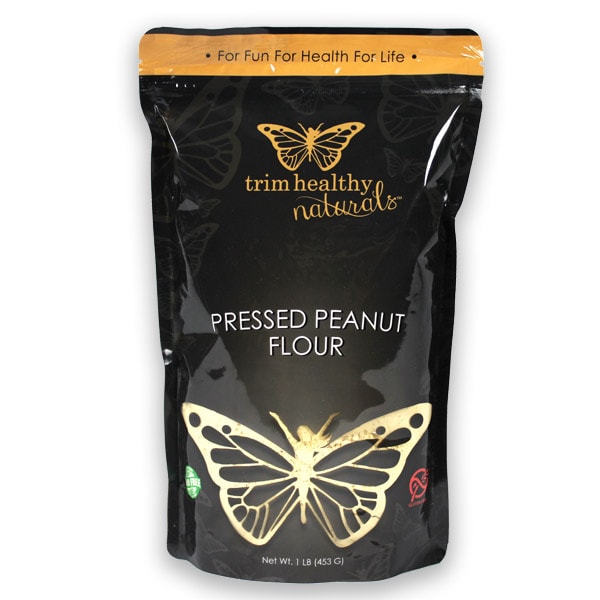 Trim Healthy Mama's Defatted Pressed Peanut Flour
My other favorite recipes for using defatted peanut flour are:
Let me know if you try this Peanut Butter Muffin In A Mug and how ya like it! You can even make it dairy-free by using coconut oil instead of butter!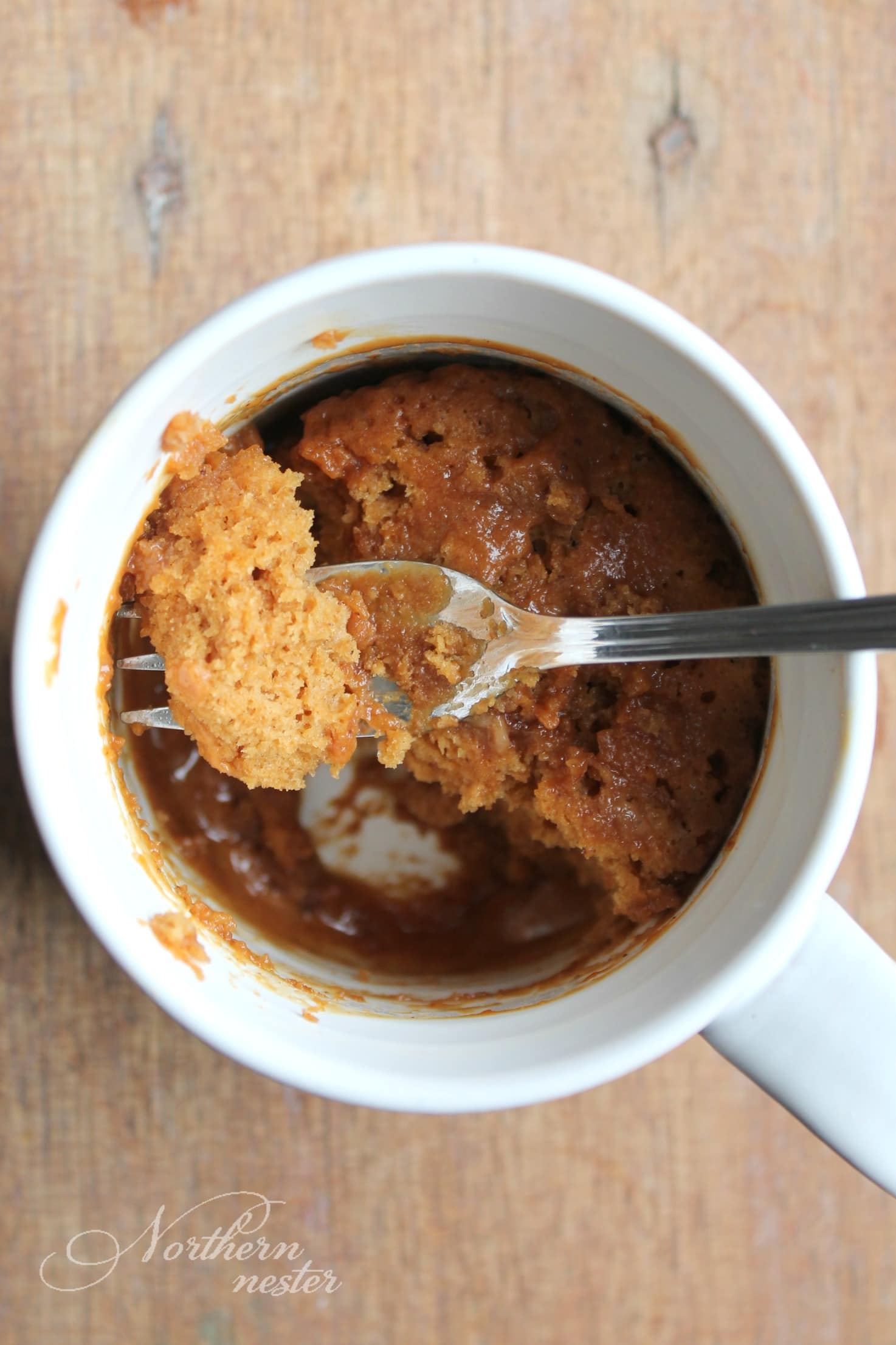 Yield: 1 serving
Peanut Butter Muffin In A Mug
This deliciously tender Peanut Butter Muffin In A Mug take less than 2 minutes to make and is full of healthy fats and protein! A great THM S, gluten-free, sugar-free, low carb and keto-friendly breakfast or snack.

Prep Time 1 minute

Cook Time 1 minute

Total Time 2 minutes
Ingredients
1/2 Tbsp butter or coconut oil
1 1/2 Tbsp xylitol (OR 2 1/2 tsp Gentle Sweet)
1 egg
3 Tbsp defatted peanut flour
1/2 tsp baking powder
1/2 tsp vanilla extract
pinch of mineral salt
Instructions
Stir all ingredients together in a mug and microwave for 1 minute. Enjoy immediately!
Notes
Dress up this muffin with some sugar-free chocolate chips, or fresh raspberries for a PB & J flavor!