Have you planned your Trim Healthy Mama Christmas Dinner Menu yet? If not, I hope this low-carb, no-special-ingredient Trim Healthy Mama Christmas Dinner using some of our family's all-time favorite S recipes will help make your life simpler!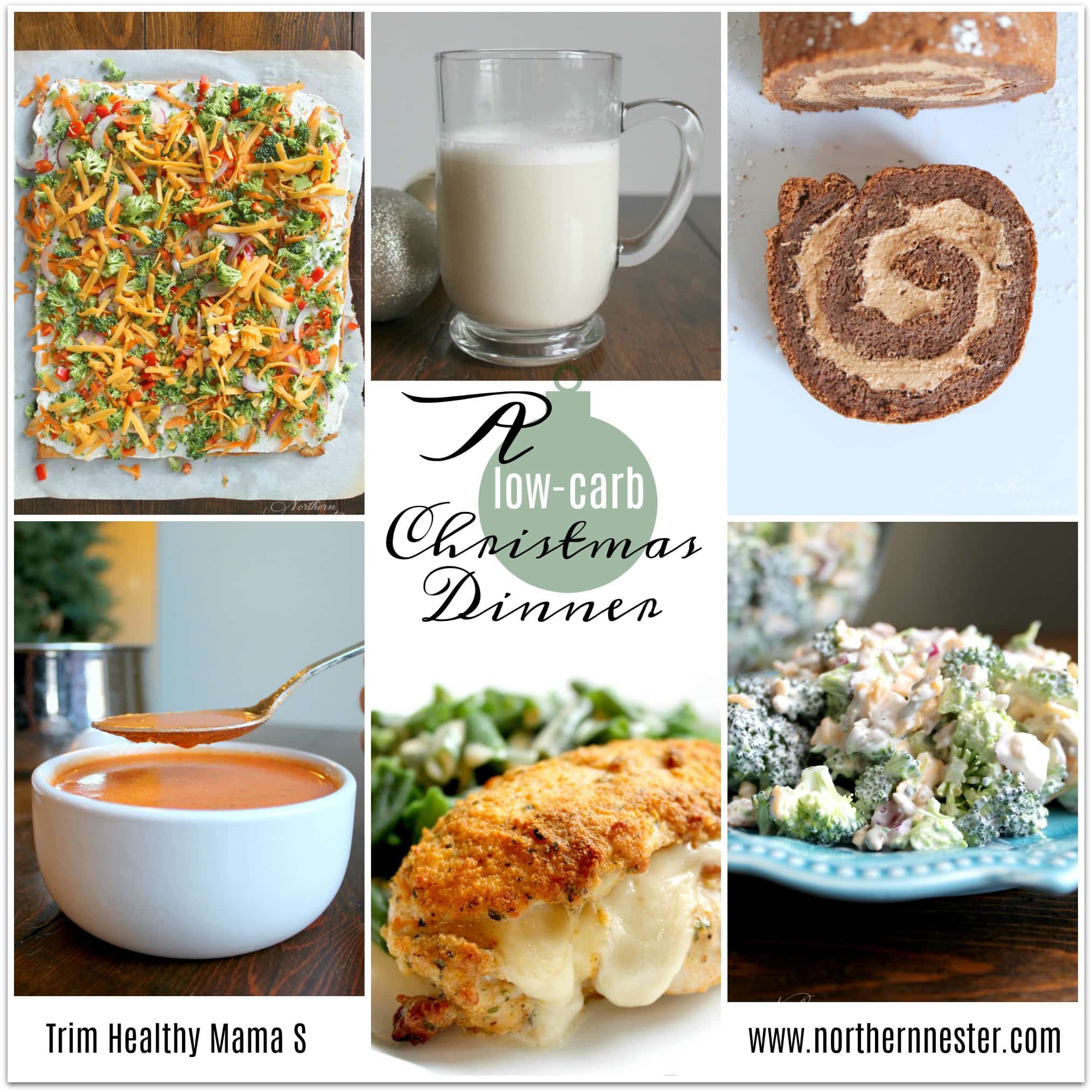 I have 4 favorite things about this menu:
You can serve it to non-THM guests and they will never know you're feeding them food that's just as good to their palates as it is for their bodies!
Almost everything can be prepared a day or two in advance – even the salad!
You don't need any special ingredients to make any of these recipes, which means this low-carb menu is pretty budget-friendly, too!
It's full of festive colors and flavors. From red and green vegetables, to a yule log, and a warm, comforting post-dinner drink, you may burst into the "Hallelujah" chorus. 😉
Also, this menu perfectly accommodates celiacs, gluten-intolerance, diabetics, and those who follow other low-carb or keto diets, so you only have to cook once!
Appetizer | Veggie Pizza | THM: S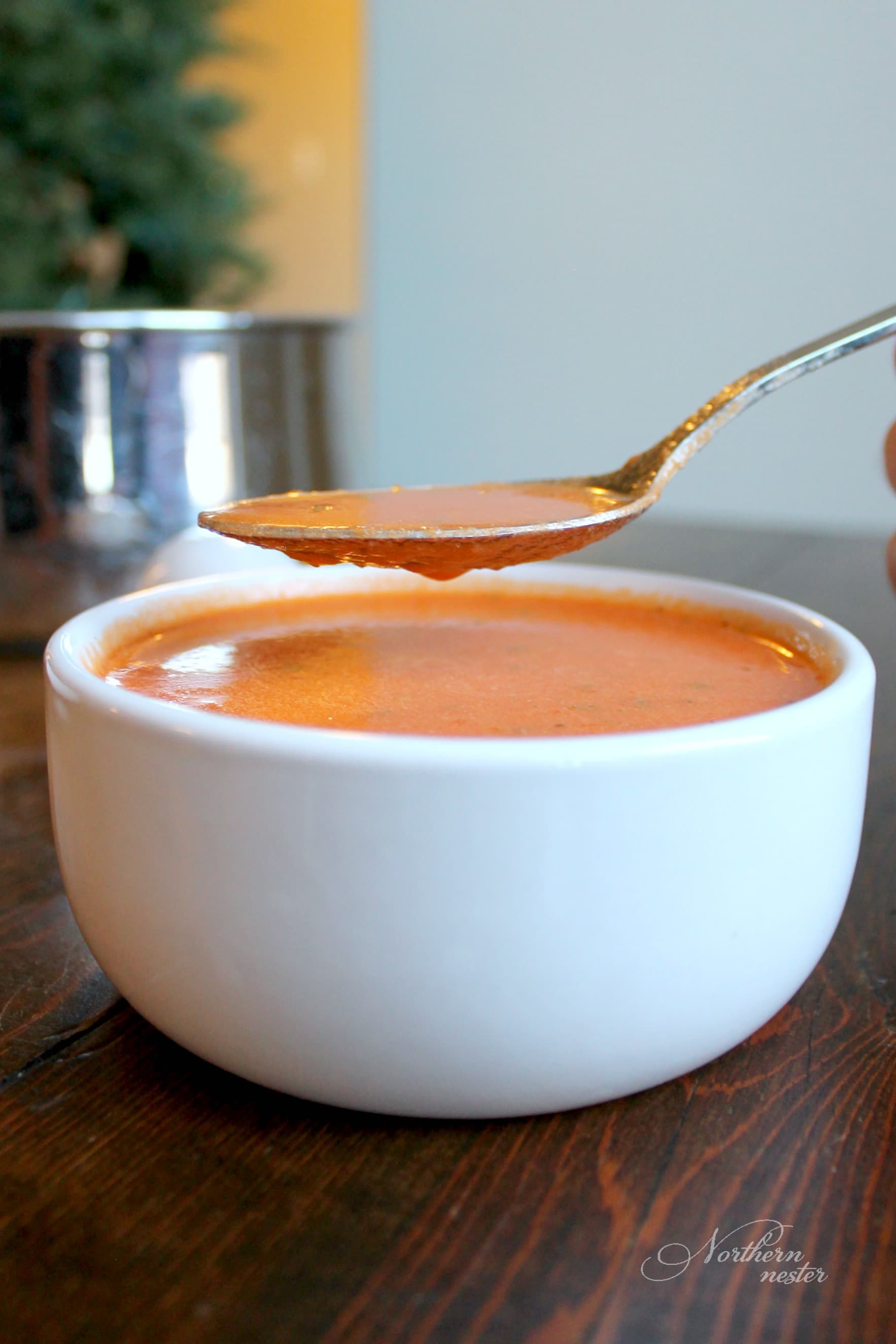 Soup | Roasted Red Pepper Soup | THM: S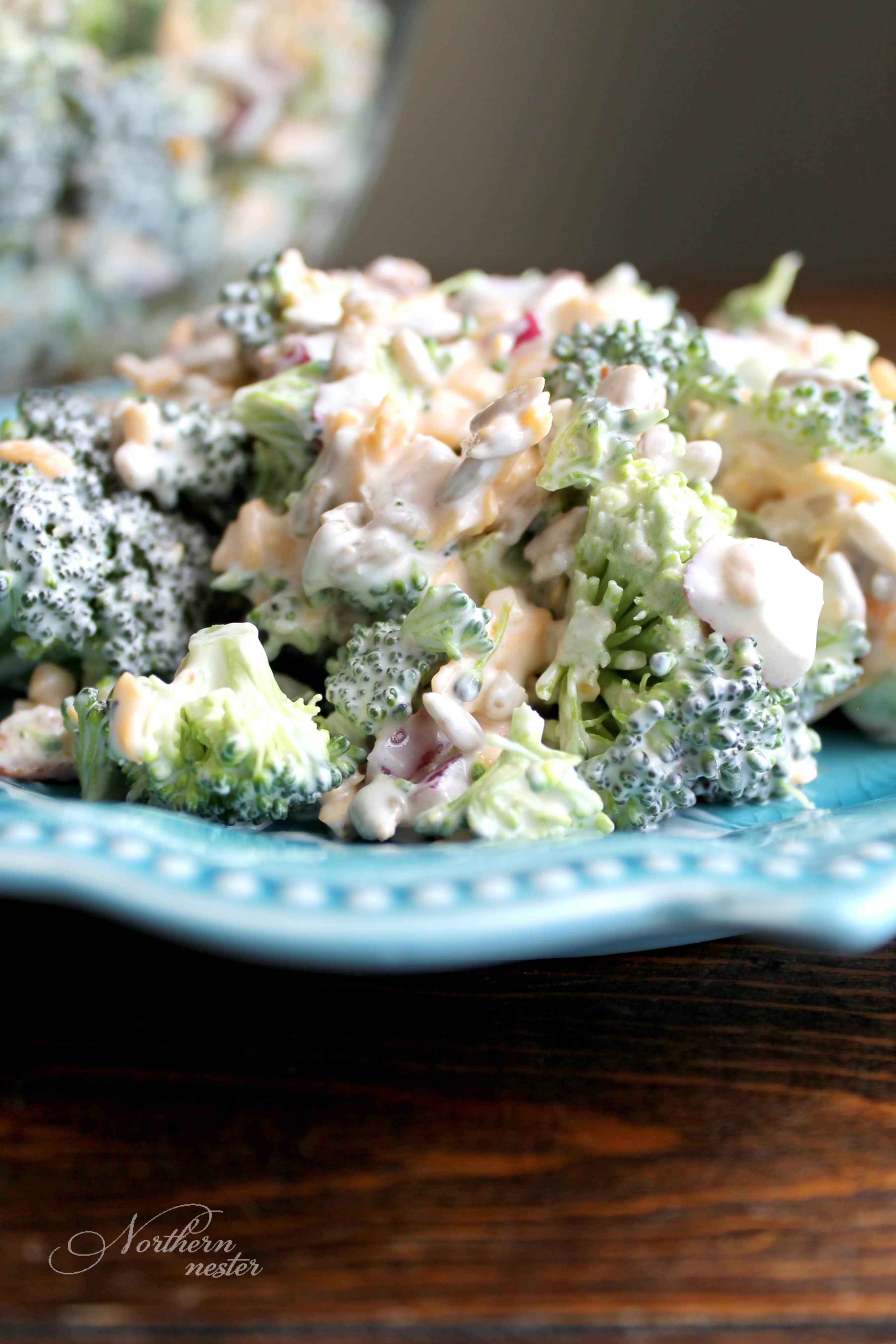 Salad | Creamy & Crunchy Broccoli Salad | THM: S
Main Course | Chicken Cordon Blue with Green Beans and Dijon Cream Sauce | THM: S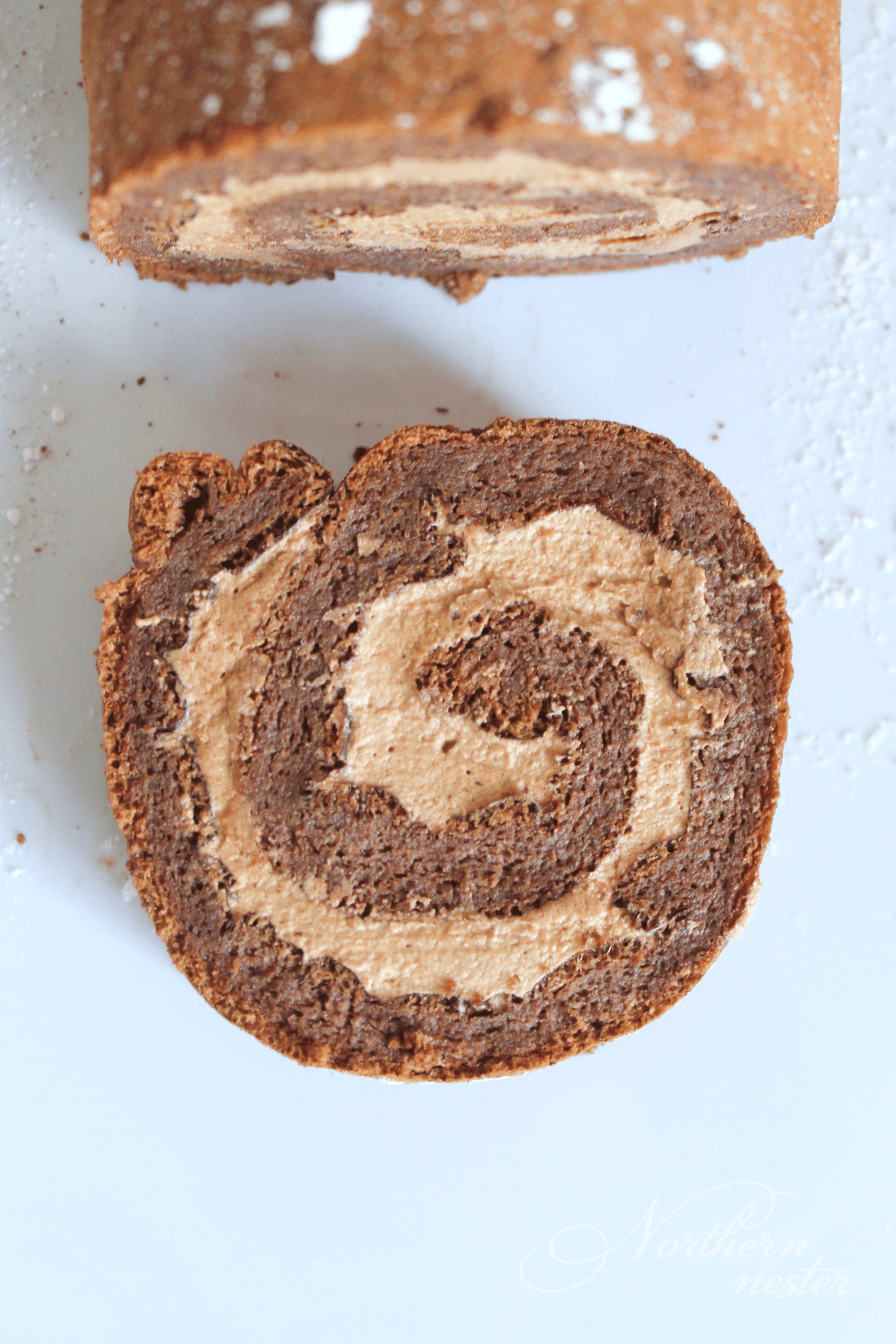 Dessert | Mocha Yule Log | THM: S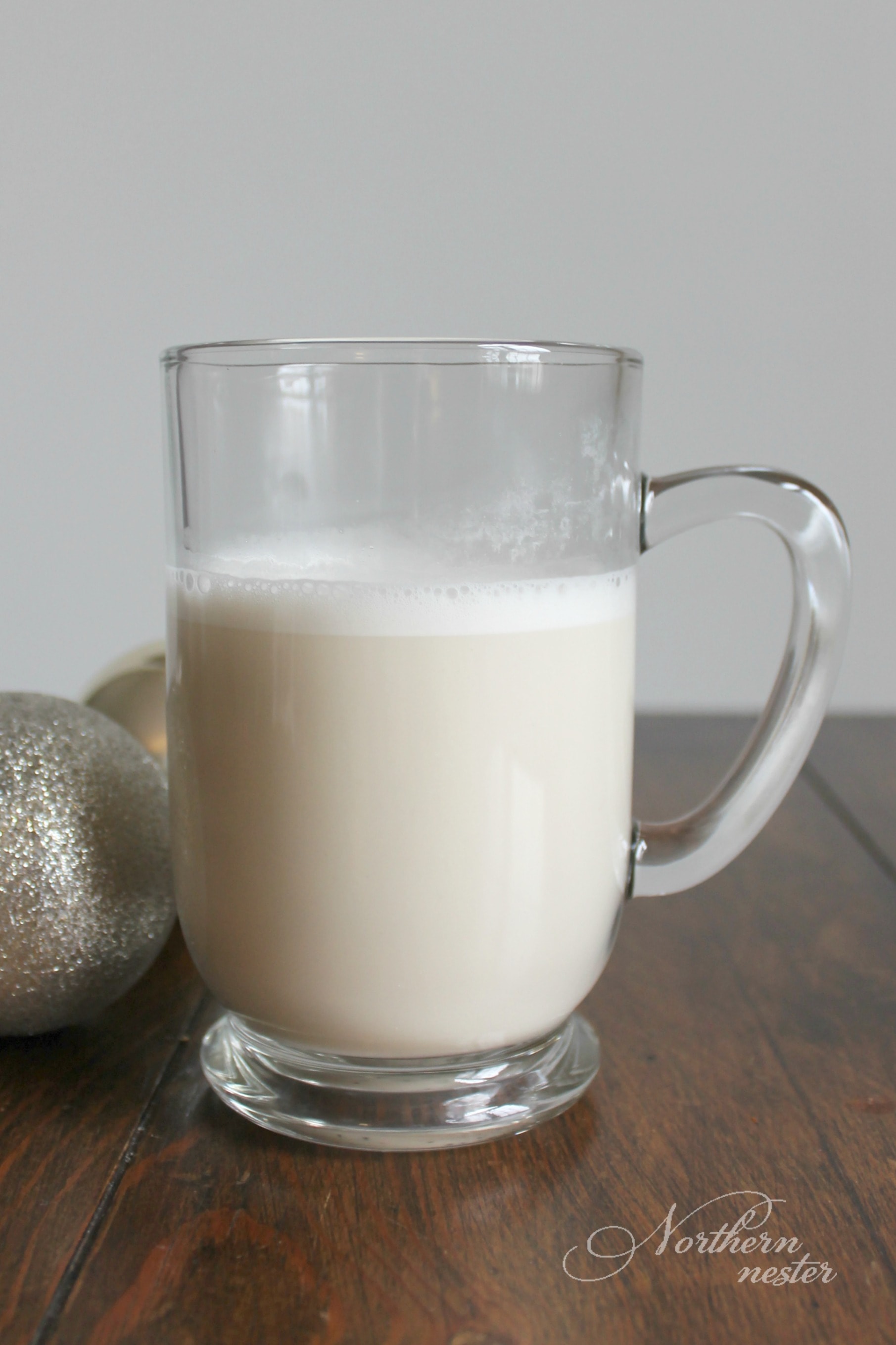 Drink | Butter Caramel Hot Sip | THM : S
I wish you all a very wonderful Christmas celebrating the birth of Christ our Savior with your loved ones! I'll be taking a couple days off from blogging, but will be back soon, Lord willing, with some wonderful new recipes and inspiration for a new year of being trim and healthy!
With love,
Jacinda