This THM Muffin Round-Up features 19 big batch Trim Healthy Mama muffin recipes that are all on plan!
By "big batch," I simply mean that, unlike single-serve Muffin In A Mugs, these recipes yield anywhere between 9 and 24 muffins that you can refrigerate and freeze for convenient breakfasts and snacks!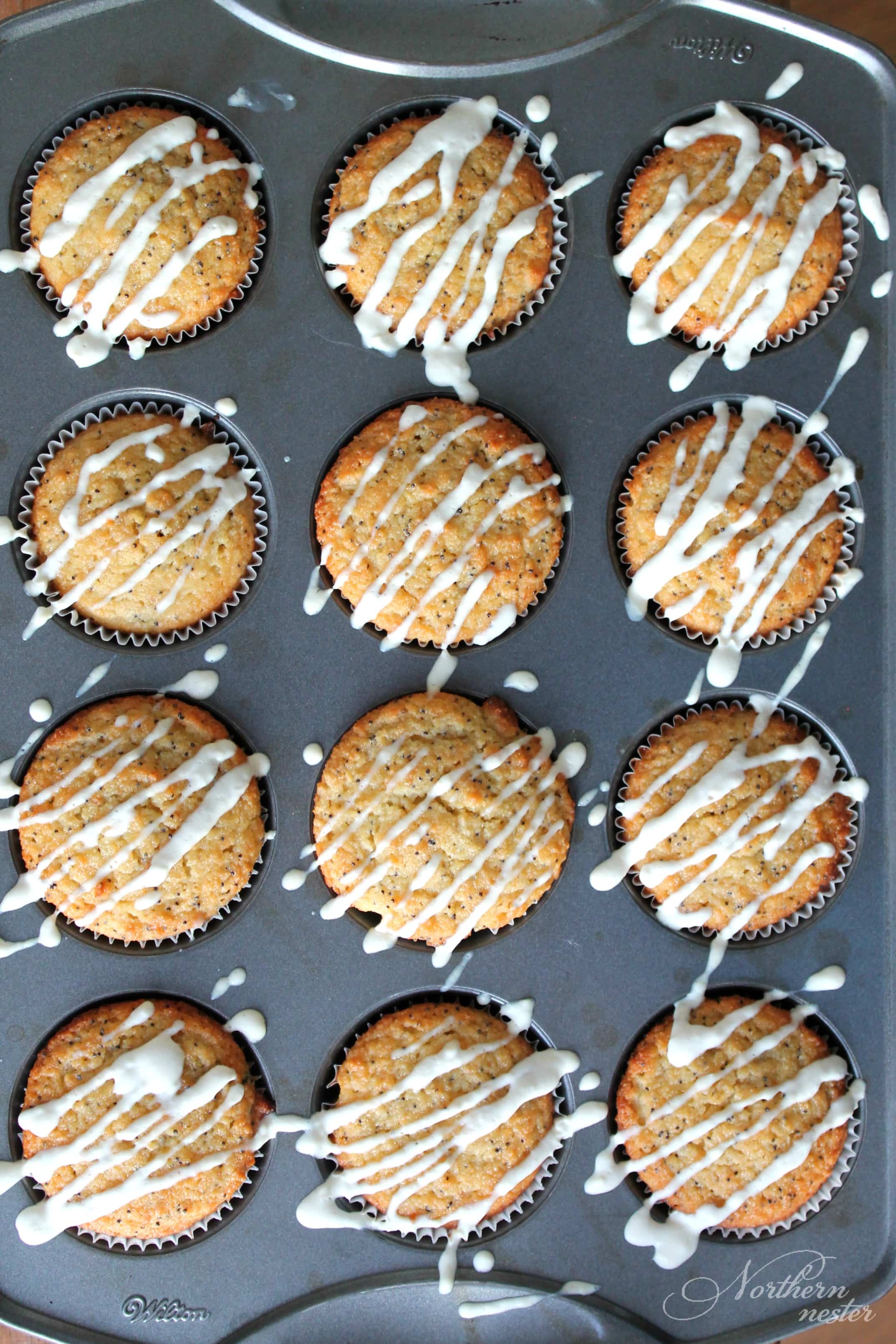 Rohnda's Lemon Poppyseed Muffins (S)
Rohnda's Lemon Poppy Seed Muffins are the best Trim Healthy Mama-friendly muffins I've ever had! An S muffin without any special ingredients, these will be a staple in your home.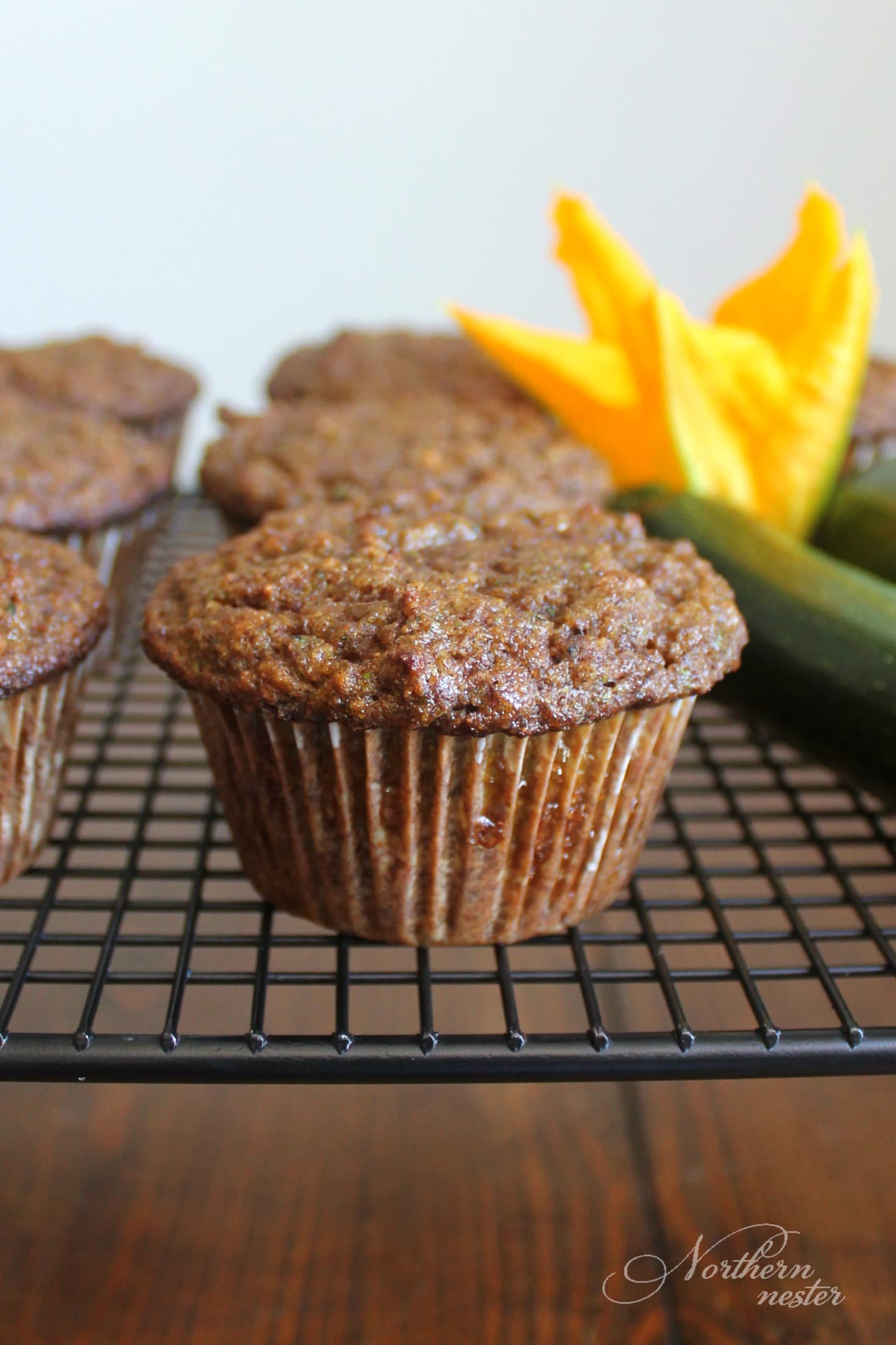 These muffins are the perfect solution to a garden overflowing with zucchini! Moist and flavorful, you'd never guess these zucchini cinnamon muffins are full of protein and low in carbs! A Trim Healthy Mama S.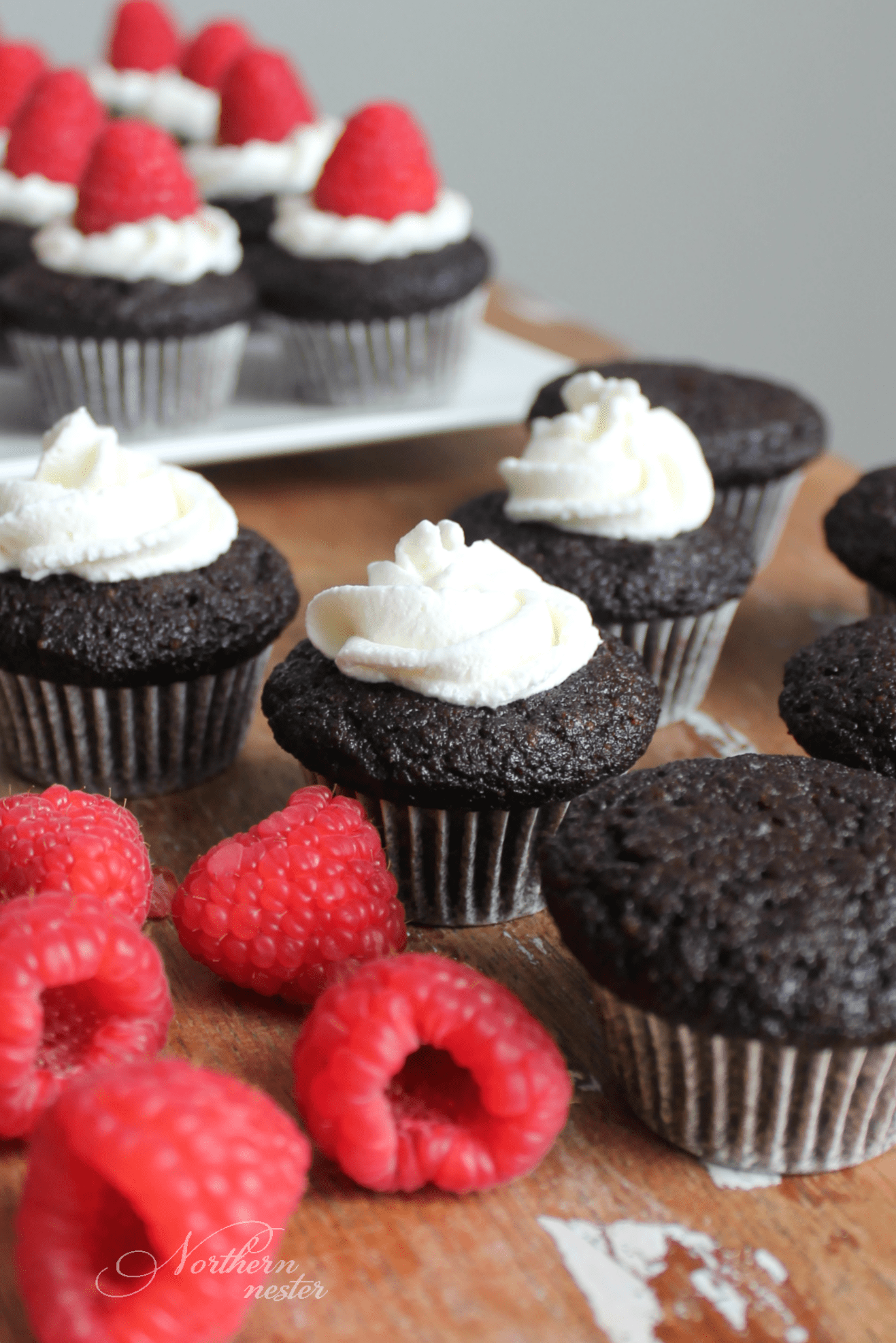 Dairy-free Chocolate Cupcakes (S)
These low-carb dairy-free chocolate cupcakes are an incredibly satisfying treat! They don't contain any almond flour either, so they're very waist-line friendly and guilt-free! You can enjoy a few for breakfast, dessert, or as a convenient snack in the middle of the day. A THM S.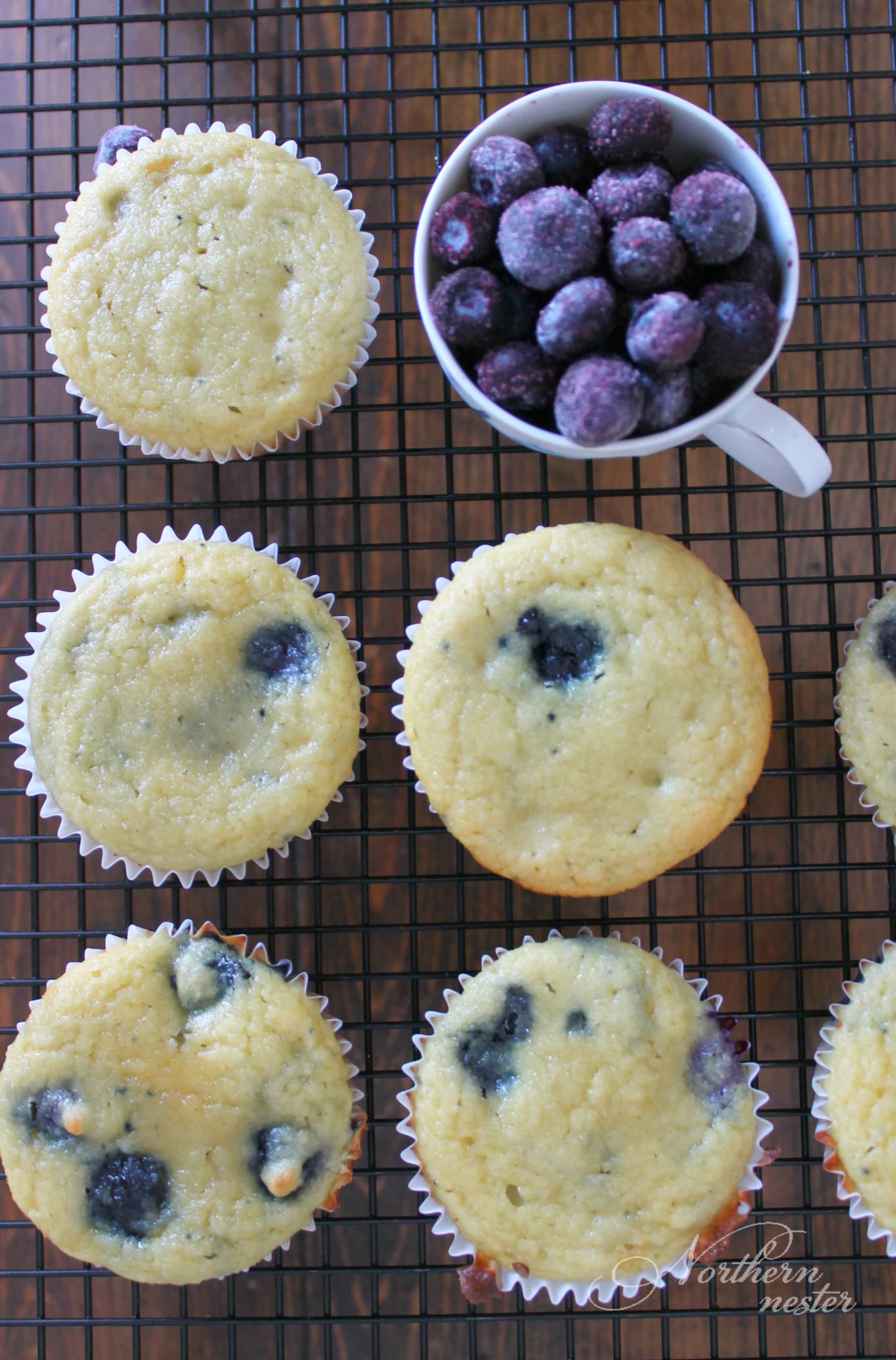 These blueberry cupcakes are light, tender, moist, and perfectly sweet with a burst of fruity flavor! A delicious low-carb, THM S breakfast or snack.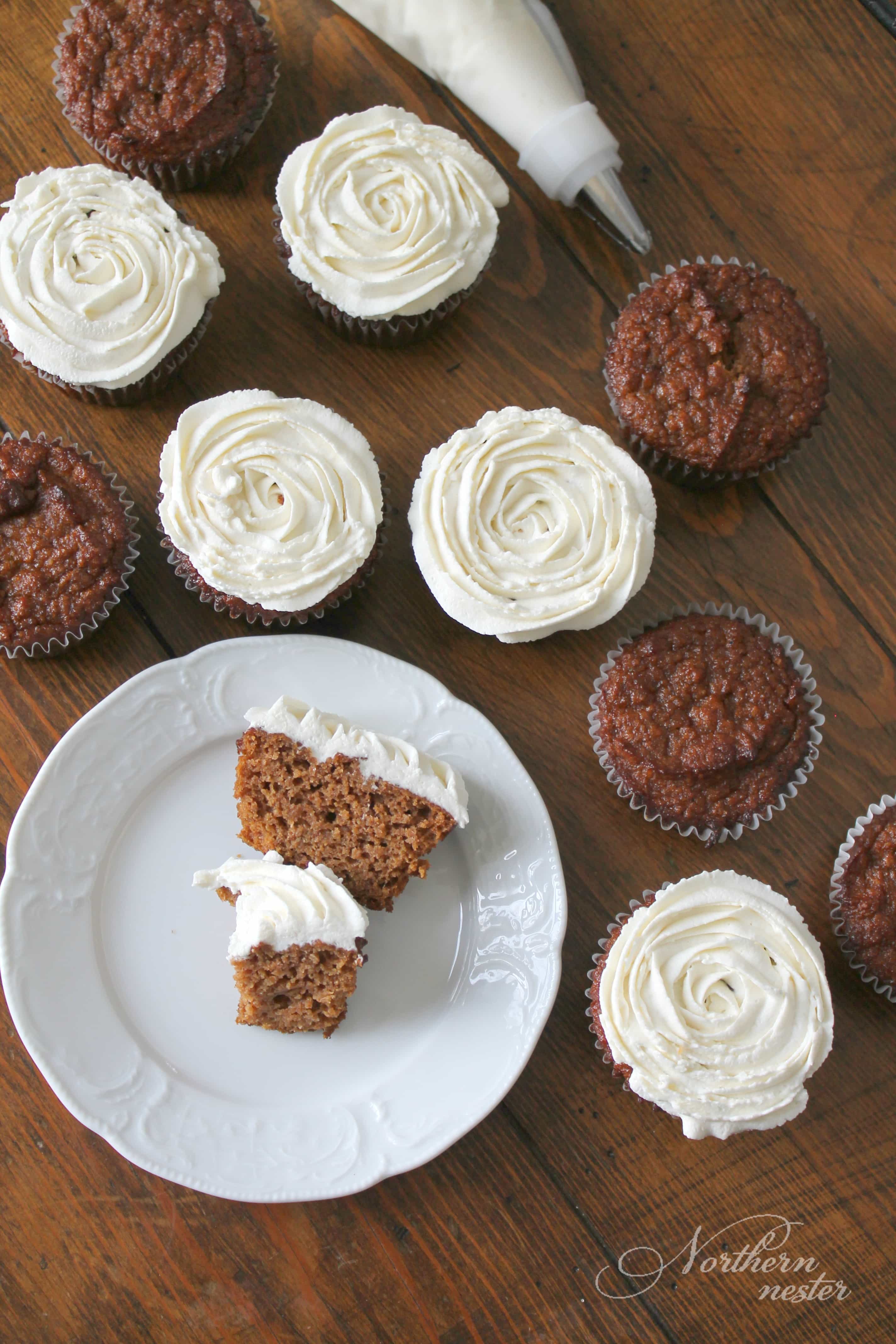 Pumpkin Muffins with Maple Whipped Frosting (S)
These Pumpkin Muffins with Maple Frosting are my ultimate favorite Trim Healthy Mama Fall S snack! They are incredible with or without frosting.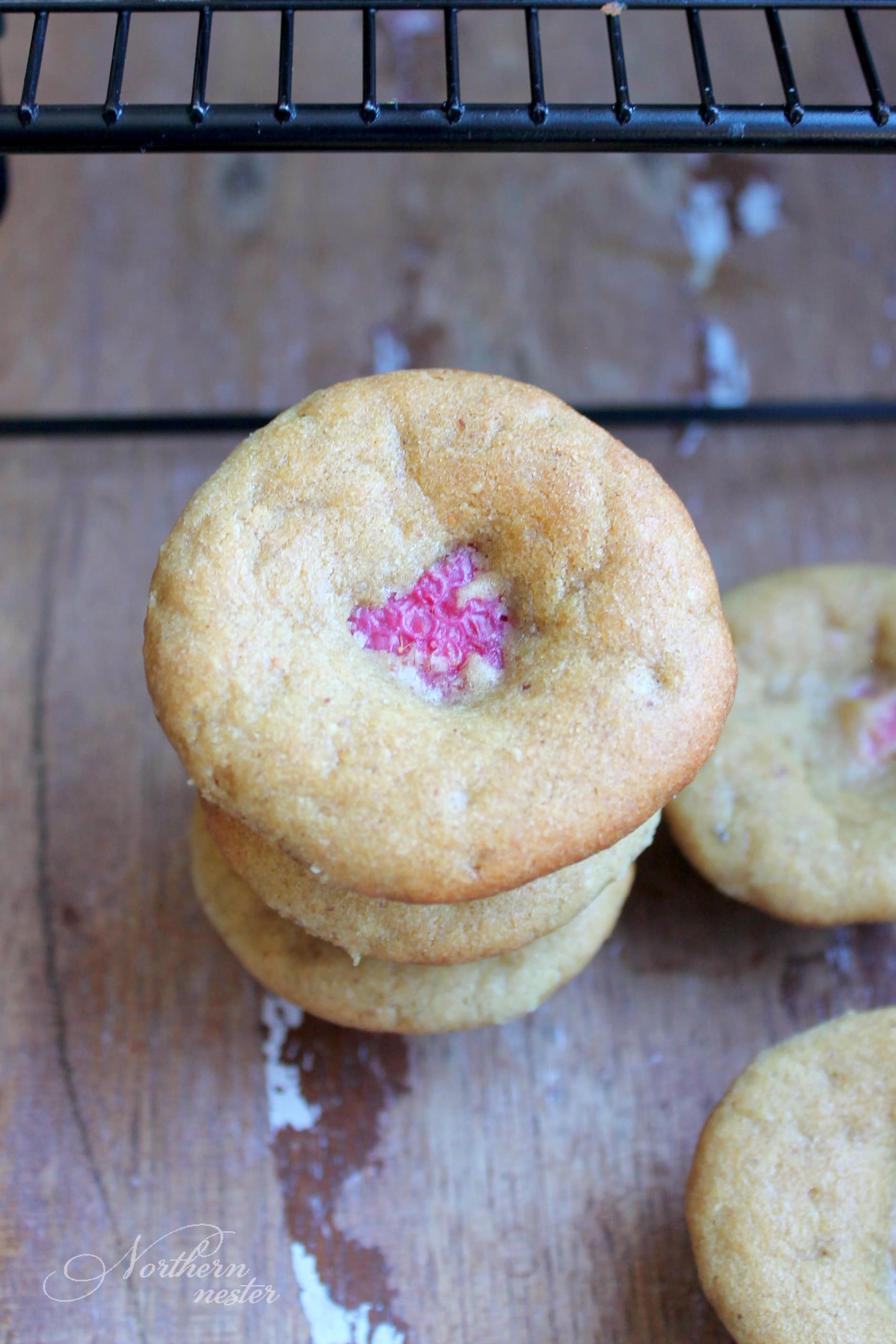 These delightful little protein-packed muffins taste like a mouthful of peanut butter and jam! A delicious THM S that kids will love, too.
More Trim Healthy Mama-friendly Muffins from the THM Recipe Bloggers!
Apple Muffins (E) from Briana Thomas
Butternut Oat Muffins (E) from Mrs. Criddle's Kitchen
Cinnamon Roll Muffins (S) from Grace Filled Homemaking
Coconut Strawberry Chia Muffins (S) from MamaShire
Cranberry Orange Baobab Muffins (S) from Oh Sweet Mercy
Cranberry Orange Muffins (S) from Joy Filled Eats
Lemon Blueberry Muffins (S) from MamaShire
Oatmeal Orange Cranberry Muffins (E) from MamaShire
Peanut Butter Banana Muffins (E) from Grace Filled Homemaking
Pumpkin Chip Muffins (E) from Briana Thomas
Pumpkin Muffins (S) from Darcie's Dish
Sprouted Banana Bread Muffins (XO) from Joyful Jane
Strawberry Muffins (S) from MamaShire