Here's an easy Trim Healthy Mama Easter Menu that doesn't require any special ingredients to make! All of the dishes are suitable for an "S" meal, so you don't even need to Crossover for your fancy dinner!
The soup, cake, and sipper can all be prepared several days in advance, leaving you with plenty of time to enjoy the holiday with your loved ones as we commemorate the death and Resurrection of our  Lord and Savior, Jesus Christ.
I hope you enjoy this Spring-inspired Trim Healthy Mama Easter Menu as much as our family does!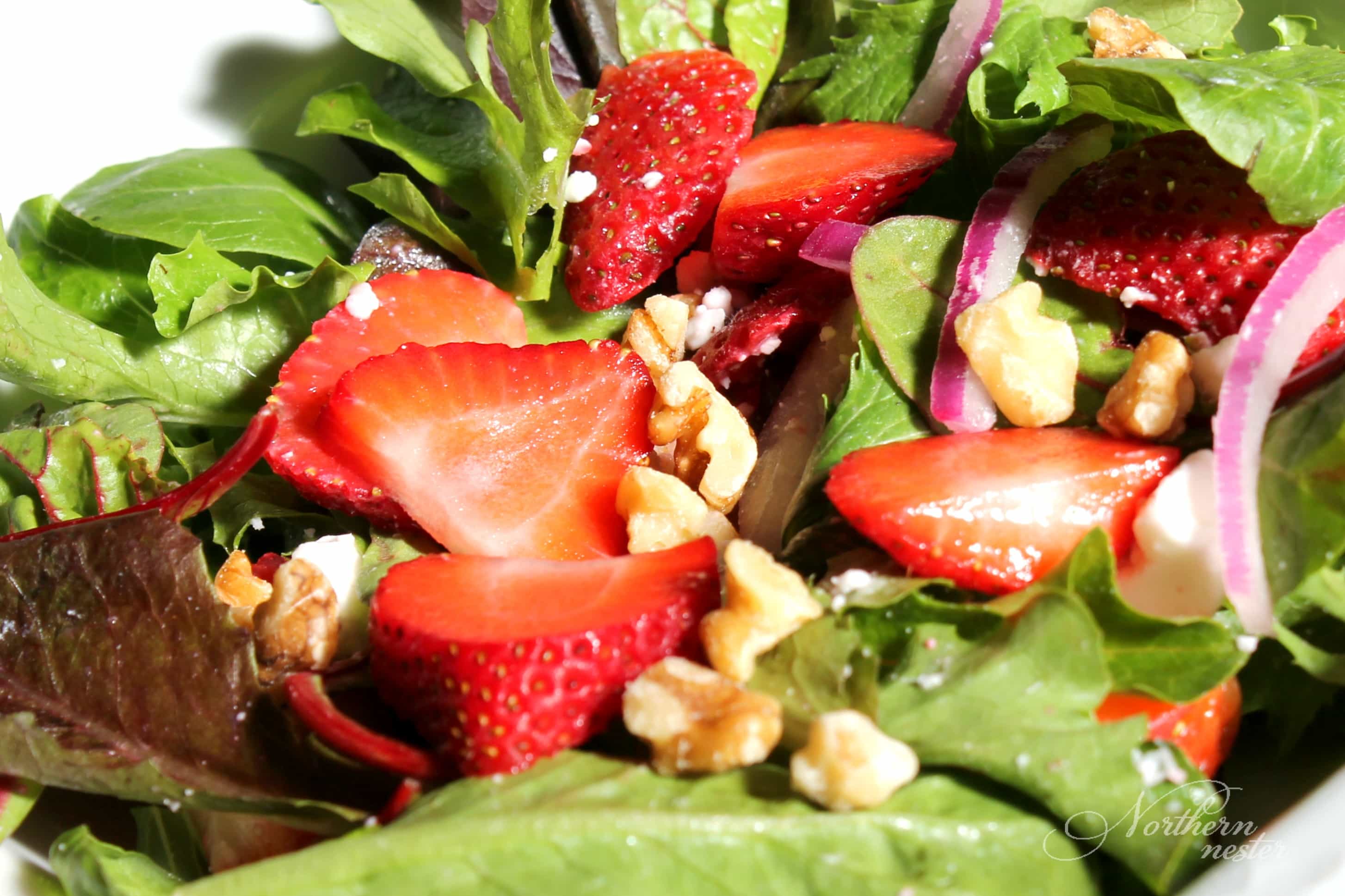 Strawberry Spinach Salad | THM: S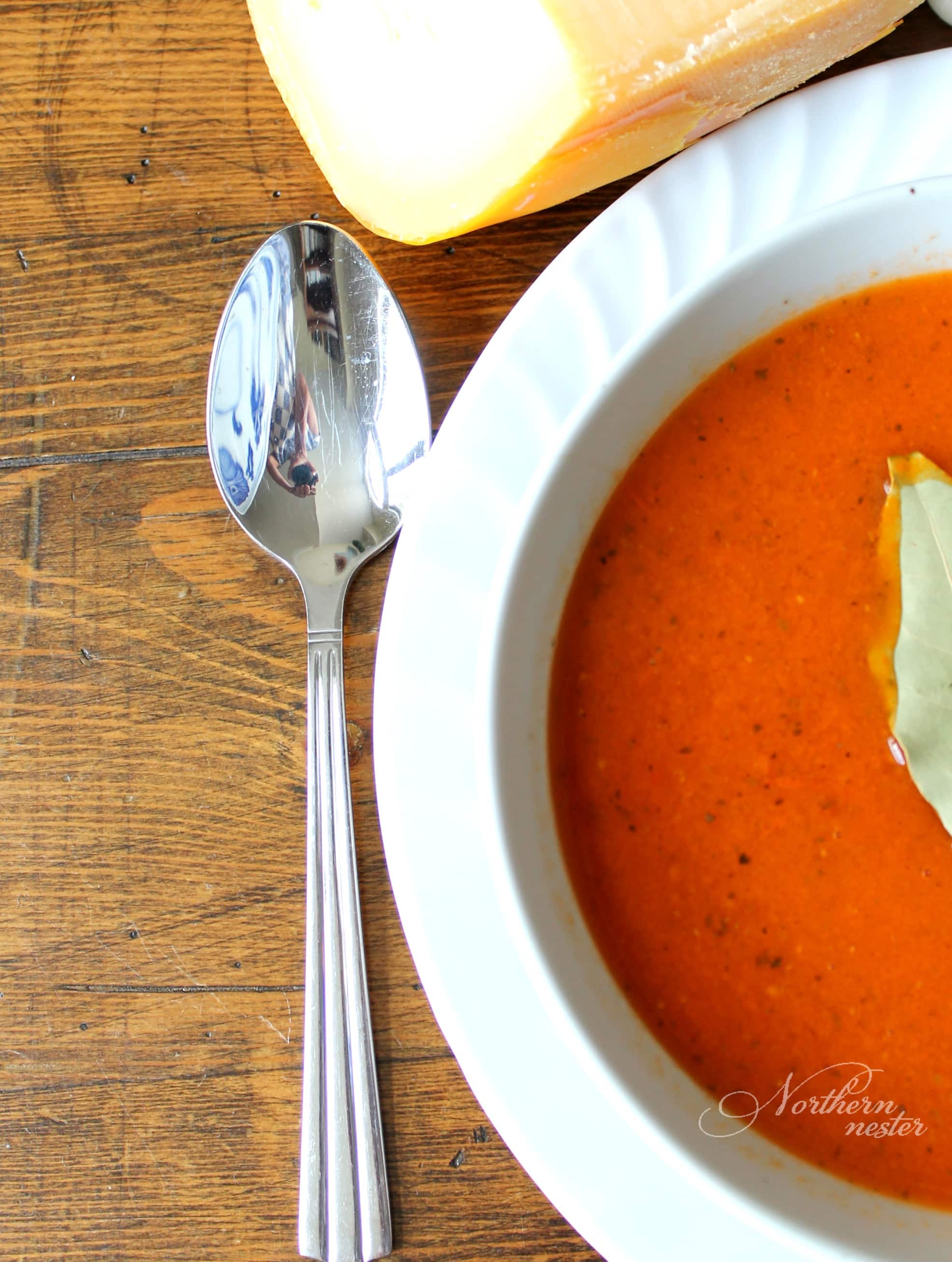 Mom's Tomato Spice Soup | THM: FP
Maple Mustard Bacon-Wrapped Stuffed Chicken Thighs and Steamed Green Beans | THM: S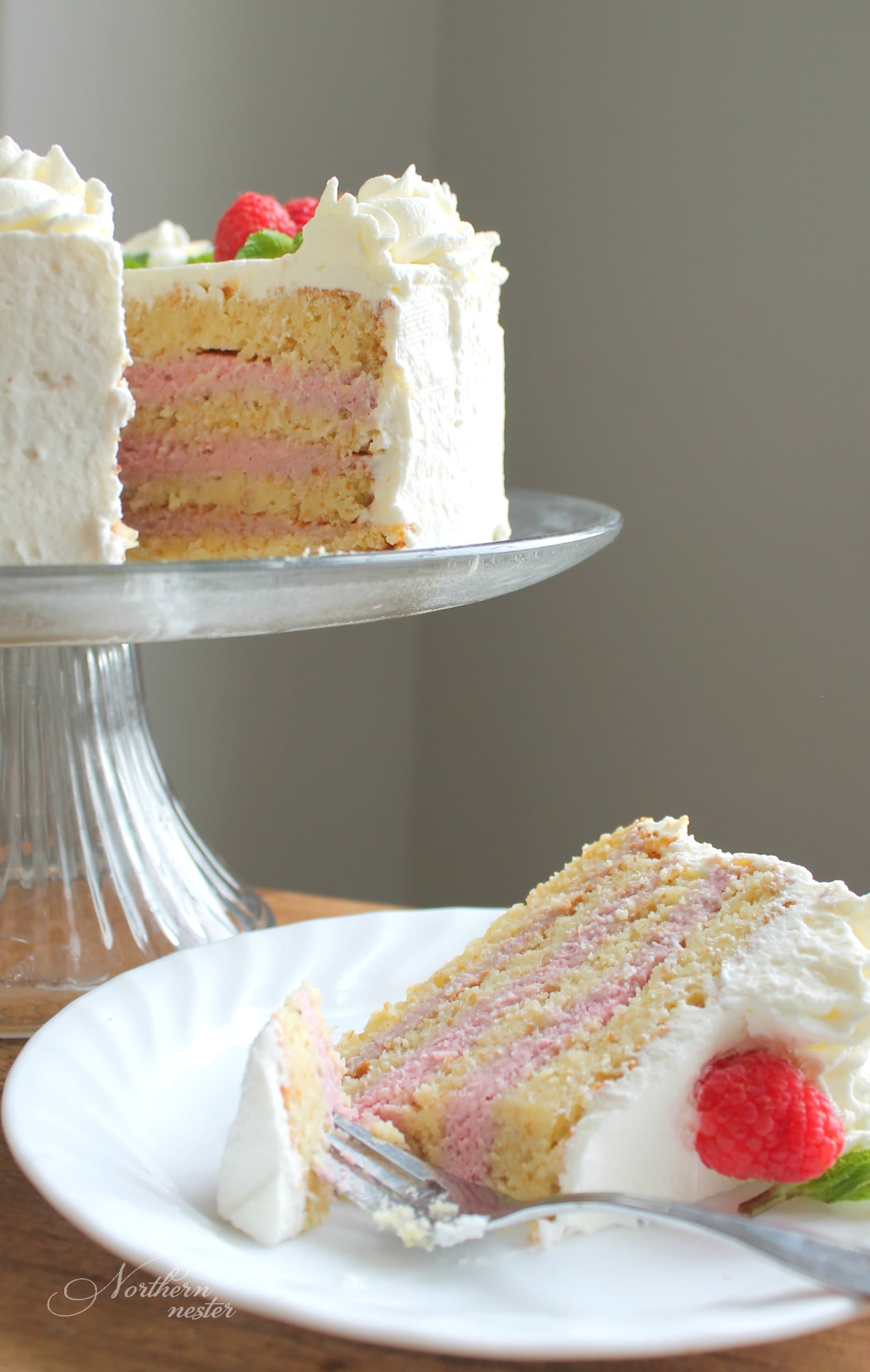 Lemon Raspberry Mousse Cake | THM: S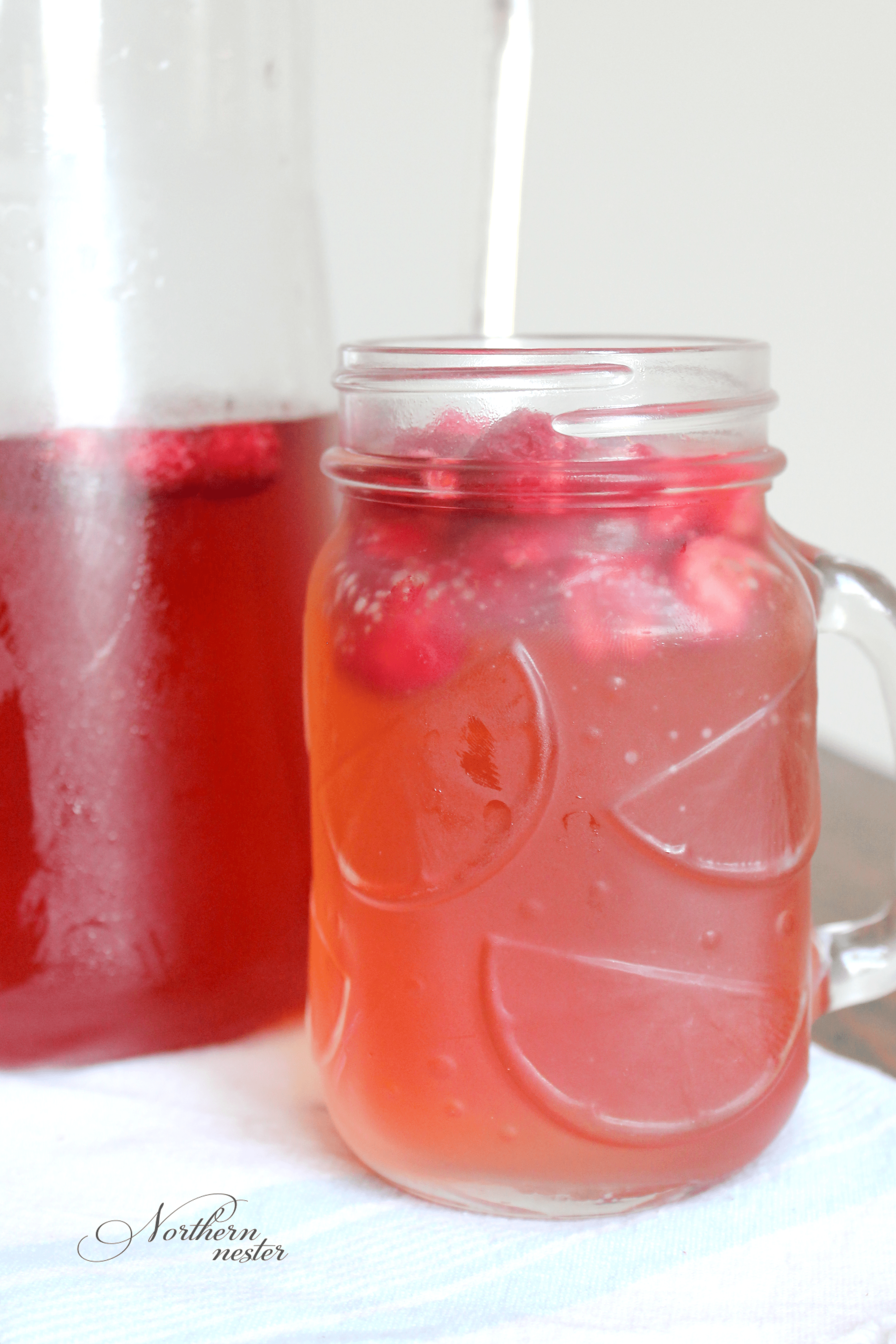 Peach Melba GGMS | THM: Sipper