I often remind my husband (while I'm indulging in a slice of Chocolate Cappuccino Cheesecake for breakfast), that any diet that lets me have cheesecake for breakfast is the right diet for me. It's one of the things I love most about Trim Healthy Mama.
Most cheesecakes are very easy to adapt into a low-carb, sugar-free Trim Healthy Mama-friendly S. Cheesecake staples like cream cheese, eggs, and sour cream are naturally S-friendly ingredients because they're full of good fat and low in carbohydrates. So are other common cheesecake ingredients, like butter, whipping cream, cocoa powder, dark chocolate, and nuts. A fruit topping made from berries is also acceptable for S meals.
Most often, all that's required to convert a cheesecake to Trim Healthy Mama standards is substituting any sugar or high-glycemic sweetener for a low one like xylitol, Gentle Sweet, Super Sweet, Truvia, or Pyure. (Here's a handy Trim Healthy Mama sweetener conversion chart to help you with that).
You'll also want to make sure your crust does not contain any refined white flours, or high carb ingredients like graham cracker crumbs, or Oreo cookie crumbs. Some Trim Healthy Mama cheesecake recipes require Baking Blend as an ingredient in their crusts, but if the Baking Blend is not in your budget, you can also make a very simple (but delicious!) crust by grinding up nuts ecans and almonds are my usual choices) and sweetener together, and stirring it together with a little melted butter. This is how I make my crusts:
No Fail Low Carb Cheesecake Crust | THM: S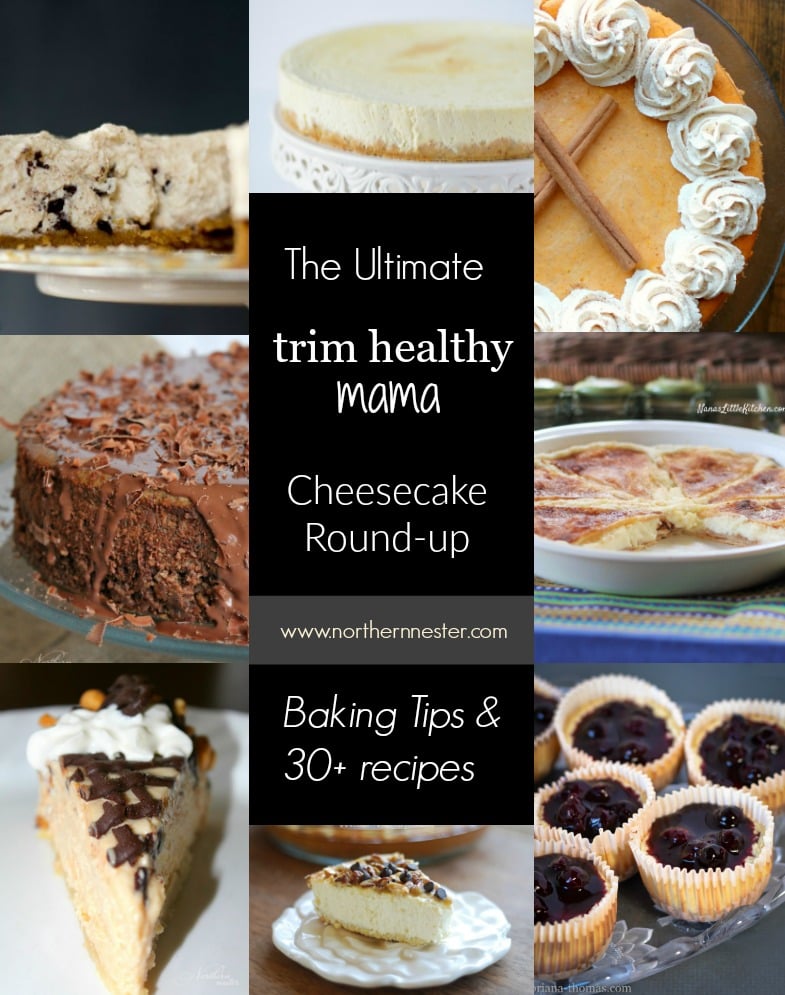 Ingredients
1 1/2 cups nut pieces (pecans or almonds work well)
4 Tbsp xylitol (OR 2 Tbsp Gentle Sweet)
3 Tbsp melted butter
OPTIONAL:
1 egg white
Instructions
Grind nuts and sweetener together in blender until mixture resembles fine crumbs. Stir in melted butter. Pat into pan to form crust. This works for baked and no-bake cheesecakes alike.
If you are adding an egg white to your crust (completely optional, but it does help with binding), make sure you bake and cool the crust first before continuing with the filling. Add the egg white when you stir in the butter, and bake at 350 F for 8-10 minutes or until crust begins to turn golden.
In cheesecake recipes where a chocolate wafer crust is a desire, I make the nut-based crust above and drizzle half a bar of melted on-plan chocolate (85% Lindt or Lily's Milk Chocolate are my favorites) on top of the crust before adding the filling. During baking, the chocolate melts further into the crust and saturates the nut crumbs with chocolate-y flavor. I've grown to like this version even more than crushed Oreo cookie crumb crusts!
A few Trim Healthy Mama cheesecake baking tips:
Do not bake until the middle is set; it should still jiggle a bit when you pull it out of the oven. Your cheesecake will continue to set as it cools.
Bake your cheesecake a day or two before you need it. Sometimes alternative sweeteners leave an after taste or a cooling effect, but this tends to disappear after your dessert has had the chance to sit for a while.
If your cheesecake happens to crack, a chocolate ganache or a whipped cream topping makes a fabulous disguise and will help to keep your cheesecake moist.
A spring-form pan is not necessary for baking cheesecakes, although I always use my 9″ glass-bottomed one. Spring-forms are used more for presentation and easier serving than anything else.
Here are 30 + Trim Healthy Mama-friendly cheesecake recipes for your enjoyment!
Trim Healthy Mama Chocolate Cheesecakes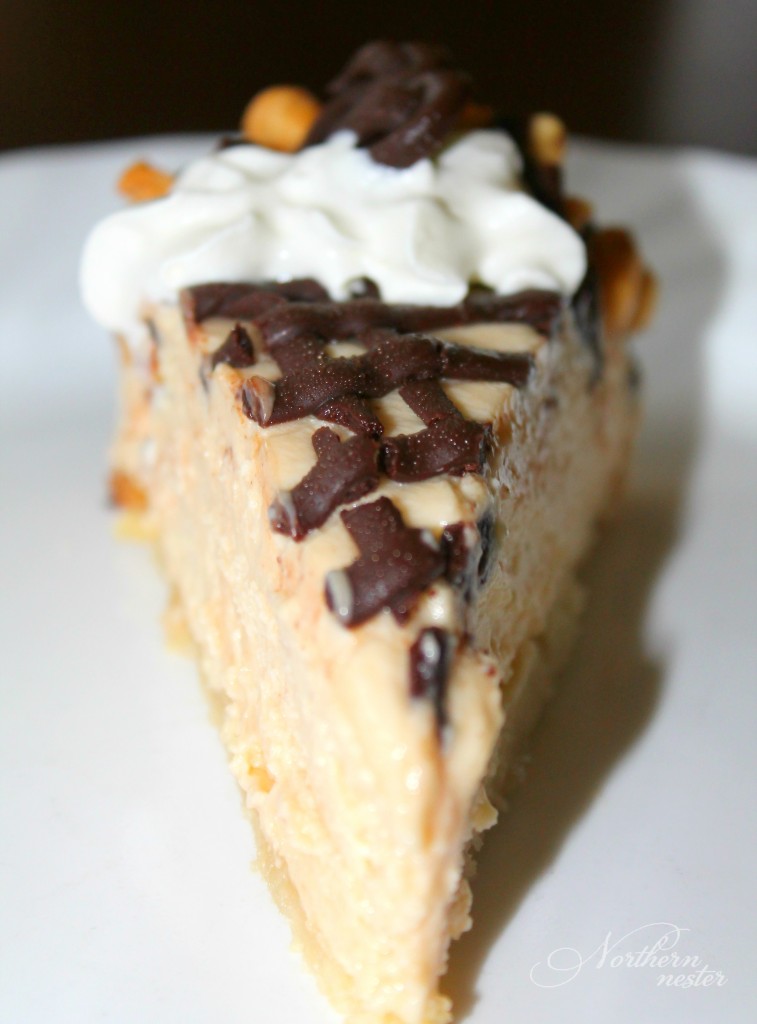 Trim Healthy Mama Peanut Butter Cheesecakes
Trim Healthy Mama White Cheesecakes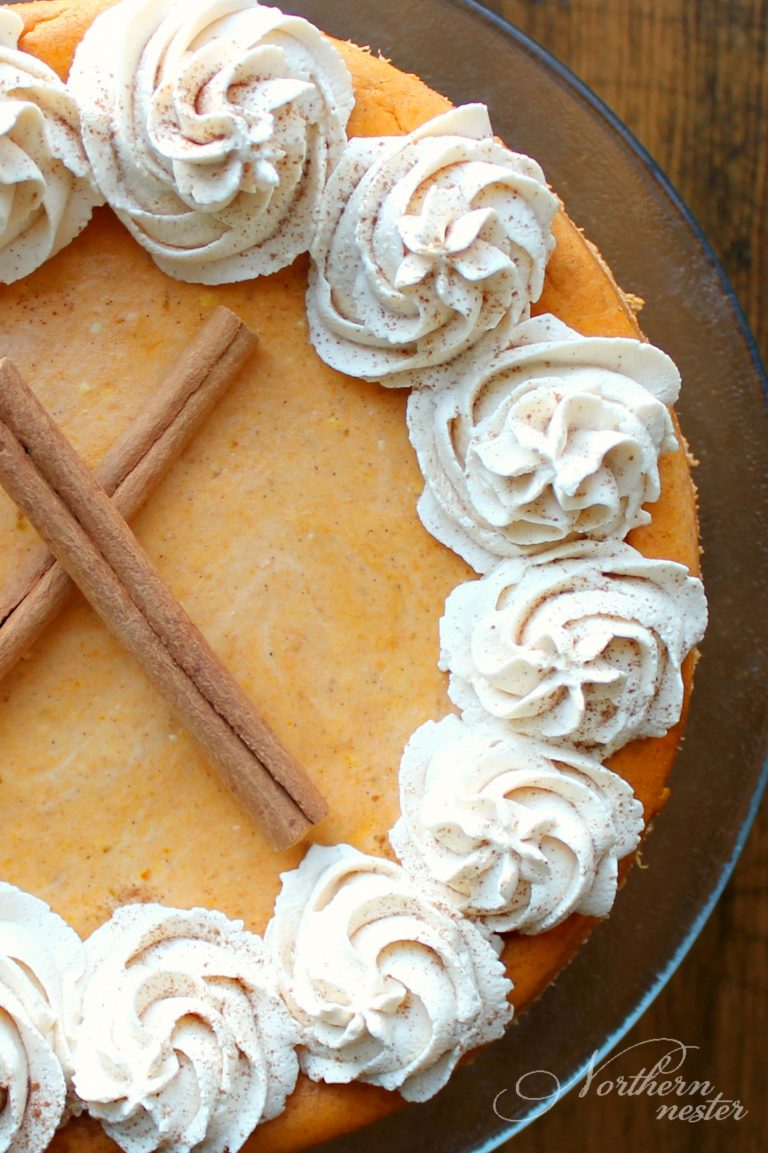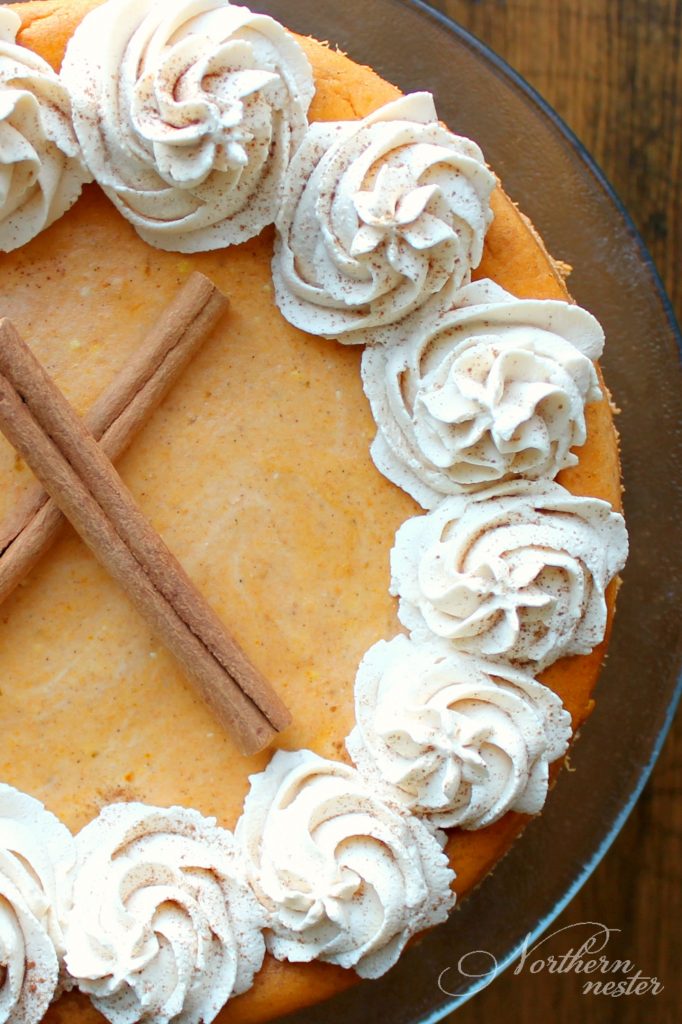 Trim Healthy Mama Pumpkin Cheesecakes
Trim Healthy Mama Berry Cheesecakes