One of the challenges Trim Healthy Mamas face when they start the plan is learning how to organize their kitchen! Even on the Standard American Diet, managing a kitchen can be difficult, especially if you have a large family; add in a whole new array of powders, flours, extracts, and teas, and, in addition to being in the kitchen a lot more often with a lot more messes, keeping the heart of the home running smoothly can feel like an overwhelming task!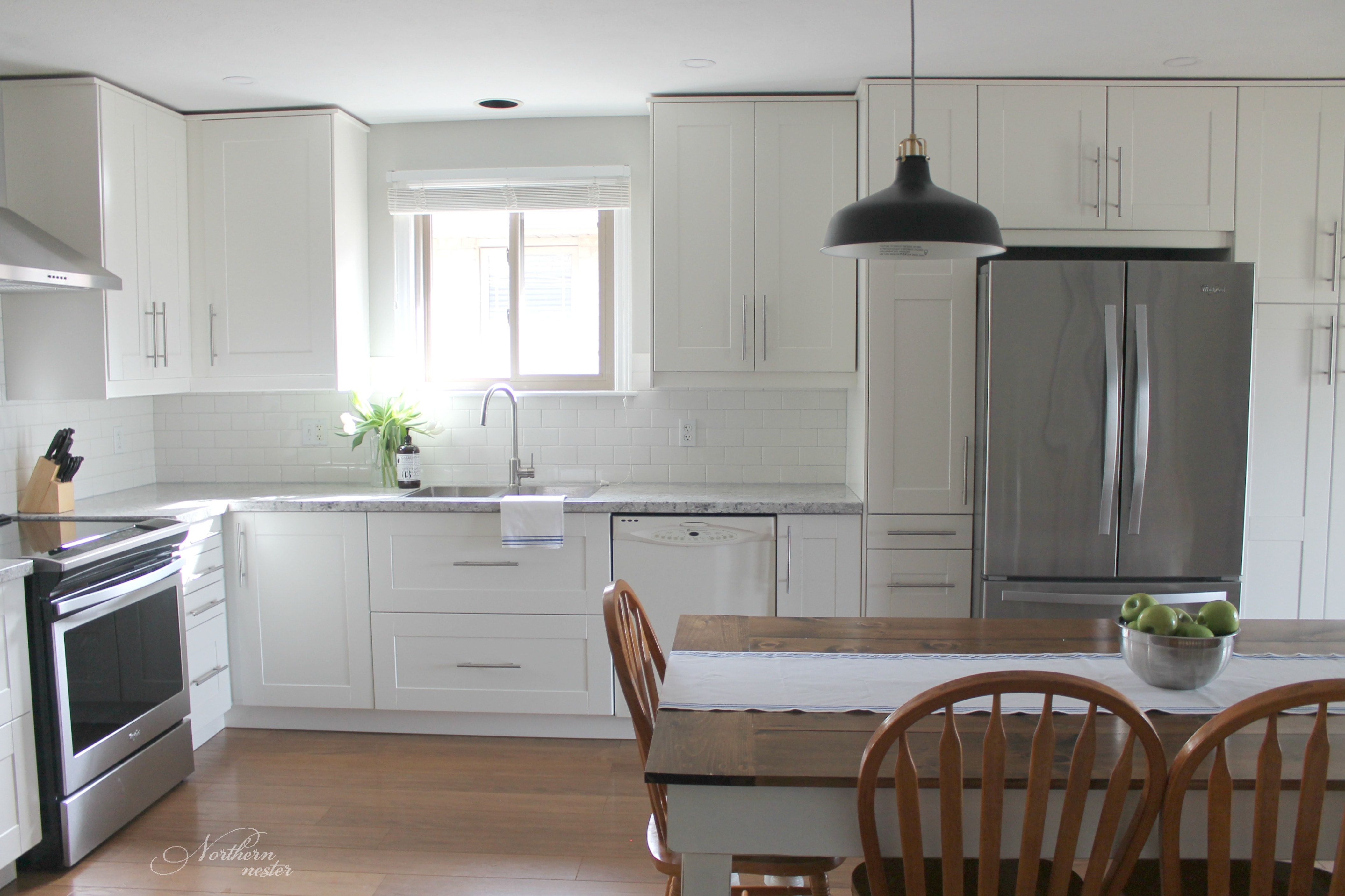 If you're a Trim Healthy Mama that is struggling to keep order in your kitchen and are ready to get organized once and for all, Sean and Caroline Allen's planner, The Well-Ordered Kitchen, should be your very first step in making sense of the chaos.

The Well-Ordered Kitchen is not a menu planning service or a recipe book. It's a printable, reproducible organizational tool specifically designed for kitchen use. It's compatible with every diet plan and works especially well with Trim Healthy Mama (or any other diet that makes use of real food, from-scratch cooking, fuel separation, or in families where it's important to record dietary restrictions and preferences).
The Deluxe Version of this beautifully designed kitchen management tool comes with over 95 pages of content. It includes pantry and freezer inventory sheets so you can know what you have and what you need at a glance…
…130 pantry organization labels to bring a cute or professional (pick your favorite of 3 blank or pre-filled designs!) cohesive look to all your jars and containers…
…a master grocery shopping list you can add your THM staples to in case someone else does the grocery run…
…weekly and monthly menu plans you can fill out with your favorite recipes from the Trim Healthy Mama Cookbook (or your favorite online recipes!)…
…adorable recipe cards and dividers, so you can have your favorite meals on stand-by for anyone to make, and to accompany a meal you might bless another THM with.
It even has hospitality charts to keep your tried-and-true company dinner necessities organized and on-hand!
My only critique of this planner is that it includes a few complimentary off-plan recipes, but since The Well-Ordered Kitchen is a printable, you can simply skip printing off those few pages and zip off a few more blank mason jar labels instead.  Also, a few of the substitutions in the reference chart are not THM compatible (corn starch, for example), so be wary of using all the ingredients referenced.
Over all, The Well-Ordered Kitchen is still the most comprehensive, THM-compatible, well-designed organizational tool I have ever seen for kitchen use. Sean and Caroline have thought of every last detail.
If you're tired of finding expired, expensive ingredients in the bottom of your freezer and the back of your pantry; tired of forgetting THM essentials when you go shopping; tired of wondering what to make for dinner and too tired to look up a new recipe; tired of all. the. bags. – purchasing and printing out The Well-Ordered Kitchen, getting it spiral bound (or contained in a 3-ring binder like Caroline has), is the very best way to get on top of your game. It contains all you need for organizing a Trim Healthy Mama kitchen.
The basic version starts is just $6.99 (you can print off as many copies of each page as you need!) with the hope that every Trim Healthy Mama can be an organized one.
Or, if your family is in need of a good Mother's Day gift idea, perhaps a hint at the Premium version ($29.99) is in order. Aside from a video tutorial of how to put your new planner together, and a virtual tour of a real-life well-ordered kitchen, this option gives you an exclusive membership to the Well-Ordered Kitchen Facebook Group so you can inspired and stay motivated by others to keep your kitchen tidy!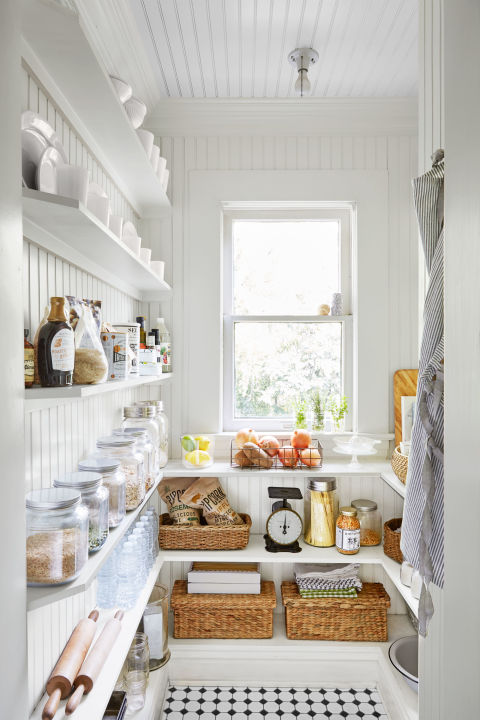 Whip your work space back into shape and discover the joy of cooking once again!