There was one more obstacle to hospitality that I had included in my list of challenges, but I've been avoiding it because it seems to cause conflict, no matter how it is addressed, and I hate confrontation.
However, this is a very real and challenging threat to hospitality, and I think a healthy discussion about it is long overdue. I'd love to hear differing perspectives, too, in the spirit of iron sharpening iron, so please feel free to chime in with your own thoughts about this reason for refraining from showing hospitality:
"It's illegal."
Never in my life did I ever imagine I would live in a country where it was deemed a criminal offense to invite a person outside of your immediate household into your own home. Yet, this is exactly where we found ourselves for the past few months.
Recently, our city has moved to the "red" tier, which means we have a 10 person indoor limit. Since we have 8 members in our family, that means we are legally allowed to invite two people over at a time.
From Scripture, we believe that we are called to obey the authorities that God has placed over us, just as we believe that we are commanded to practice hospitality.
Under current legislation, these commandments seem to contradict each other, leaving some believers to elevate one commandment above another, causing much division – neither of which are advantageous to the growth of God's Kingdom!
So, what are we to do?
First, we must understand what the role of the government is.
We believe that it is an institution ordained by God with the purpose of upholding His laws by punishing the evildoer.
"For rulers are not a terror to good works, but to the evil. Wilt thou then not be afraid of the power? do that which is good, and thou shalt have praise of the same: For he is the minister of God to thee for good. But if thou do that which is evil, be afraid; for he beareth not the sword in vain: for he is the minister of God, a revenger to execute wrath upon him that doeth evil." Romans 13: 3-4
Who is the evil doer?
God is the One who decides what is evil and what is good.
The Ten Commandments give us a basic idea of what that is, and this is further summarized in Matthew 22: 37-40:
"Thou shalt love the Lord thy God with all thy heart, and with all thy soul, and with all thy mind. This is the first and great commandment. And the second is like unto it, Thou shalt love thy neighbor as thyself. On these two commandments hang all the law and the prophets."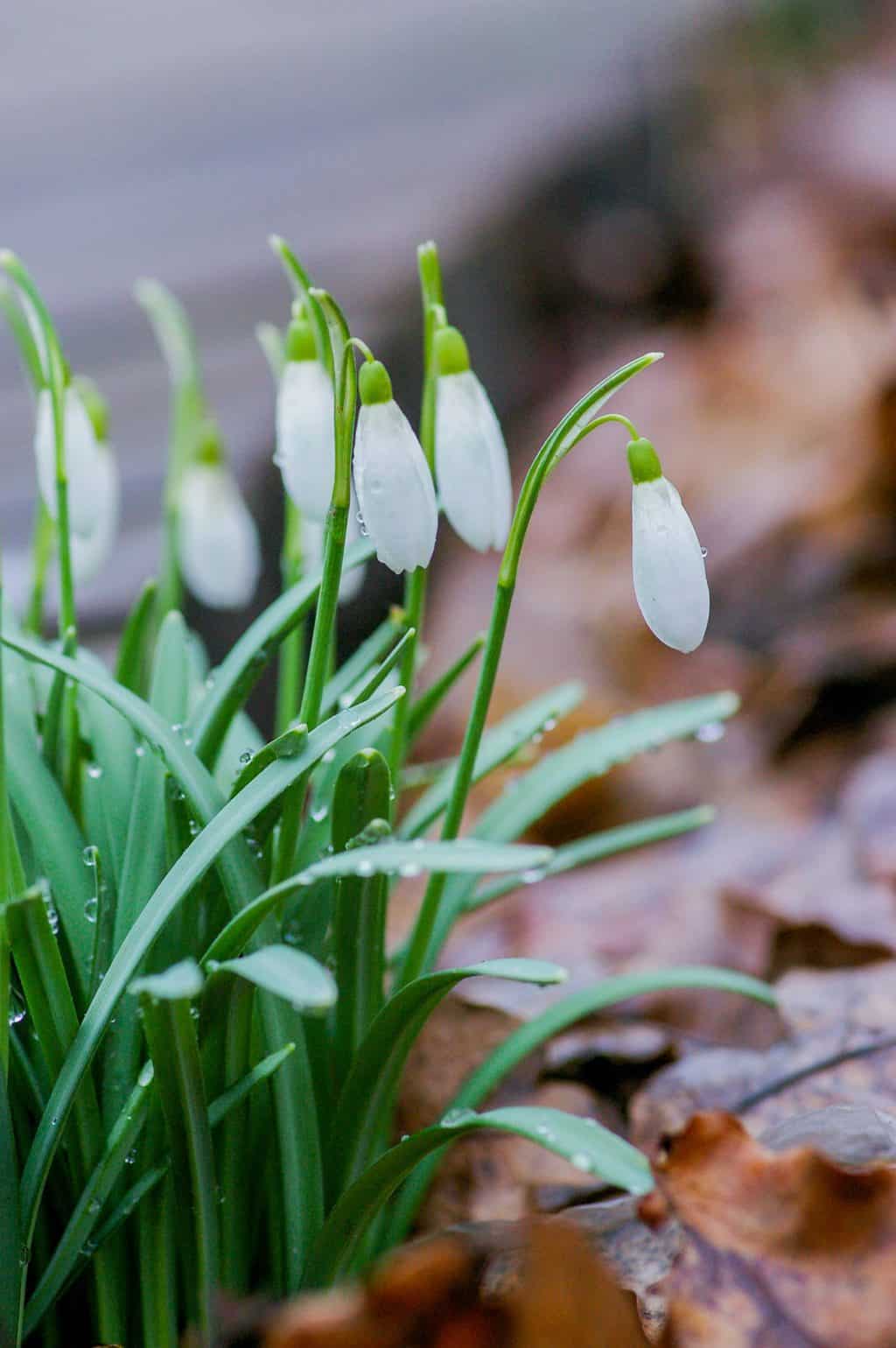 It's fascinating to me that our godless government has used the very words of Jesus, "love thy neighbor," as their slogan to manipulate people into doing what they want them to do.
This is one of the most widespread forms of spiritual abuse I can think of, and just like, "Judge not that ye be not judge," it has become a favorite phrase to cherry-pick while disregarding context, and virtually everything else God has to say about the matter.
Loving your neighbor includes physically distancing from others when you are sick so as to not break the inferences of the sixth commandment as laid out in the Heidelberg Catechism, Question and Answer, 105:
Q. What does God require in the sixth commandment?
A. I am not to dishonor, hate, injure, or kill my neighbor by thoughts, words, or gestures, and much less by deeds, whether personally or through another; rather, I am to put away all desire of revenge. Moreover, I am not to harm or recklessly endanger myself. Therefore, also, the government bears the sword to prevent murder.
There are ways to be hospitable within the arbitrary restrictions that are placed upon us. Writing letters of encouragement, meal deliveries, grocery drop-offs, and phone calls can be done while physically distanced.
Our government made an exemption for singles during lockdown that allowed them to gather with one other household for mental health reasons. This gave us the opportunity to get to know people better who we, regrettably, hadn't had over before (we miss out on the blessings God gives us through people in different walks of life when we limit our contacts to those who are in the same boat as us!). We left it up to the individual to decide if we were "the other household" they wanted to gather with, and didn't ask any questions.
However, loving your neighbor usually requires us to be in close contact with other people, which means that adherence to God's command for His people to show hospitality (Hebrew 13:2; 1 Peter 4:9; Romans 12:13; Leviticus 19:34; Titus 1:8; 1 Timothy 5:10; Mark 9:41), may require civil disobedience when acts of necessity and mercy are prohibited by man-made laws.
"We must obey God rather than men." Acts 5: 29
If we truly believe that hospitality can always be shown without coming into contact with other people, perhaps that's an indication of how poorly we associate or care for the hurting.
What does it say about a society that will fine a mother for dropping her children off at her parents' house so she can buy groceries at a time when grocery stores are limiting the number of people allowed at a time, and defend the penalty because "it's our duty to obey the government?"
Is a new mother allowed no respite from her colicky baby because it's illegal to have some one else enter her home? Should we let her harm herself and her baby from dealing with postpartum depression alone?
Is a 24/7 caregiver not allowed a break for dinner at another home for "her own safety?"
Should a Grandmother giving up all will to live because she can no longer see the people she loves be denied a visit with her grandchildren "for her own protection?"
Should a Pastor who cares about the flock of needy souls that God has entrusted into his care be jailed for feeding them in the way the King of the Church has prescribed?
1 Corinthians 13 tells us that love is not selfish. We are not "loving our neighbor" by turning a blind eye to their need to maintain our reputation as keepers of the law.
"Pure religion and undefiled before God and the Father is this, To visit the fatherless and widows in their affliction, and to keep himself unspotted from the world." James 1: 27
Submission to civil authority is not dependent on the kind of government we have, or its performance, but understands that God's Sovereignty extends over all things, and that even the persecution of His people will accomplish His purposes.
The only examples we have in Scripture of civil disobedience is where obedience to God is directly forbidden by a human command. These instances are very specific (i.e. Peter's escapes from prison, Daniel's refusal to quit praying to the one true God, etc.), and not a call to generally disregard rules we may not agree with.
Should we be hospitable in ways that the government directly forbids?
Perhaps this question is best answered with another:
Does God command it?
Sometimes the answer is "yes," for that is truly loving your neighbor…which is loving your God, the first and greatest commandment.