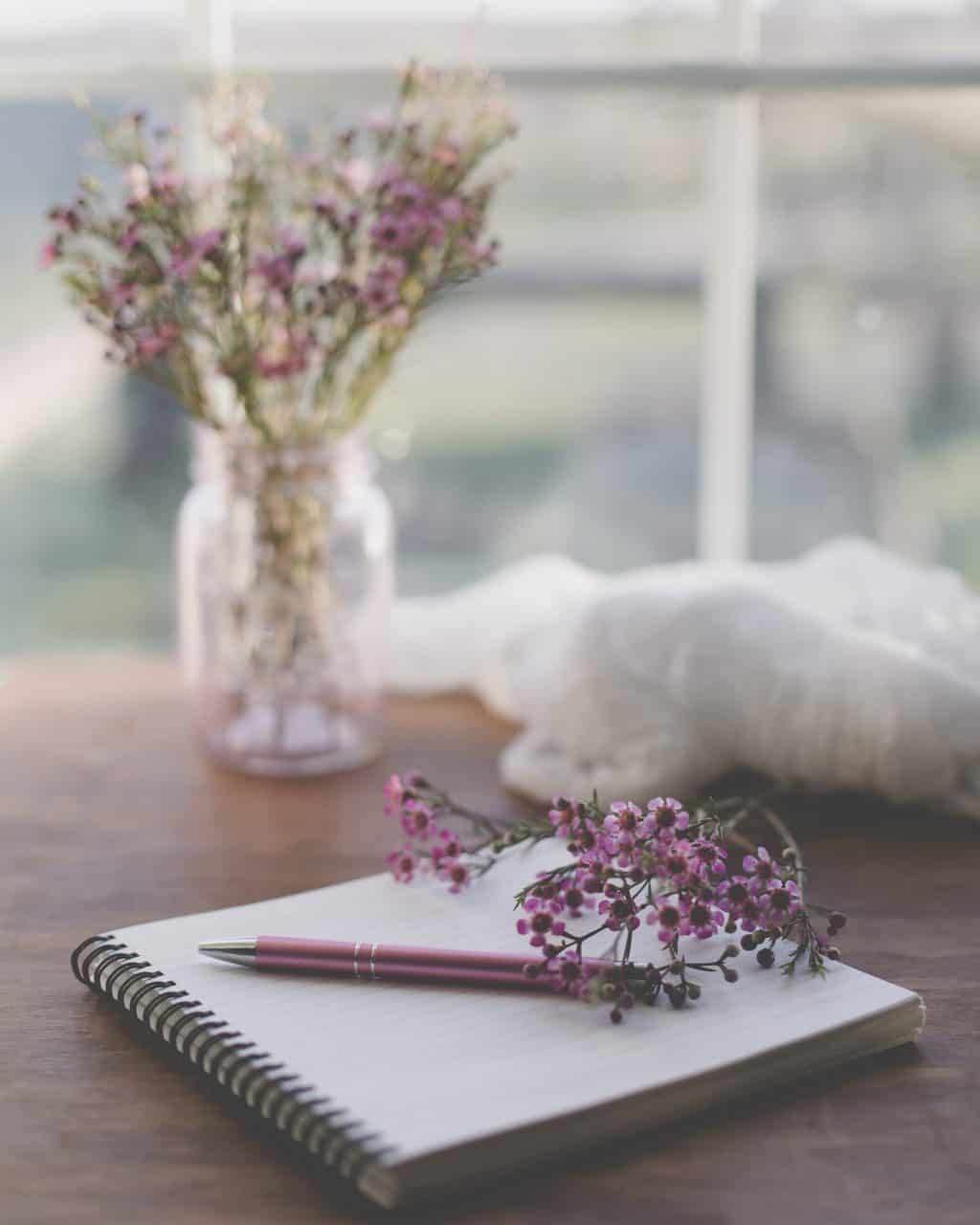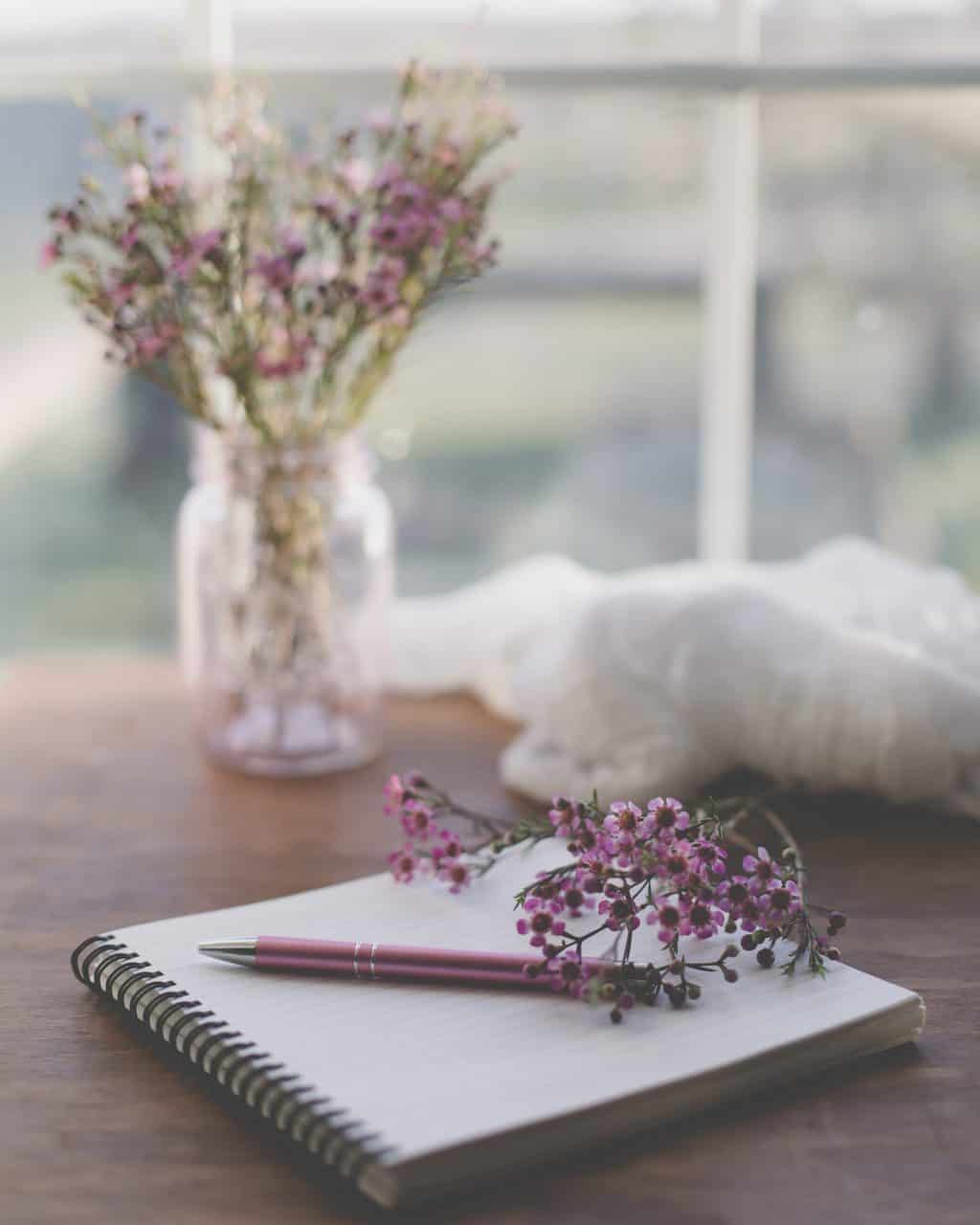 "We're too busy."
I had listed this as an obstacle to hospitality, and sometimes we really are.
My husband and I have developed an accidental habit of cramming multiple major life events together at the same time. The births of our last two babies coincided with moving into a new home, changing careers, and physically injuries to either one of us. Life was busy, but it probably always will be with half a dozen kids.
Jesus was busy, too.
He fed the hungry, healed the sick, clothed the naked, and comforted the lonely. He ministered to children, offered Living Water to the woman who had been divorced five times, and sat with publicans and sinners. He was consumed with hospitality.
I read a quote once that said, "Your date book is your creed; what you believe in you have time for."
Understanding hospitality to be a command of God should elevate its importance in our lives. Paul, by the inspiration of the Holy Spirit in Romans 12, says:
"He that giveth, let him do it with simplicity…he that showeth mercy, with cheerfulness….distributing to the necessity of saints; given to hospitality. Bless them which persecute you: bless, and curse not. Rejoice with them that do rejoice, and weep with them that weep." (v. 8, 13-15)
Sometimes acts of hospitality can be time consuming (hosting overnight guests, providing relief for mothers of children with special needs, fostering, etc.), but true hospitality is a lifestyle, not something you squeeze into your calendar when you've got a free square.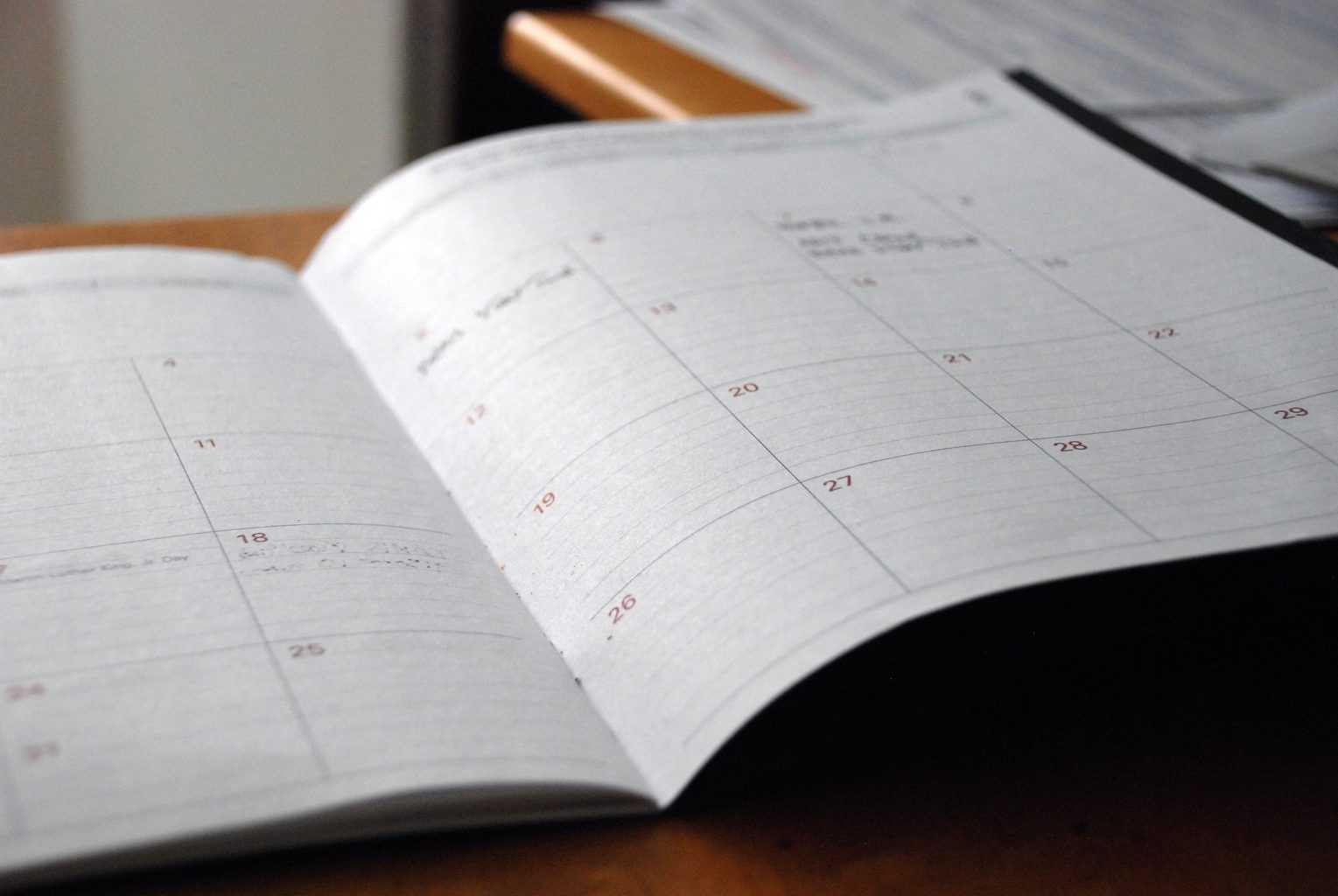 "All Christians are called to practice hospitality in their homes. Households run by single Christians are just as vital, necessary, and needed in the practice of hospitality as those run by married people. Households without children and households with children each model Christ's blessings. The redeemed rich and the redeemed poor and everyone in between are called to practice Christian hospitality in households, dorm rooms, bus stops, and community gardens." – Rosaria Butterfield, The Gospel Comes With A House Key
It may be as simple as inviting a neighbor to walk with you when you take out the dog, opening your hill for tobogganing, making too many cinnamon rolls and inviting a family to come help you eat them. It might be doubling your soup recipe and sending half along with a friend who volunteers in a soup kitchen. It could be calling an older person in your church once a week, sewing PPE for health care workers, or keeping the driveway of the senior next door free from snow.
"The Christian home is the place where we bring the church to the people as we seek to lock arms together." – Rosaria Butterfield, The Gospel Comes with a House Key
Every interaction with another person is an opportunity to be hospitable. Hospitality is, in essence, a summary of the second commandment, love your neighbor as yourself, and the purpose is this: that they may glorify your Father which is in Heaven. (Matthew 5:16)
"Radically ordinary hospitality is this: using your Christian home in a daily way that seeks to make strangers neighbors, and neighbors family of God." – Rosaria Butterfield, The Gospel Comes With A House Key