75 Gift Ideas for The Minimalist sounds like an oxymoron, doesn't it? Isn't giving stuff to someone who loathes clutter kind of…cruel? It could be, but it certainly doesn't have to be! Not all gifts require money or gift wrap, and not all stuff is clutter-y. If it's useful or thoughtful, it will most certainly be appreciated!
Ask yourself 8 different questions when gift-shopping for a minimalist, and you'll have a plethora of ideas to choose from!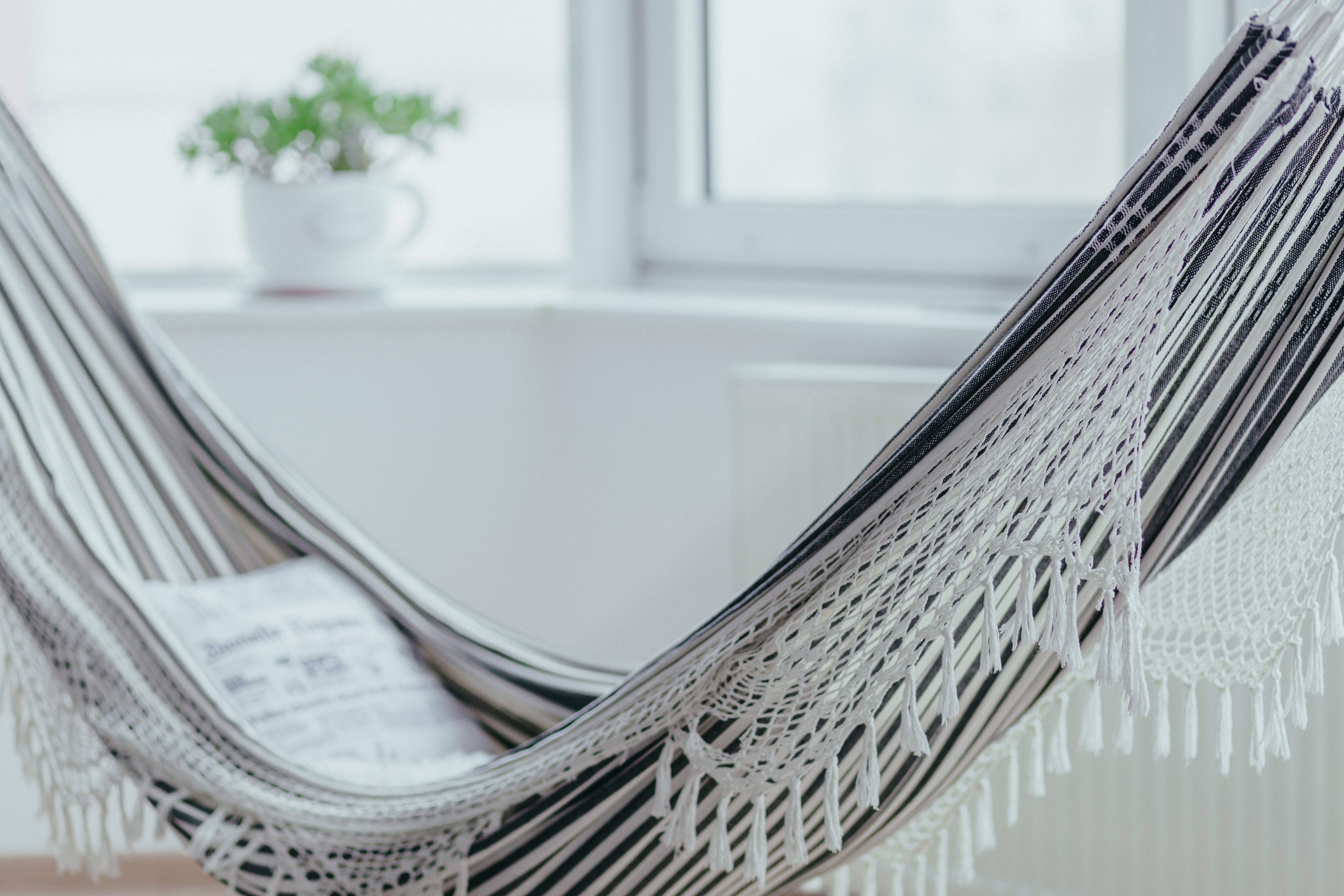 Is it something they want?
The easiest way to ensure you're getting them a gift they really love is if they've asked or hinted specifically for it. If they're too modest to do that, ask them! Perhaps they would like certain:

Is it something they use?
Food and toiletries/make-up are two major categories of consumables no minimalist can avoid completely. These things run out and need to be replaced. You could replace their regular products, or maybe take it up a notch, and gift them with a better quality version of what they would normally purchase themselves. Here are some things a minimalist might use that would need to be replenished:
Food:
Toiletries/Make-up:
Other consumables might use include:

Does something need to be replaced?
Perhaps your friend has been married or living on her own for several years and standard household items are starting to show signs of needing to be replaced.
Does it serve more than one purpose?
Minimalists are not usually big on gimmicks or single use items. If you can find something that serves multiple purposes for the same amount of space, you're golden.

Does it take up square footage?
Some of the best gifts don't take up any room at all, except in the heart. Experiences and digital gifts fall into this category.
Is it perishable?
If so, wonderful. Minimalists are know for throwing things out anyway.
Does it help organize their home?
Gifts that help keep other things organized are typically well-received by minimalists! A couple budget-friendly clutter control tools include:
Would you be hurt if they parted with it?
Remember this if you notice your well-thought out gift has been purged, sold, or re-gifted by its recipient: the removal of something materialistic from their life is a reflection on them, not on you! True friendship runs much deeper than what can be measured by the accumulation of stuff….a part of your heart is the very best gift you could ever give anyway.