Have you enjoyed Northern Nester's publications? If so, we invite you to be an affiliate!
Our affiliates earn a 25% commission on every product they sell! You can choose to be a Charlotte Mason Copywork Affiliate, a Slim and Satisfied affiliate, or both!
Payouts are made the first week of each month once affiliates have earned a minimum of $50.
If you would like a copy to review or give away, please send an email to northernnester @ gmail . com
Join our Affiliate Program here!
Charlotte Mason Copywork Images For Affiliates
Right-click to download. You may also create your own sale images using these graphics, if you like.
Image 1 – Copywork Banner:
Image 1B – Copywork Banner:
Image 2 – Copywork Sheets Preview:
Image 3 – Copywork Sheets with Clock:
Image 4 – The Book of Proverbs Manuscript Bundle:
Image 5 – The Book of Proverbs Cursive Bundle:
Image 6 – Be Thankful Manuscript Copywork:
Image 7 – Laura Ingalls Wilder Manuscript Copywork:
Images 7-11 – Buy Now Buttons:
The Slim And Satisfied Handbook Images For Affiliates
Image 1 – Shop Button:
Image 2 – Cover: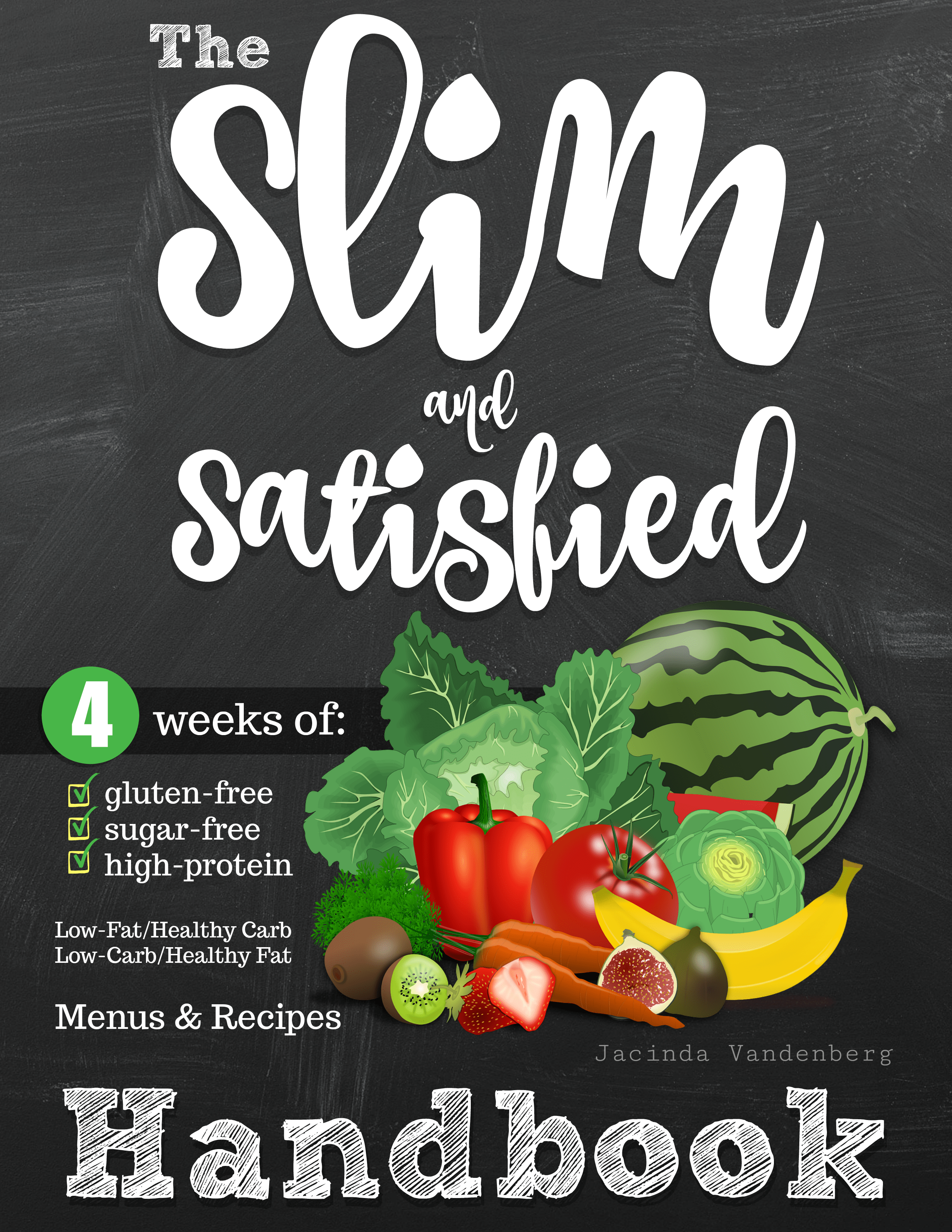 Image 3 – Slim And Satisfied Menu Preview: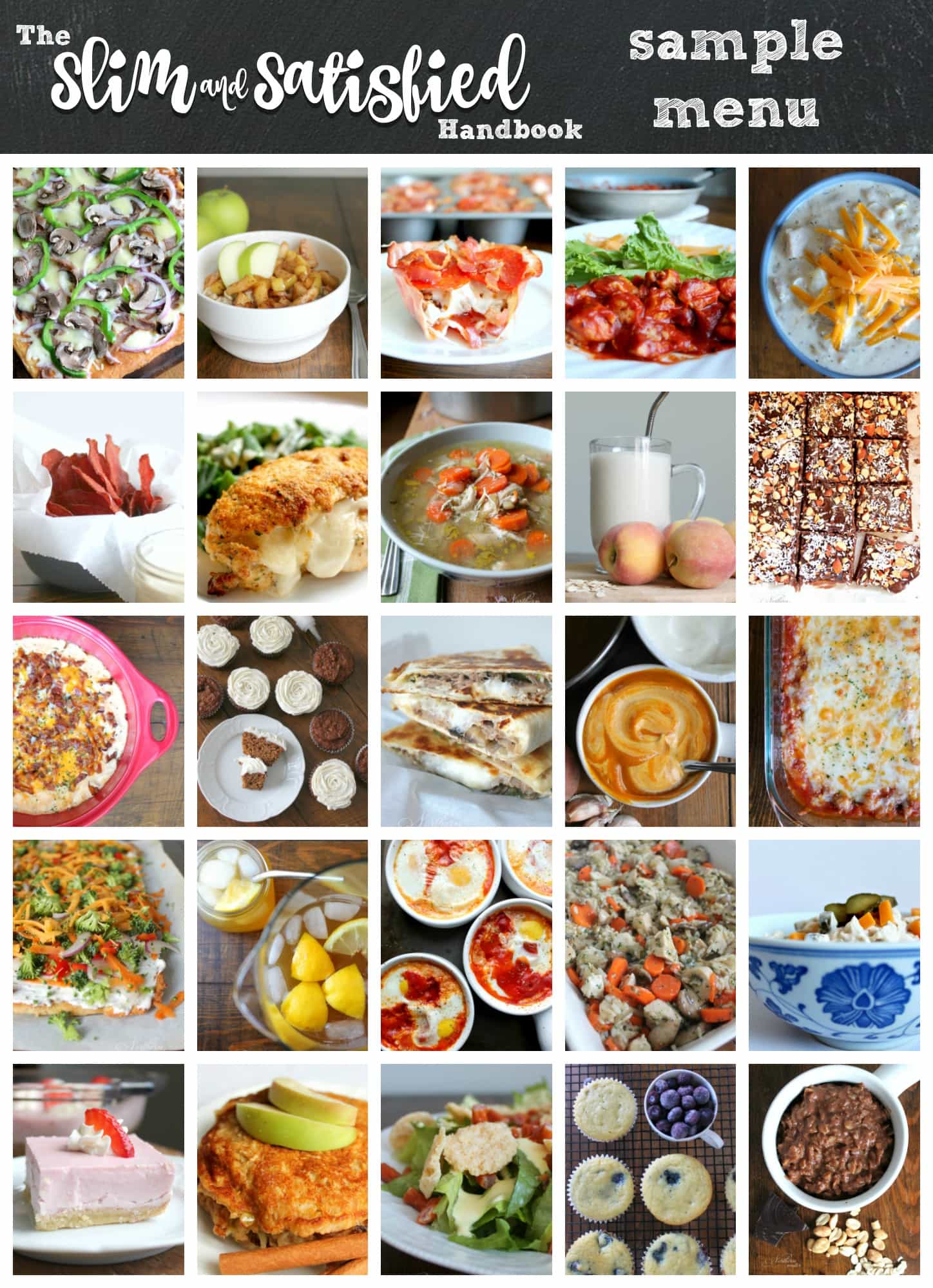 Image 4 – Spiral Notebook: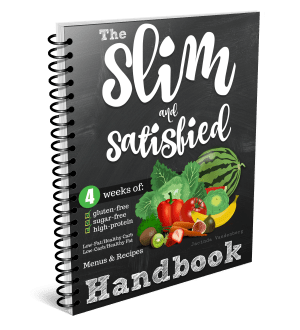 Image 5 – Spiral Notebook with Info:
Image 6 – Buy Now Button: