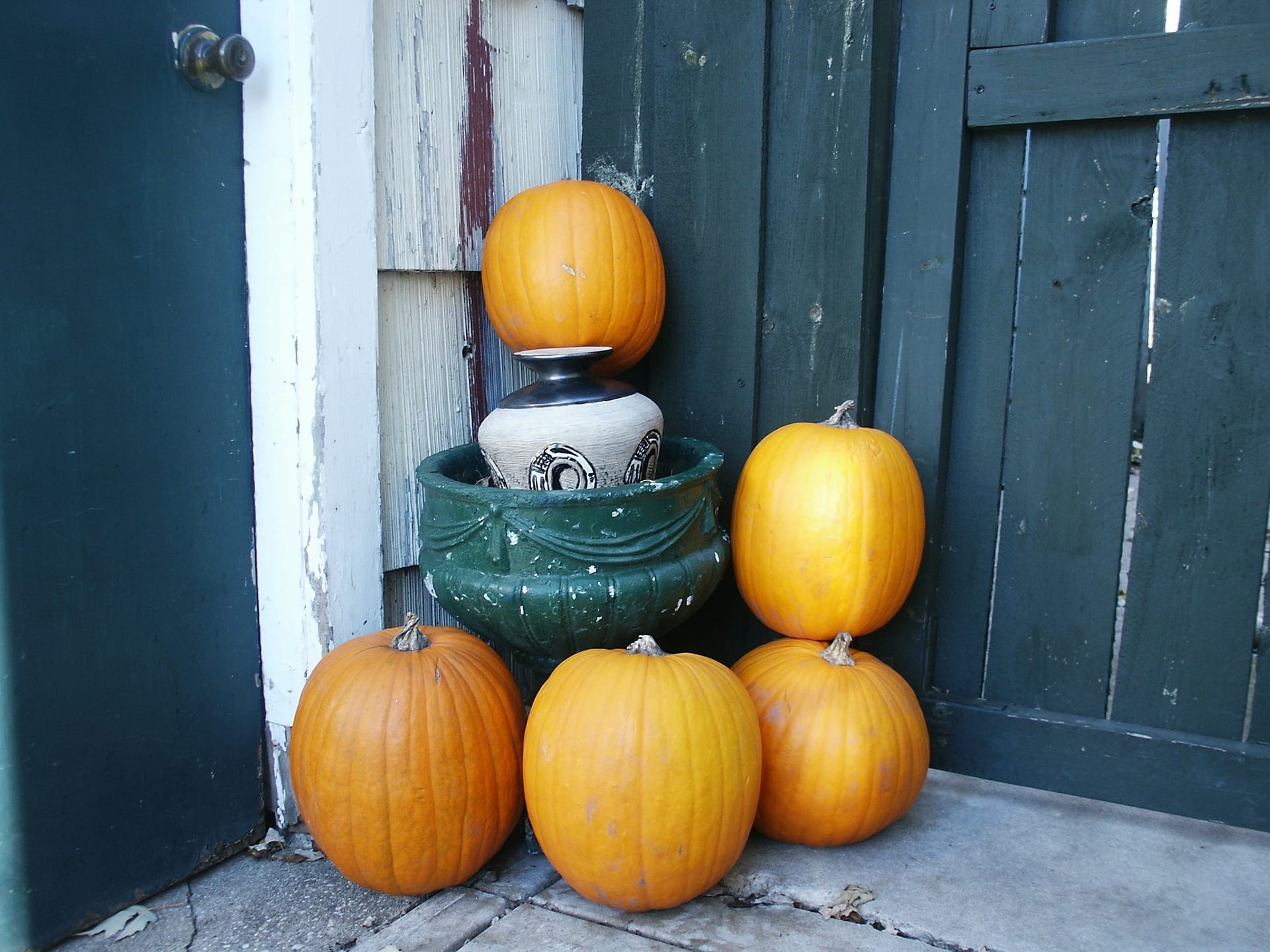 T'is the season for Pumpkin Spice and everything nice! Here's an updated list of over 60 Trim Healthy Mama Pumpkin recipes for all the different fuel types!
I'm thrilled the orange squash is a non-starchy vegetable; that means can be used in both S, E, and FP Trim Healthy Mama pumpkin dishes!
If you have fresh or canned pumpkin and some pumpkin spice on hand, along with regular Trim Healthy Mama pantry staples, you can make any of the following THM compatible pumpkin recipes from the bloggers you know and love.
Don't have premade Pumpkin Spice on hand?
No worries – it's super easy to make your own!
Pumpkin Spice Blend
This Pumpkin Spice Blend is an essential pantry staple for your Autumn baking!

Prep Time 5 minutes

Total Time 5 minutes
Instructions
Mix all ingredients together and store in an air tight container.
Without further ado,
Here are over 60 favorite Trim Healthy Mama Pumpkin Recipes!
Happy Fall, y'all!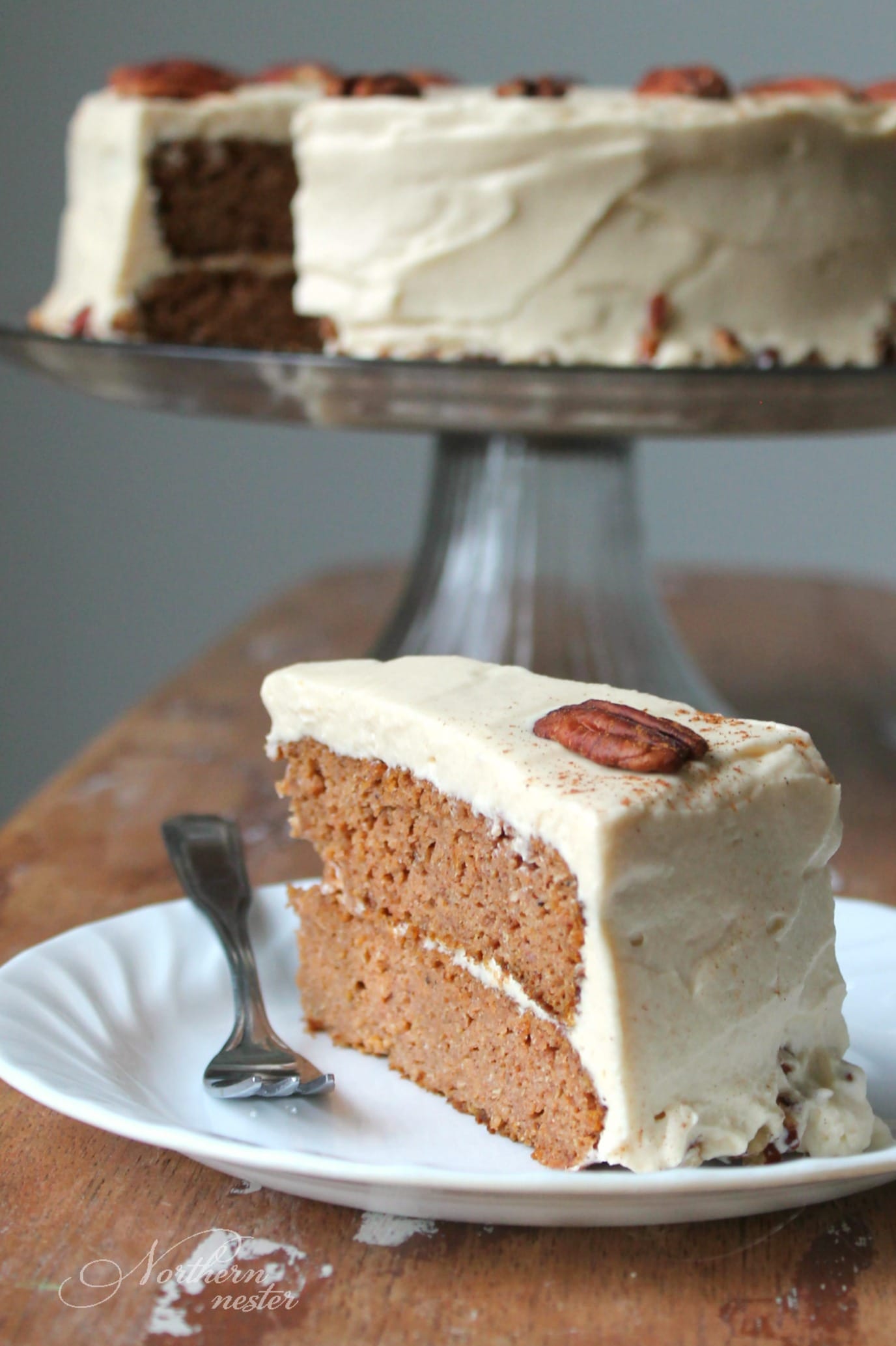 Low Carb Pumpkin Cake With Maple Frosting via Northern Nester (S)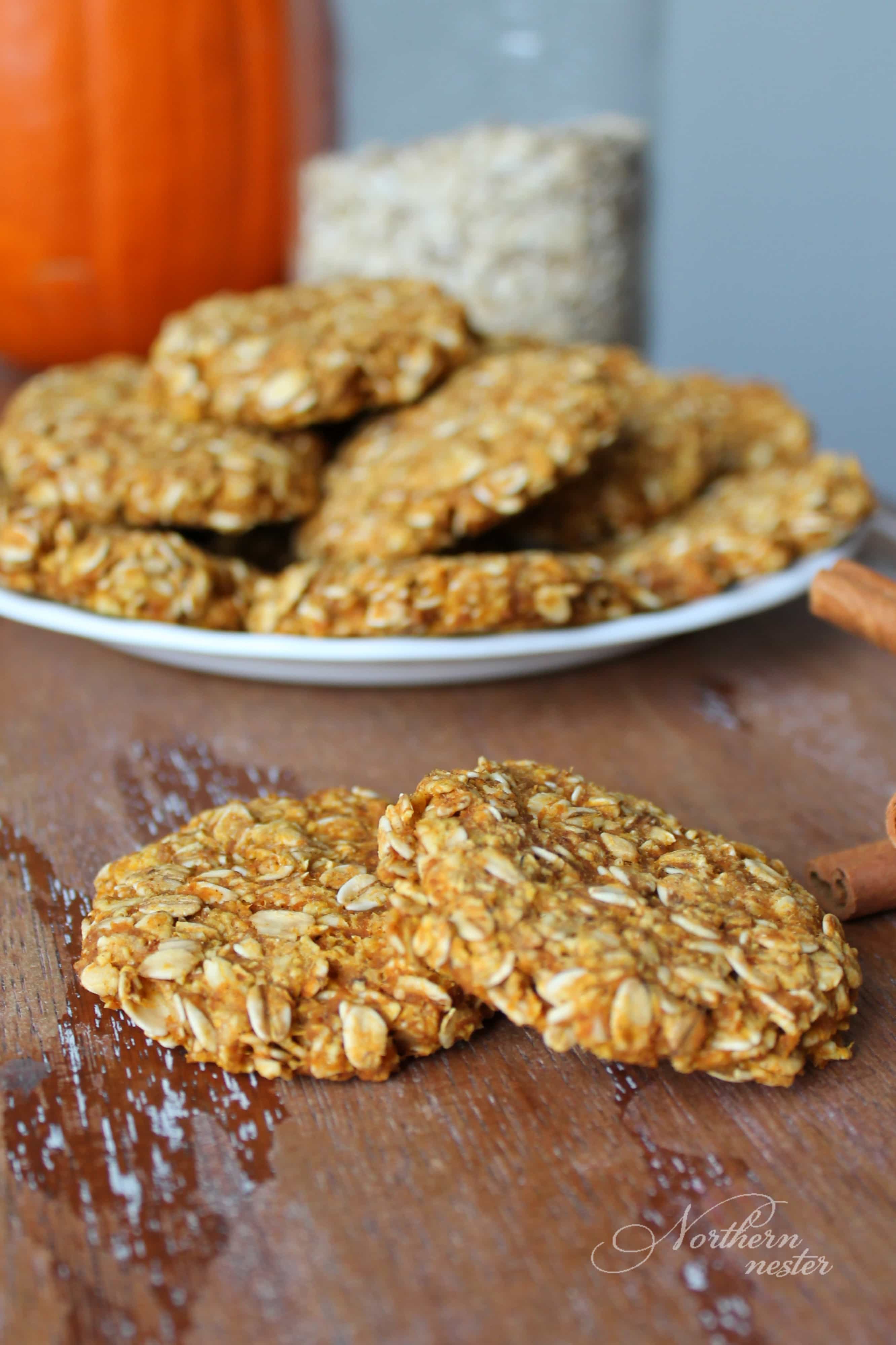 Pumpkin Oatmeal Cookies via Northern Nester (E)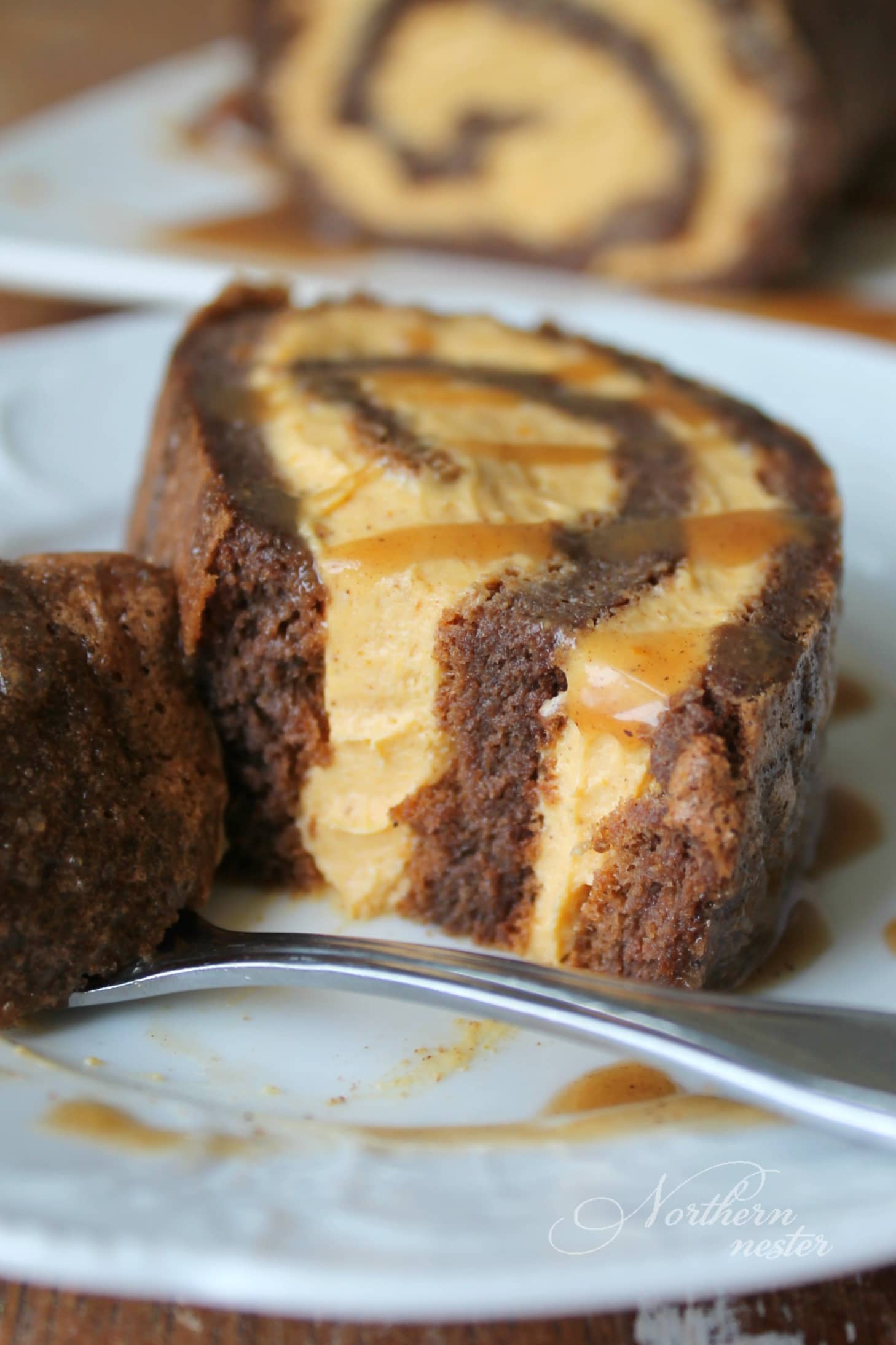 Gingerbread Pumpkin Roll via Northern Nester (S)
Low-Carb Pumpkin Spice Latte via Northern Nester (S or FP)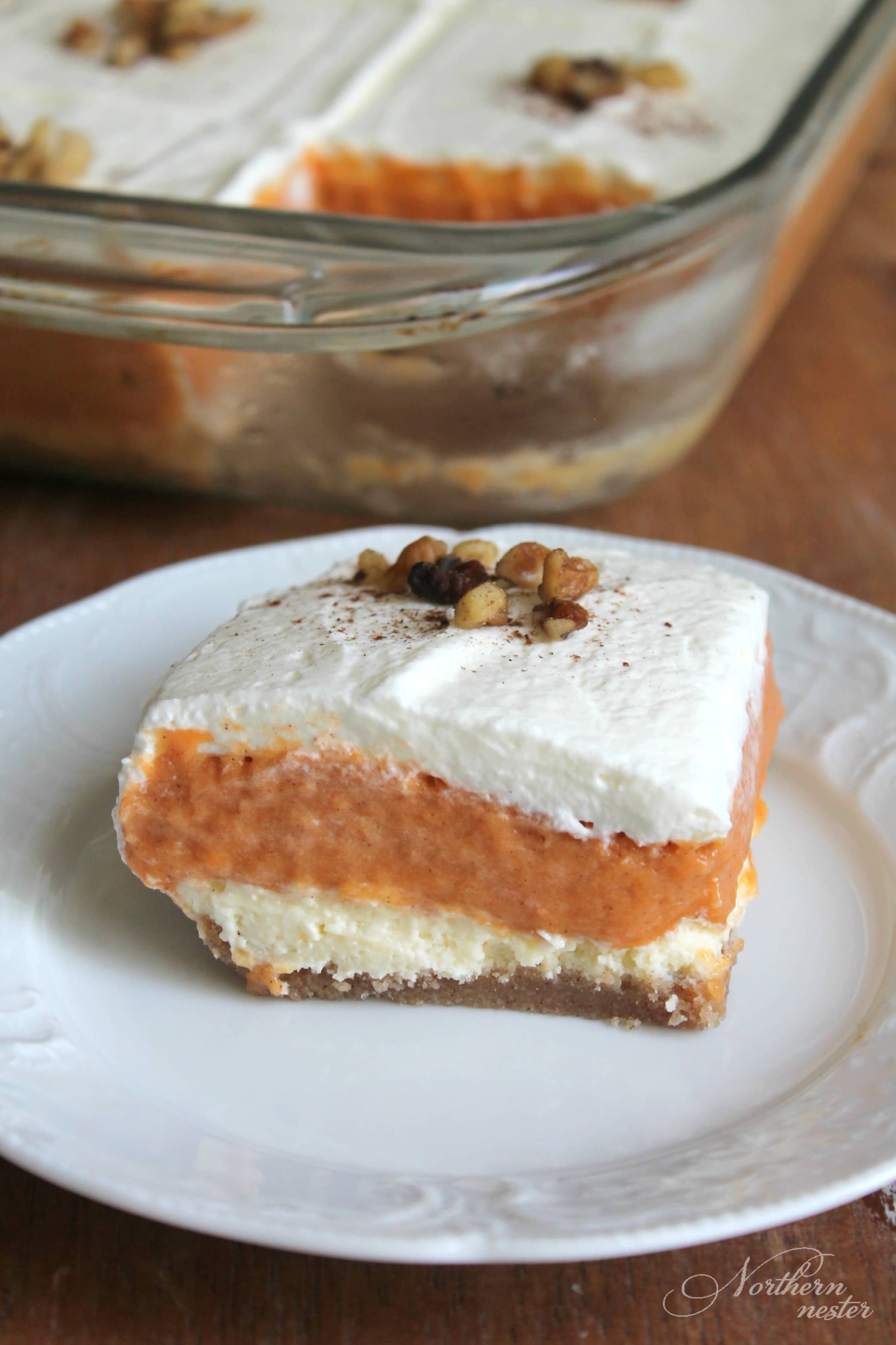 Low-Carb Layered Pumpkin Dessert via Northern Nester (S)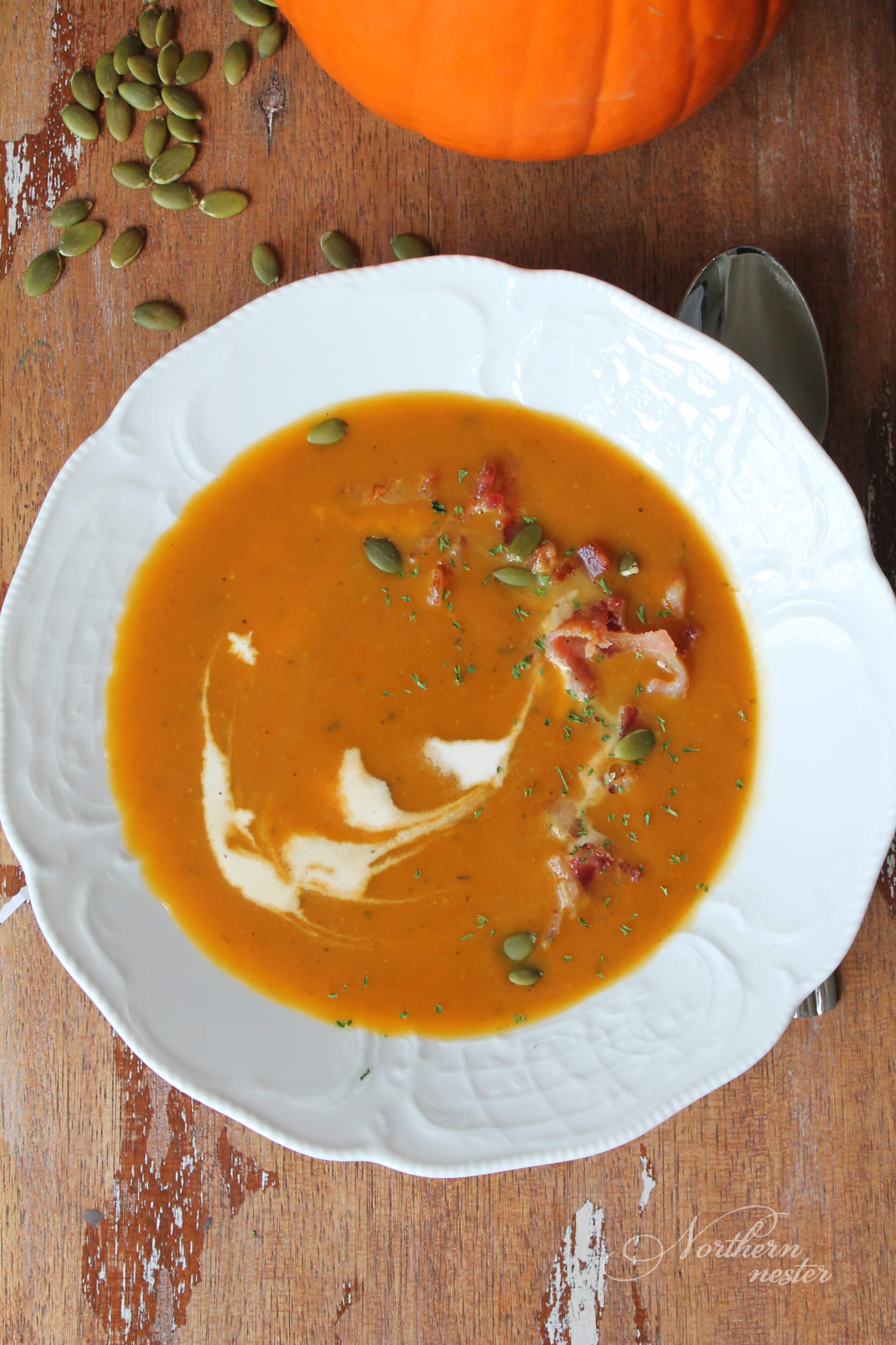 Smokey Bacon Pumpkin Soup via Northern Nester (S or FP)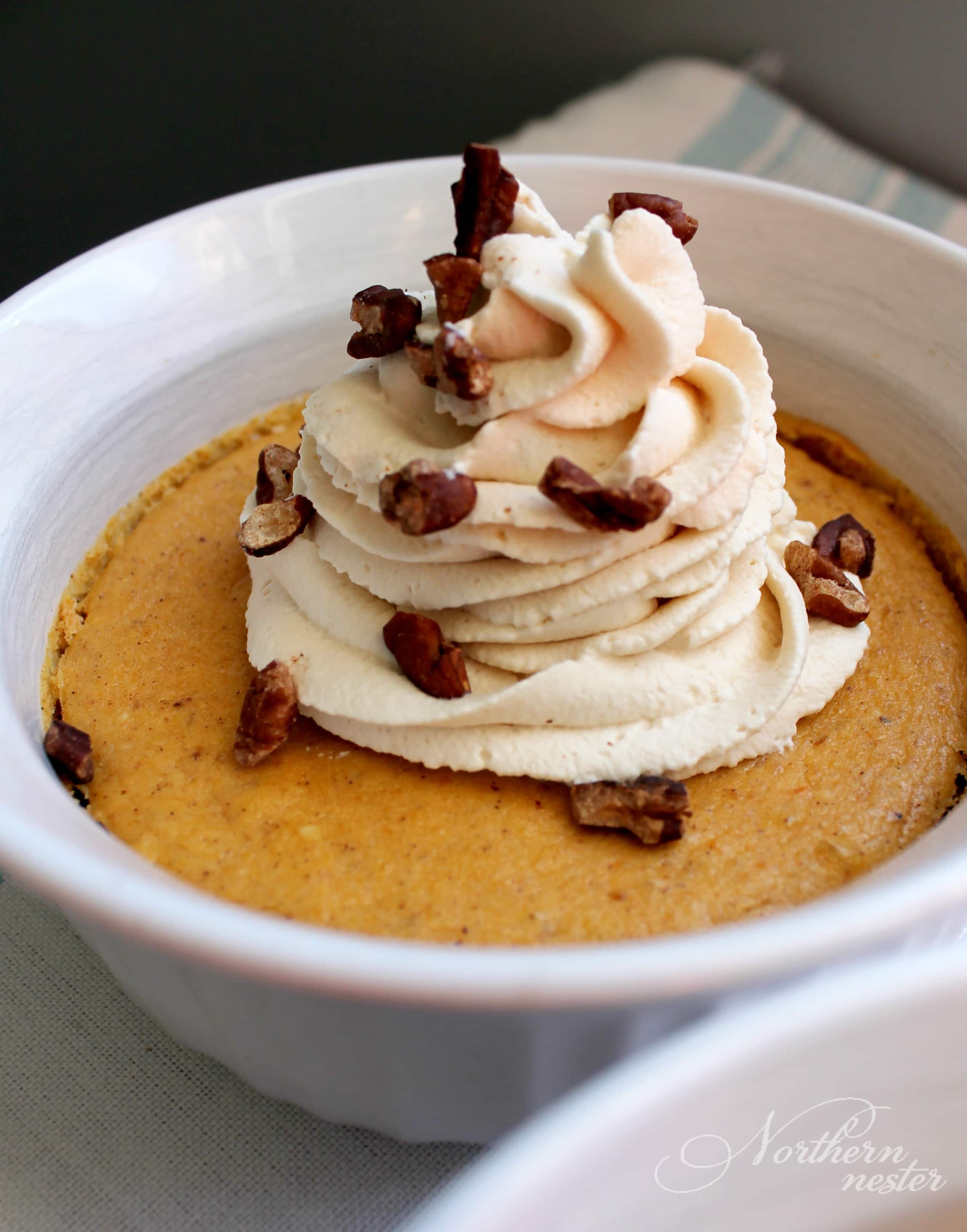 Pumpkin Cheesecake With Maple Whipped Topping via Northern Nester (S)
Pumpkin Chocolate Chip Muffins via My Montana Kitchen (S)
Pumpkin Chocolate Chunk Cookies via MamaShire (XO)
Pumpkin Donuts via Briana Thomas (S)
Pumpkin Roll Pancakes via Joy Filled Eats (S)
Pumpkin Pie via MamaShire (S)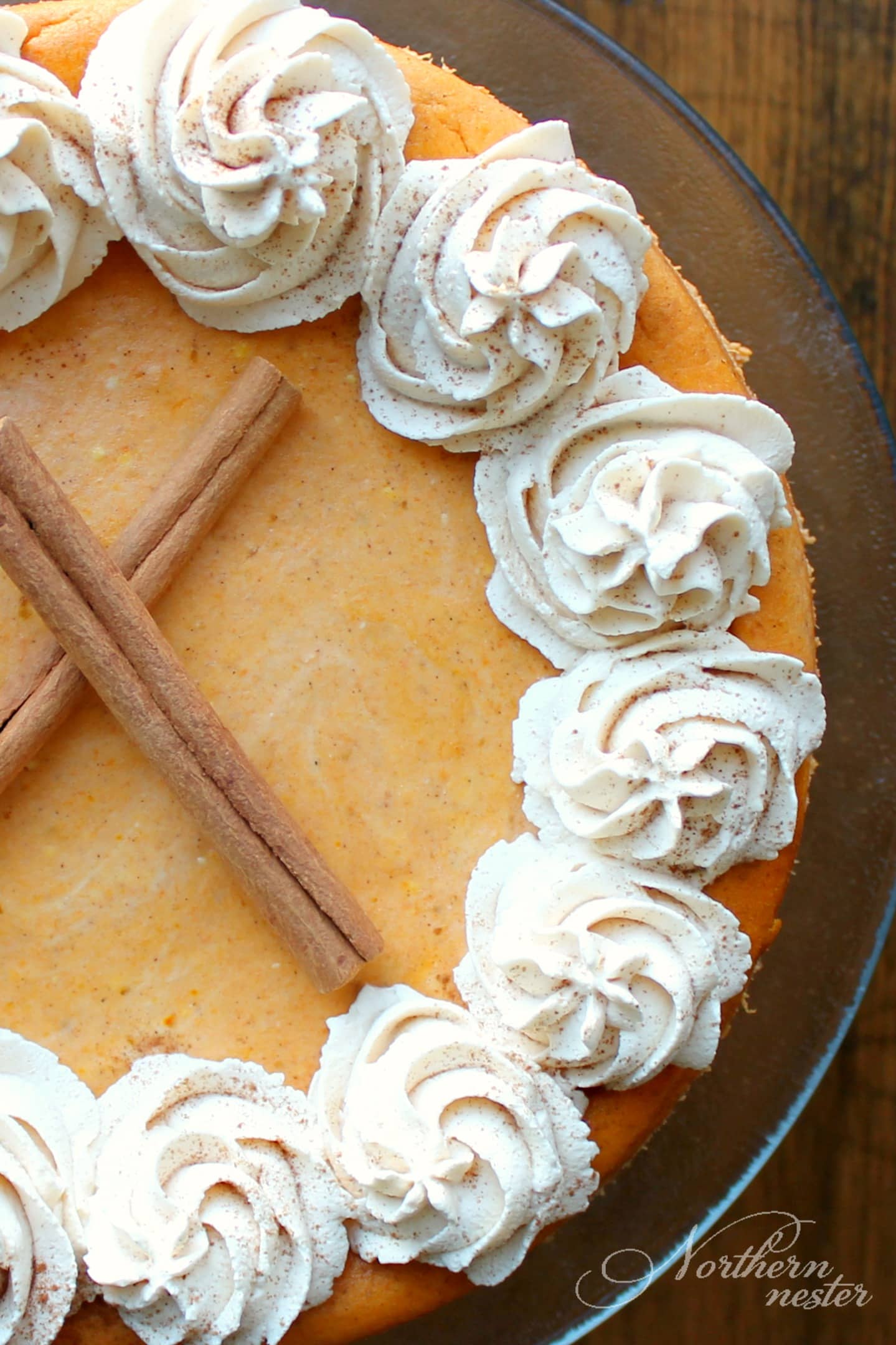 Pumpkin Cheesecake with Pecan Crust via Northern Nester (S)
Pumpkin Delight via Briana Thomas (S)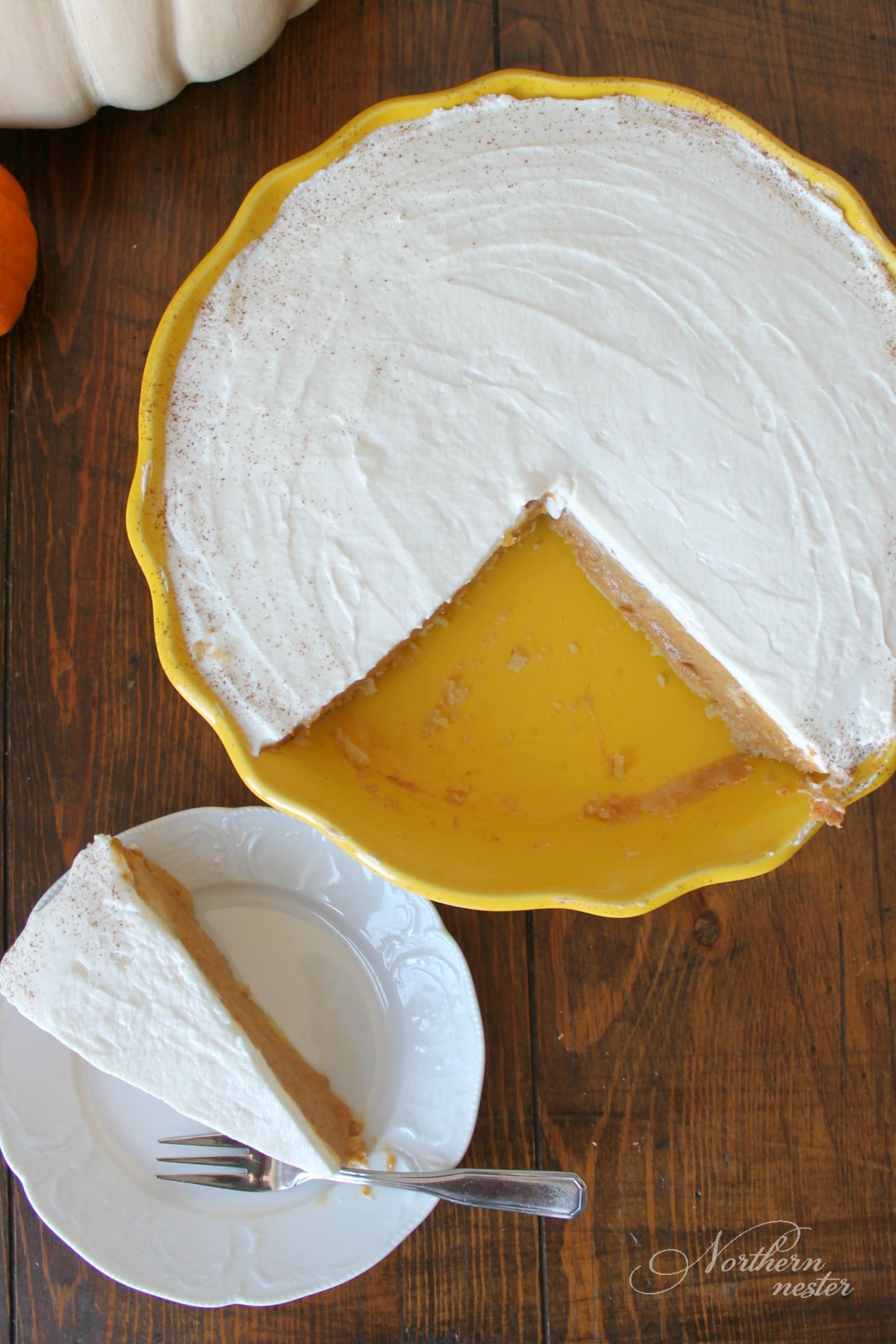 Pumpkin Chiffon Pie via Northern Nester (S)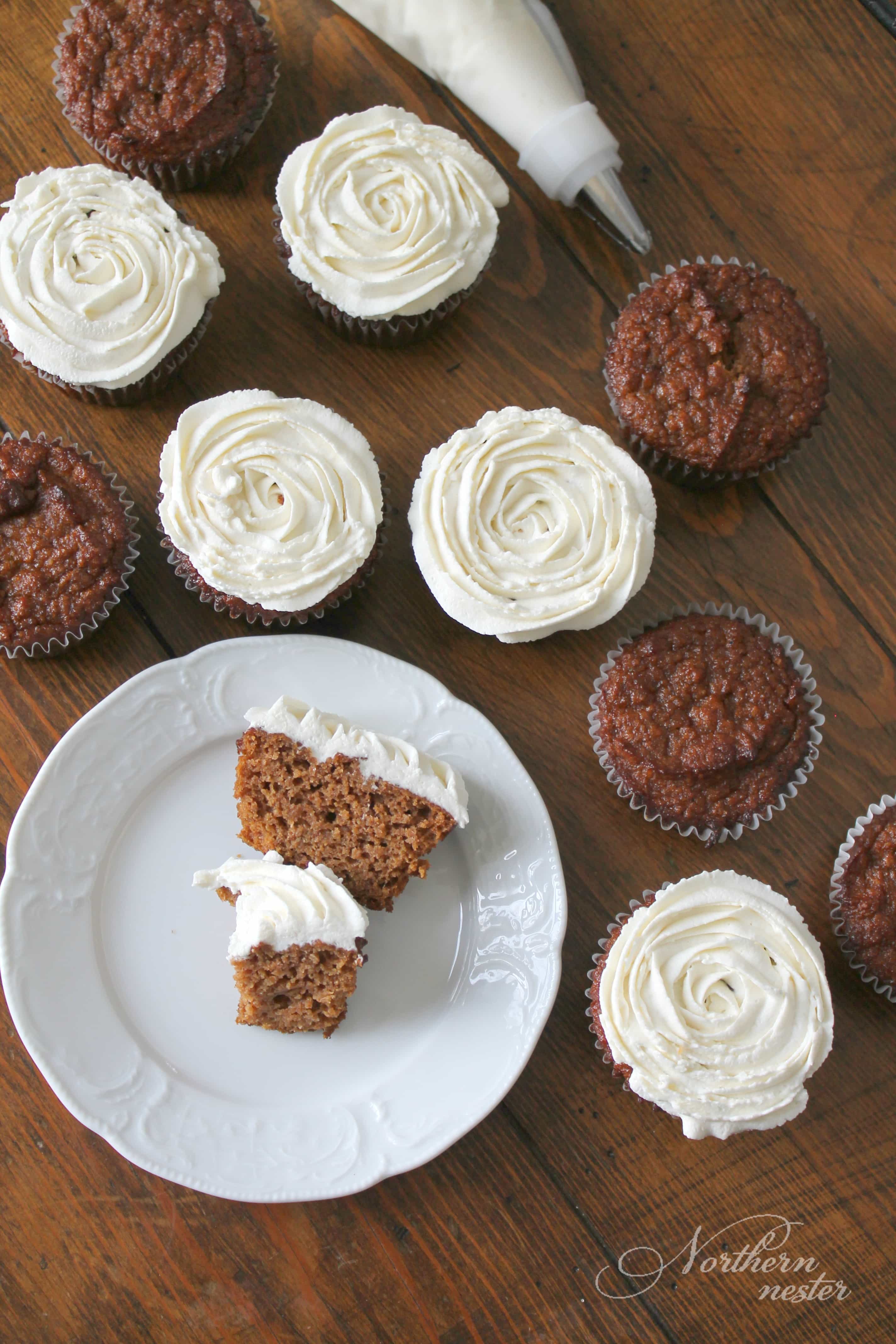 Low-Carb Pumpkin Muffins with Maple Frosting via Northern Nester (S)